REVIEWED: League of Angels
Who says that all cherubs have to be cuddly and cute?
In the last couple of decades, we've come a long way in the world of MMORPG's. From classic's like Runescape to recently released franchise competitors like Realm Royale, it seems like every developer is trying their hand at online role-playing. Among these many contenders of which you might want to take note is the original installation of League of Angels.
The game starts you off immediately as a fantasy adventurer freeing a guardian angel from imprisonment, then subsequently embarking on a series of quests to restore the world's balance, which has recently been broken by the forces of darkness.
Granted, this isn't the most original premise, but LoA's tried and true foundation does form the basis of a potentially compelling role-playing experience. 
This point n' click RPG's controls are intuitive, loading times are lightning fast, and the level up system is relatively simple and easy to get used to. Some unfamiliar with role-playing games may find mastering some of the mechanics a bit challenging at first, but the learning curve is very forgiving.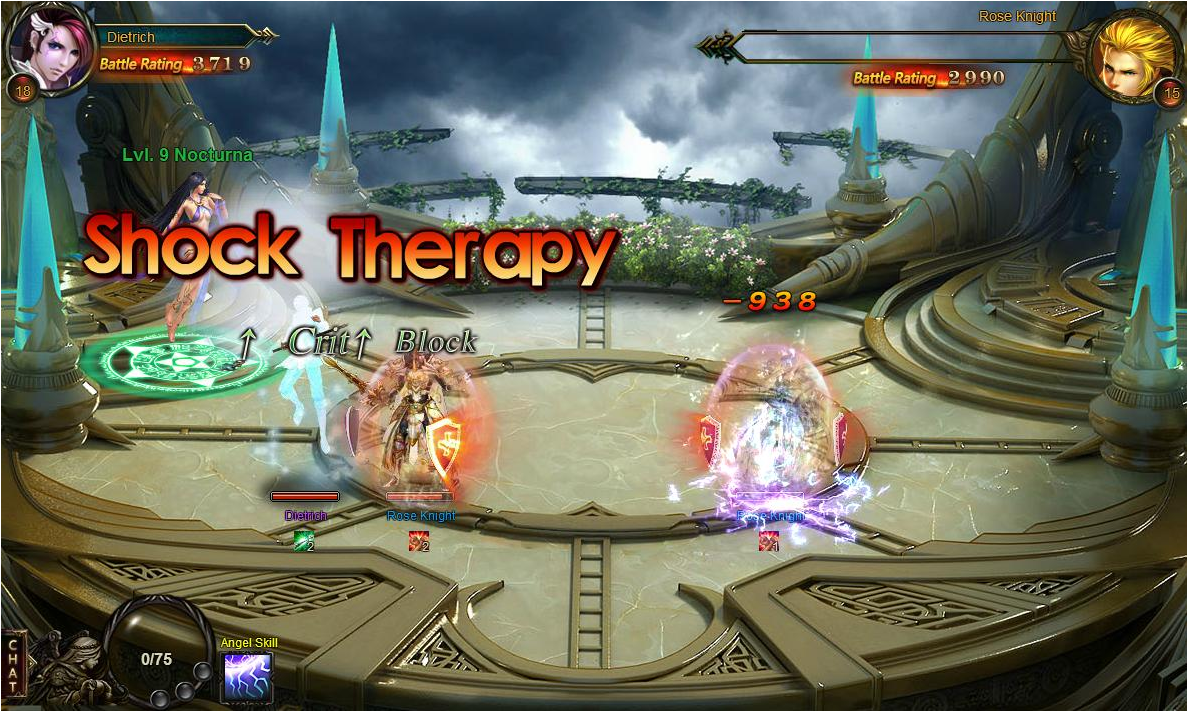 Nevertheless, the game does possess a few flaws. For example, the cliched bishonen look is used extensively in the male character design just like myriad other games in this genre. Plus, all of the typical mystical creatures from the Western canon such as flying horses and evil goblins are featured. So, not much originality there. However, as fantasy games go, much of the armor, weaponry, and apparel is relatively unique from an aesthetic perceptive.
Since LoA was a new addition to the early 2010 wave of freemium MMOs, the soundtrack isn't extensive. That said, the existing music is quite well-written and provides the proper sense of empyrean majesty which fits the game's setting and visual aesthetic.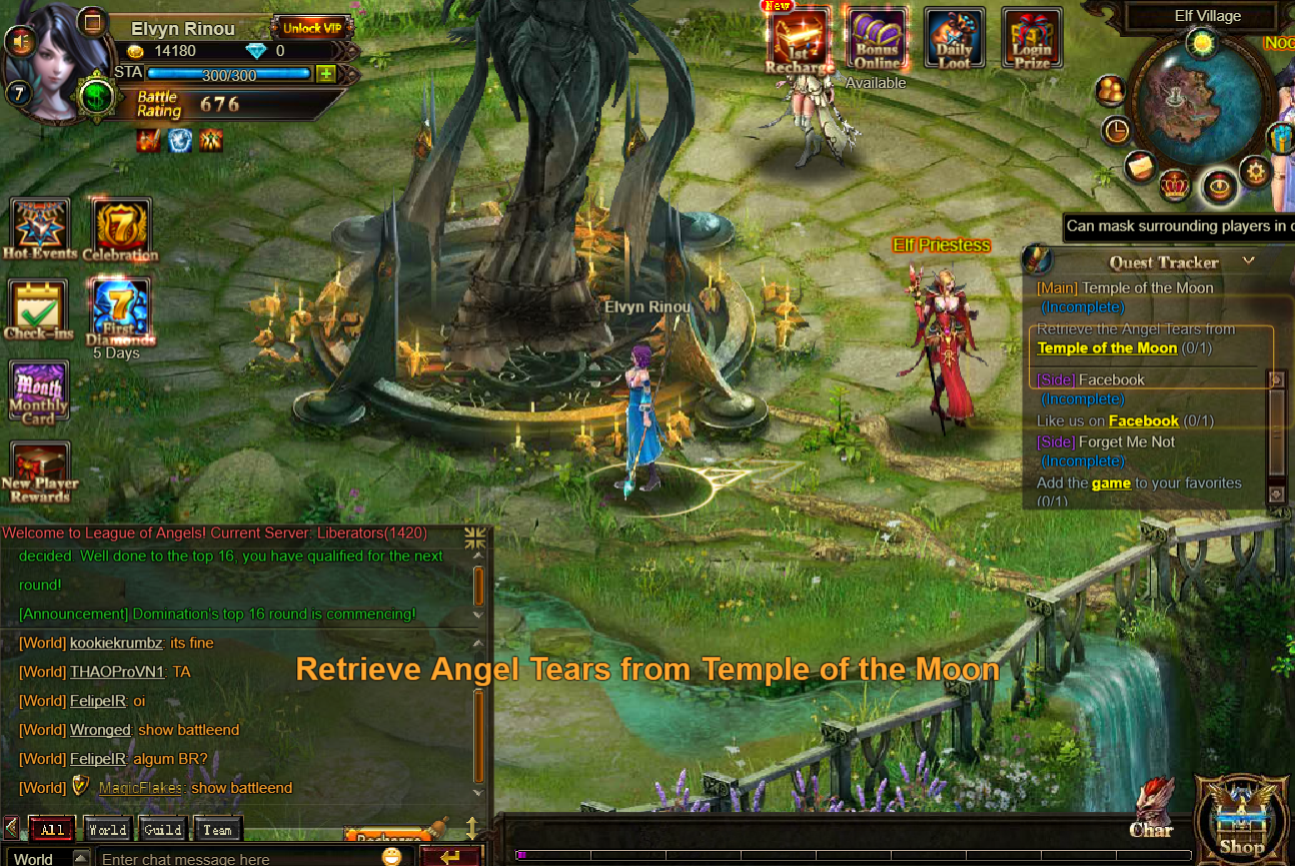 Since LoA is one of the oldest and well-received free-to-play games in its genre, it has garnered a considerable online community. From the website forum to the Facebook community page and the fan wiki, there is no shortage of tips, tricks, and personal connections you can acquire while playing this game.
Overall, this MMO presents a decent online gaming experience with myriad quests, PvP games, and a constant supply of fresh content – all of which will provide you with countless hours of entertainment.
So, if you're looking for an intuitive, easy-to-play online RPG – and you have always wanted your own winged guardian – then League of Angels is for you.
DISCLAIMER: The featured image incorporates the League of Angels logo which is owned by GT Arcade and Youzu Interactive.