Underrated evolution: David Archuleta, the Journey to Orion and beyond
Whatever happened to David Archuleta? Was his career REALLY done? Nope, it wasn't.
The year 2008 was a period of struggle and pain as the United States went through the Great Recession, but also triumph and hope when Barack Obama was elected the first African-American President. For me, then a depressed and quiet fourteen year old girl, life was dull and broken. My faith in God was nonexistent, difficult demons were rampant and I felt hopeless.
Unbeknownst to me, the seventh season of American Idol would forever change me. Almost ten years later, I'm still amazed how one young man around my age who auditioned that year could do such a thing. I never imagined someone who stunned people with his rendition of "Imagine" by John Lennon and many other performances since, while also never losing sight of who he was in the chaos of sudden stardom, would give me a reason to reexamine my entire life.
That young man was David Archuleta.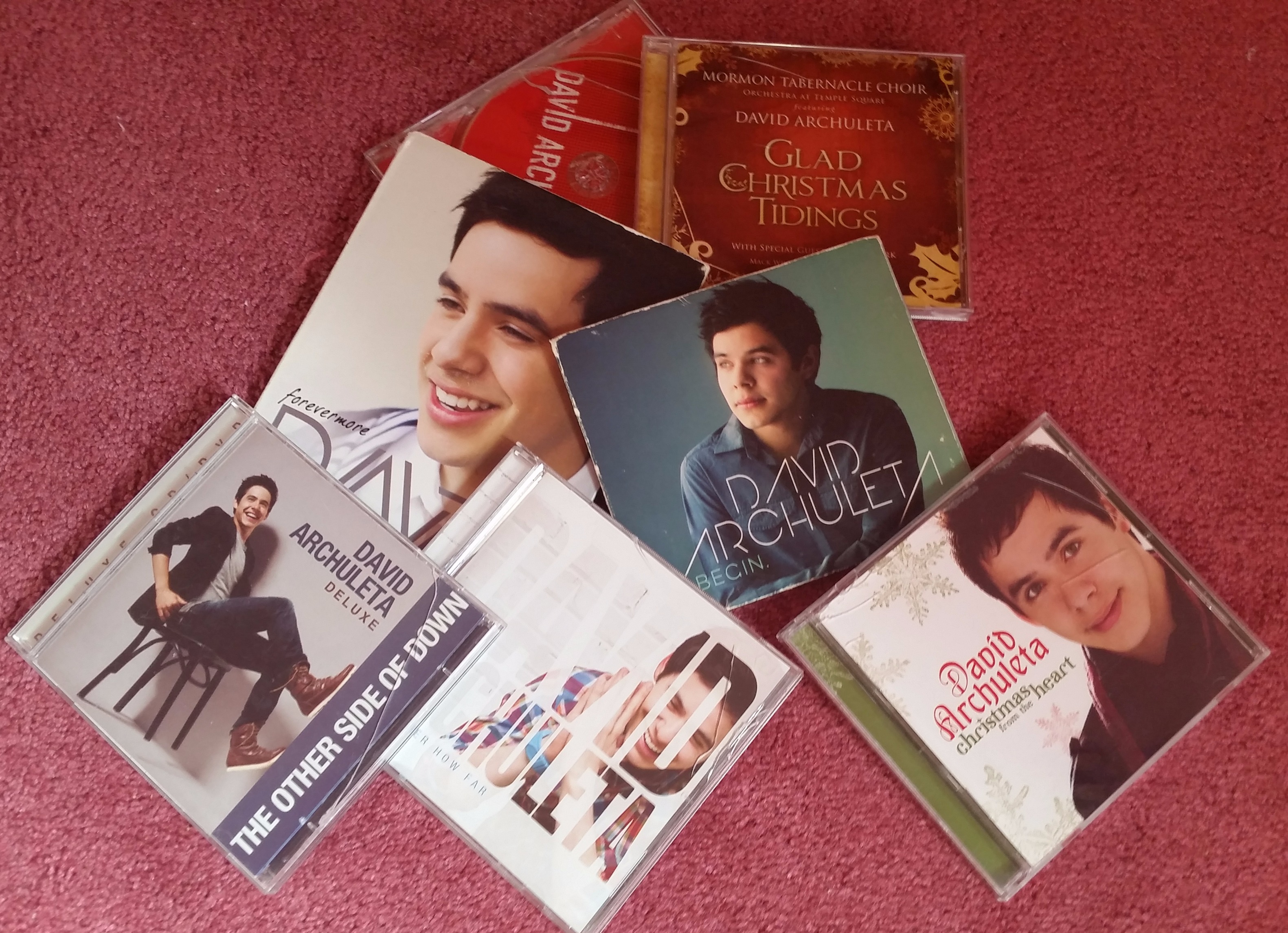 Many of you may remember David Archuleta from his hit single "Crush" off his debut album. Other hits included "A Little Too Not Over You" and "Touch My Hand." In 2009, he released his Christmas album, Christmas from the Heart. Some may also recall his third album, The Other Side of Down, single "Something 'Bout Love" and bestselling memoir, Chords of Strength, from 2010.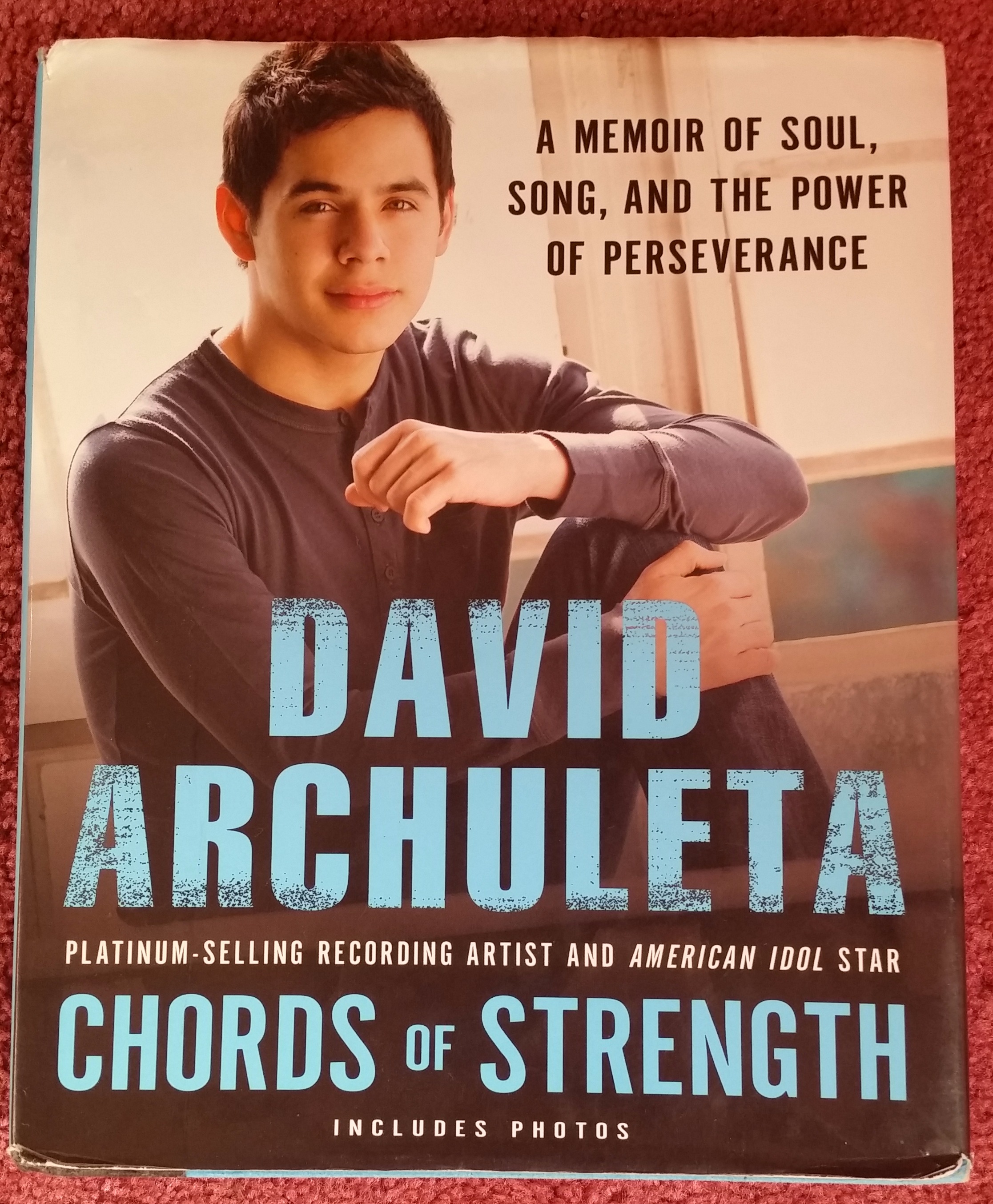 Unfortunately, that's where his career supposedly ends; Archuleta seemingly falling off the radar.
For a time he did, but he never really left.
You see, David Archuleta is still around. You're probably reading that and thinking, "Kristin, if that's the case, then why aren't his latest songs on radio or being talked about?" Frankly, I wish I had a concrete answer. There are a number of reasons, some complicated.
But here's what I can say. As David got older, he realized what mattered to him in life, found confidence in himself and in his voice and decided to stay true to himself and his music. It started with The Other Side of Down, my personal favorite album, and would later culminate in his decision to go on a two year missionary trip to Chile for his church, The Church of Jesus Christ of Latter-day Saints. He made the announcement near the end of his 2011 Christmas tour when he was home in Utah.
Come 2012, he left, leaving behind various emotions among his fans, and me really thinking over his influence on my life and how...lucky I was to have been so inspired and encouraged by a truly great guy. But there were unexpected gifts: albums he recorded to be released while he was gone, his work on a miniseries shot in the Philippines, Nandito Ako, his amazing road manager, Kari Sellards, holding down the fort with his social media and posting things for the fans...and honestly? The list goes on. 
In 2014, he came back, but things began going in a completely different direction in terms of social media, music and pretty much everything regarding fame and fandom. We would later find out he found himself again during those two years of serving God and others. He felt a new sense of purpose and perspective after spending so much time away from everything he was used to after Idol jump-started his career.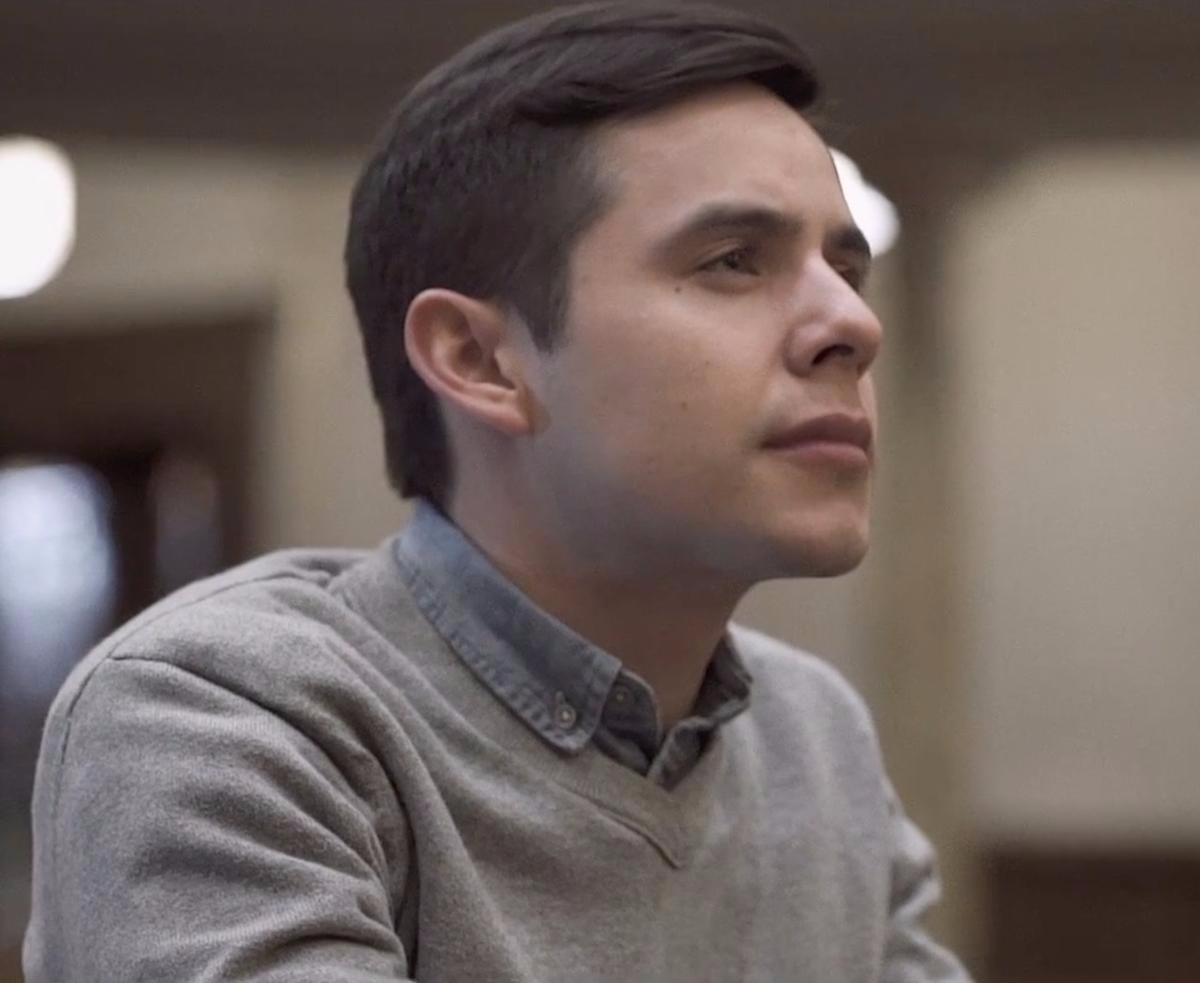 Coming back, though, left him riddled with questions about his future going forward…including if he wanted to do music anymore. The way I saw it, David found himself at a crossroads of sorts not just in his life, but with his passion. I understood where he was coming from because your twenties are the time you spend trying to figure out who you really are. I even found myself at age 22 losing confidence in my writing, and in myself.  It was the emptiest feeling I ever had in my life. So seeing not just your favorite musician, but your role model, struggling with such decisions brings it close to home, and makes it all the more heartbreaking.
For David, music was never about the money or having hits. He always emphasized how music could impact people, that it was a chance to connect with the audience and make people feel good when times get tough. His music got me through my teenage years, first two years of college and even his absence for those reasons and many more. 
In 2015, he debuted a new song he wrote with two writers down in Nashville called "Numb," describing his feelings and the decision to give music another shot. He would also keep writing music, have concerts and get back out there to the fans, his way. As time went on, and from what I saw online, I could see the joy in his face even more and the gratitude towards everyone who came to his shows. He was more honest, real and open about his trials, the choices he's made and his faith in God.
David Archuleta was truly becoming a better, and more remarkable, man.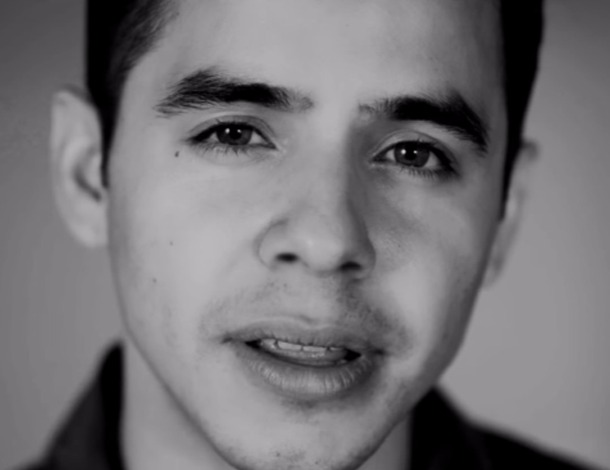 That leads us to his EP, Orion, released back in May. Composed of four songs including single "Up All Night", "Numb,"and two others, they all reflected on his return from Chile, the lessons he's learned and more.  You can find the EP on iTunes, Amazon and Spotify. Another EP is expected in August along with a full-length album later on this year. 
For me, David became more than this musician I like and have followed for so many years now. He became someone who gave me hope again in life, a new perspective on God, confidence in myself and that I don't ever have to compromise myself, beliefs or heart in my passion. At times he's driven me nuts because of his…very interesting personality. Seriously, there's never a dull moment with the man you never know what he'll do next! Others impressed me with his honesty and realness. If you check out his posts on Facebook, Twitter and Instagram you'll see what I mean. His interviews are also quite fascinating and leave me with some new anecdotes to consider, along with a newfound appreciation and respect for his example and heart. 
I have always felt he was underrated for various reasons, and it's not for lack of talent because he ended up runner-up on Idol obviously. For me, he followed his heart and made some pretty big decisions that, according to some, would end his career. But he took those risks, he's still doing what he loves, putting God first and helping others through his music. At the end of the day, he's happy. THAT is what should matter most. 
If you're intrigued by this fascinating man, give his music, and the kind of person he is, a chance. You won't be disappointed! 
He might change your life too, without even realizing it.