Three Of The Most Cutting-edge Wearable Heart Monitors
Fitness junkies and casual joggers want mobile heart rate monitors while working out.
From fitness junkies to casual joggers, the public has spoken – they want to use mobile heart rate monitors while working out. Consequently, manufacturers have responded with a bevy of new devices, which have differing features, performance output, and prices.
Given current levels of market saturation in this industry, the following list comprises only some of the best performing wearable heart rate monitors available now.
Polar H7 Heart Rate Monitor
completely waterproof design

compatible with some gym equipment

built-in Bluetooth; compatible with mobile phones & apps
Featuring a simplistic and durable design, in addition to sporting a calorie counter feature and long battery life, the Polar H7 is a fantastic arm-mounted mobile heart rate monitor ideal for average users. As a result of this combination of features sources such as Trusted Reviews reports that this heart rate monitor has received multiple accolades from consumers.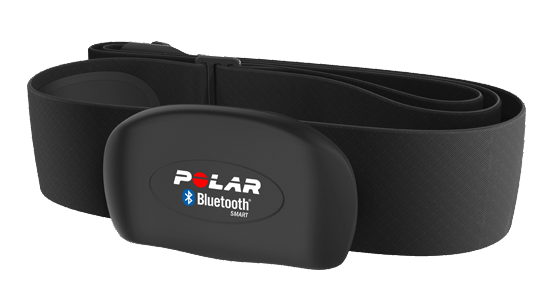 Credit: Heart Rate Monitors USA
Wahoo Fitness Tickr X Heart Rate Monitor
measures heart rate, calories burned, and more

fairly affordable given the features this device presents

compatible with specialty Wahoo and third-party workout apps
Unlike the previous entrant, this device isn't intended to fit around your arm but rather be strapped to your chest. This design allows the Tickr X to measure other advanced aspects of your workout performance besides your heart rate. In addition to measuring heart rate and calories burned, this monitor also tracks weight lifting along reps and running analytics.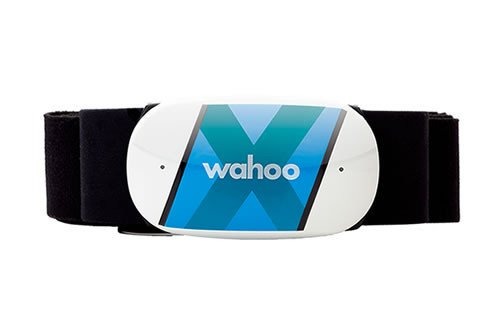 Credit: Wahoo Fitness
JBL UA Sport Wireless Heart Rate
ergonomically designed headphones

built with a unique in-ear heart rate sensor

proprietary twist-and-lock technology that headphones will never fall out
Retailing at $199.99 this device is easily the most expensive wearable heart rate monitor on this list. However, the high price tag comes with the benefit of a unique additional audio feature allowing you to jam out to your favorite tunes while working out. Being a cross between a fitness gadget and wireless headphones, the UA Sport will give you an auditory heart rate update with a simple press of the right earbud. Further, the UA Sport is compatible with the free UA Record™ app, which records you workout performance so you can analyze and perfect your workout regimen.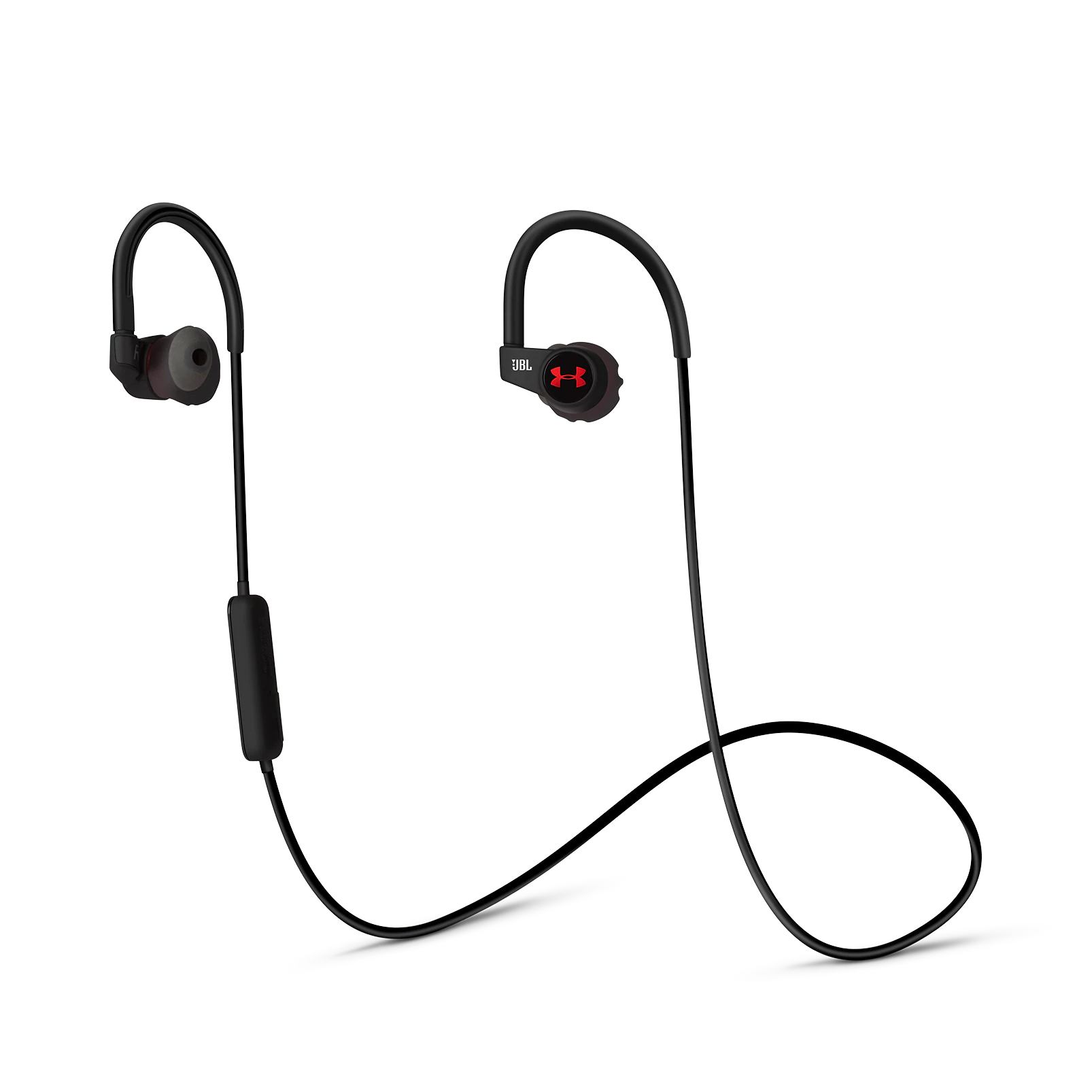 Credit: JBL