Hitting The Reset Button in Dominica after the Hurricane
A Personal Look At The Resilience of The Commonwealth of Dominica
Hurricane Aide From The Diaspora
I was moved into action after hurricane Erika left my native island, the Commonwealth of Dominica, crippled in 2015. Living in the diaspora, I felt removed from the struggles Dominicans were facing from flood damage. I wanted to help spread the word and help Dominica rebuild. I desperately wanted the world to know more of Dominica and what my island has to offer. I felt it was my duty and privilege.
I thought of the 2010 earthquakes in Haiti and remembered how Wyclef Jean sprang into action and created Yéle Haiti - a foundation that brought together celebrities to raise money to help his native island.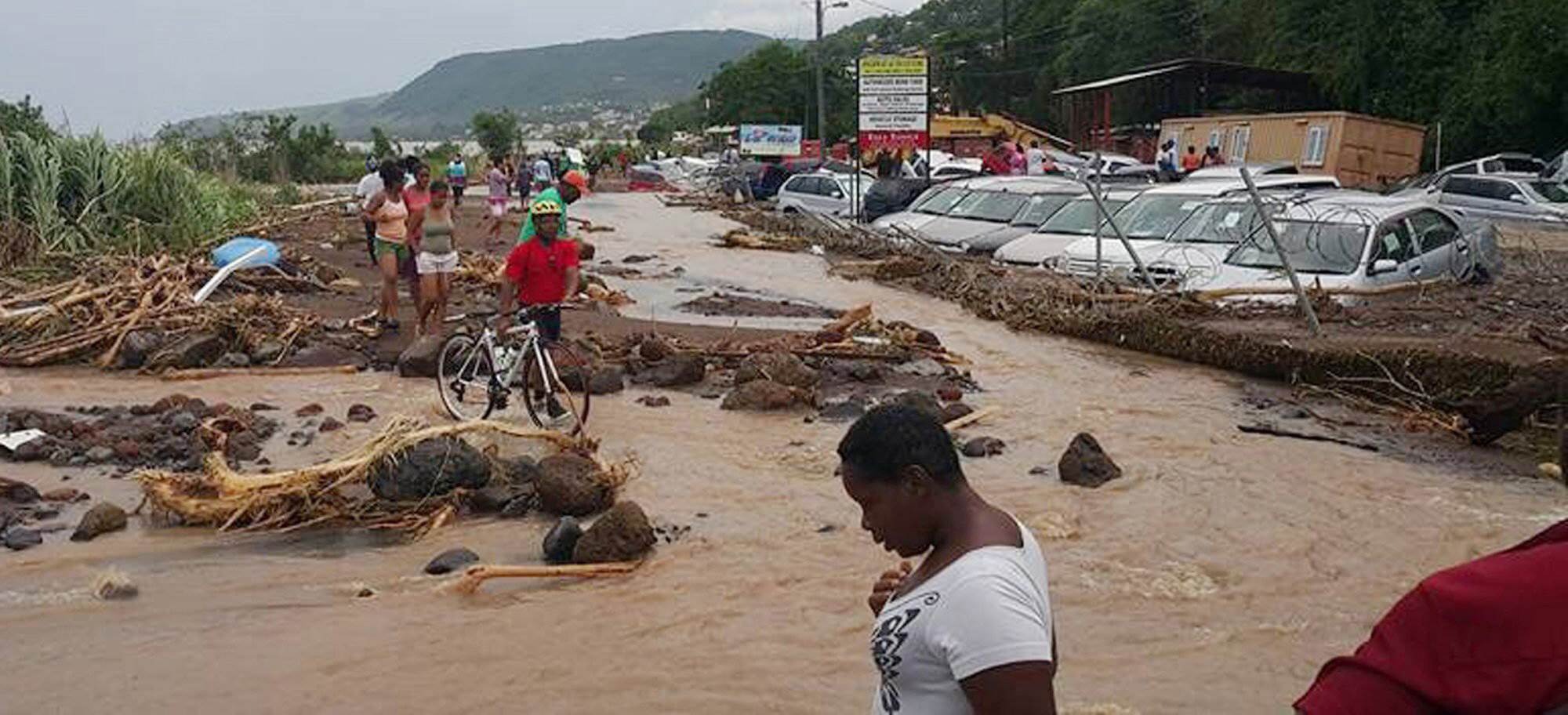 Rediscovering My Home
I didn't know of any celebrities from Dominica, so I had to switch gears and look for other partnerships through which I could lend my support. I soon realized I might have to pick up my Dominican flag and start spreading the word myself.
My efforts paid off. Through my network, I was able to partner with the leaders of Rebuild Dominica, Inc - a newly formed non-profit based in the Washington, D.C. metro area.
Rebuilding Dominica
I became the Director of Public Relations for Rebuild Dominica, Inc. and soon Phase One of my personal mission to help spread awareness for Dominica was complete, but I still needed to lay my own two eyes on Dominica. I needed to see firsthand that my island was recovering. It's one thing to read about disaster recovery efforts, but I needed to breathe in Dominica's air and walk on its sands. I needed to hug my immediate family and talk to friends and neighbors to ensure they were on track to some semblance of normalcy.
I believe that an individual, when properly motivated can make a difference. I also believe that personal accounts can alter public perception. With these beliefs in mind I reached out to Norwegian Air and secured sponsorship for a round-trip airfare - and the next thing I knew I was on my way to Dominica via neighboring Guadeloupe.
Point Dubique, Calibishie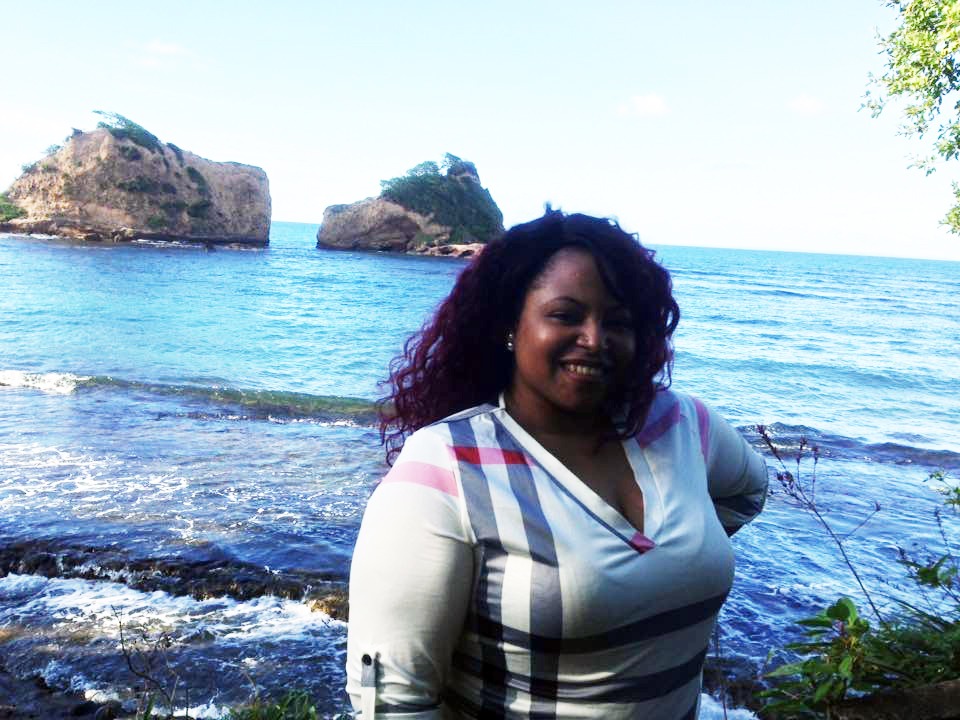 Prior to my departure I reached out to Ken Guiste, owner of eco-hotel Calibishie Cove, located on the north eastern side of the island. Ken kindly agreed to host me at his hotel.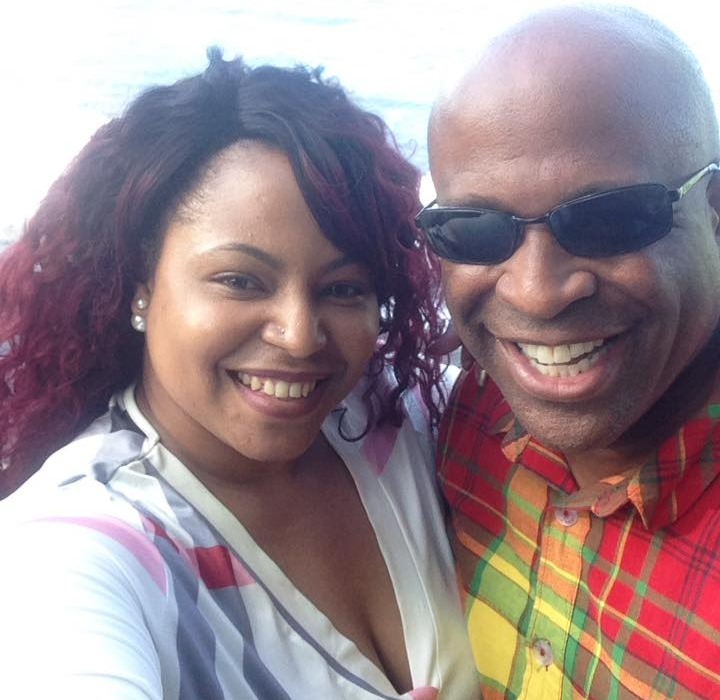 Calibishie Cove
I was raised in the U.S. and Guadeloupe and so only knew Roseau, Dominica's capitol, and Grand Bay, the town where the majority of my family resides. My first morning at Calibishie Cove I awoke to the absolutely breathtaking view of La Taille Bay and the northern shore. It's then I realized just how beautiful this island is.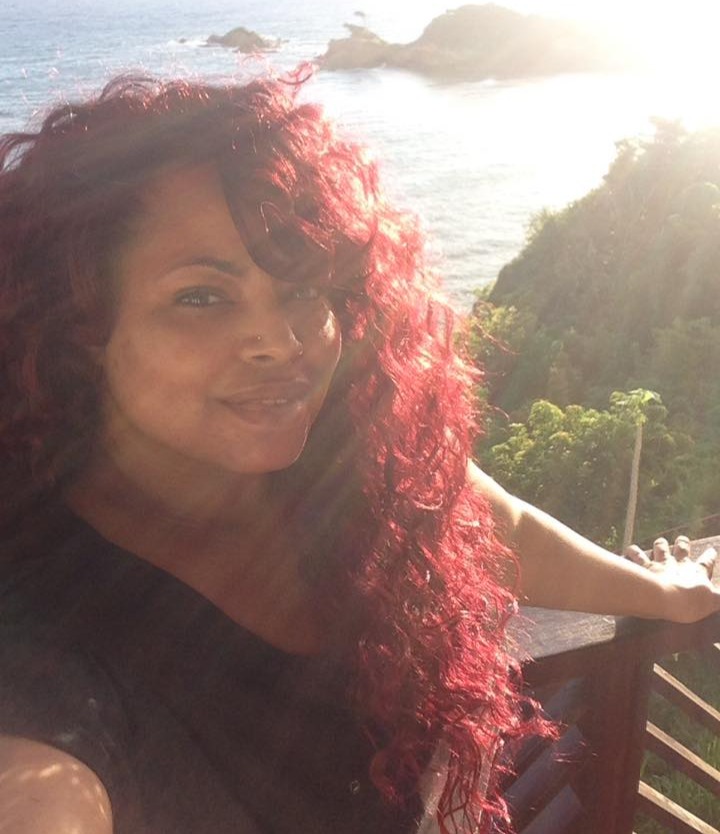 When I wasn't being entertained by a friendly bird who occasionally poked in his head to check out my penthouse, I was otherwise enjoying everything the village of Calibishie had to offer - peace, quiet, a great view, ginger soda and Dominican peanut punch.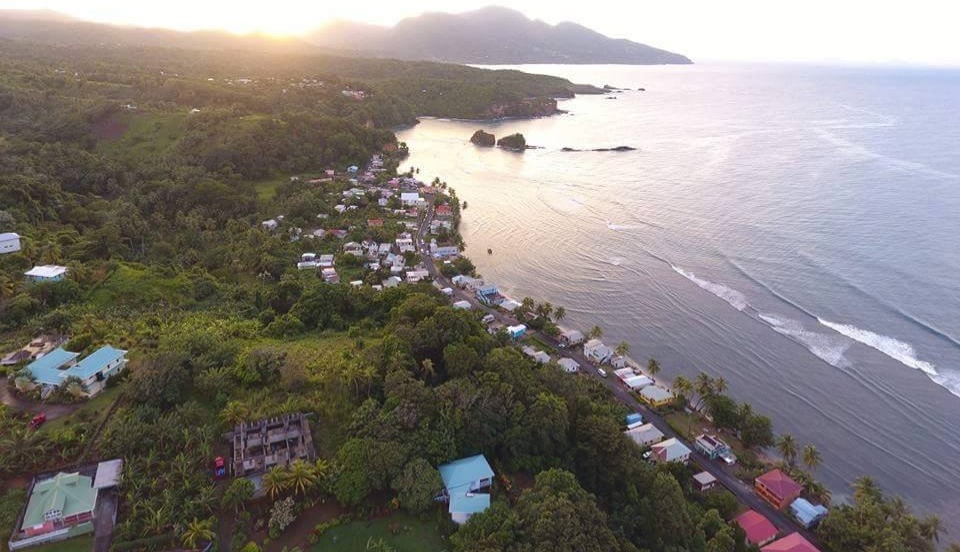 Foodie's Paradise
Meals at Calibishie Cove are prepared primarily from local vegetables grown in the hotel's private garden. Below is an amazing avocado and lentil soup served at my personal dining table. I LOVE avocados from Dominica. We call them pears and if you ever taste one, you'll know exactly why - everything tastes better in Dominica! Or maybe it's simply because I've fallen in love with my native island.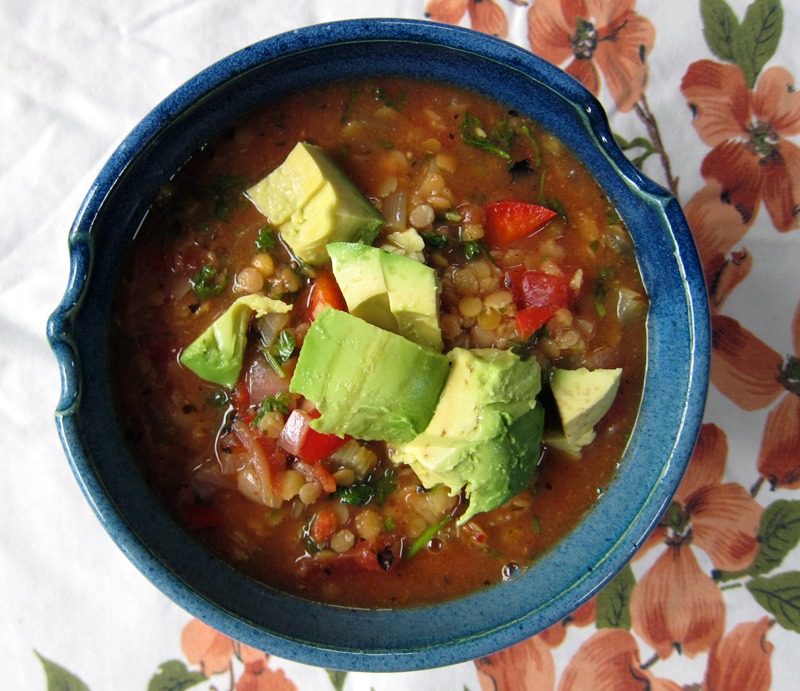 If ever you visit, try the local Kubuli beer or a ginger shandy, both of which are my personal favorites. However, the pièce de résistance was a homemade Caribbean peanut rum punch that was gifted to me by one of the staff members at Calibishie Cove. Absolutely delicious!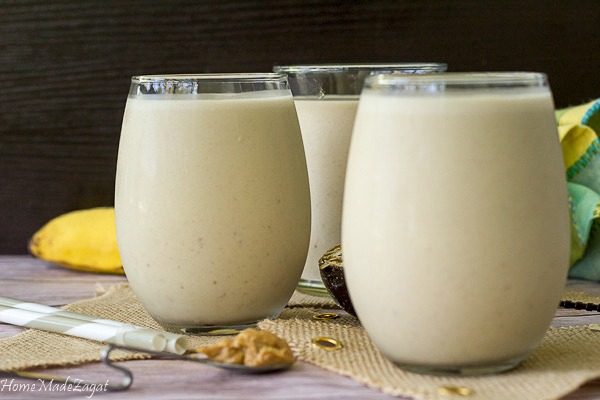 The Soul of Dominica
My trip set my mind at ease. Dominicans are a resilient people. The island continues to thrive even after suffering major blows to infrastructure.  The devastation did not break the soul of the people and the island continues to flourish.
Dominica has not completely recovered, but I'm proud to say that Phase Two of my personal mission to help the world learn more about the Commonwealth of Dominica is well underway.
Yuri A. Jones is a new friend that I had the pleasure to make during my trip. He was kind enough to capture these great photos of Calibishie Cove.