5 steps to changing careers in 30 days for a better you
Changing careers can be an intimidating task so here are 5 steps toward a new career.
Are you ready to change careers? Changing careers is a scary thing for most people. You are already dependent on the salary you make and are used to your current environment. Comfort is what keeps people in their current jobs but it is also what drives them to their unhappiness. Why would anyone leave the security and benefits of their current job? Hope? Better pay?
It often takes a major life change or sudden realization for someone to quit their job and venture into the uncertain depths of the modern day job market. Finding a job where one is happier or better compensated is usually the goal so if you are in that bracket don't feel like you are alone.
I began my journey in June of 2018. I had worked for nearly 3 years as a file clerk and administrative assistant at a law firm and was about to begin my final semester of my undergraduate career.
I knew it was time for a change and some additional happenings led me to quit within a week of my realization that I was in a dead end job and needed to find an actual career. I am now dedicated to helping others in their own job search so here are the steps I took to changing careers in 30 days.
Do Your Research
Everything takes research whether it be that five page paper that your university professor assigned you or you're considering adopting a new puppy. Deciding to quit your current job will be no different. Do research on a career path that you think will fit your needs and that you won't hate two weeks after you start.
There are so many career paths out there that no one ever tells you about and even profitable ones that you don't even have to step foot in a university to get. Who knew? Whether you believe in the power of a degree or not, browsing the internet for possible career choices and reviews from people that are already in that field will help you make the best decisions on your next steps.
Choose More Than One Career Path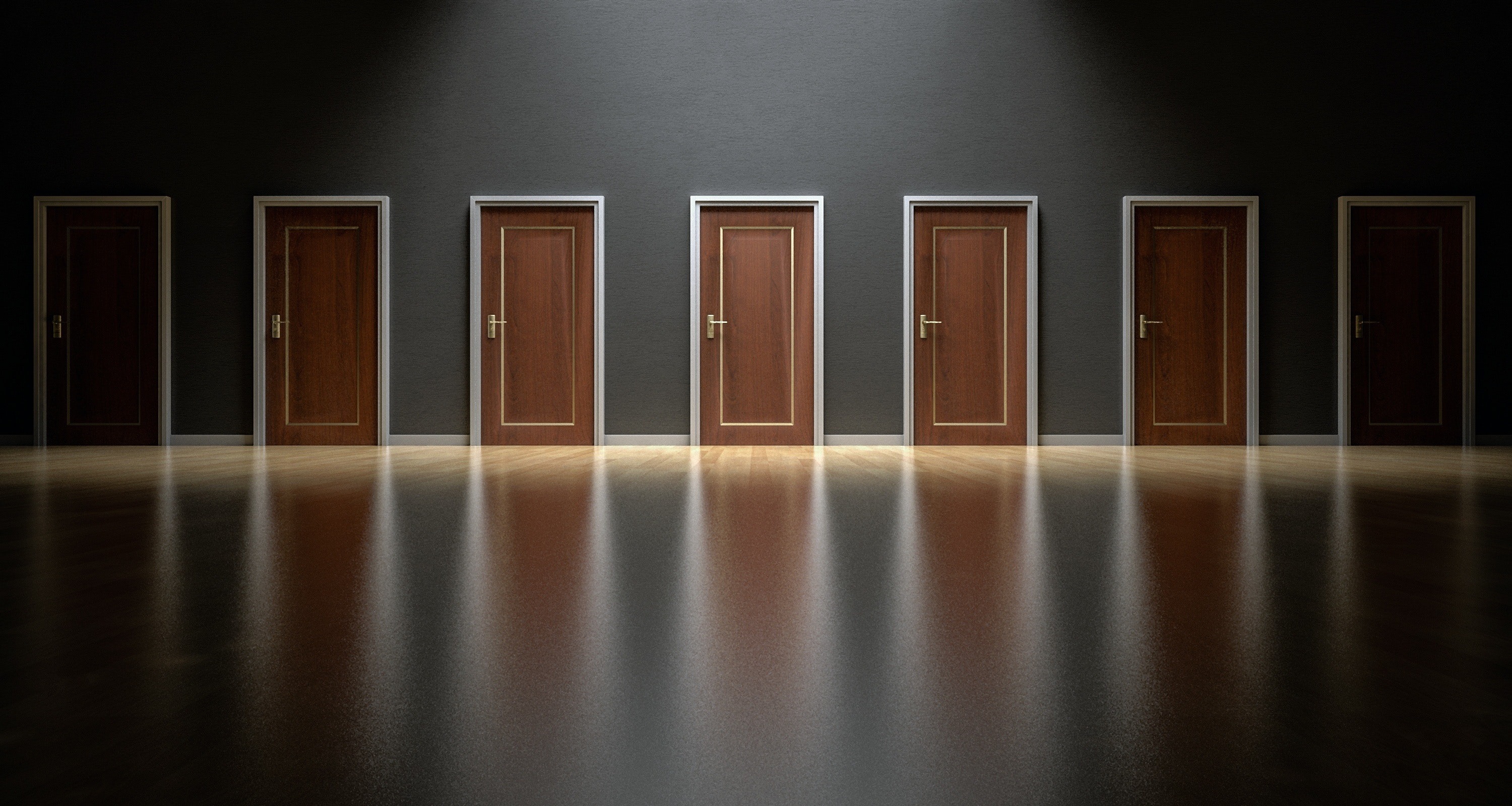 You may see a specific position that is everything that you have dreamed of. Great! Don't stop there. Pick one or two other positions or careers that you would be okay having if the first one doesn't pan out. While you might feel like you are perfectly qualified for the position, others may not think the same and you should always have a backup option in case you need to spend time improving your skills for the career that you actually would like.
When I quit my job I thought that I was going to be a content writer and graphic designer. I thought that I was going to be able to land a remote job with no problem since I've been content writing throughout my time at college and I'm currently going to school for graphic design. However, employers didn't seem to think so. I had a backup plan though! I signed up for real estate school online and started doing the modules during my last week and half at my old job. Moral of the story, always have a backup plan or two or three.
Consider Becoming Licensed in Something
A license can take you many places and is generally not something that is easily taken away unless you are just oblivious to the rules and regulations that you likely learned in class. There are many different licenses out there but you probably haven't heard too much about them because people are pushing going to college and getting an expensive degree.
That is a whole other topic for another blog post but let me just be clear. I am not against degrees. I graduated college and am currently going for a dual master's degree and am at another school for a bachelor's degree for graphic design. I love learning and I love my degrees.
You could be a nutrition counselor, a realtor, or even a fitness coach. There are many great options for licenses that you can get at relatively low cost.
Plan for Up Front Costs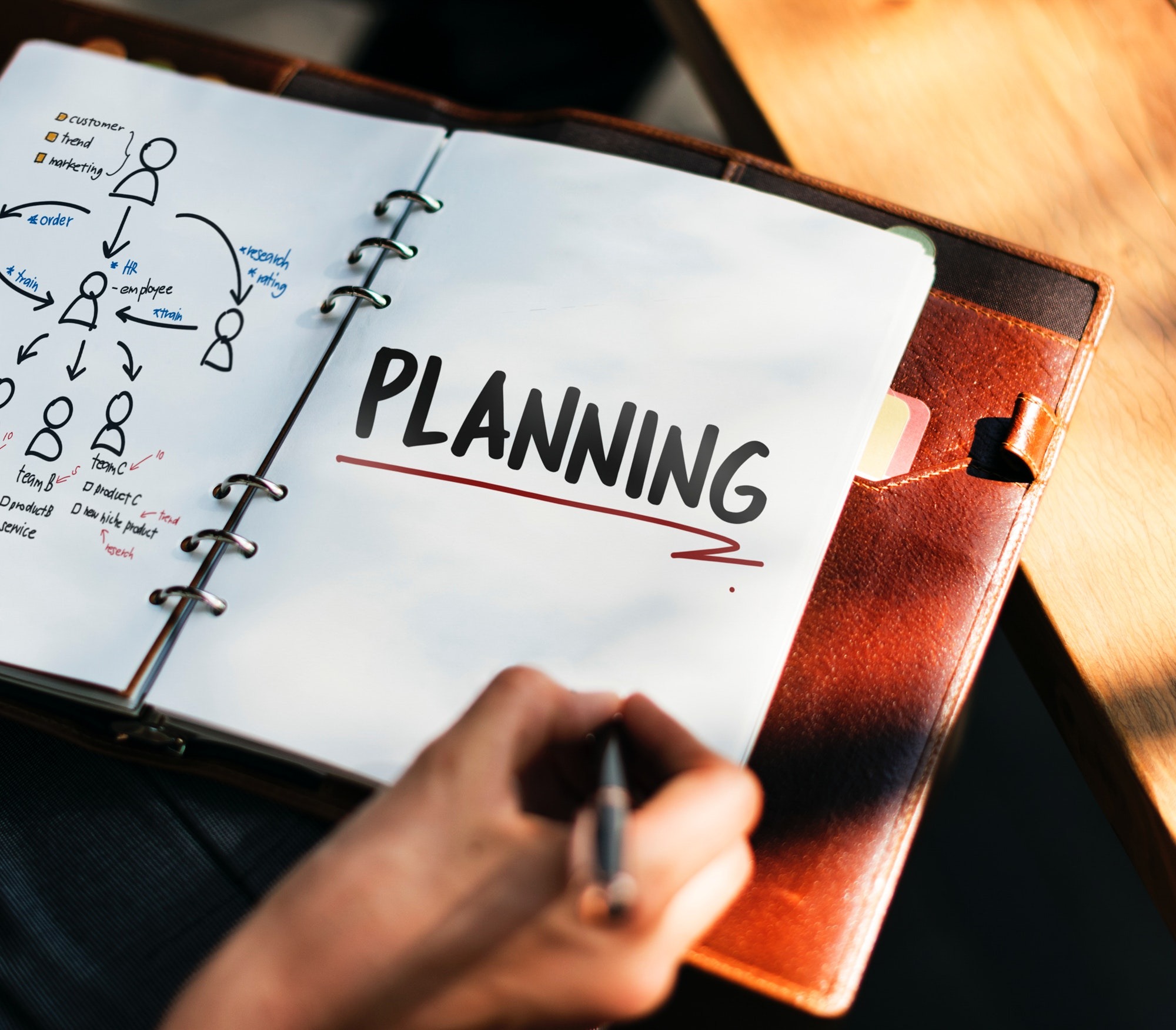 New careers that are anywhere near profitable, especially ones where you don't need to go to college, are generally going to have some sort of upfront costs. Often you will have to pay for the prerequisite course for obtaining your license or certificate. There may also be other costs after you successfully complete your course.
After my $300 online real estate course I had to pay fees to join the Realtors association and have access to my local MLS which would allow me to see house listings for all of Florida. As scary as it might sound, I probably put near $1100 in upfront costs. However, it was still far cheaper than my college degree.
Learn More Than Expected
Your textbook for any course you take will provide you with excellent information but what is in a book is generally not practical experience. Learn more about new happenings in your field and what other current professionals are advising those who are just starting out. Employers will promise you the moon in terms of training but it is really you who has to take it upon yourself to learn outside of class.
You may even find yourself learning skills that seemingly have nothing to do with the field. I was fortunate to know how prominent learning how to market would be in the real estate business. I did not expect, though, to be starting marketing from basically the ground up. Everything you learn will only increase your self-marketability.
Changing careers is never easy and there is often much to consider. Most people are looking to either go for a career that is a step up from where they are at money-wise or environment-wise. No matter what category you fit into, you can always find something new to get into. These were the steps that I took to start a new career in 30 days and if I can do it, you can too. A new career could mean a better, happier you so get out there and make a change!