How to be a Writer and Get your posts Sponsored
What you should know about being a writer on YAYWORLD and how to get sponsors.
Every writer needs a place where they can express themselves and inspire others. And it never hurts to make a little money in the process. Sure, there are different ways of doing that - contests, contributing articles for various publications, guest blogging and so on. I'm going to write about a platform that was designed specifically for writers and content creators to earn money - YAYWORLD.
What Is Content Creation?
I came across YAYWORLD last year after Colette, the founder, checked out my profile on LinkedIn and asked to connect. Checking out the website, I was impressed with the mission, message, and format of YAYWORLD. The topics were relevant and interesting, the deadlines feasible, and I especially loved the website's emphasis on one's voice and opinion. When I started writing posts here, I felt my passion blooming in a new way. I could finally write about what interested me (sometimes I like writing things from the first person because it's easier to share experiences). I was happy to have found another platform for sharing my work. 
This is a place where you can be you. Do you love music? Then share a recent concert experience or write a profile about your favorite artist. Are you interested in getting involved and speaking out? Then talk about the issues that matter to you - those that you feel passionately about. 
Not everything needs to be happy, but it does need to be real. Inspire others to champion your cause while they are seeking out their own experiences. Create a dialogue that helps people find common ground.
Do you have a favorite place you want to share with others? Then write about that too! The possibilities and combinations are endless.
Here's How to Join The Writing Community

 
After creating your profile, get a feel for your style and familiarize yourself with the platform by writing at least one post. Afterwards, you can elect to be sponsored. Here's what you need to do to publish your first post:
Click NEW POST in the drop menu under your icon.
Pick a Topic.
Country (Example: YAYUSA); you can also narrow your website of choice by city (Example: YAYBOSTON)
Details of Sponsor: provide your sponsor's email (sponsors must register with YAYWORLD)
Writing Fee and Deadline: these are negotiable and you have a say! 
Once both parties agree to the terms, the job will be live and you can start writing. What I love about these steps is the flexibility, having a say on what I want, and establishing credibility. Using YAYWORLD shows others that I'm producing work, following deadlines and collaborating with others on a common goal. I must admit, though, my promotion skills may need a little work... 
Another handy feature is that any post you create can be auto-posted to all your social media accounts, giving the sponsor a big bang for his/her buck. To set up auto-posting just provide links to your social accounts (you can add up to six). For example, my posts automatically appear on Twitter and Google. You can also add Facebook, LinkedIn and other social media networks. And you have complete control because the auto-post option displays in the post editor of each post you create and can be turned on or off at any time.​ 
So How Does Creating Content Benefit a Sponsor?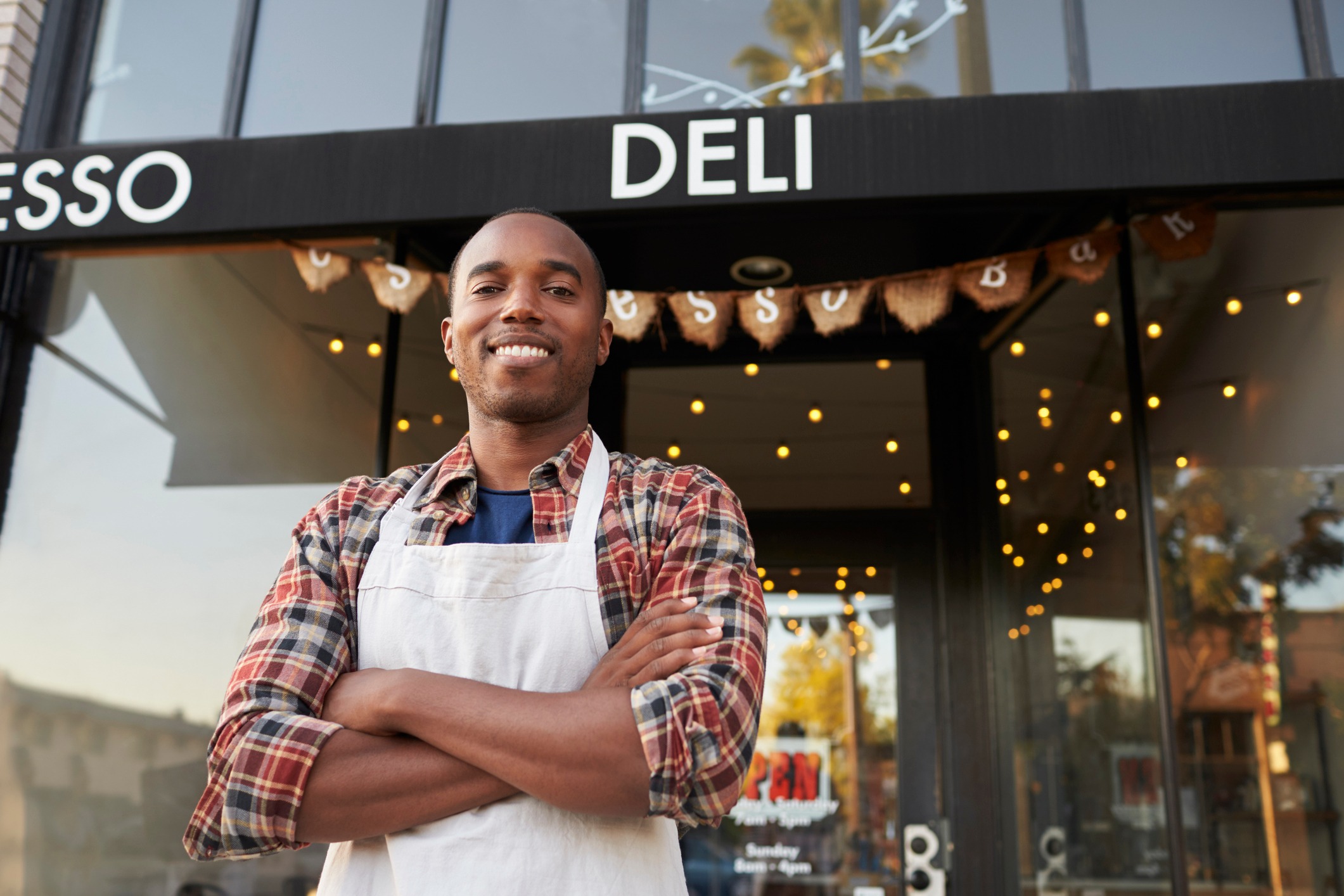 STRENGTHS DIFFER - Some people love to write, but many do not. So if writing isn't a business owner's strength, then it makes sense to hire someone else to do it.
 
TIME IS SCARCE - Writing might not be the best use of a business owner's time. 
 
AN OUTSIDE PERSPECTIVE - A good writer serves as an objective and enthusiastic advocate for the business.
 
MARKETING ACROSS SOCIAL NETWORKS  - This is a powerful way for a business to gain credibility across new markets, because content creators who share their post across their social network validate the business as a credible service or organization.
 
CONNECT WITH CONTENT CREATORS WORLDWIDE - Businesses can search for writers based on where the blogger has traveled and/or what their interests are and what topics they've written about.
 
NO RISK - It's easy to test drive a new writer. Only the business can publish the post which can be reviewed or edited any time before it's published.
 
BUSINESS DETAILS ARE DISPLAYED CLEARLY ON EACH POST (OR NOT) - A business can display or hide the company details that display under every post they sponsor. The business has complete control over what displays and where.
 
VIDEO BOOSTS CONVERSIONS AND SALES - People who watch the video of a product are 85% more likely to purchase. 
 
VIDEO APPEALS TO MOBILE USERS - 90% of consumers watch videos on their mobile.
 
VIDEO MARKETING EXPLAINS EVERYTHING - Video provides more information in a memorable, easy to digest format. 
 
VIDEO ENCOURAGES SOCIAL SHARES - People who watch a video of a product are 85% more likely to purchase. 
 
GOOGLE LOVES VIDEO - The more time a person stays on a website page, the higher Google ranks it in future.
 
WHY BACKLINKS FROM YAYWORLD ARE IMPORTANT - YAYWORLD provides inbound links to the business's website. Google considers relevant inbound links an indication that the content on the business's website is useful for its users. And so the business website will also rank higher for specific keywords and phrases. 
And What About Benefits For The Content Creator?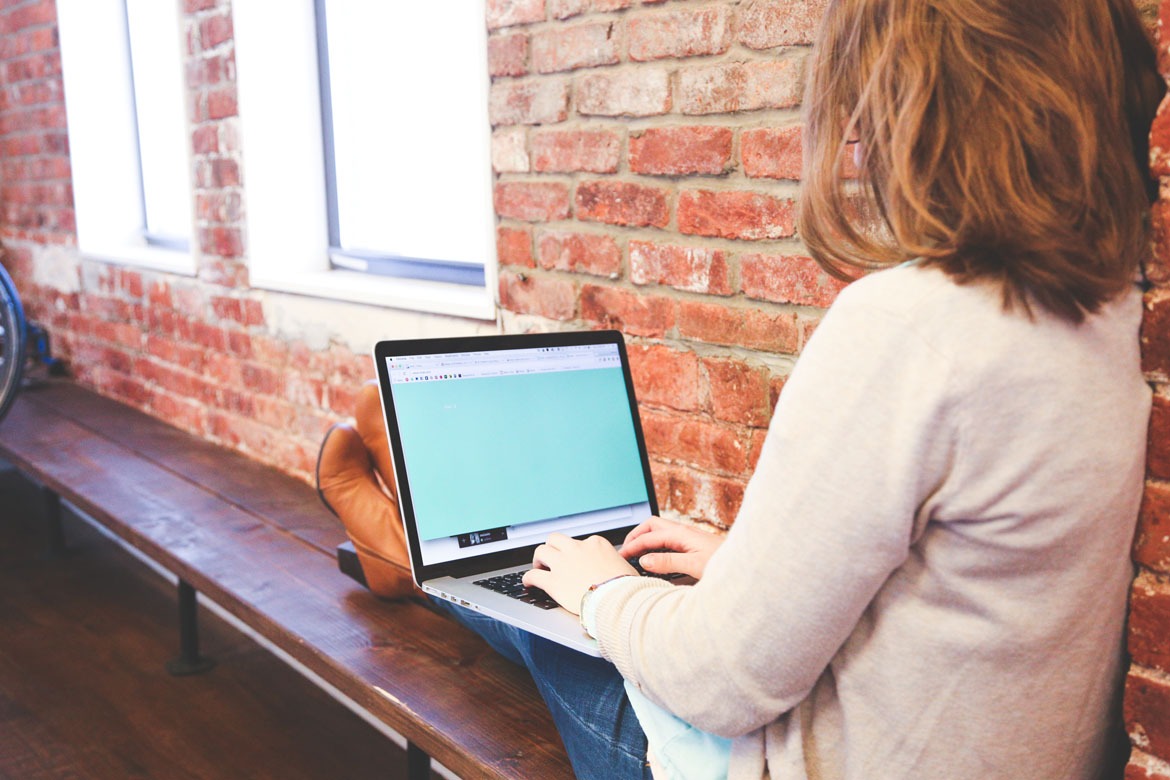 USERS CAN WORK REMOTELY FROM ANYWHERE IN THE WORLD - The platform handles and provides all of the following:

1.    Businesses can search for writers no matter where they are located. 
2.    All terms including fee and deadline are negotiated vie user dashboard.
3.    All businesses are verified.
4.    Message board.
5.    Only the writer can edit a post so no sponsor messing wit your work.
6.    Online publishing - writers don't have to be sponsored to publish.
7.    Content creators can load video content & MP4 files up to 1GB.
8.    Auto-posting to six social media accounts is built into the platform.
9.    Payment is immediate. No chasing money.
 
WRITING FEES ARE DECIDED BETWEEN YOU AND YOUR SPONSOR -
The amount you charge for your work is entirely up to you. The more experience you have, the more you can charge. Especially if you're posting a sponsored post across your own social network - that gives a sponsor a big bang for their buck and would justify charging more. 
 
NO NEED TO WORRY WHETHER OR NOT A BUSINESS CAN PAY - YAYWORLD verifies sponsor credit cards before they can contact a writer. 
 
NO NEED TO CHASE FOR PAYMENT  - Fees are automatically deducted from the business's credit card and transferred to the writer's mobile wallet the instant the post is published.
 
NO NEED TO POST TO INDIVIDUAL SOCIAL ACCOUNTS - Posts can be auto-published across multiple social media accounts. 
 
NO NEED TO SPEND MONEY PROMOTING YOUR WORK - Every post is also displayed in the user's YAYWORLD portfolio. 
 
NO NEED TO HOST A WEBSITE - Users can post to any of 440 YAYWORLD websites.
 
NO NEED TO WORRY ABOUT INTERNET SECURITY - All user information and messages are stored in a secure password protected environment and all payments and credit card details are handled by Braintree, Venmo and Stripe technology.
 
NO NEED TO WORRY ABOUT SEO OR CONTENT DELIVERY NETWORKS - YAYWORLD websites use Schema, a structured data markup schema supported by major search engines. On-page markup helps search engines understand the information on our pages and provide richer search results that also help pages rank higher.
 
BECOME AN INFLUENCER! - Influencer marketing is now the most effective form of advertising. Influencers have a loyal following, authenticity and trustworthiness making them effective in persuading consumers to buy a product. This makes them very attractive to brands and businesses looking to promote their product or services. Influencers earn good money and can negotiate much higher rates.
 
WHO CAN BE AN INFLUENCER? - Anybody. An influencer is an individual who has above-average impact on a specific niche market. They have a direct, personal connection with their audience and a very intimate sense of who they are, and what they like. According to Entrepreneur.com, 92% of consumers trust an influencer more than an advertisement or traditional celebrity endorsement. Good content that provides value attracts followers!
Remember to Express Yourself!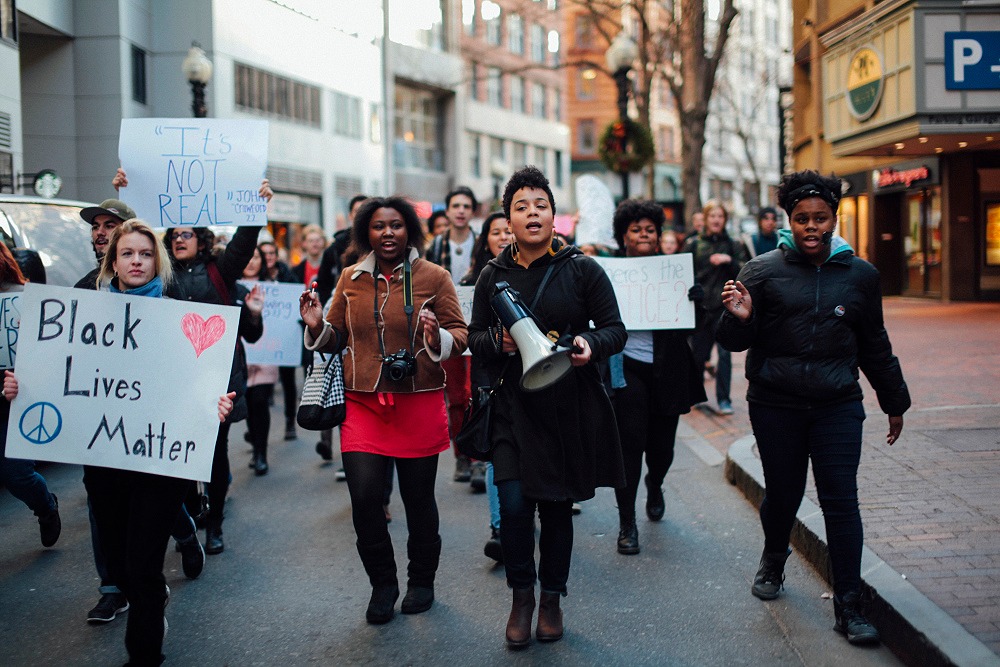 If there's one thing I've always appreciated about writing, it's the gift of raising my voice through words. Writing is where I express myself best, no-holds-barred. However, I remember to consider who might be reading. Because when a post goes out, it will be MY story. Think about your audience as you write, but also have faith in yourself and in your ideas. Now and then, I still struggle with that feeling of people being moved by my work. However, I've come to embrace the impact because it reaffirms that my words are being read and heard by others.
Remember, it should be about what you love, what drives you, what angers you, and what needs to be heard. When you're looking for sponsors, focus on the places and businesses that matter to you. Everyone has a story, journey, and perspective on passions, ideas, social issues and more.
Isn't it time for you to share yours?
The Bottom Line
YAYWORLD is a great opportunity for anyone who loves writing, has an opinion they wish to express, a place where you establish credibility and promote businesses that mean the most to you, and remember, you get paid!
Join YAYWORLD today!
Featured Image: Merelize (freerangestock.com) / Images: StartUpStockPhotos (freerangestock.com), Howard Lake (Flickr.com)