What Not To Do On A First Date
Things you shouldn't do on your first date.
Going on a first date can seem really scary and awkward because it's a first time and you don't want to make mistakes. You are probably nervous about it and want to make things right, here are a few things you shouldn't be caught doing.
1. Constantly checking your phone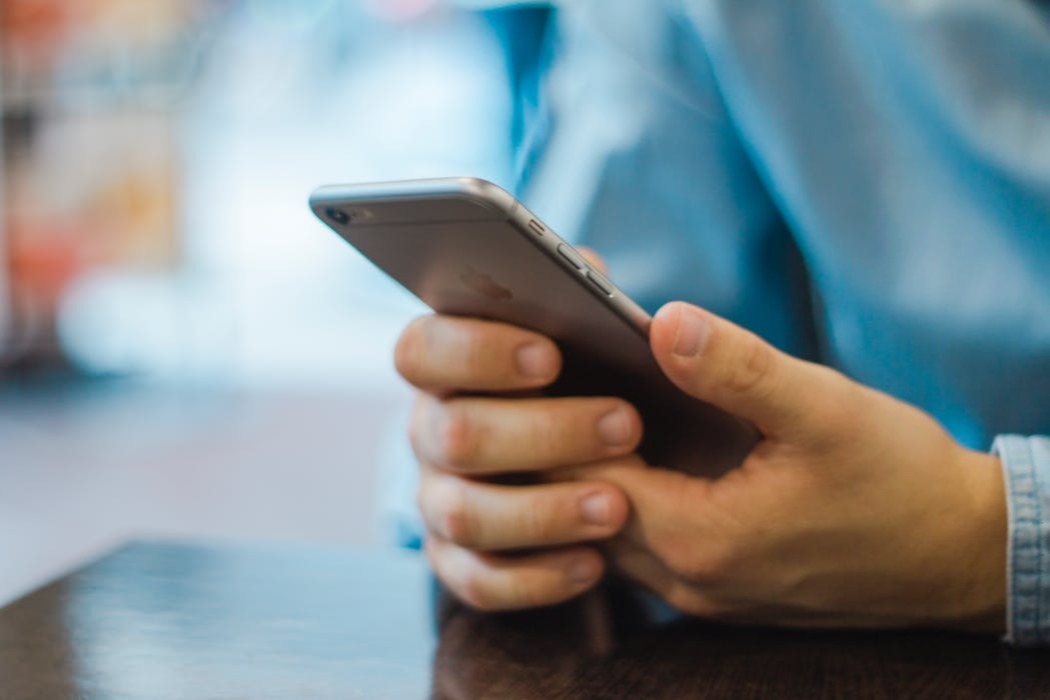 Checking your phone and texting with others every now and then is very rude. Don't do it and if you must, take an excuse. Stay off your phone and take time to really get to know your date face to face.
2. Don't try to be someone you are not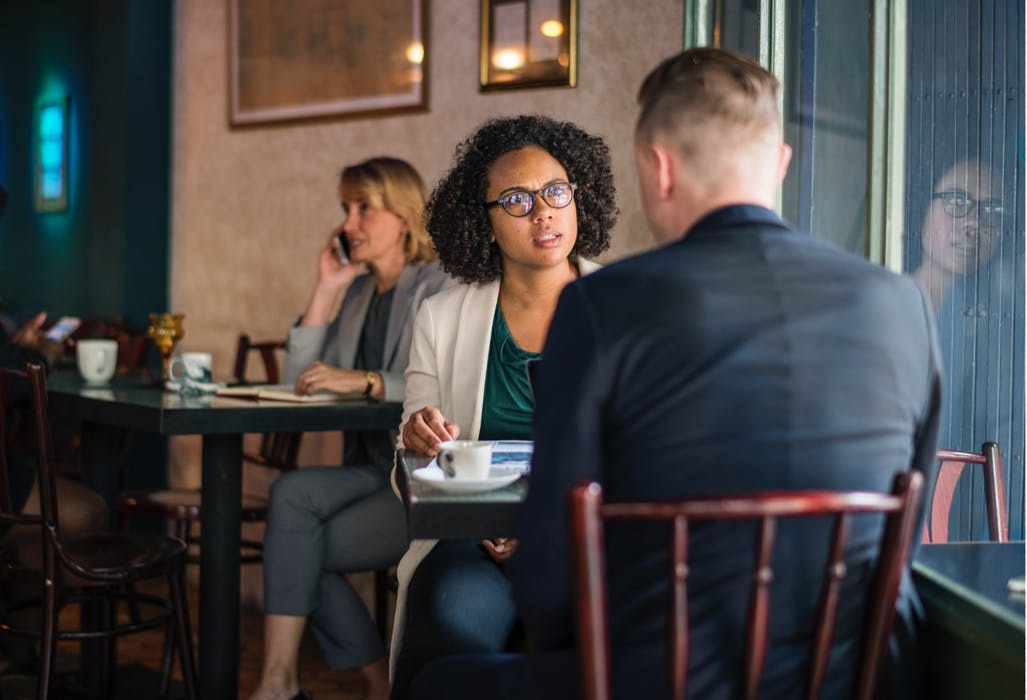 If you don't know a thing, don't pretend you know it. Don't act like you love something when you don't. He or She will eventually find out. Be real and be yourself. Don't fake things.
3. Don't forget your manners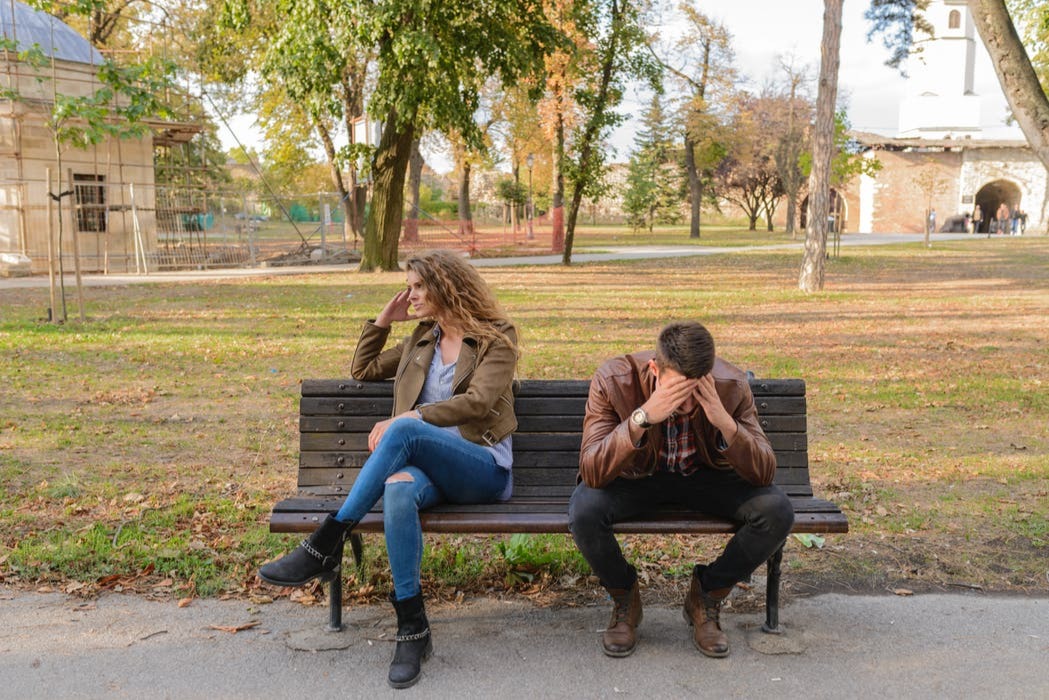 Saying please, thank you, and I'm sorry when necessary is highly important. This tells so much on your personality. Remember it's a first date and you may still get to go on another date. Be polite, kind, and friendly. Don't talk too much. Avoid controversial topics and baseless arguments.
4. Don't wear something revealing to make an impression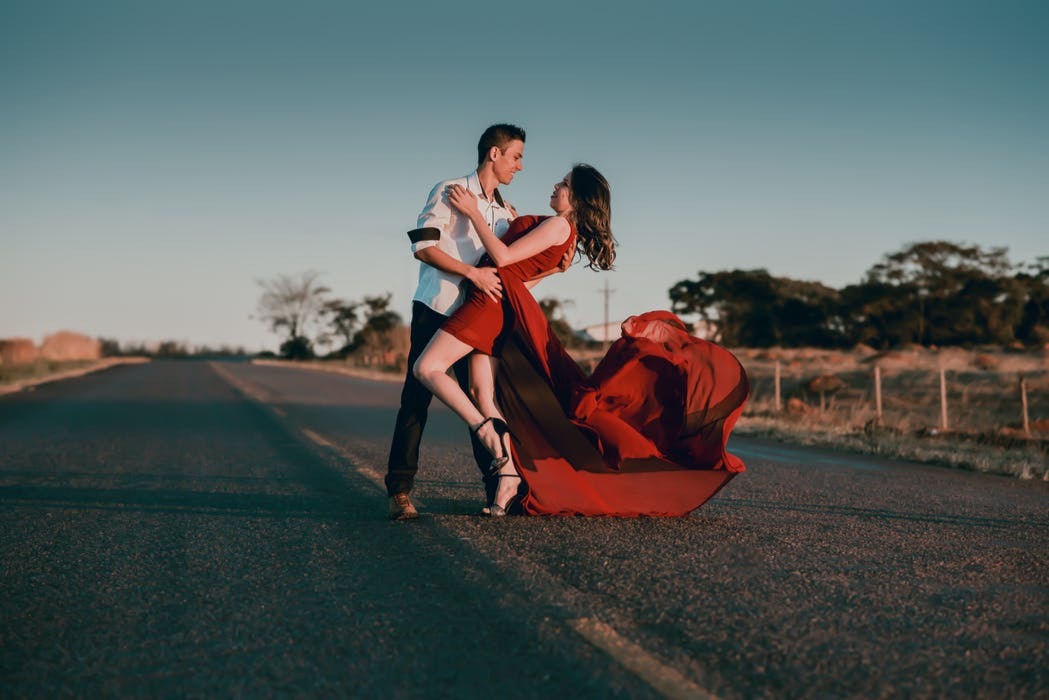 Don't fail to look good but don't wear something provocative to make some kind of sexy impression. You will easily come off as being desperate. Try wearing something chicly and comfortable.
5. Don't sleep with him or her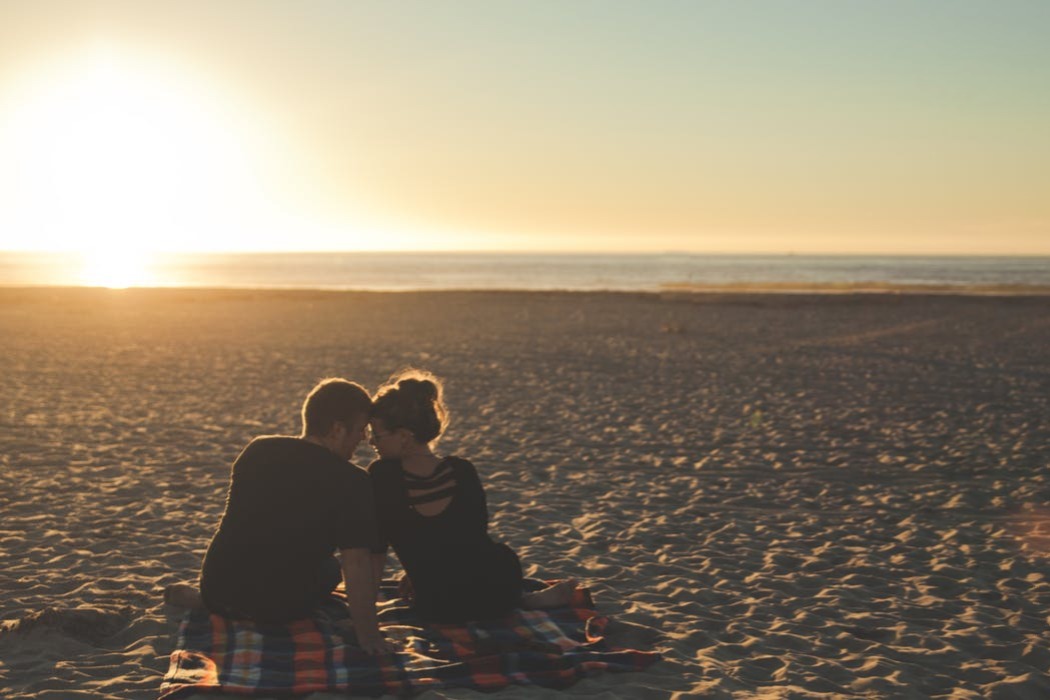 The last thing you ever want to do is to have sex on a first date. Love doesn't equal sex. Avoid drinking or anything that will bring you close to sleeping with your date. You may end up regretting everything.