The Residential Landscaping Processing
What to expect when you are getting your property professionally renovated.
Deciding to have your property landscaped can seem like an overwhelming, stressful venture, but so long as you know what expectations to place on your contractor, it does not have to be. The basic stages of the landscaping process can be broken down into three main phases: preparatory, construction, and inspection.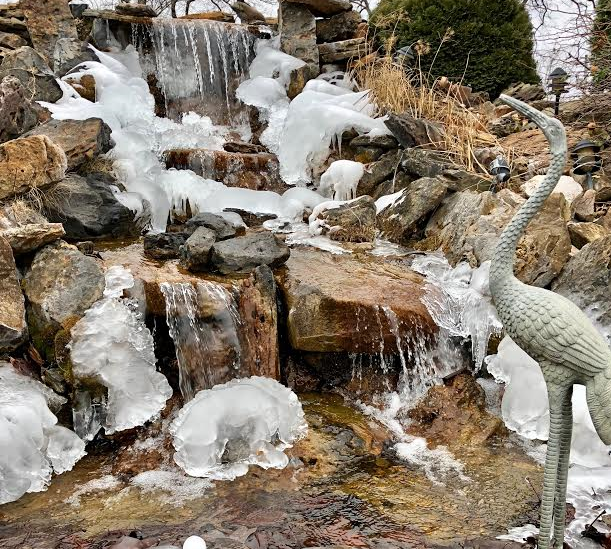 First, before you even select a contractor, you should have a clear vision in your mind for what you want to have done. If you have any artistic talent, we strongly recommend developing either a landscape illustration or top-down schematic depiction of that vision. From there select a contractor, ideally one who will agree to an extensive pre-construction consultation with you. It should be noted that most adept contractors should already offer this service. Then the two of you should collaborate on design specifics and a set budget. Finally, be sure that you set a definite schedule with strict deadlines for your contractor.
Construction is arguably the easiest part of the landscaping process for you as the homeowner since you don't have to do any work. We do suggest that you do keep a vigilant eye on the construction process as a precaution, though. Even when you've hired the most competent contractor, small mistakes, such as the wrong form of lighting installation or incorporation of the wrong color of paver, do occasionally happen. If they do, kindly but swiftly alert the on-site staff to save labor and time.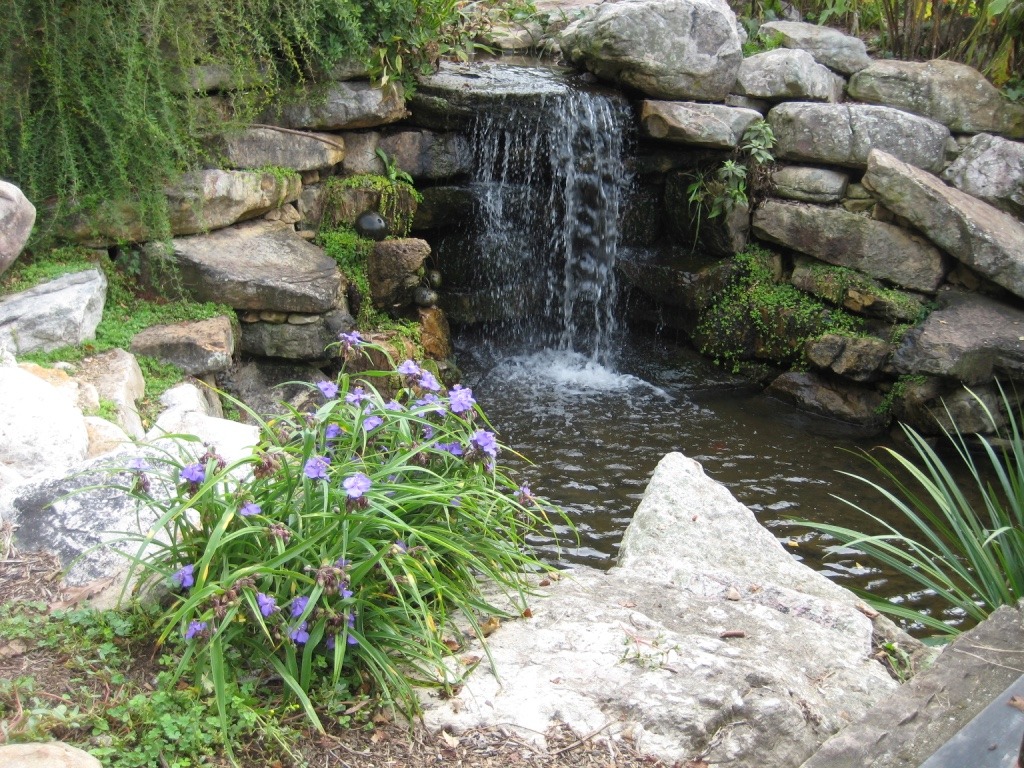 Once construction has ended, the concentrate has settled, and the paint has dried, you need to perform your due diligence has the homeowner. Extensively inspect, test, and review your revitalized property. Check for any design deviations from what you and your contractor had agreed or flaws in construction.
Lastly, consider a long-term relationship with your contractor or another landscape maintenance service provider. This may be particularly necessary if your landscape process involved, for example, extravagant shrubbery or the creation of a water garden. Even if your landscaping alterations were relatively modest, it's always good to invest by hiring a firm which will maintain the aesthetics of your revitalized property through services such as electrical maintenance, weed control, debris removal and so on. This way your newly landscaped property will look great all year round.