Netflix is looking into buying their own movie theaters
Recent talk has caused the streaming service to try something new.
There's no denying the impact that Netflix has had on the entertainment industry. They've evolved into a juggernaut in the world of original television shows and movie. Despite their success and how far they've come, there are still some who don't consider them to be a true force in the film industry. Acclaimed director and producer Steven Spielberg even went so far as to say he didn't think Netflix films deserved to be considered for Academy Awards. His reasoning behind it may have triggered the company to move into the next level of their film production.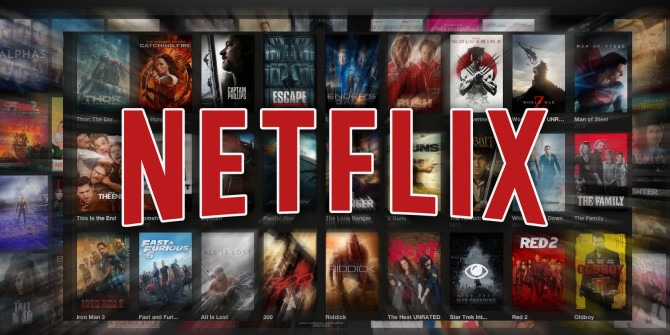 To understand why this snub stings you have to go back to Netflix's roots. They began as a DVD mail order business, mostly meant for lovers of film and television. They only became a big deal when they moved into the world of streaming. Soon, having Netflix was a household necessity for most people. To continue their growth, Netflix branched out into creating their own original programming. From the "House of Cards" and "Orange is the New Black" TV series to films like "ARQ" and "Bright," Netflix was really stepping their game up and they eventually made it to a point here they were looking to release a whopping 80 original films in 2018.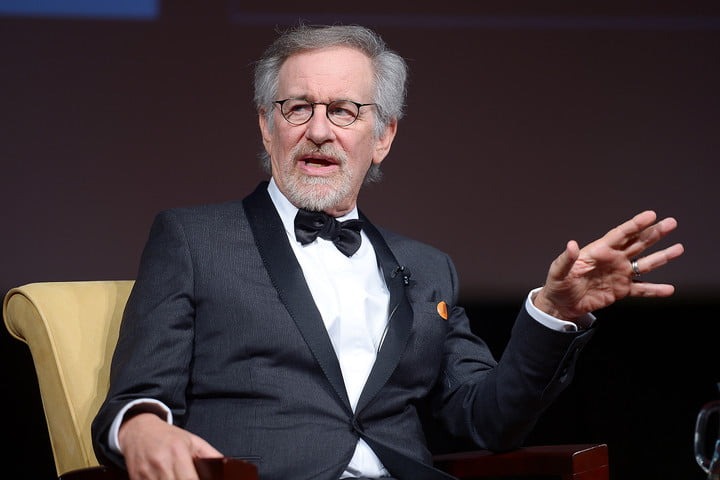 Back in March, Steven Spielberg made his now infamous comments about Netflix. The streaming service got award talk for things like their incredible documentaries, including "13th", and feature films like "Mudbound." Spilberg said, "Once you commit to a television format, you're a TV movie. You certainly, if it's a good show, deserve an Emmy, but not an Oscar. I don't believe films that are just given token qualifications in a couple of theaters for less than a week should qualify for the Academy Award nomination." Basically, he felt that if your film wasn't at least in some theaters, you shouldn't be eligible.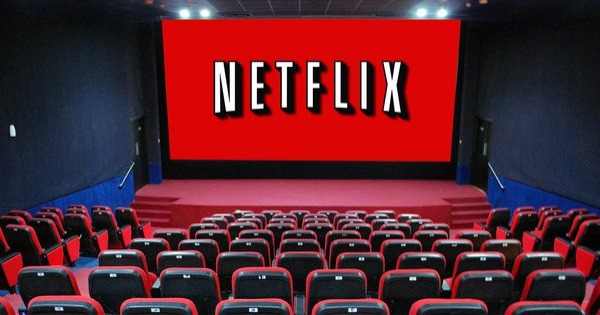 Mr. Speilberg is not alone, either. Many film festivals and awards have locked Netflix originals out. One example was the Cannes Film Festival, which showed Netflix's "Okja" and "The Meyerowitz Stories" last year before banning them from the awards competition. To prevent that and rid their films of any stigma, the company looked into purchasing a chain of movie theaters. Ted Sarandos, COO of Netflix stated, "We want our films to be on fair ground with every other filmmaker." The company feels that owning a small chain of theaters will boost them back into contention for major awards.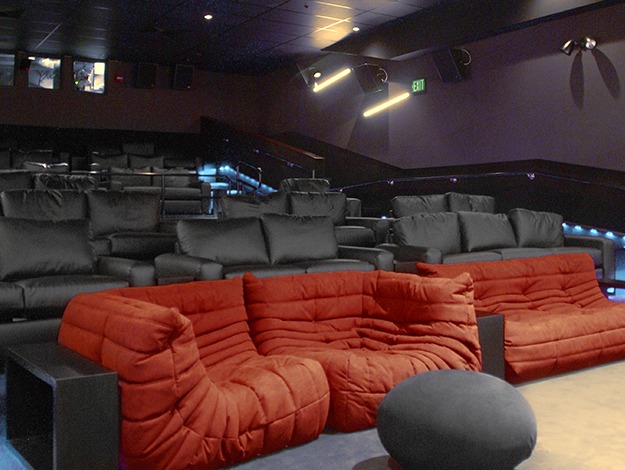 The first news we heard was that Netflix was working on a deal to purchase Landmark Theaters, which is co-owned by Dallas Mavericks owner Mark Cuban. The chain of luxury cinemas are known for showcasing foreign and independent films that have Oscar buzz around them. They even showed Netflix's "Beasts of No Nation" back in 2015. However, that deal fell through as the theaters felt Netflix needed them more than they needed Netflix. The asking price became too high for Netflix and no deal happened. The news came right after the reports of Netflix's feud with Cannes, so just because this particular deal didn't go through, don't expect this to be the end of their attempts to purchase some kind of cinema.
More
Film

in United States...