What do Emma Watson, Jackie Chan & YAYWORLD have in common?
How a small, unknown startup managed to get listed in the Panama Papers.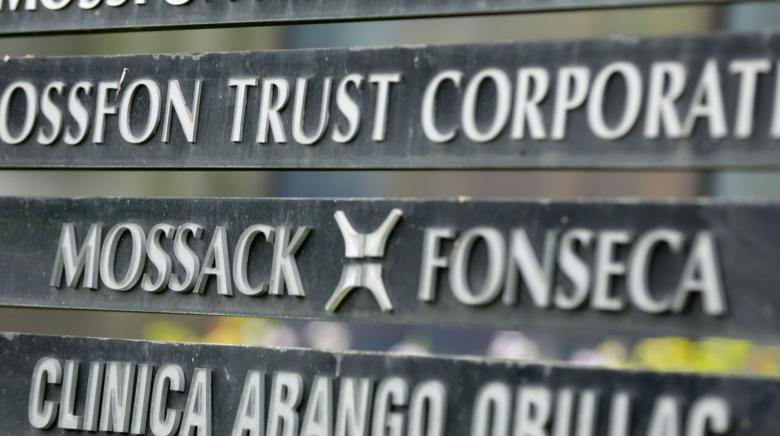 What they have in common is that they've all been named in the Panama Papers, one of the biggest data leaks of all time that reveals the names of people who have formed offshore companies. 
In 2015/16, a collection of 11.5 million documents containing details about 214,488 offshore entities were leaked from Mossack Fonseca, an international legal firm head quartered in Panama, to the International Consortium of Investigative Journalists (ICIJ) - an independent international network based in Washington, D.C., made up of more than 200 investigative journalists and media organizations across 70 countries. Organizations and individuals listed in the Panama Papers included the NYU School of Medicine; the trustees of Columbia University; the founders of Linksys; golfer Tiger Woods; chess grand master Bobby Fischer; actors Jackie Chan,  Emilio Estevez and Emma Watson; filmmaker Stanley Kubrick; Simon Cowell of America's Got Talent; the Duchess of York, former wife of Prince Andrew; and a little known company called YAYWORLD.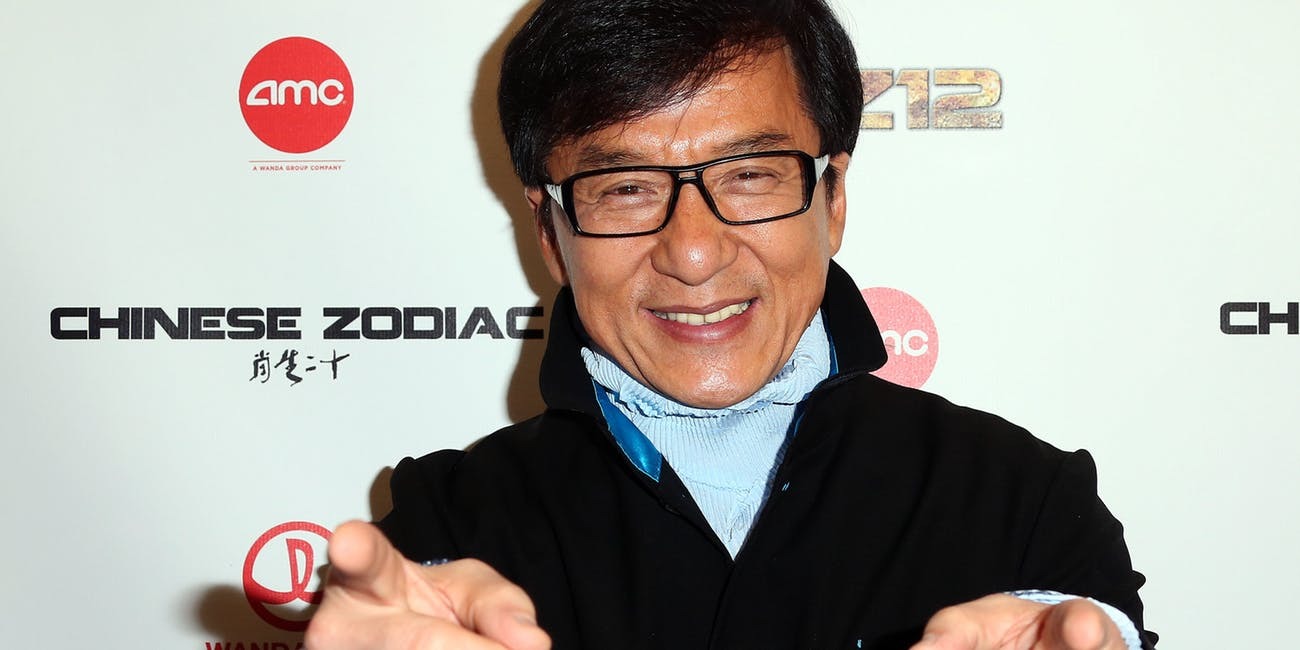 Hold on - not everybody is a bad guy!
As you enter the Panama Papers website, the ICIJ is quick to state that there are legitimate uses for offshore companies and trusts, and not all companies in the database have broken the law or acted improperly. This is about how a small startup called YAYWORLD ended up in the Panama Papers database.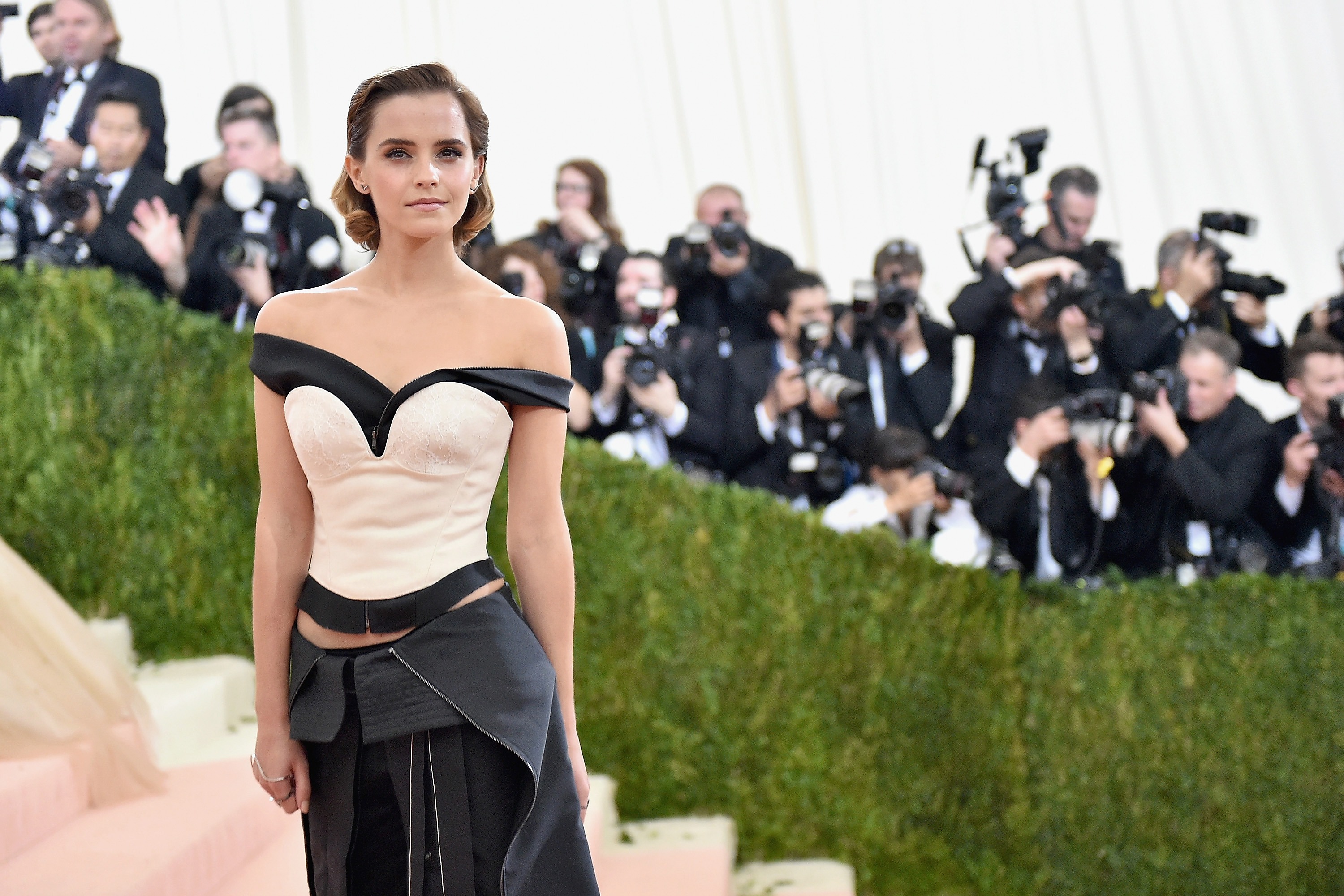 In 1996 my husband and I separated. We were living in Paris and I needed a job to be able to support my very young family, but didn't read or write French well enough (raised in the UK) to be employable. Then I read about something called the 'Internet' and quickly realized this was one way for me to work from home while taking care of my toddlers.
I had collected travel guides over the years, so creating an online guide of French hotels seemed a no-brainer. I got together a group of local mothers to help me enter the details of over 6,000 hotels into a database, leased a server in the US, hired a web designer, and two months later launched Frenchhotels.com.
Online booking engines didn't exist yet, so I found a company in the US that could send reservation details submitted via my website, as a fax to each hotel. Frenchhotels.com was subscription based and hotels paid an annual fee.
France is not an entrepreneur friendly country, and French bureaucracy is exhausting. So knowing I could work from anywhere in the world, I started researching English speaking countries.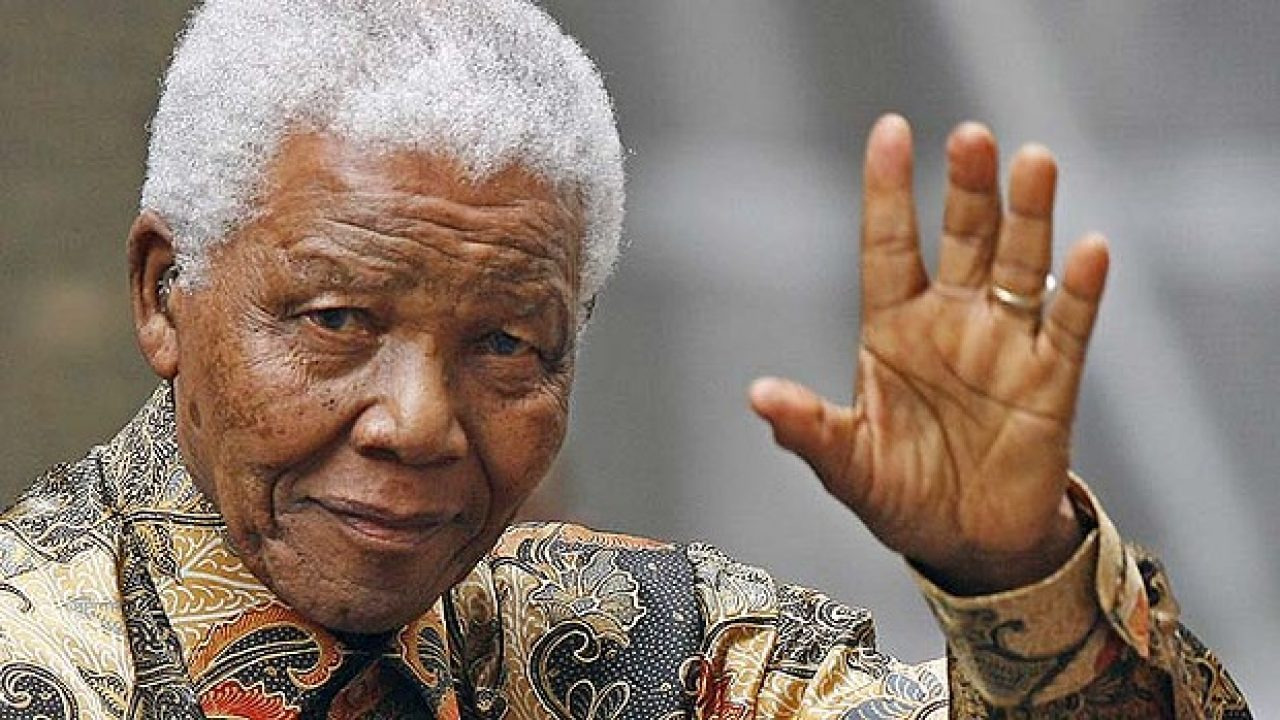 It was 1997, and Nelson Mandela was president of South Africa. His compassion and wisdom was winning the hearts of people around the world, and South Africa was fast becoming an increasingly popular tourist destination. I envisioned my boys growing up outdoors, climbing mountains  and walking with lions. OK - maybe I watched too many Disney movies with the kids! In August 1997, I moved with my two young sons to Cape Town, where I founded a company called Internet Hotel Guides and launched a second website called SouthAfricanHotels.com.
The only search engines at the time were Lycos, Yahoo and AltaVista and their simple algorithms ensured keyword heavy urls dominated search results, helping my two websites to rank #1 for matching search queries. This caught the attention of a small California startup that had just developed an online hotel booking engine. Worldres invited me to join as an affiliate because they needed to increase website traffic. Partnering with them meant I could stop paying a fortune for faxes and provide clients instant and secure online booking. The result was a win-win collaboration. 
The complications associated with doing business in an emerging market country
In 2002, I also partnered with Sabre and Amadeus, two of the biggest global distribution systems in the travel industry, and WorldChoice Travel (later acquired by Travelocity). Users could now book cars and flights on our websites, and so I changed the company name to Online Travel Group and registered the business as OTG Limited.
Managing multiple databases containing thousands of hotels was laborious, because each database inevitably contained duplicate hotels from the other databases. That's when I noticed hotels charged different room rates depending on with which booking engine they were listed. So, I designed an application to query all four databases in real time, select the lowest room rate and display it on our websites. I needed skilled programmers to develop the application, but there were very few qualified programmers in South Africa, and most worked full time for large companies. The only solution was to work remotely with developers in the USA.
Online banking was embryonic, and wire transfer was the traditional method of choice for international payments, so I didn't foresee any issue paying US developers from South Africa.
Boy, was I wrong! In 1999, Nelson Mandela retired as President. Worried that money would leave the country, the government set out to discourage businesses from leaving  South Africa by expanding banking regulations. The movement of money from South Africa to another country was  strictly regulated by exchange control regulations, and money could only be sent overseas with prior approval from the South African Reserve Bank (SARB) – no matter how small the amount. Meantime, South Africa was growing increasingly corrupt and violent crime was on the rise. It was time to leave. 
Following the growing Asian tiger
By 2004, Asian economies were growing at record pace. More importantly, they were among the safest countries on the planet. Low crime and strong traditional family values were exactly what I was looking for. 
We had four dogs and a cat, so moving to Singapore or Hong Kong wasn't an option as both countries had strict animal importation restrictions, and pets relocated from Africa were held in quarantine for 12 months upon arrival. Vietnam and China were Communist so forming a company as a foreign national was impossible. Malaysia and Indonesia were managing their own political scandals. That left Thailand. Crime was low, foreign exchange regulations seemed simple enough, and there were lots of international IB schools to choose from. So I moved my two young sons, four dogs and a cat to Chiang Mai in northern Thailand. 
When politics turns everything upside down
I registered OTG Limited as a Thai company, in accordance with regulations of the Thai Foreign Business Act - a law that limited foreign ownership of service businesses, and required companies to be majority-owned by Thais. However, the law did not prohibit foreigners from being the majority on a board of directors and didn't prohibit differing voting rights - a loophole that allowed thousands of foreign-controlled businesses to operate in Thailand.
A series of events in 2005, lead to a military coup the following year that overthrew the Thai government and its democratically elected leader. Coalitions were quick to propose changes to government, including the redrafting of the Foreign Business Act to limit foreign businesses in Thailand.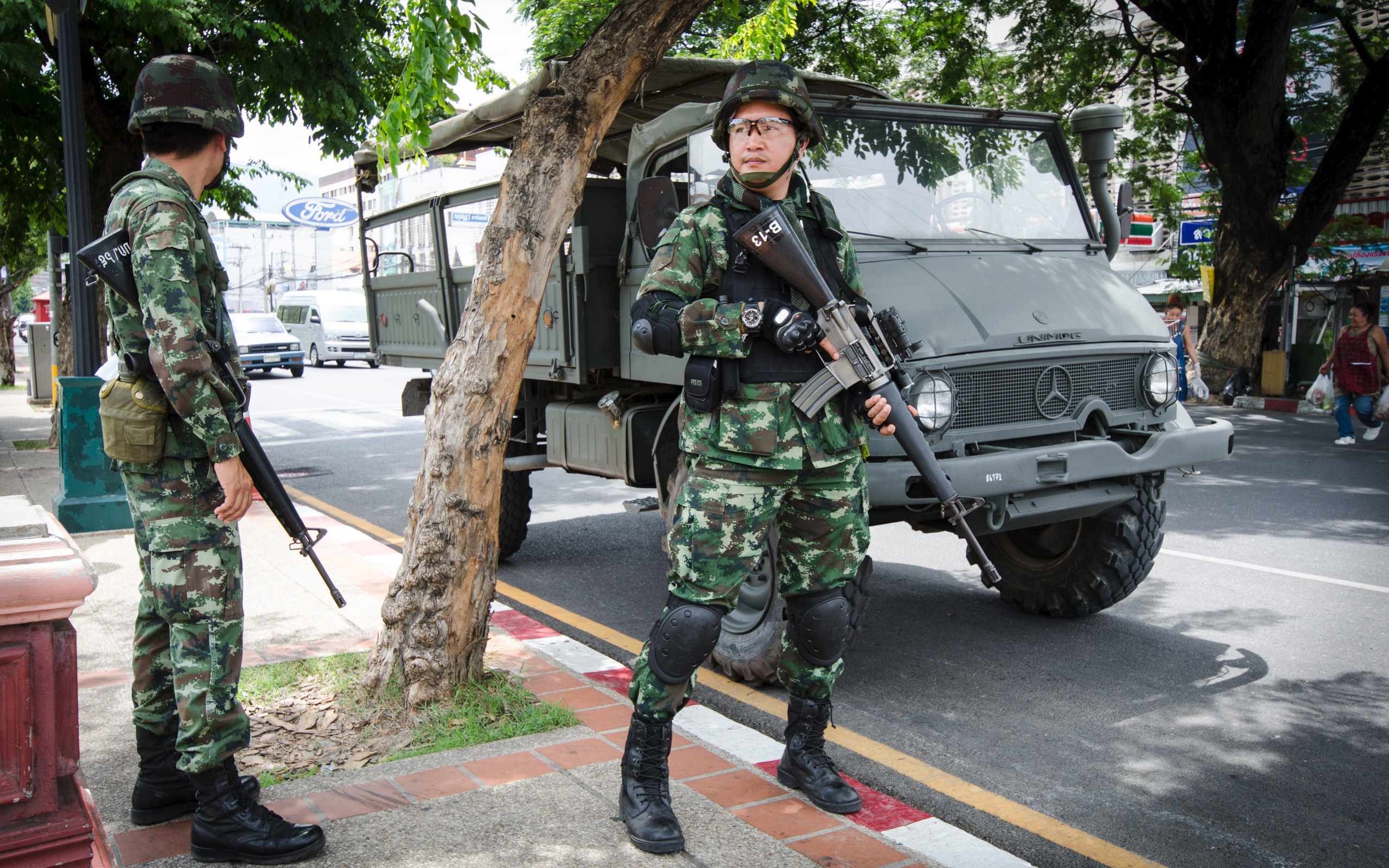 I consulted with three international tax firms and all advised the same thing - protect your company by moving it to an offshore jurisdiction, or leave Thailand and move to another country. The latter wasn't an option. I couldn't pull my boys out of school in the middle of the school year and relocate them again.
I was referred to an American lawyer in Bangkok representing an international legal firm called Mossack & Fonseca. I looked at the tax implications of each offshore jurisdiction and decided to register OTG Limited in the British Virgin Islands because of my ties to the United Kingdom. Two years later I partnered with Booking.com, added new websites to my network and rebranded the company YayHotels.com. 
Google's Penguin and Panda algorithm updates in 2011 and 2013, and the huge advertising budgets of TripAdvisor and Booking.com, resulted in big brands  crowding out smaller players, making it difficult and uneconomical for small travel websites like mine to compete. It was time to come up with another business.
Both my sons went to university in the USA. When my eldest graduated, his classmates came to stay with us in Thailand. For most of them it was their first trip outside of the USA, and every day they sat around the house posting stories about their travel experience. Then I discovered none of them had secured jobs and all were struggling with college debt. And that's when I came up with the idea for YAYWORLD - a marketplace where young people can monetize their creative skills by creating content for local businesses.
In 2016, again with the help of legal firm Mossack & Fonseca, I changed the name of my  offshore company to YAYWORLD Inc. Unknown to me, the company was now registered in a database that would shortly be leaked to the ICIJ.
This story is simply to explain that not all companies listed in the Panama Papers are conducting inappropriate or illegal business. Those that are, will hide the names of the directors and owners in order to avoid paying taxes. Registering a company offshore is no different to registering a company under a specific structure in Ireland, the Netherlands or the United Kingdom. In fact, in the USA, states like Delaware, Nevada or Wyoming operate similarly to a classic offshore center. What's important is to do your homework and choose the right business structure for your company. Today, YAYWORLD is an American company operating in the USA.
More
Tech

in United States...