5 fall fashion trends for 2018
With cooler weather comes the need for these essentials to amp up your fall wardrobe.
When thinking of fall fashion, the following immediately come to mind: sweaters, leggings, jackets, hoodies, coats, long socks, scarves, beanies, and long boots. Think layers, layers, layers. You've got to keep warm in the cooler weather somehow, right?
But just as the seasons change so do fashion trends. While there is no need to replace every item in your closet to accommodate each new trend, it's fun to upkeep with what's currently hot.
For that reason, here are five fall fashion trends you might want to follow this season:
1. Cropped jeans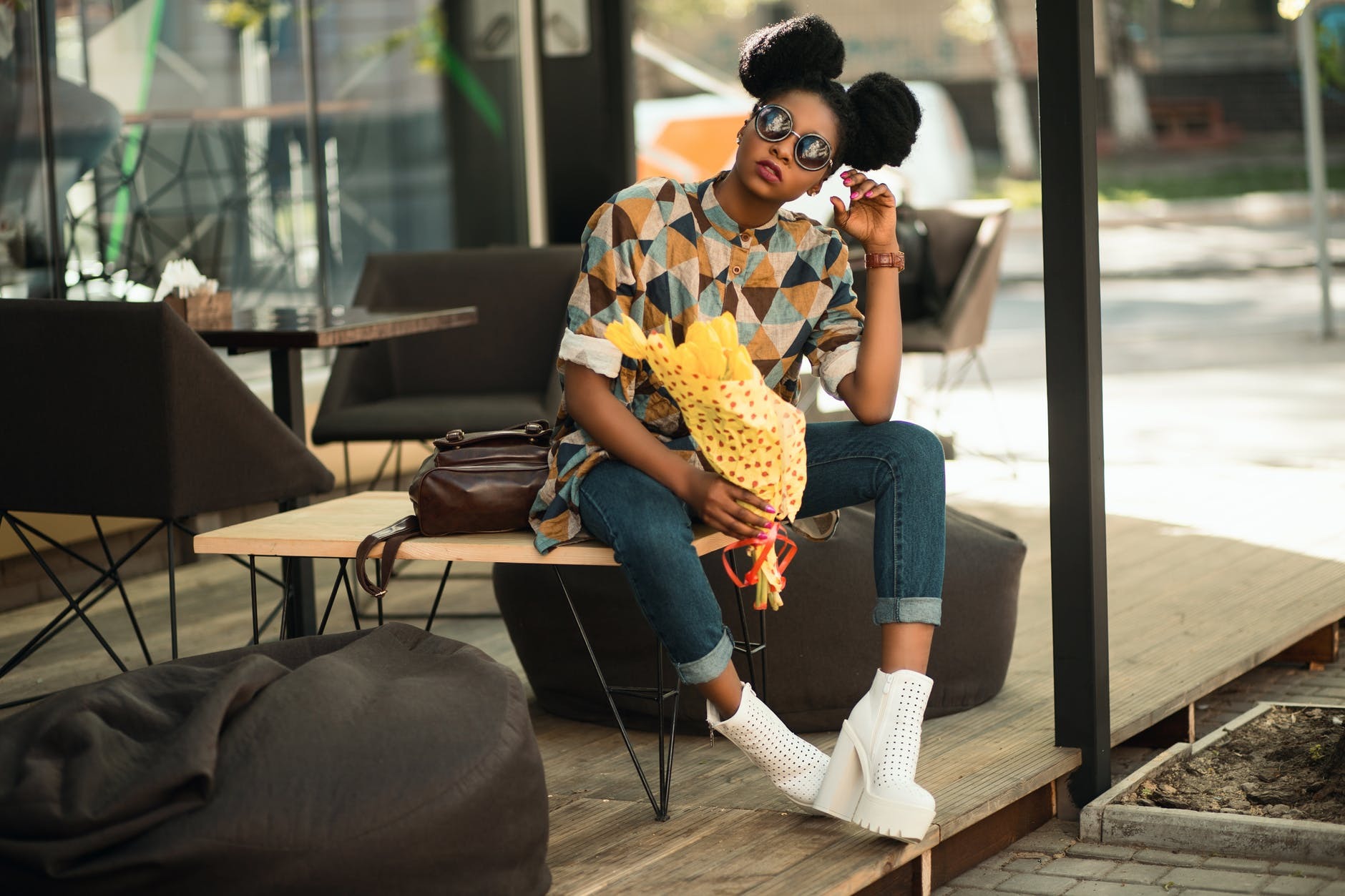 Usually when the cooler weather hits, we think the longer the pants, the better. In this case, cropped jeans - jeans that cut off above the ankle - are fashionable, allowing you to still show off your summer tan or cute socks depending on your intent. If you don't own a pair of cropped jeans, and don't wish to purchase some or even cut a pair of longer jeans you already own, simply rolling up the ends of your favorite jeans will do.
2. Denim jackets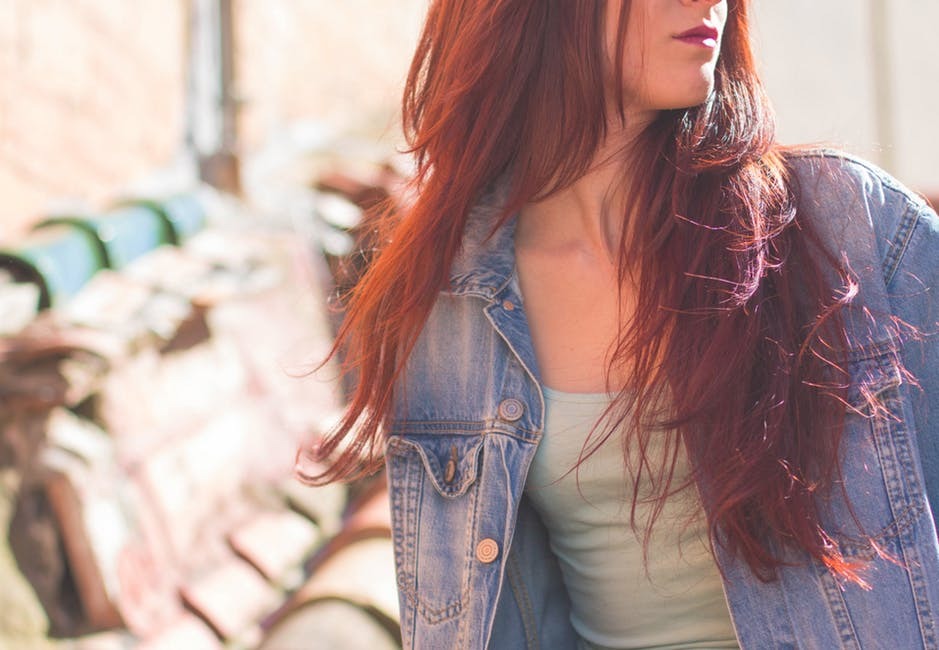 One of the greatest things about fall fashion is the variety of denim that's present: dark wash, stonewashed, vintage... You get the point. With denim jackets this autumn, there are a lot of options with the washes, prints, and styles currently available. Best of all, denim jackets aren't designed to be neat and tidy the way many other garments are intended to be worn. Rusted buttons, slight wrinkling, holes, and frays on denim jackets all abide by the fall 2018 denim jacket trend.
3. Mid-length skirts
When it comes to lengths of anything - hair, shorts, dresses - trends often emphasize either short or long lengths. But for fall 2018, mid-length skirts are catching the eyes of many. Being mid-length, these skirts are long enough to where they won't make your legs cold, yet they're short enough to give you the freedom to move around as you frolic through the fallen autumn leaves. As a bonus, mid-length skirts show just enough leg to allow you to show off cute tights, leggings, or long socks that a full-length skirt couldn't provide.
4. Vintage florals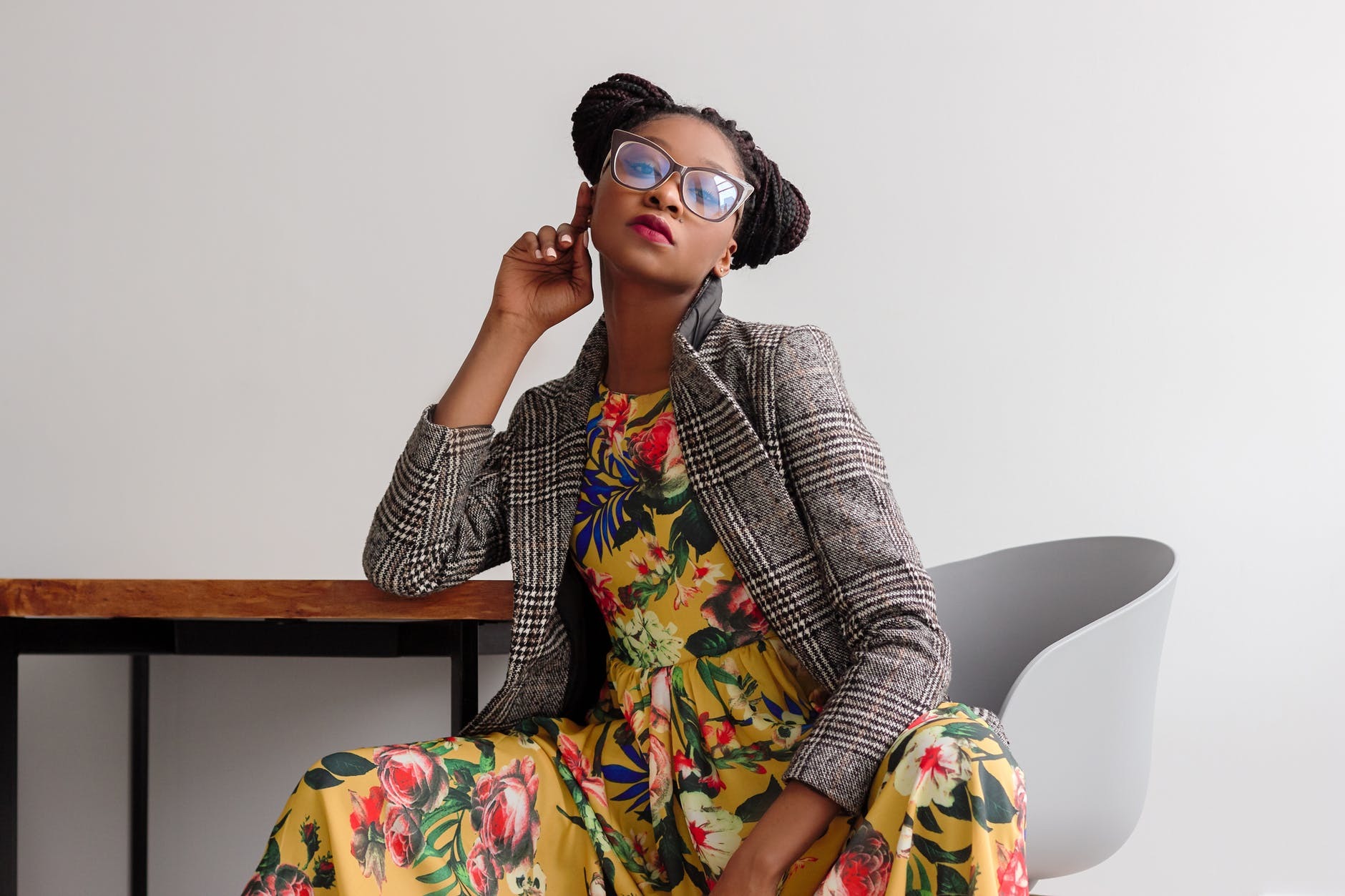 Floral prints never go out of style, but this fall, go for vintage florals. When looking for vintage florals, find something that looks similar to that of an old table cloth or couch. Some may see floral print as something more spring-y, but vintage florals have the liveliness of modern, spring florals while still having an aged, end-of-the-year appeal to them to make them completely relevant for autumn. After all, fall is a season of revival and evolution, which beautiful blossoms can signify.
5. Ankle booties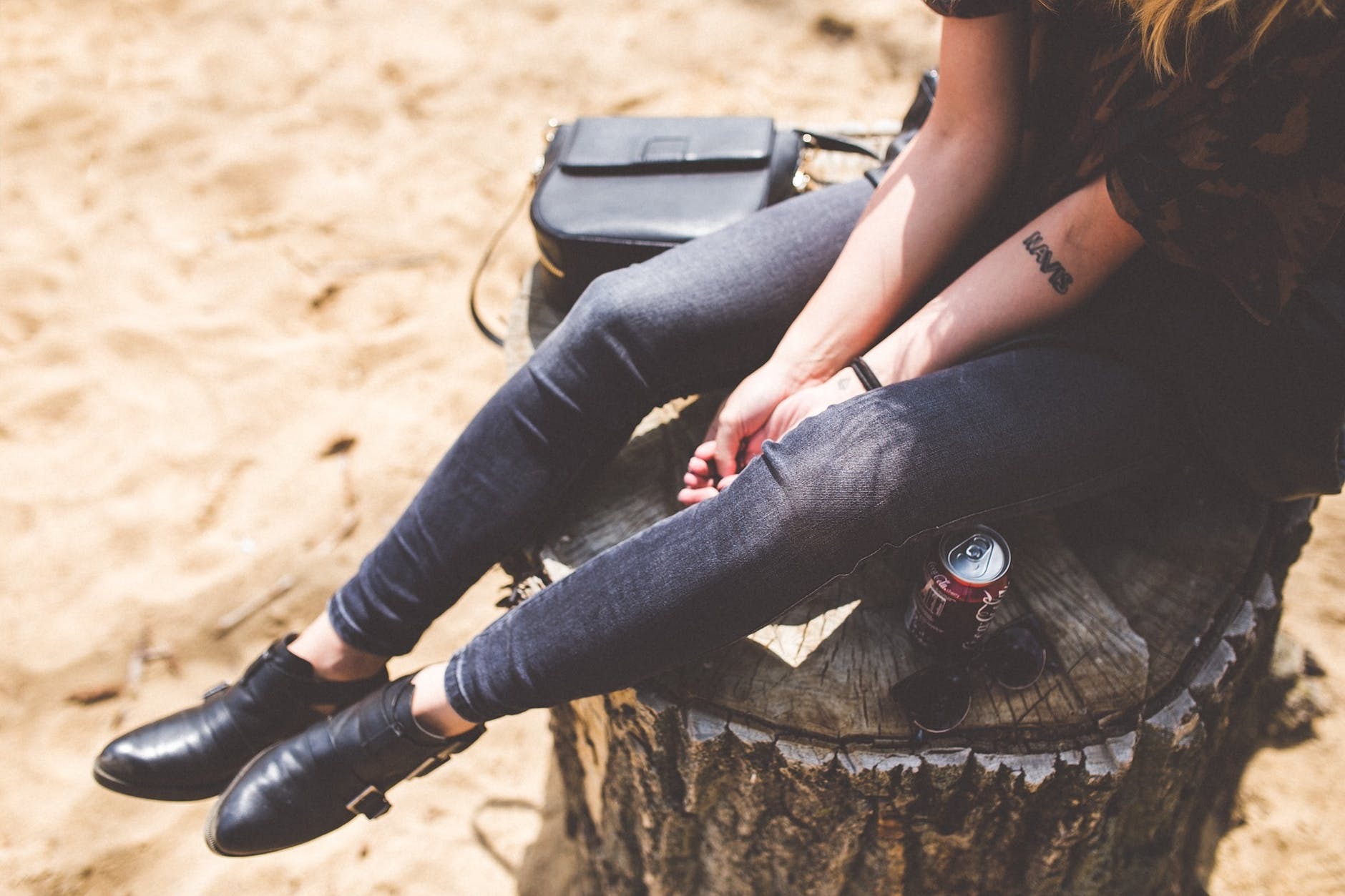 While you may be pulling out your combat boots or knee-highs from the back of your closet, ankle booties are currently in and oh-so cute! Typically, longer boots may be viewed as sexy and feminine, and while their ankle-length counterparts can have these qualities too, they tend to be viewed more casual, flexible, on-the-go, and a pinch more masculine. Pair ankle booties with a mid-length skirt or cropped jeans to double up on fashion trends and show as much leg as possible without, of course, getting too cold in the process.
Conclusion
Whether you want to follow these five fall fashion trends or wish to stick to your own wardrobe preferences, knowing what's in style is intriguing as you witness recycled styles and old trends rejuvenate themselves in 2018. Regardless, being prepared for autumn and having warmer, longer clothing on hand can best prepare you for the breezy season.