Simplify Your Nutrition Tracking
The right tools can help you simplify nutrition tracking and attaining your goals.
Using

Cronometer to

Track Nutrition on the Go and at Home
Nutrition tracking can be overwhelming and seem complicated. However, with tools like Cronometer to simplify tracking of your nutrition, a healthier lifestyle is an attainable goal. Whether you aim to lose weight or just improve the quality of the foods you eat, having a convenient means of nutrition tracking simplifies the process.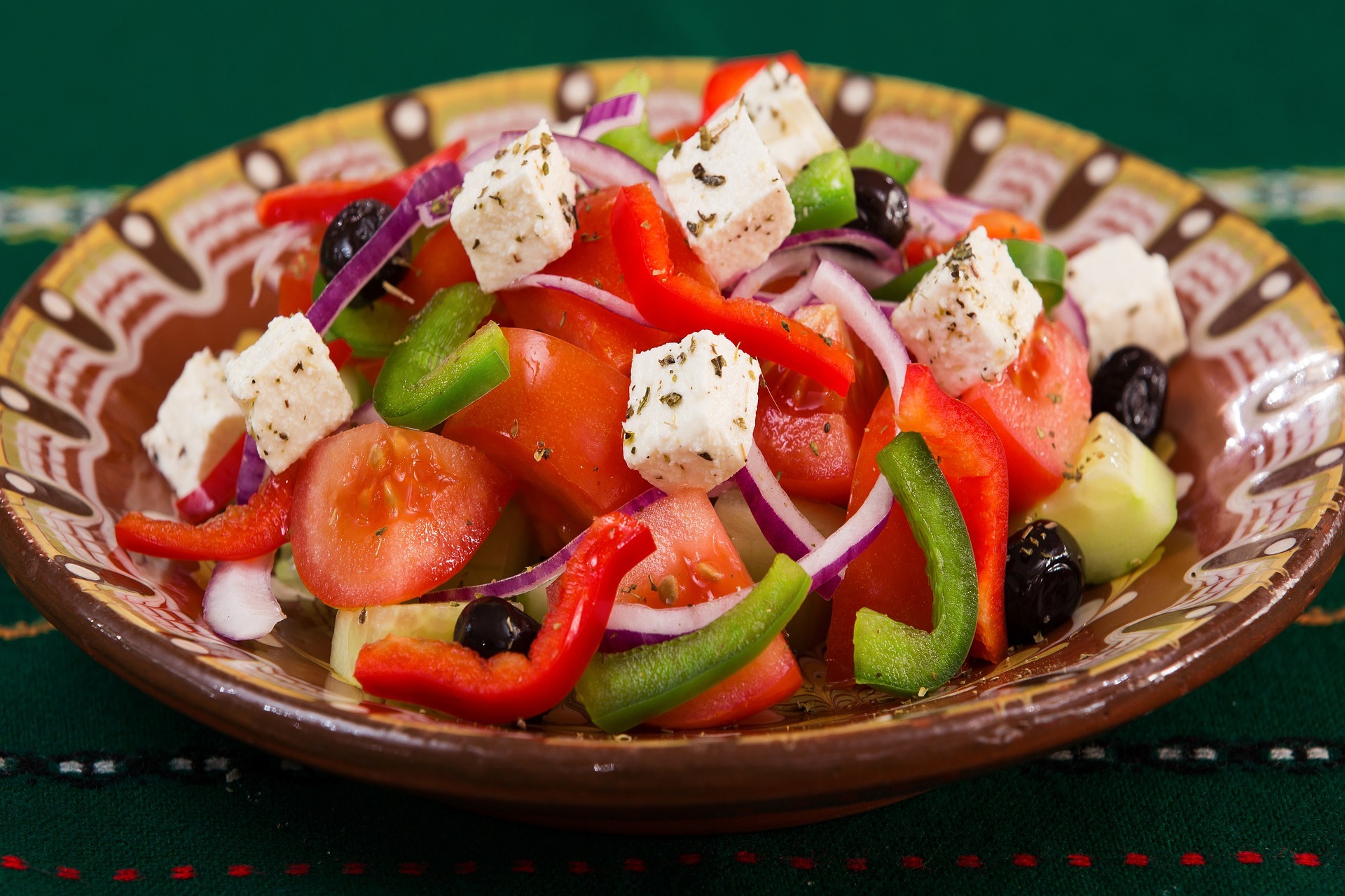 Nutrition tracking doesn't necessarily result in compromising your social endeavors. With a discrete and easily accessed tool, you can enjoy time with loved ones, while maintaining your health or losing weight. Apps on our smartphones have become a common part of life, and a nutrition tracking app like Cronometer can seamlessly integrate into your lifestyle.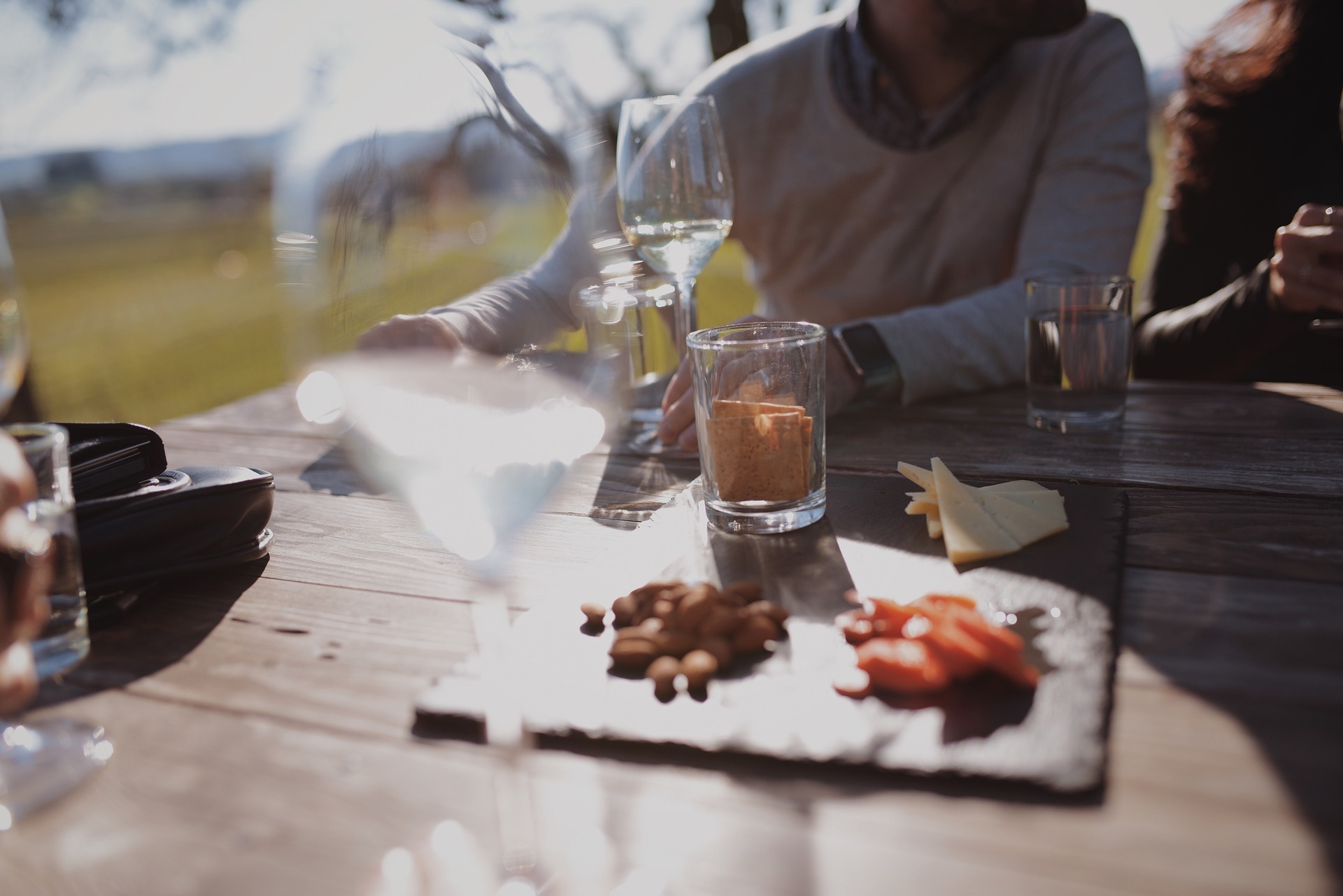 When out shopping or dining with friends, it can be a hassle to track your nutrition intake. Cronometer and other similar apps, help you keep on top of what you are eating, without drawing too much attention to the fact you may be watching your weight.
Simply pull out your phone and enter foods discretely into Cronometer, while perhaps just appearing to check your phone for other matters. It's up to you whether you share your nutrition endeavors, or just maintain your usual participation within social contexts.
So no need to weigh and measure foods obtrusively, in order to stay on track with your health or dieting goals. Apps like Cronometer provide a convenient means of tracking your nutrition intake without compromising your social life. Cronometer offers a 30 day free trial so you can test the app and check out its features. 
Easy Steps to Get Started with Nutrition Tracking
Keeping a log of the foods you eat for proper nutrition tracking can be more in-depth than it might initially appear. When considering the tracking of your macro nutrient intake, for instance, it can become somewhat difficult to conduct a proper analysis of foods just using pen and paper. Having software to adequately break down the macro nutrient content of your diet simplifies the process.
While on your smartphone, quickly log into the Cronometer app, and within moments, it will analyze the foods you're eating to ensure you are attaining your desired nutrition tracking goals. This quick video will show you how efficiently you can log food on mobile using Cronometer.
Nutrition tracking becomes even more complex when you venture beyond  traditional foods, out and about, or on a daily basis at home. We all appreciate variety in our diets and celebrating special occasions with family and friends. When more complicated recipes become involved, so does nutrition tracking. A tool like Cronometer is also great for tracking custom recipes, as well as recipe sharing.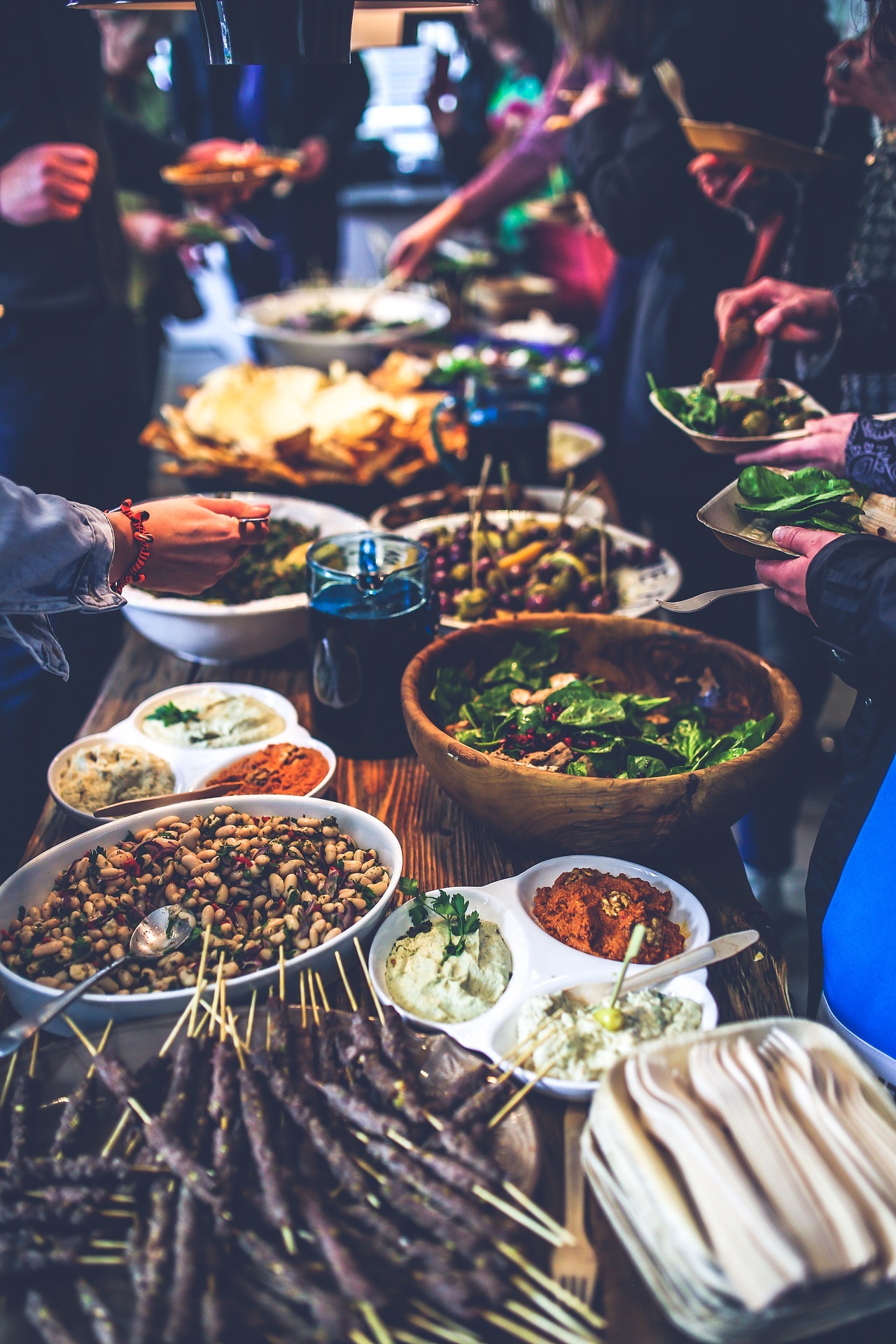 Nutrition Tracking for Professionals
Nutrition tracking software is a handy tool trusted by many professionals, including dietitians, nutritionists, and wellness coaches. It assists with creating nutrition plans for clients and contributes helpful nutrition data to researchers. Integrating a nutrition tracking app, like Cronometer, into your repertoire of business tools will help you better serve your clients. 
Cronometer accommodates a diverse range of dietary preferences, including Keto, Vegan, and Paleo lifestyles. Nutrition tracking software works well in hospital settings, and in conjunction with doctor monitored restricted diets. Whether you are on an individual journey to improving your health or on a mission to help others, Cronometer will help you accomplish your goals. 
Why not test drive the app to see if it's right for you? Cronometer offers a free account that allows you to create custom foods and recipes, sync activity trackers and apps, and import data to your diary. Get started with a free account to see if Cronometer is the right fit for your individual or professional needs.
Test Cronometer with a Free Account