Is Brad Stevens Really That Great Of A Coach?
The Celtics coach is held in high regard, but some question if he should be.
Ask almost anyone around the NBA or any fan of the league, and they'll tell you that Brad Stevens is a great coach. In fact, Stevens has long been considered a quality coach, dating back to his time in the NCAA. He's younger than most coaches, understand the game of basketball, and knows how to get the most of his players, regardless of their level of talent. While it seems to be common knowledge that Brad Stevens is a top notch head coach, there are some who question that status. They don't doubt his ability, but wonder how he made it to the top of the list so quickly.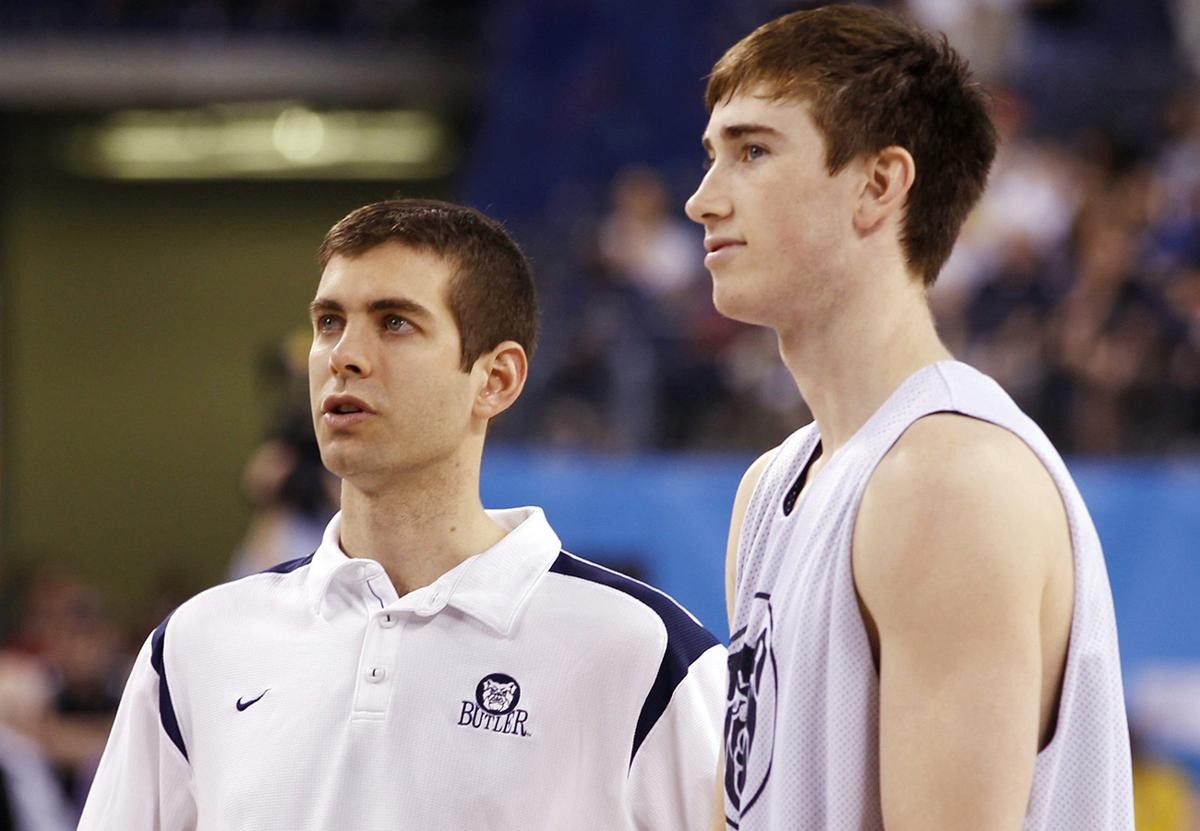 Brad Stevens played a bit of basketball while growing up, but his dream was always to be a head coach. In 2000, he was offered the opportunity to volunteer in the Butler basketball office, and quickly rose to become an assistant coach. In 2007, Stevens was named head coach, despite being just 30 years old. While head coach, Stevens guided the small school to the NCAA Title game in back to back seasons, and came within a few inches of defeating perennial powerhouse Duke for the NCAA Championship in 2010. In 2013, after six seasons, Stevens surprised many by jumping to the NBA and signing a contract to be the head coach of the storied Boston Celtics, after compiling a 166-49 record at Butler.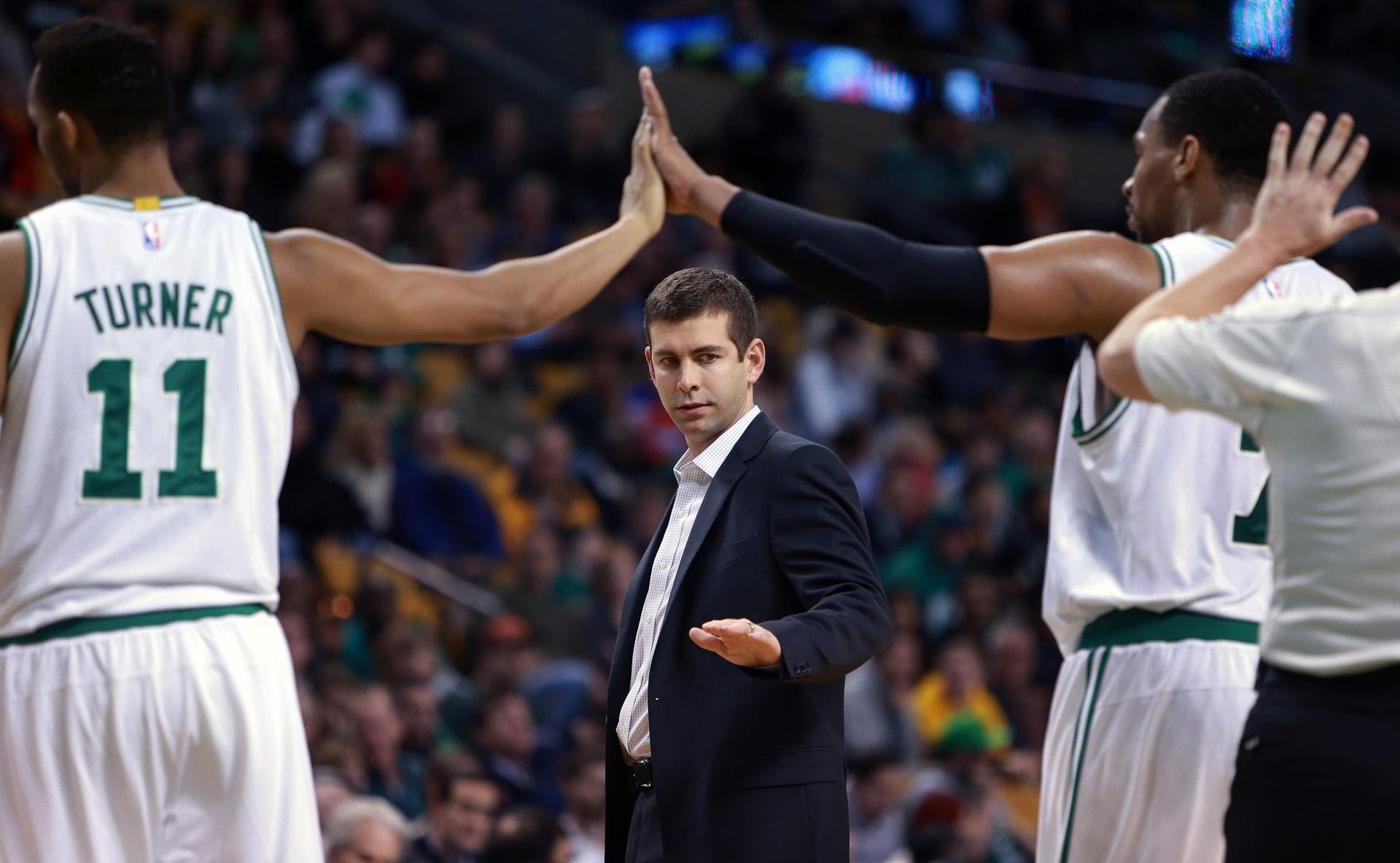 Usually, a successful coach at a small college moves on to a bigger school, but the young Stevens moved to the NBA and took over the franchise with the most NBA Championships in history. It was a six-year deal and many expected the Celtics to begin a slow process back to prominence. Five years into his tenure, the Celtics showed rapid improvement, going from 25 wins all the way up to 55, and lasting longer in the playoffs each time, including coming within a single game of the NBA Finals in the 2018 postseason. Stevens was given a contract extension in 2016, coached the Eastern Conference All-Stars in 2017, and led the Celtics to the Atlantic Division Title in 2017. Needless to say, he was a rousing success.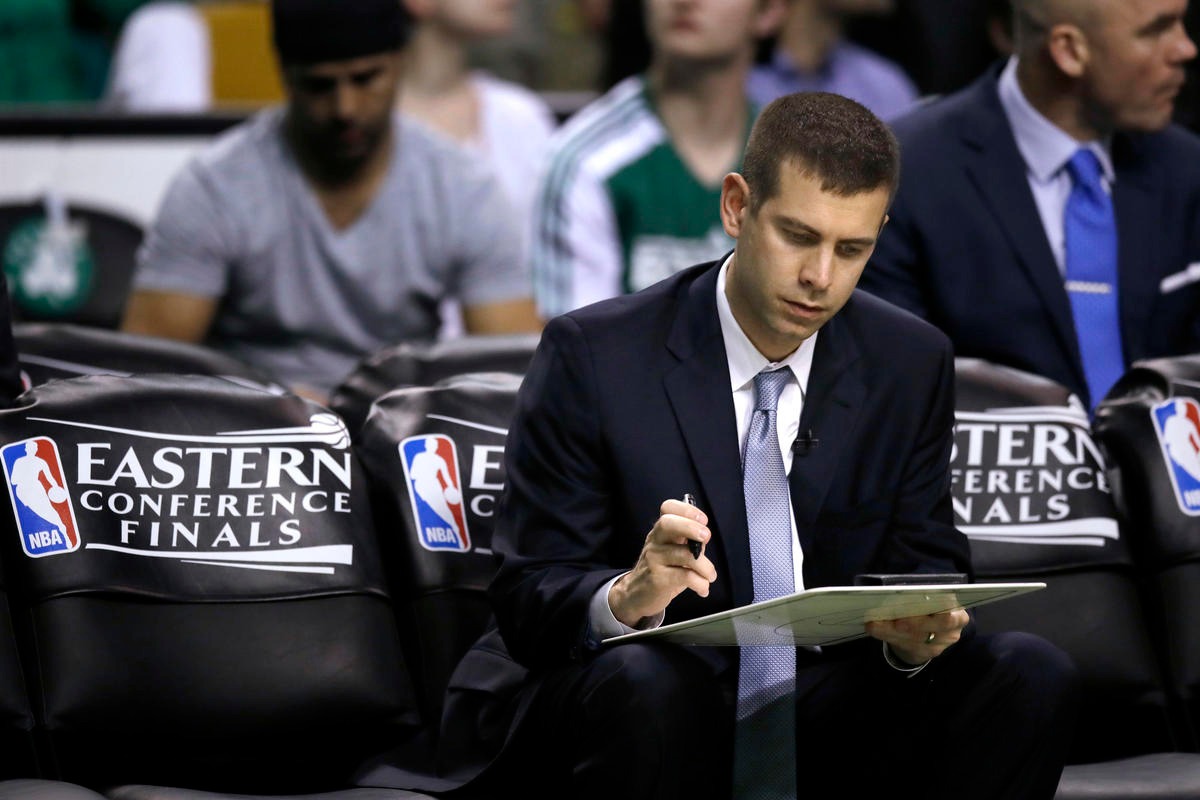 Stevens is externally calm, uses statistical analysis, and spends a lot of time preparing for each game. His players seem to love him, as his star player at Butler, Gordon Hayward, recently signed a deal to reunite with him in the Celtics. He's also managed to guide Kyrie Irving to his best defensive season ever, and brought along two young studs in Jaylen Brown and Jayson Tatum in the past two seasons alone. In Stevens' first Playoff appearance, the Celtics got swept by the Cleveland Cavaliers, yet the Cavaliers raved about how tough Stevens was and how great his play calling and strategies were. Despite all these positives, an anonymous NBA coach questioned Stevens' status.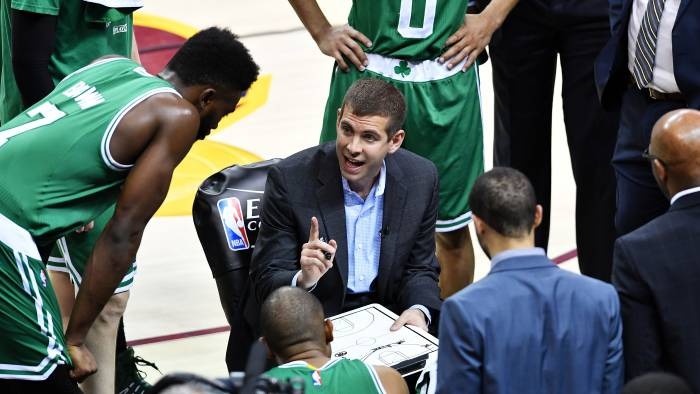 Often, coaches get saddled with all the blame when a team struggles, so they aren't quick to throw shade at one another, but a coach recently called out Brad Stevens. Though they remained anonymous, this coach couldn't seem to understand why Stevens was so beloved and held in such high esteem. The coach noted that he respected Stevens, but claimed many coaches found it curious how he's considered among the elite, when there are others doing just as much with less talent. It's an understandable point of view, but it's clear from his track record that Stevens truly is a great head coach. There just happens to be a plethora of others that can lay claim to also being great.