Time on the coast: exploring Massachusetts towns beyond Cape Cod
Have you checked out the other coastal towns found in Massachusetts?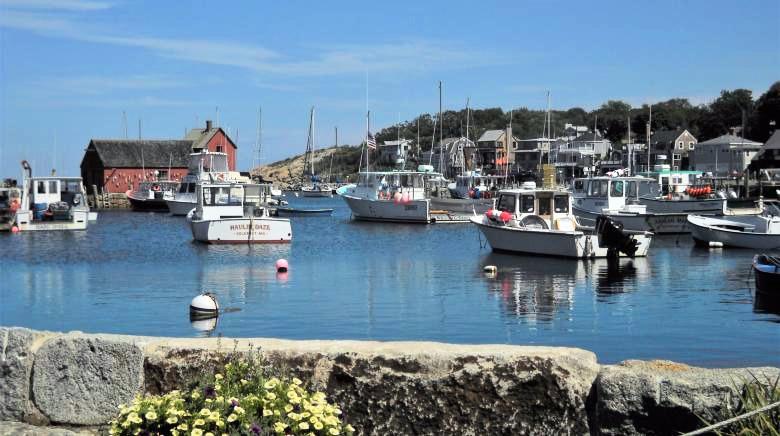 Last week, my family and I vacationed in a place beyond our own backyard: the coast of Massachusetts. Many of you may think of Cape Cod or other places like Provincetown and Gloucester right away.
But are your familiar with the town of Rockport? Just a twelve-minute drive from Gloucester, Rockport is a beautiful, boating town abundant with walking trails, shops and restaurants, small beaches and A TON of rocks. I would recommend staying in town whether it'd be renting a house or going to one of the nearby Inns because you will have to pay for parking. If you stay in one of the houses near the Back Beach Bandstand where the Rockport Legion Band performs on Saturday and Sunday nights during the summer, you will also encounter a friendly dog belonging to the realtor walking around the neighborhood to say hello.
What's really nice about Rockport is how pedestrian-friendly the town is: everything is within walking distance including Bear Skin Neck (named after a bear killed by a tide in 1700), the beaches that disappear during high tide and gorgeous (and also quite large!) houses. We certainly got plenty of exercise checking out the town.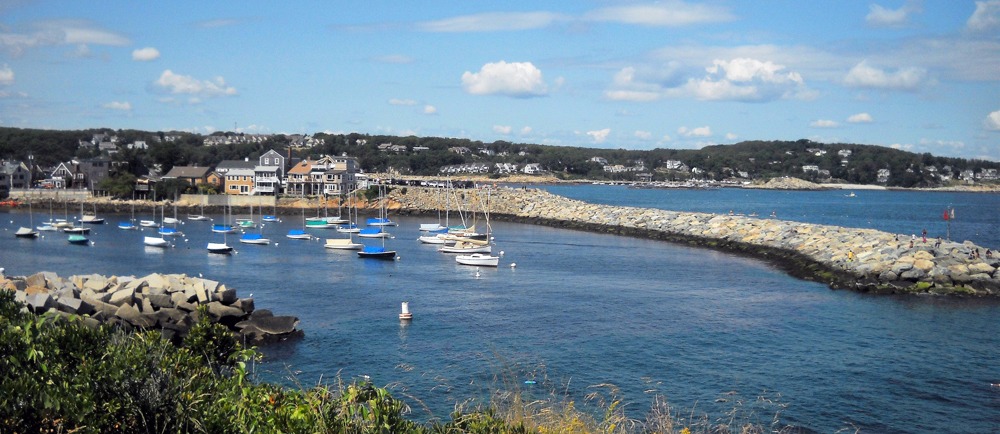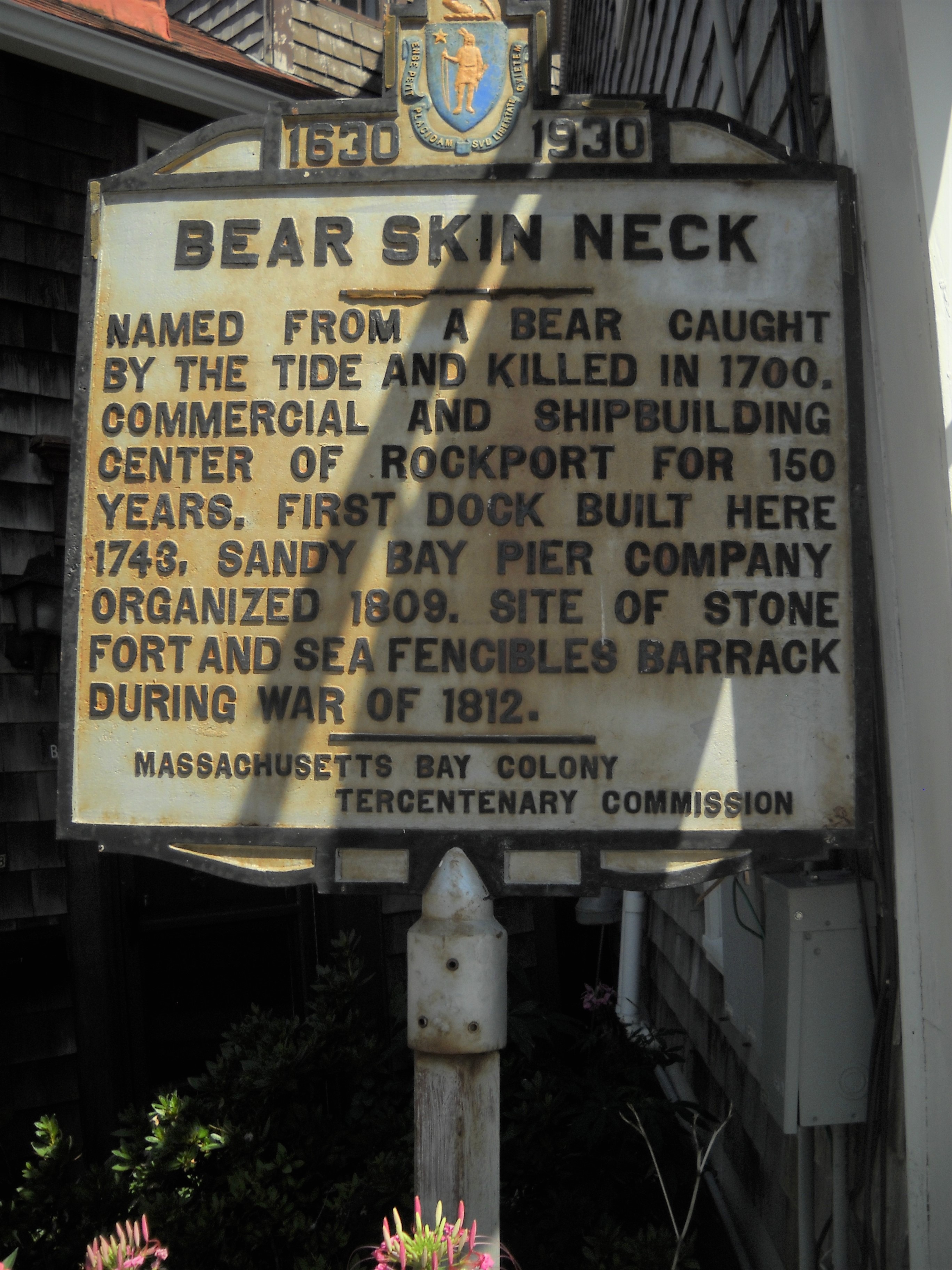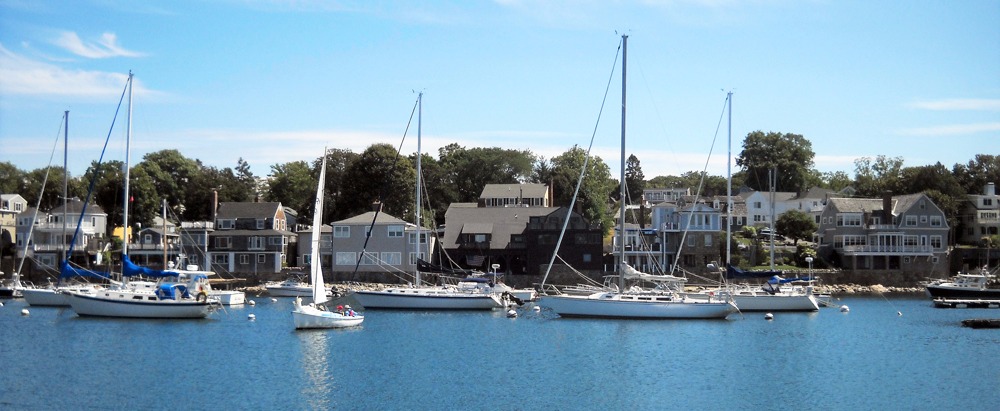 Do you want to explore other coastal towns? As mentioned earlier, Gloucester is just a twelve-minute drive away! We visited Gloucester a few times during our stay: attending their annual Waterfront Festival, watching boats enter and exit through the Blynman Canal Draw Bridge, a tour of the Sleeper-McCann or Beauport Mansion and stopping at a memorial dedicated to fishermen lost at sea. There's also a statue dedicated to the wives and children of fishermen erected by the Fishermen's Wives' Association.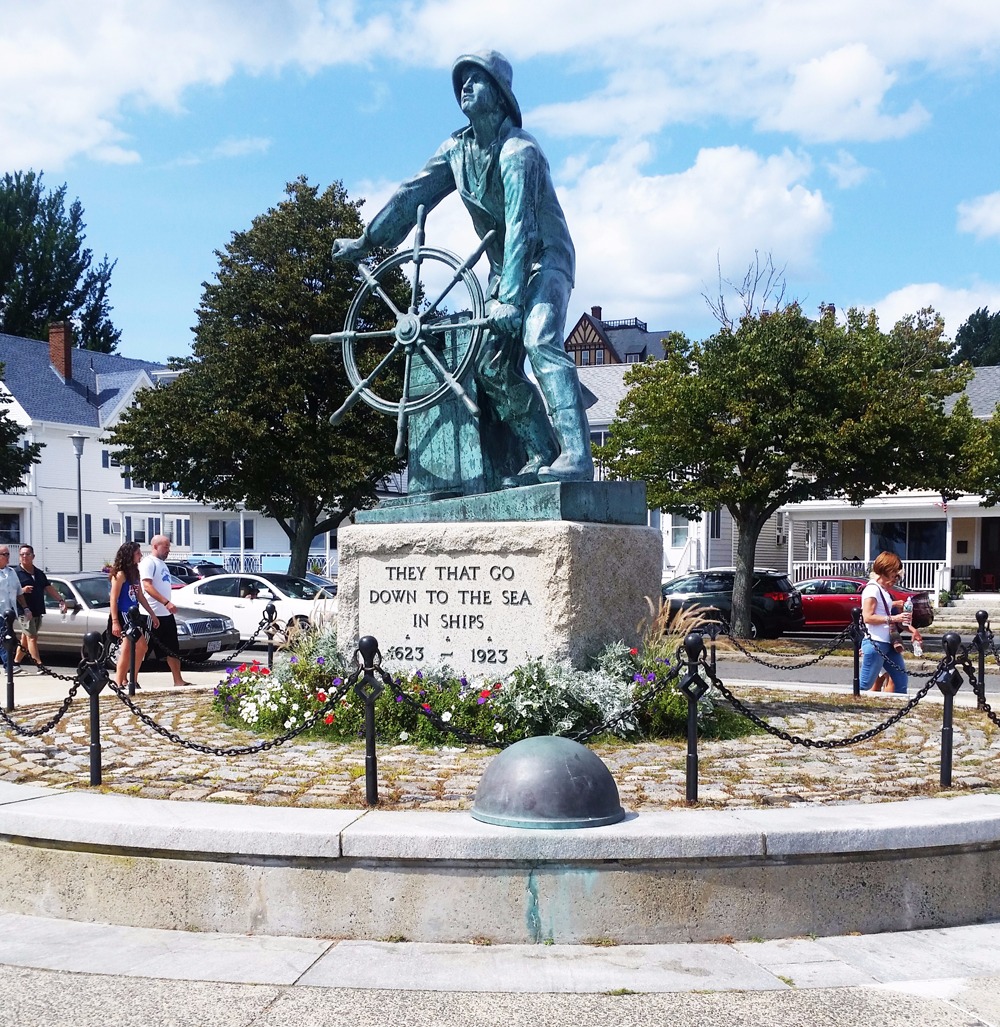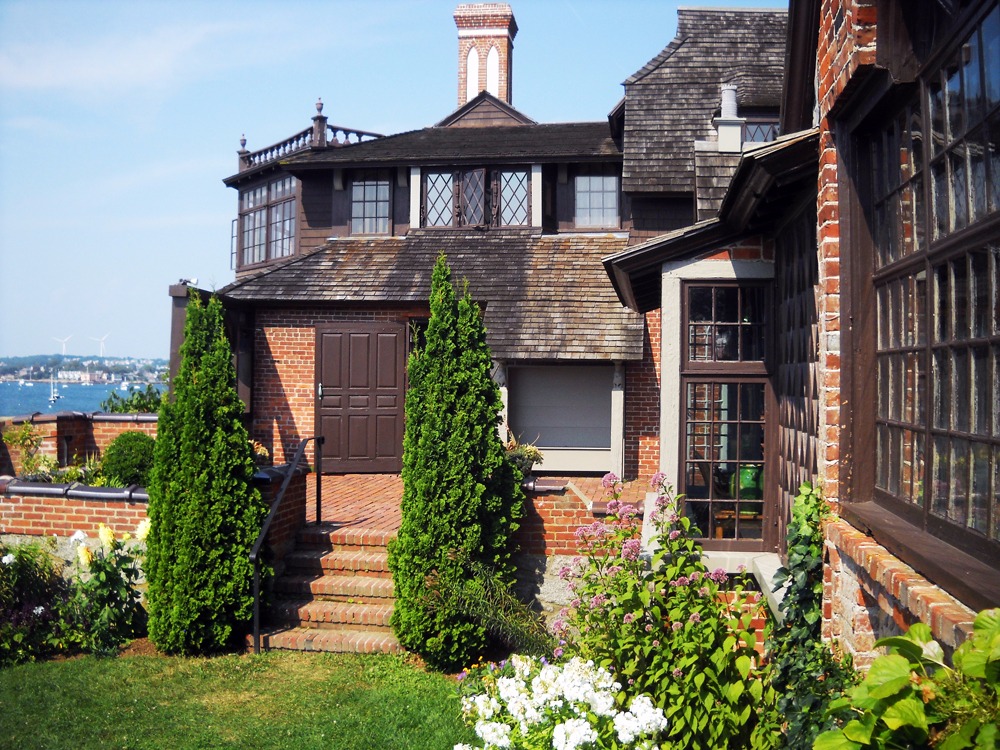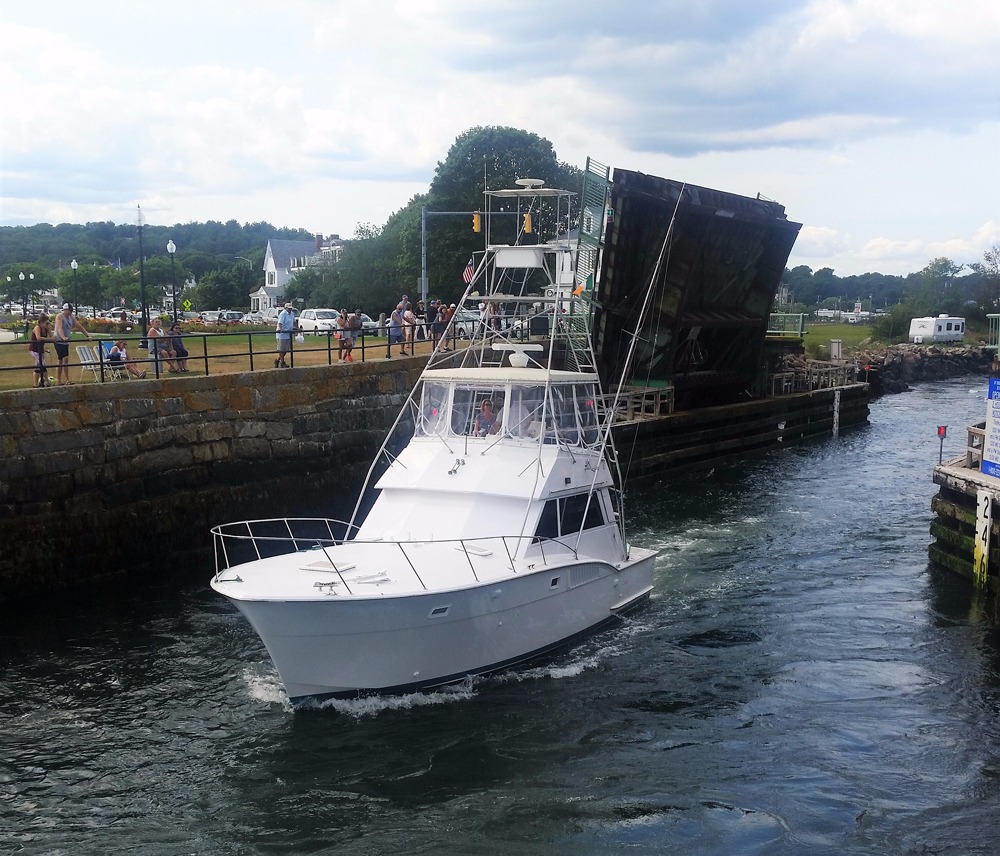 Another nearby town, Essex, had some antique shops. Some of the rooms were so packed that you had to watch your footing and squeeze into a room. Sometimes you saw some pretty neat stuff that made you feel like you were on the History Channel show, American Pickers. We also went on a river cruise seeing other beaches, the last remaining houseboat in the area and observing wildlife.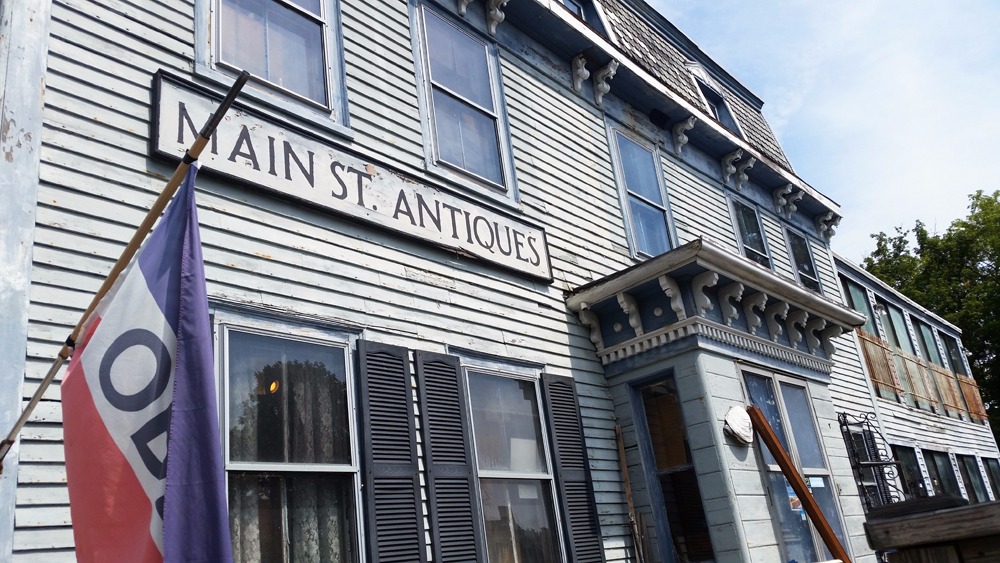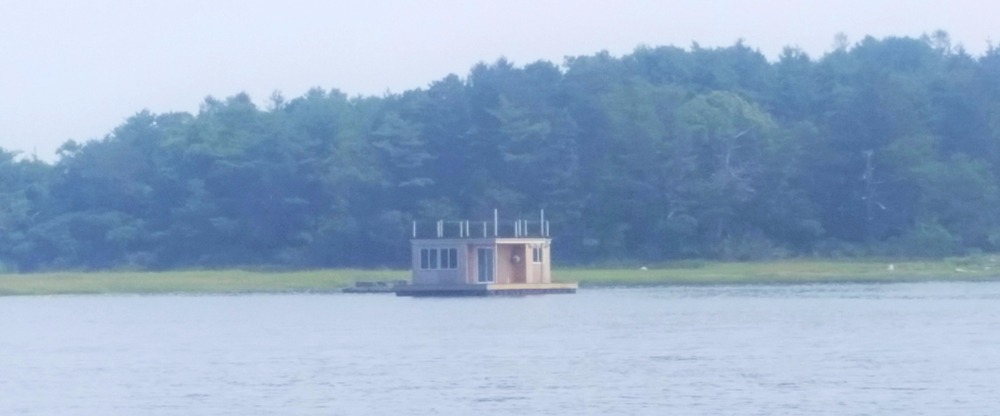 I have lived in Massachusetts my entire life and I have never been to this part of the state. I have visited cities like Boston and Worcester and was familiar with the Cape because of being a popular tourist destination. So going to Rockport, where three sides of the Atlantic Ocean were found and getting to see how people live their lives makes you pause and appreciate another part of the home state.
Even if you don't visit Rockport and go to Gloucester, Newburyport and other tourist areas, spend some time on the coast of Massachusetts. Attend a local festival if one's going on. Try local cuisine and enjoy favorite foods, especially if they're as big as this slice of pizza.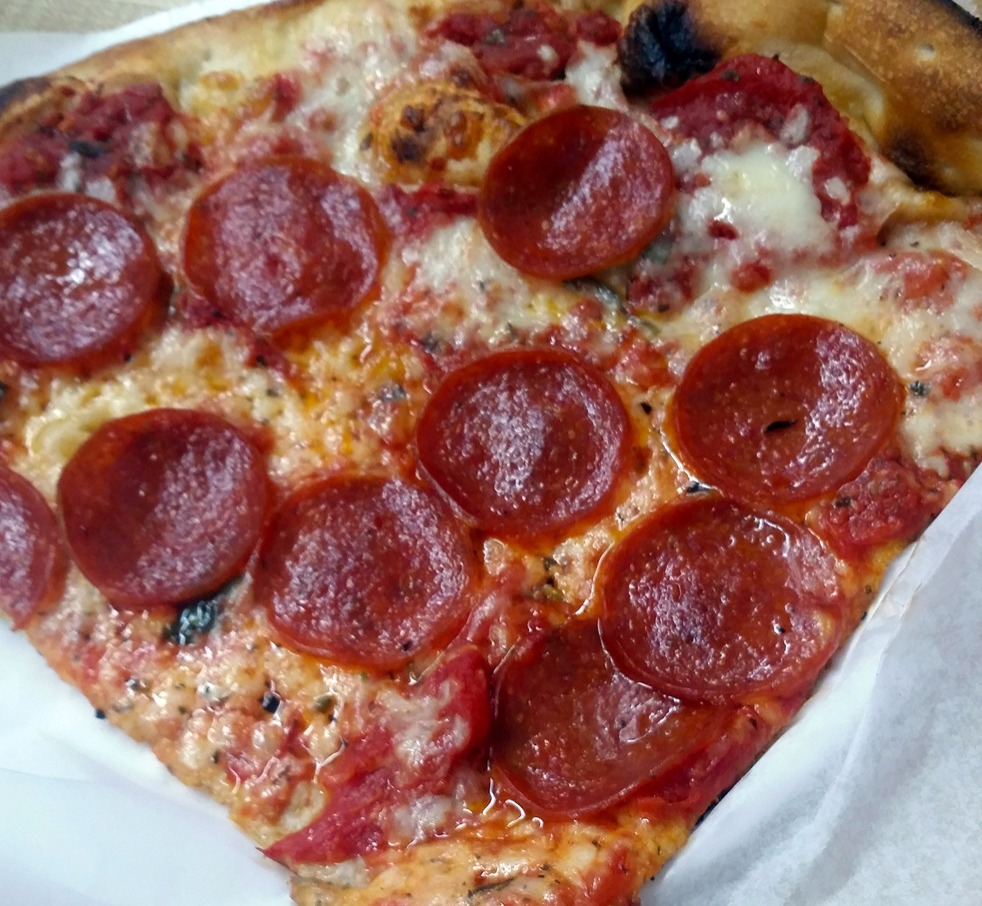 The beach is great, but there's so much more the coast of Massachusetts has to offer! At the end of the day, just remember to relax, and have fun.