Briogeo is a NYC based hair care range that embraces the vibrant culture of the city.
Briogeo is a 6-Free Hair Care brand founded by Nancy Twine in 2013. Briogeo has an array of clean and innovative products that nourish all hair types.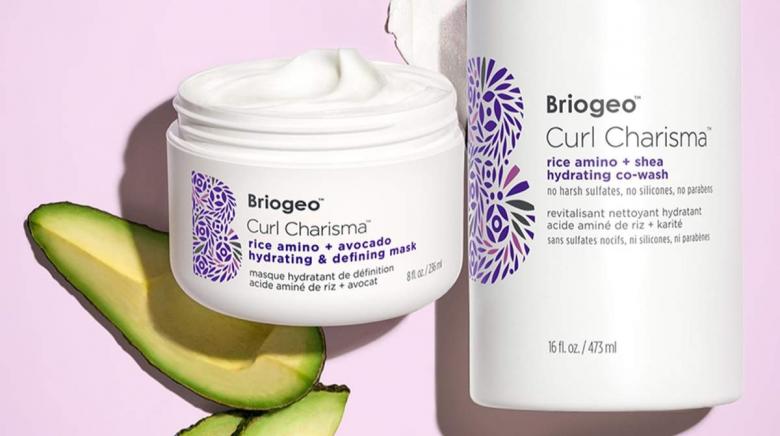 Briogeo is on a mission to ensure your hair is using the right products
Briogeo coined the term 6-Free which means their products do not contain parabens, sulfates, silicones, phthalates, DEA or synthetic dyes. The formulas are almost 100 percent naturally derived. What's more impressive is that the products are cruelty-free and the packaging is made from recycled material. The line is curated with superfoods such as mango and cherry, plus other high quality ingredients like rosarco milk and rice amino – just to name a few!
In order to find the right product for your hair type, take the personalized hair quiz on their site. First you will describe your main hair concerns, then describe your scalp conditions, next you will select your hair type, followed by your hair thickness, and lastly if you use any treatments or heat products on your hair. Briogeo will email you your results once the quiz is complete, long with 10 percent off your first order.
Their website also offers a free sample and free shipping if you spend over $60. While exploring their website, you will find their hair care blog called b.spoke, which has articles about various products, ingredients, style tips, and so much more! You can also shop their products in store at Sephora. Keep an eye out for Sephora x Briogeo events where you can meet with a hair mentor that will give you tips and tricks on creating a customized hair plan that will work best for you. Plus, with a qualifying Briogeo purchase you can take home a free gift.
If you frequent the Briogeo site, be sure to join their rewards program where you can earn three points for every one dollar spent. Once you reach 400 points, the rewards begin with 15 percent off and then increase as you earn more points. Not only can you earn points for shopping but also for liking their Facebook page and giving them a follow on Instagram.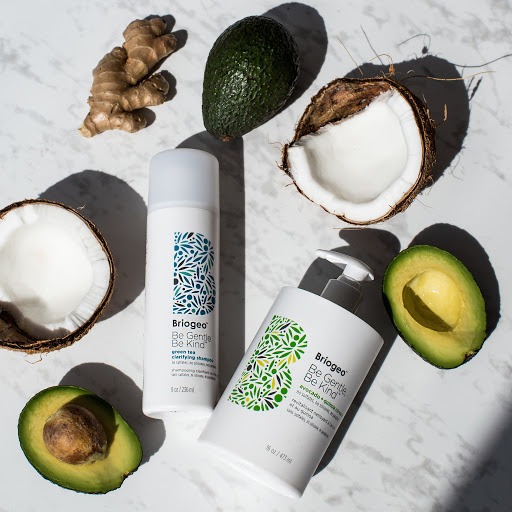 Good value, good quality, and an Allure Best of Beauty winner!
One of the things I love most about the brand are their value sets, which can save you 15 percent or more. The packaging is so cute and sleek, so they are perfect for gifting! Everyone in your life could use some amazing and clean hair products and Briogeo makes it easy! If you aren't sure what to buy, they group products by concern such as frizz, damage, super curly, and more. Many of their products have won Allure's Best of Beauty so be on the lookout for that red stamp if you can't decide.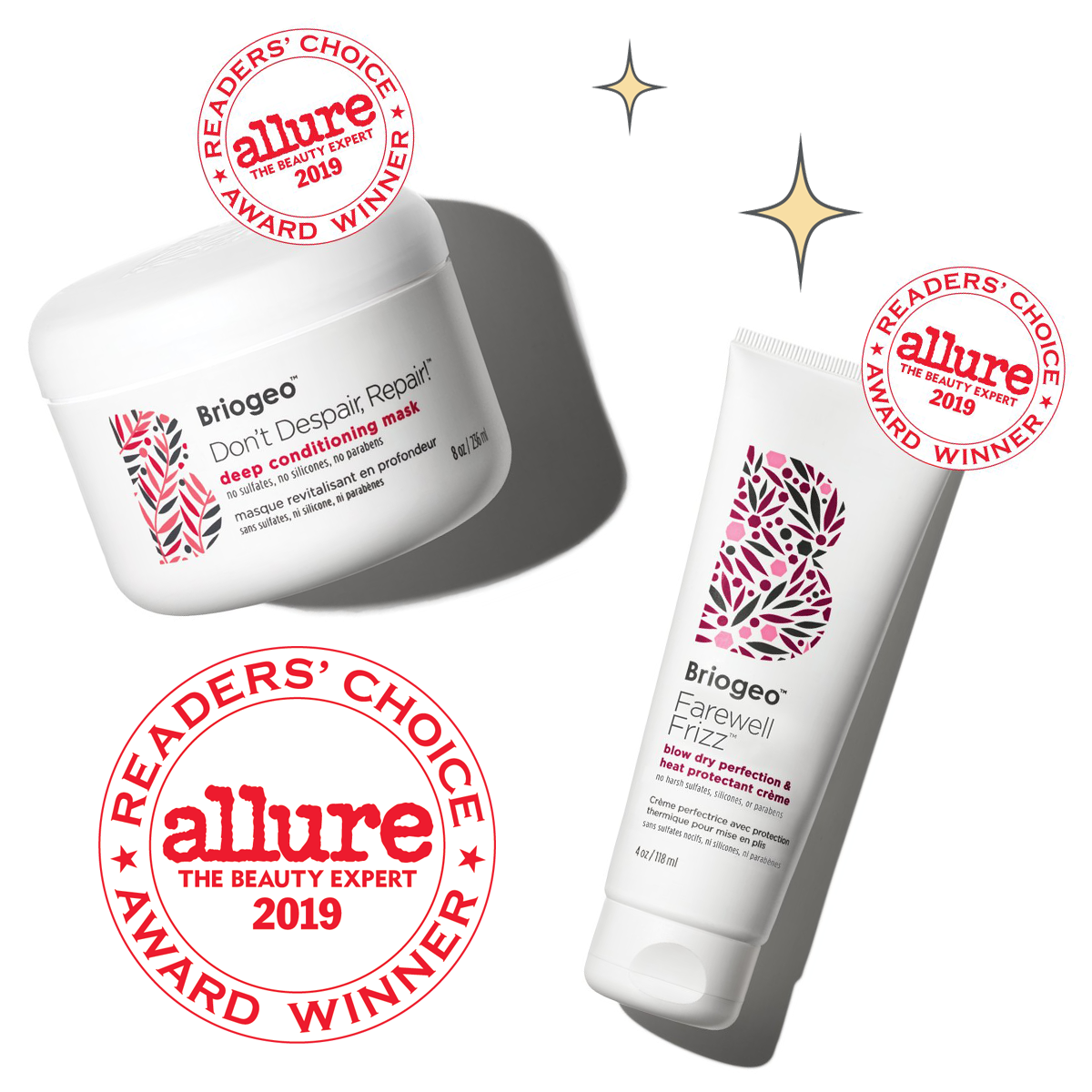 A founder that wants to ensure your hair is nurtured and protected
Nancy Twine, the founder of Briogeo, moved to from West Virginia to New York City to pursue a career at Goldman Sachs. She eventually discovered that her passion wasn't in finance but was in the hair care space. Twine's inspiration came from her mother and grandmother's beauty recipes. Her family believed that hair should be nurtured and protected, just like skin. As an African American women, Twine remembered going to CVS when she was younger and seeing the hair care section being segregated. Many critics told her she wouldn't to be able to cut out common ingredients, which are toxic for the hair, but she was determined to do her own research to find a formula that would truly work. Twine found the perfect natural chemist and then created her brand, Briogeo. "Brio" meaning vibrant and full of life in Italian, and "Geo" meaning Earth and nature in Latin. Twine fell in love with New York City's values such ad individuality, transparency and positivity, and she wanted these to reflect within the brand.