Chocoholics rage over Cocoa + Co gourmet chocolate cafe in Chicago IL
Cocoa + Co satisfies your sweet tooth with chocolate treats in Chicago, IL, among other bites to eat. Pair your snack or meal with coffee, organic tea, or hot cocoa.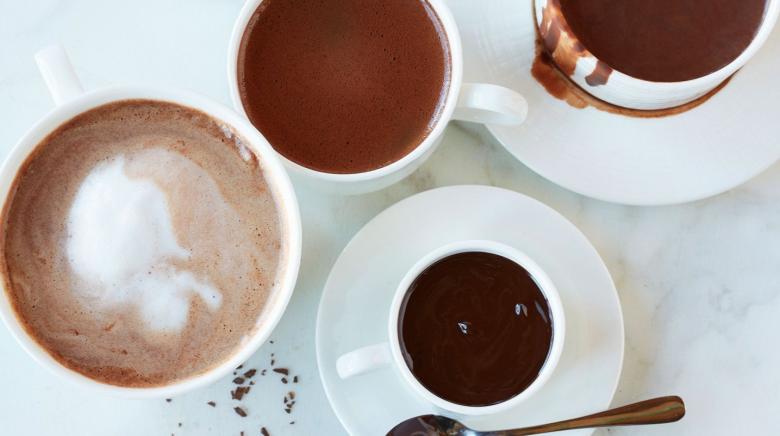 There's nothing quite better than enjoying a freshly-baked cookie featuring warm, gooey chocolate chips or delving into a creamy cup of hot chocolate. The 90 percent of consumers who consider themselves chocolate fans would agree. How do most of these people satisfy their chocolate cravings, you wonder? Normally, it's by taking a trip to the store to grab a chocolate bar, ordering a chocolate pastry at a nearby bakery, or perhaps whipping up a quick chocolate dessert at home. It's simple enough, but not every treat adequately suppresses one's chocolate craving.
Luckily for Cook County, Illinois residents, they don't have to jump through hoops to find the perfect bite to eat when they have a hankering for chocolate. Cocoa + Co is a fantastic chocolate cafe and coffee bar in Chicago with many great chocolatey treats and chocolate-friendly pairings that leave customers feeling satisfied.
Every chocolate lover's dream
As a "certified" chocolate cafe, you bet that Cocoa + Co meets the high demands of gourmet chocoholics. Walking into Cocoa + Co, expect the air to be filled with the sweet aroma of chocolate as you're presented with artisan chocolate gifts including specialty chocolate bars from around the world and chocolate gift baskets. Buy a dairy-free Rozsavolgyi Eros Hot Paprika Chocolate Bar from Venezuela for yourself, Marou Cacao Spread for your family to enjoy, or a Chocolate Cheer Assortment of goodies for your loved one's birthday.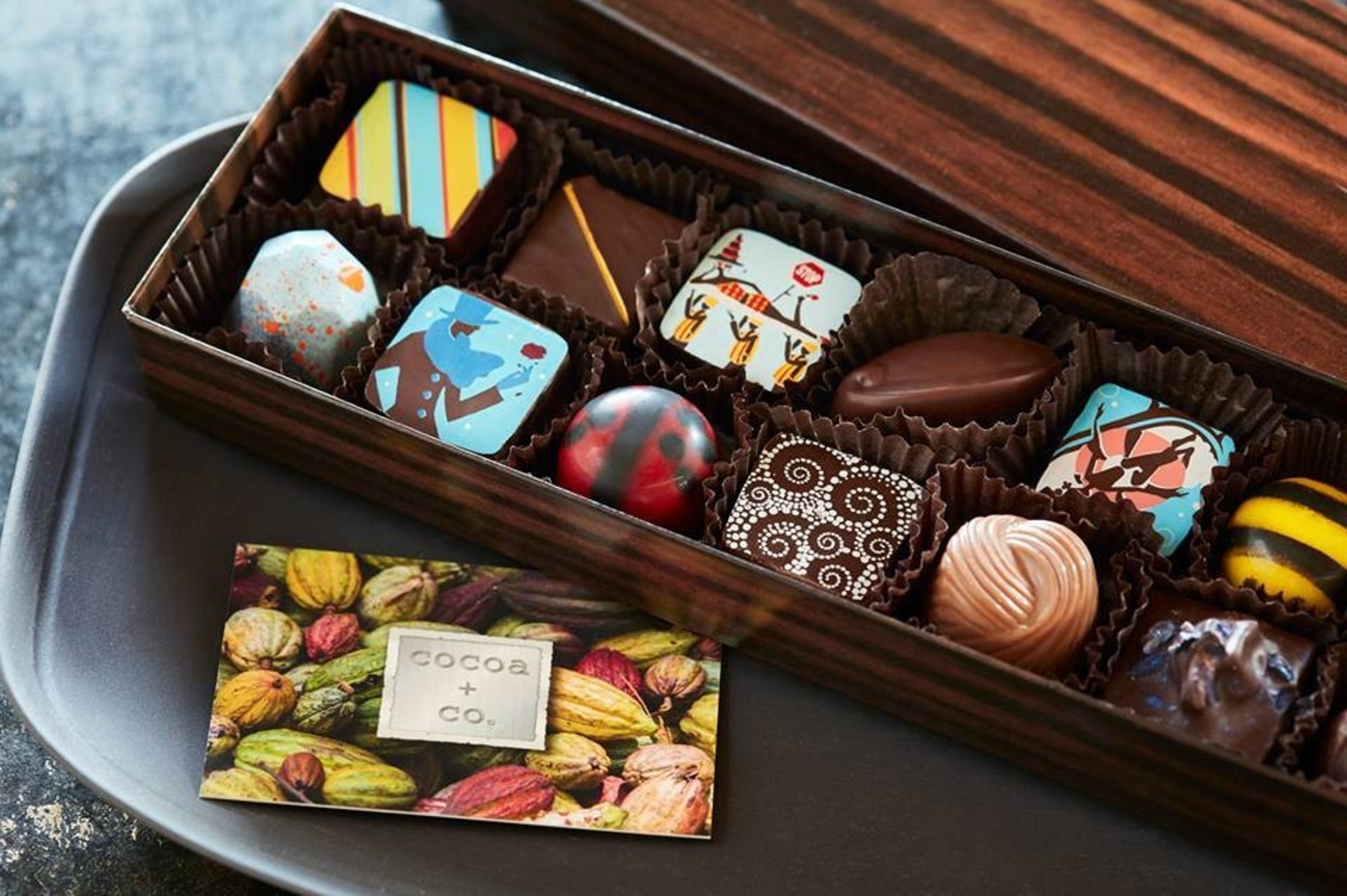 Chocolatey gift items aren't the only thing you can find at Cocoa + Co. Walk up to the counter to order a Classic Dark Cocoa featuring creamy bean-to-bar chocolate, a big slice of their German Chocolate Cake, or during the summer, a hand-crafted ice cream sandwich. Watch out for seasonal goodies, too, like chocolate bunnies around Easter or heart-shaped sandwich cookies as Valentine's Day approaches.
Beyond chocolate: oatmeal, homemade empanadas, organic tea, & more
Not in the chocolate mood or want something to pair with your sweet treat? Cocoa + Co sells a beautiful selection of other goodies for you to try.
Let's start with their drinks. Pick among a variety of coffees and organic teas to quench your thirst. Some of their signature options include their Pacific Roast Drip Coffee, Golden Turmeric Latte, Masala Chai Latte, Nitro Pure Black Coffee served iced or hot, or even a classic mocha.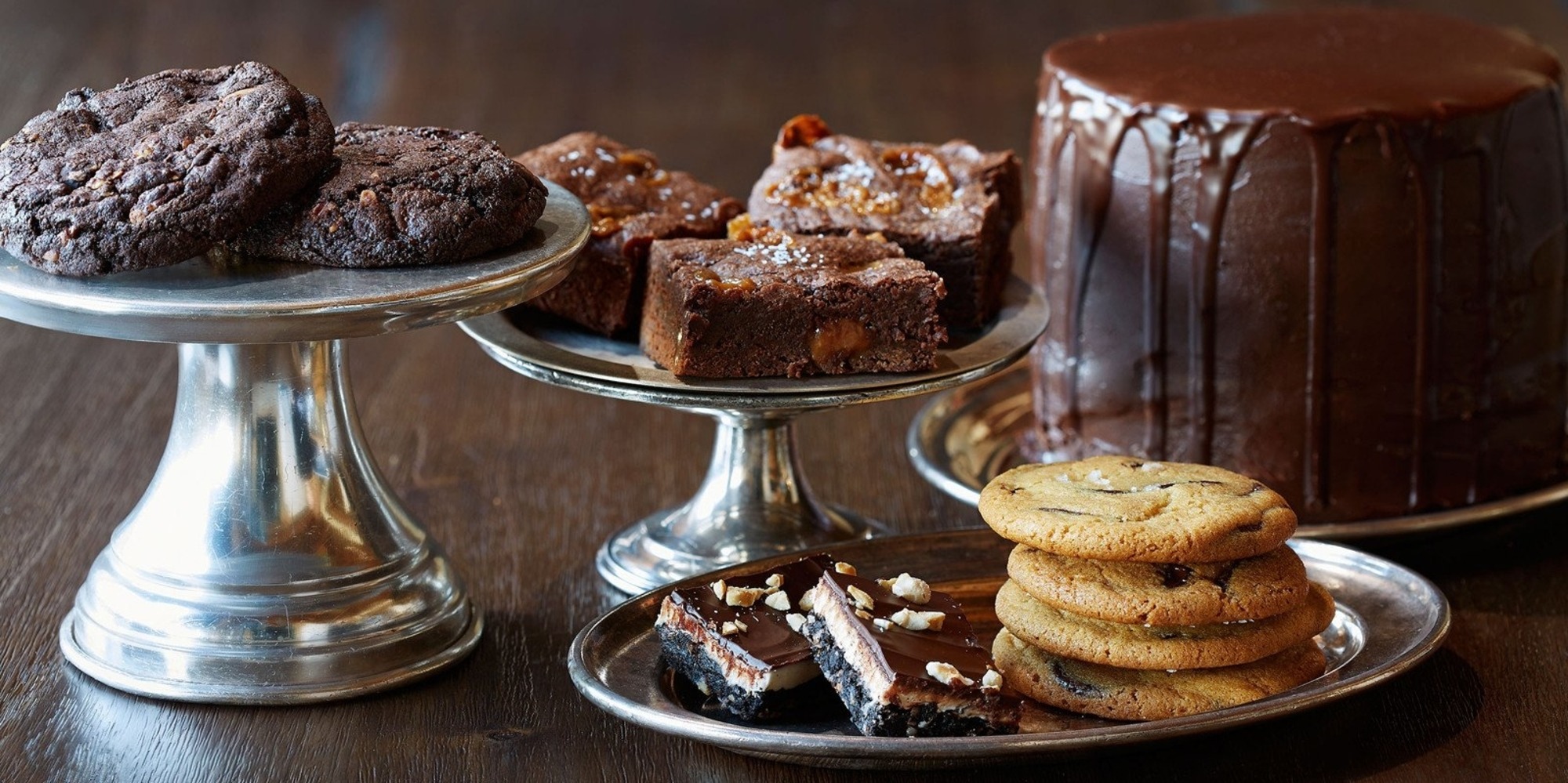 Cocoa + Co's latter beverages pair effortlessly with their pastries and other small bites. You might find Banana Bread, Apricot Pistachio Oat Cookies, Almond Biscotti, and Ham & Swiss Croissants as options at Cocoa + Co's cafe. You can also indulge in baked oatmeal, a quiche, a crunchy empanada straight out of the oven, or in the cooler weather, a warm soup.
Cocoa + Co took 10 years to become a reality
So much passion and love goes into a small business like Cocoa + Co. You can see that passion within the quality of gift shop and menu items sold at this cafe. It's endearing backstory makes this even more apparent.
Kim Hack is the mastermind behind Cocoa + Co. Prior to opening her dream business, Hack spent years learning about the many varieties and flavors of chocolate out there and how they pair with the different types of wines. She gained much of her knowledge from professional winemakers like Angelo Gala and Michael Chapoutier. As a wine lover herself, Hack felt opening a chocolate shop would be the perfect venture for her and certainly a place that she would feel like home in. Ultimately, Hack wants to cater to gourmet chocolate lovers and share her love of all things chocolate with her fellow community.
It doesn't get much better than a chocolate cafe! If you love chocolate as much as Hack, visit her storefront, or shop directly from her website.