Organic tea and freshly roasted gourmet coffee, shipped to your door by Amora Coffee
Amora Coffee works with sustainability partners to deliver freshly roasted Fair Trade certified coffee and organic teas to your door.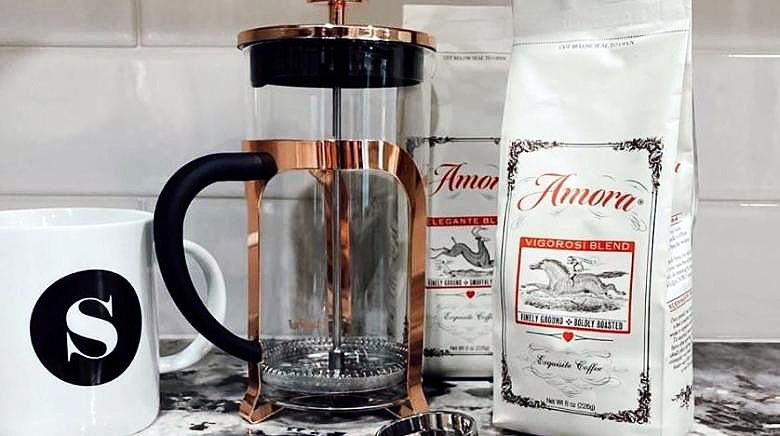 Amora Coffee selects, roasts, and delivers the best coffee, guaranteed 
Launched in 2011, the Amora Coffee team starts each day with a sharp focus on roasting the highest quality coffee and sourcing the best organic teas. Amora Coffee selects only Fair Trade certified coffee, and roast their coffee beans using a 9 stage coffee roasting process. They then deliver that fresh roasted aromatic coffee, right to your doorstep.

Amora Coffee has an amazing assortment of coffees and flavors. Their coffee roast selection includes light roast, dark roast and espresso. Their interesting and unusual flavors include French Vanilla, Caramel Vanilla, Hazelnut Cinnamon, Blueberry, Southern Pecan, Chocolate Truffle, Chocolate Cherry and Pumpkin Spice! What's really nice is that you can also shop for a variety of coffee making equipment directly from their website, including coffee makers, coffee pots, the right-sized coffee scoops and travel mugs.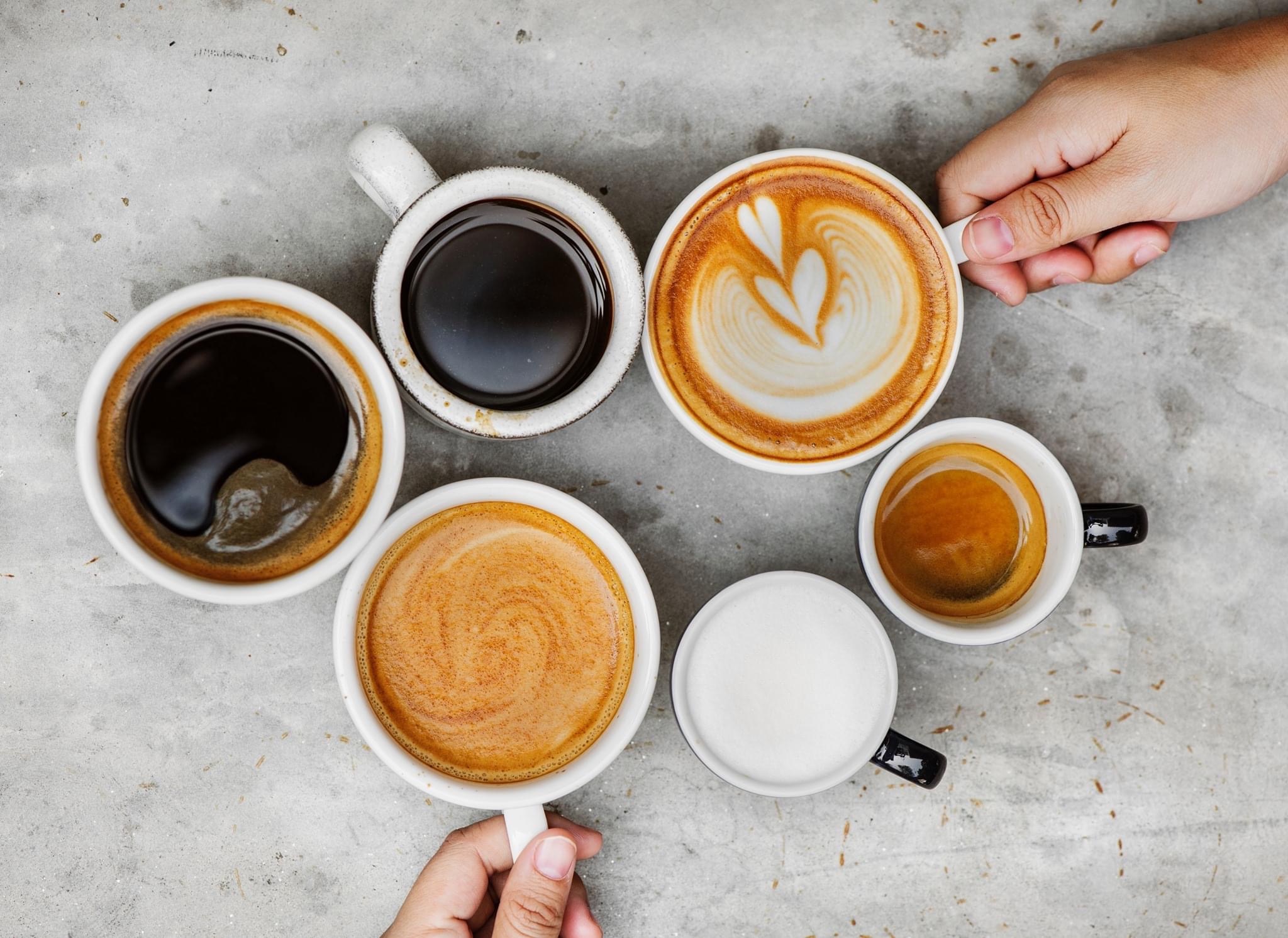 Amora Coffee's carefully selected coffee beans are roasted in the USA by fifth-generation Master Roasters. But long before roasting, the Amora Coffee team carefully chooses the perfect beans for every blend.
First, coffee berries are selectively hand-picked at their peak of ripeness. Then, coffee cherries are immersed in water. During the fermentation process, the good fruit sinks while the bad does not. After fermentation, the last layers of dry skin and fruit residue are removed. Then, the coffee is spread out thinly in the sun on a brick patio allowing for uniform drying. For quality control, defective and discolored beans are plucked out by hand.
Amora Coffee is known for their 9 stages of coffee roasting—not the traditional 3—where beans are blasted under temps from 464-527°F for up to 30 minutes. This is where green coffee becomes coffee as we know it, with its characteristic aroma and flavor, so attention to detail is key. From the moment you smell the coffee in your coffee maker until the moment you taste the sweet aroma, you'll notice the difference of quality in Amora Coffee.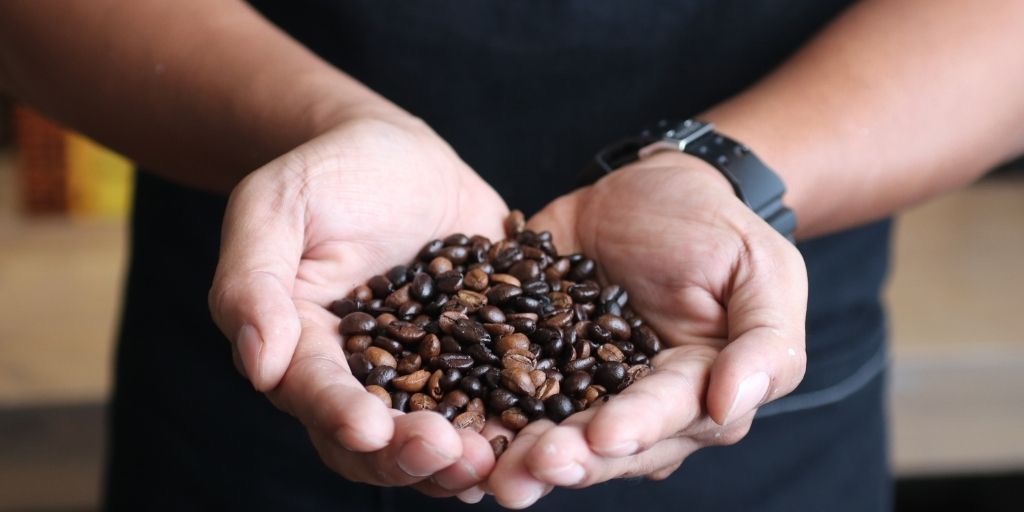 More about the Amora Coffee roasting process
Amora Coffee subscribers get much, much more than an amazing cup of coffee
Amora Coffee is not your typical fly-by-night online coffee club. Amora Coffee subscribers save big bucks and get their favorite coffee or tea delivered for free. Furthermore, Amora Coffee also offers an exclusive rewards program and redeem easy-to-earn points for fun things like free coffee makers, discounts, cute coffee pots, seasonal gifts, and even free coffee.
You don't have to be a coffee club subscriber to order amazing coffee, tea, coffee accessories, and gifts from Amora Coffee. However, as a subscriber you can choose how much or little coffee you receive. Plus, you can enjoy free shipping, rewards, and other great discounts.
Subscribers also get their first half-pound bag of coffee for only $1 with free shipping. That is hands-down the best deal for buying coffee online today. Subscribers also have complete control. You can change your shipment date, frequency, products, and address at any time in your customer dashboard. Simply click the "Log In" button in the top right corner of the site to access your account.
But if you don't want to commit to a coffee club subscription, never fear. Shipping rates are low, and you can still enjoy the full range of Amora Coffee's select coffees, teas, French presses, coffee pots, and gifts.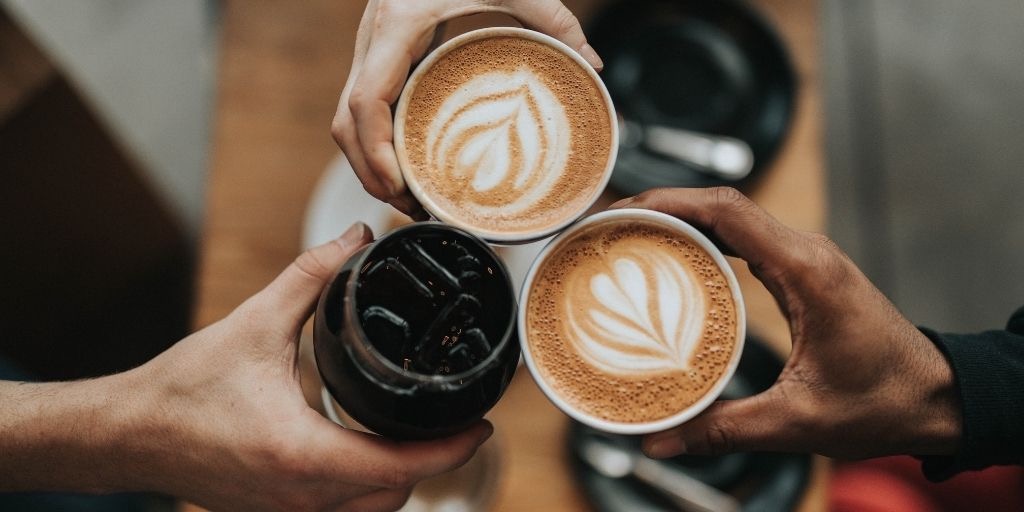 Amora sources the best organic tea you can buy online
Tea lovers, you are not forgotten. Amora Coffee delivers tea right to your door. You can order classic teas like English breakfast, Earl Gray, or Jasmine tea. Or you can enjoy soothing peppermint tea or chamomile tea.
If you feel like trying something exciting, sample some pomegranate green tea, chai masala tea, or green cloud mist. For flavorful teas that make an refreshing iced tea, you can try the hibiscus blossom tea, or ginger lemongrass tea.
Every bag of tea from Amora Coffee is 100% organic and biodegradable. And their artisan tea production process offers the convenience of a tea bag with the high quality commonly associated with loose-leaf tea.
Organic tea leaves are sourced from the world's leading tea estates, and only new buds growing from the top of the plant are hand-picked for maximum flavor, freshness and quality. Each tea bag is then hand-assembled in the USA in small batches. To retain all their flavor, the tea leaves are kept as pristine as possible in the process. That way, the best tea can be delivered to your door.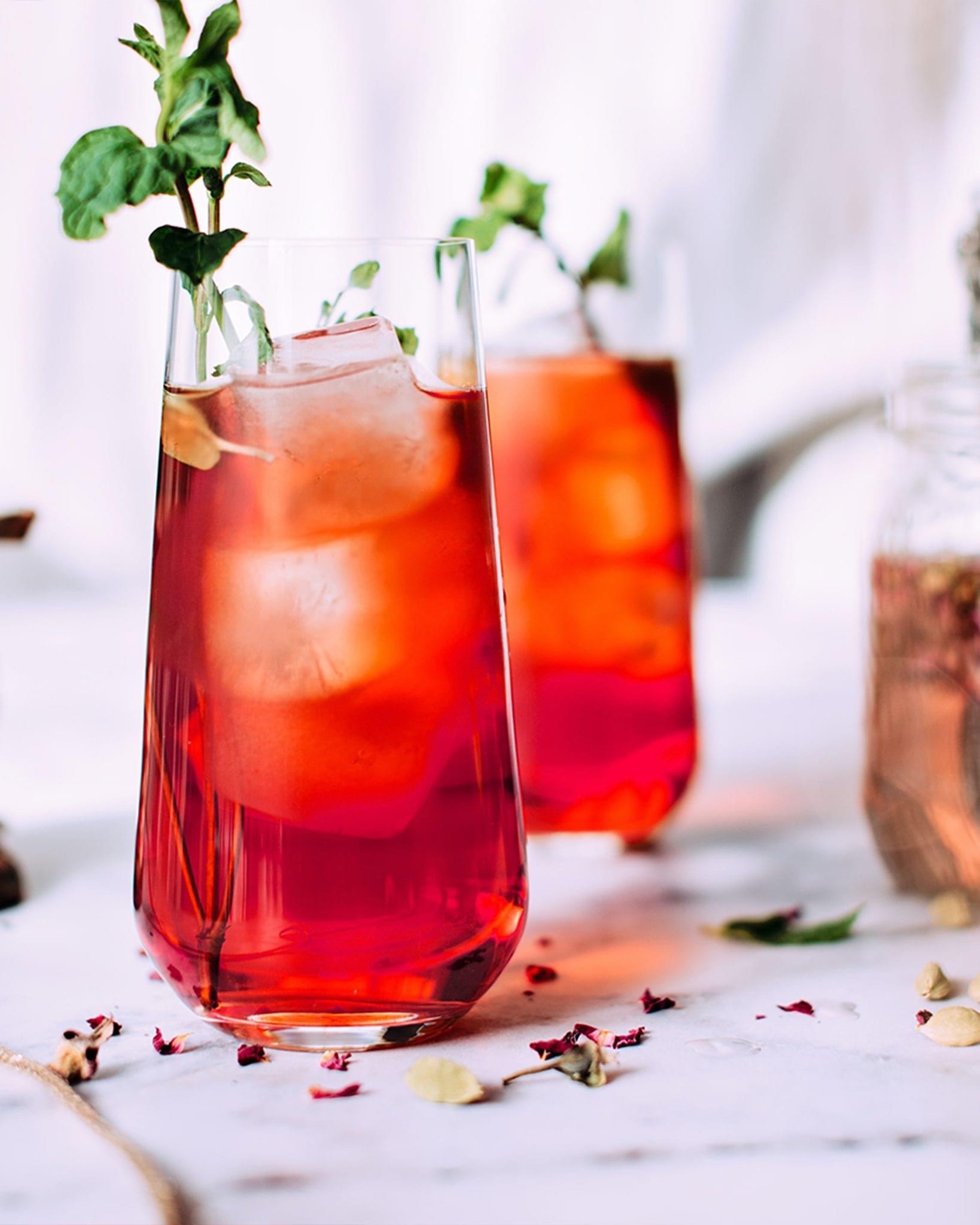 Amora Coffee gives back to those who grow their amazing coffee beans
It is part of the Amora Coffee philosophy to give back. Therefore, when it was  discovered their coffee suppliers in Ethiopia were in crisis, facing clean water shortages, they jumped in to help. Amora Coffee partnered with Project Waterfall to bring clean water and sanitation to over 10,000 people in the remote Jabi Tehnan district of Ethiopia.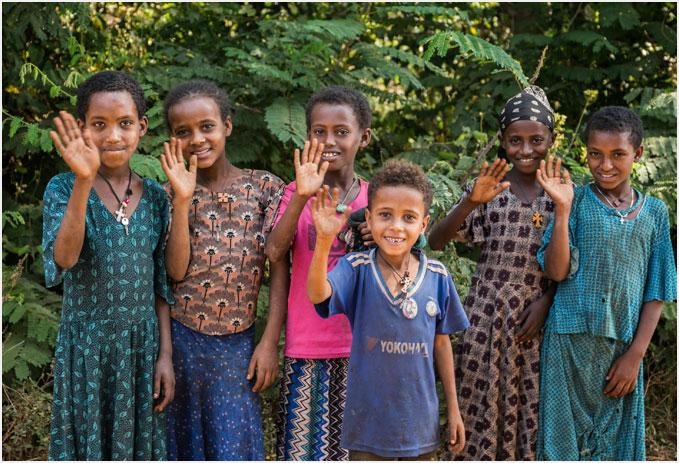 Access to clean water is the first step in breaking the poverty cycle in Ethiopia. Clean water not only improves the health and well-being of communities affected by the global water crisis; it also means greater access to education, income and ultimately a better life.
Together, with the tireless efforts of Project Waterfall, Amora Coffee hopes to provide hand-dug wells, drilling teams, or water purification systems to create a sustainable source of clean water in areas devoid of it.
Shipping & Delivery
Amora Coffee select coffees and teas are shipped direct to you via USPS to assure superior freshness and taste. Non-subscription orders $0-30.00 are $5.95 flat-rate shipping. Orders $30.01-$59.99 are $8.95 flat-rate shipping.Shipping is always FREE for subscription customers.
Amora Coffee currently only delivers to addresses within the U.S., Virgin Islands, and Puerto Rico. Amora coffees and teas are not available in stores.
 
Amora offers a money-back guarantee. If you don like your tea or coffee, simply return it for a refund and Amora will replace it free of charge within 30 days - no questions asked. Refer to their FAQ page for more details on shipping and delivery.