The Owners of Skyline Exhibits Northern California Look Toward the Future
This small exhibit business hasn't let go of their hope that trade shows will return.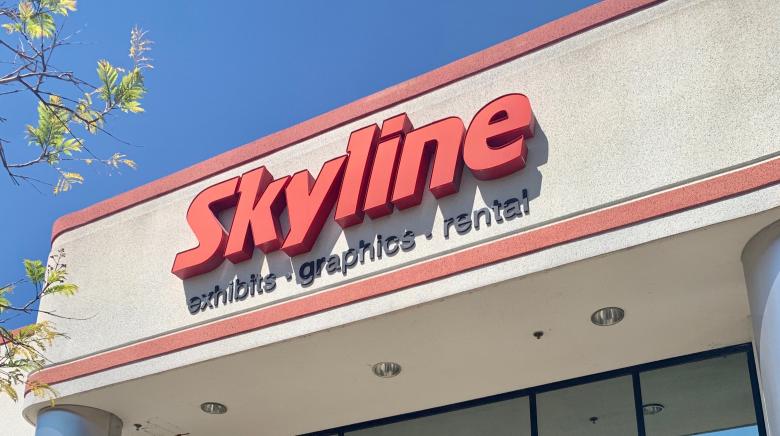 Boy meets girl, boy and girl marry… what's the next step? Oh, right, buy a company together and take it to the top of the trade show industry world. 
That's just what the owners of Skyline Exhibits Northern California did. With customers ranging from small businesses to Fortune 500 powerhouses, this husband and wife duo show no signs of stopping, even under the strain of the COVID-19 pandemic.
A Married Couple Take Charge of an Exhibits Company
Charles (Chuck) Boyle and Lorraine Stewart have been married for thirty one years. They have also been working together for twenty six years in the trade show industry. 
After working at Skyline Exhibits Northern California for years together, they decided to buy the company in 2001, with Chuck as the CEO and Lorraine as the President. The first half of their year as owners moved along well, but when the recession hit after 9/11, their profitable company suffered a drop in sales, as did other companies across the world.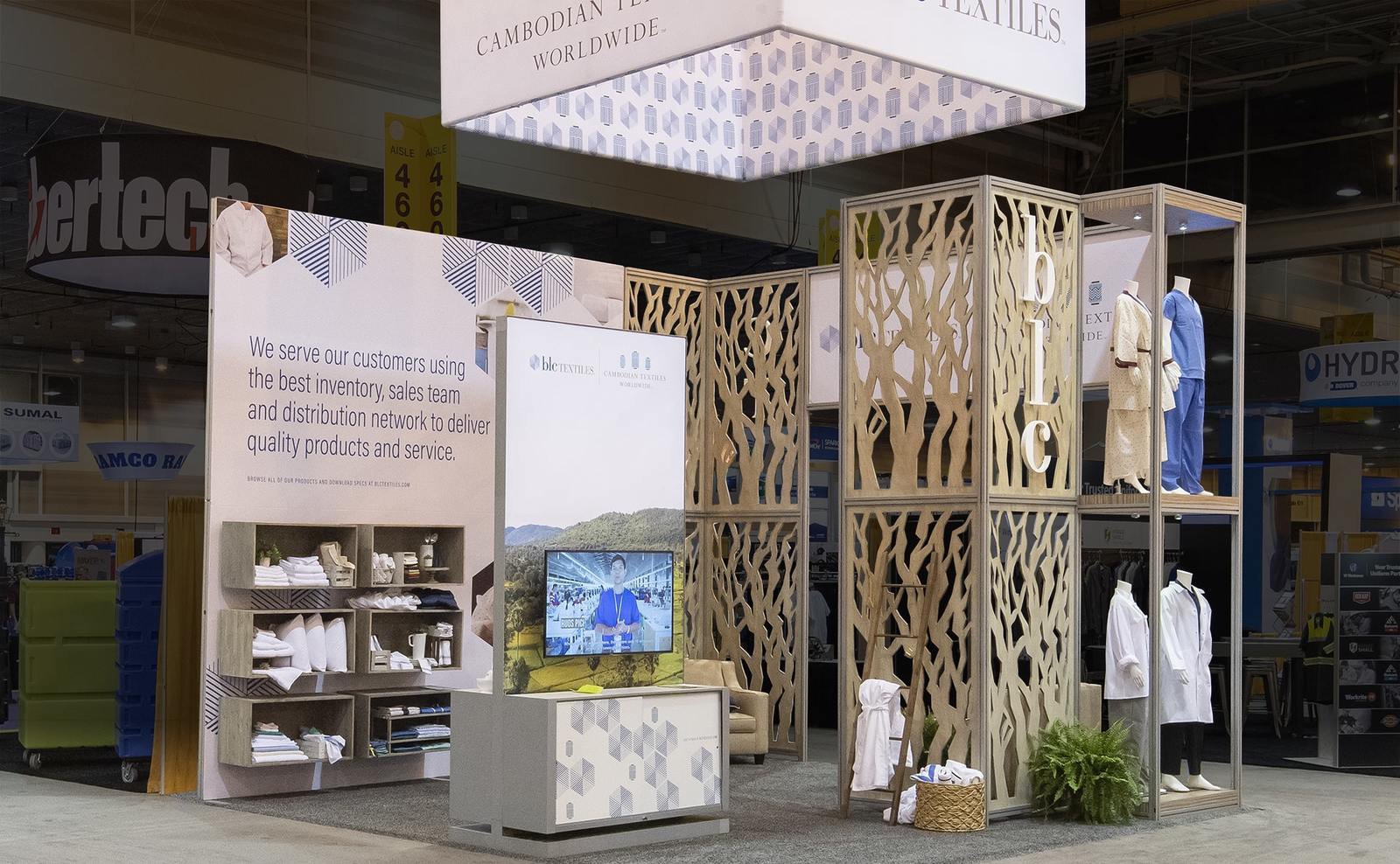 They worked hard through the recession and were able to make it through due to their commitment and care they put into maintaining good relationships with their clients and employees.
However, their hard work and strong bond extended beyond their work into their family life, taking care of two young daughters. Chuck and Lorraine had the titles of co-owners and CEO and President, along with the title of Dad and Mom.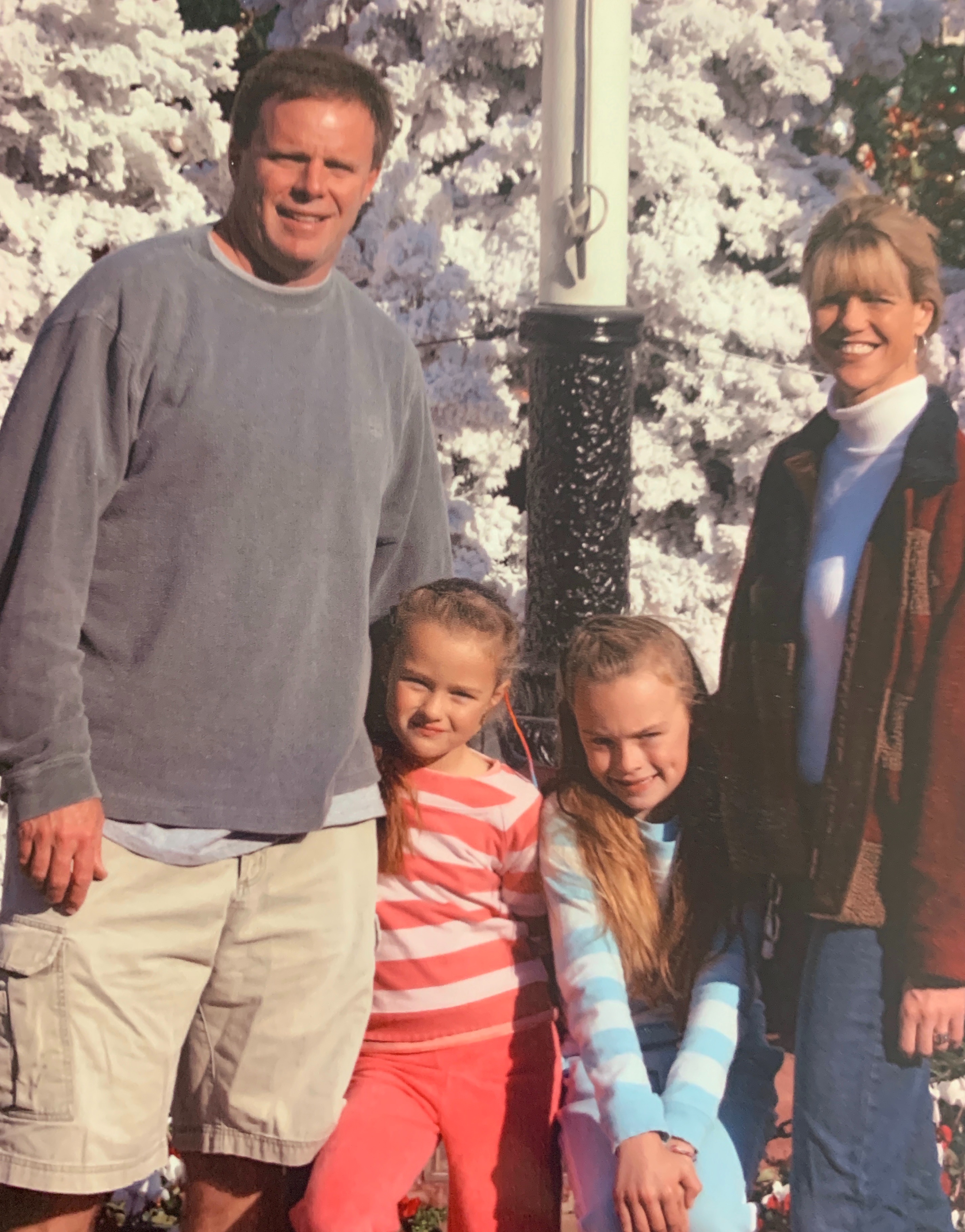 When the recession ended, they were able to take their hard work and blossom into one of the top trade show distributors in the world. 2019 was their biggest year to date, with hope of 2020 beating that successful year by thirty percent. Then, the COVID-19 pandemic hit, and the whole world began to see significant change yet again. 
How the COVID-19 Pandemic Has Affected Their Company
The COVID-19 pandemic has reached all corners of the globe, with people losing lives and livelihoods left and right. Surviving, in all forms of the word, has become the utmost priority for everyone.
Skyline Exhibits Northern California deals with the full scale of trade show exhibit support, from design and manufacturing for either purchase or rentals, to servicing the exhibit on and off the floor. Unfortunately, with trade shows almost exclusively relying on travel and large groups of people meeting together, Chuck and Lorraine found their business cut off at the knees when COVID-19 broke out.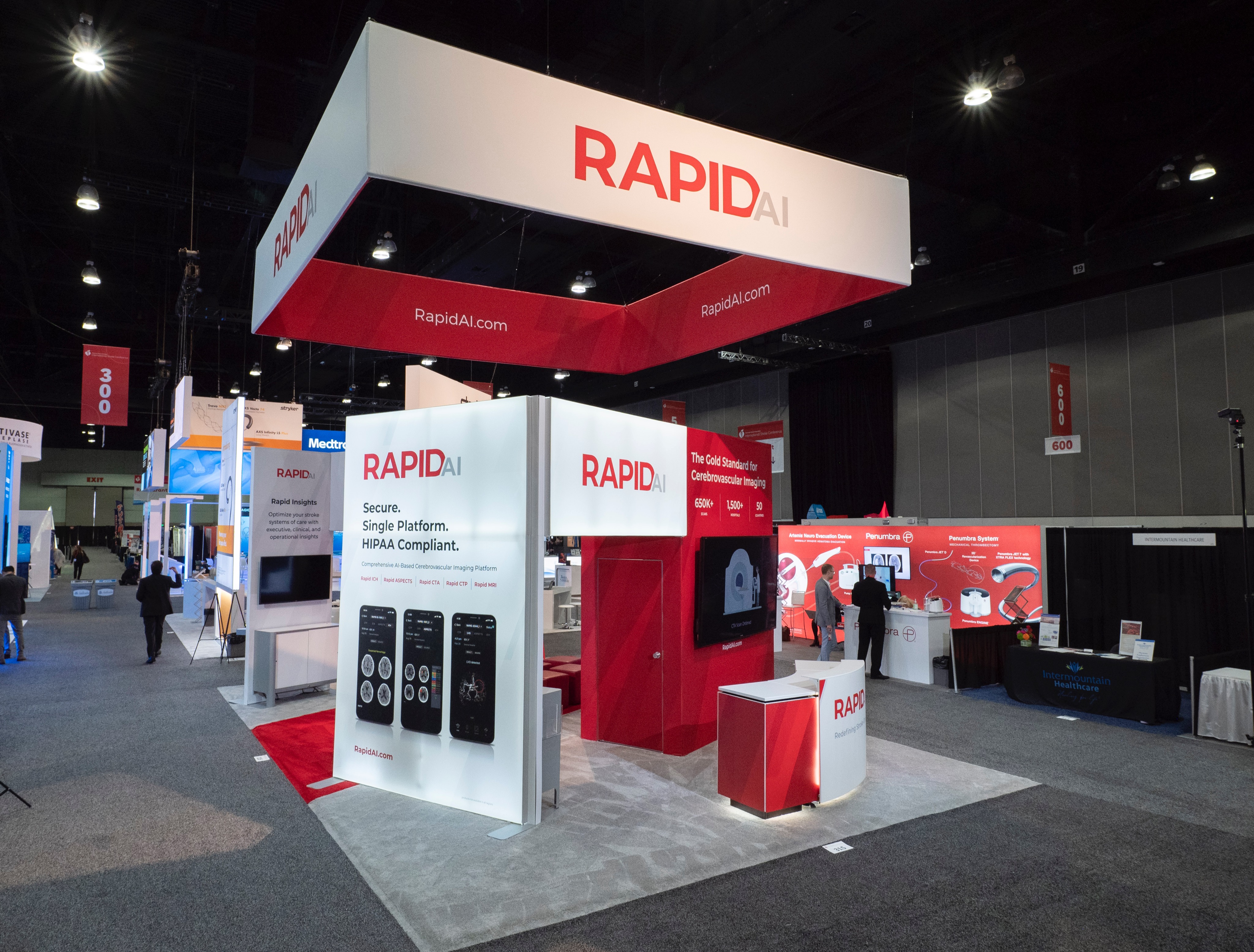 Throughout 2020, they had minimal business and were forced to bide their time and look to the future, while also taking care of their own health and that of their family. Getting through the pandemic and being able to survive until trade shows return has been the goal, one that they will meet. 
Lorraine says that their aim during the pandemic has been maintaining exemplary relationships with their clients, even though there has been minimal business. Their company has a large amount of experience in the industry and has amassed a vast amount of knowledge, this combination will continue to make their company a fierce competitor and keep their clients interested.
Facing the Future of Trade Shows, Together 
Trade shows are one of the industries that have been hardest hit by the COVID-19 pandemic. There are ways to go virtual, and Skyline Exhibits Northern California has a virtual showroom in development, but many believe that virtual trade shows cannot compare to the one-on-one business communication that in-person trade shows can give you. 
Although trade shows are starting to make a comeback in 2021, Chuck claims that 2022 will be the year where trade shows will go relatively back to normal.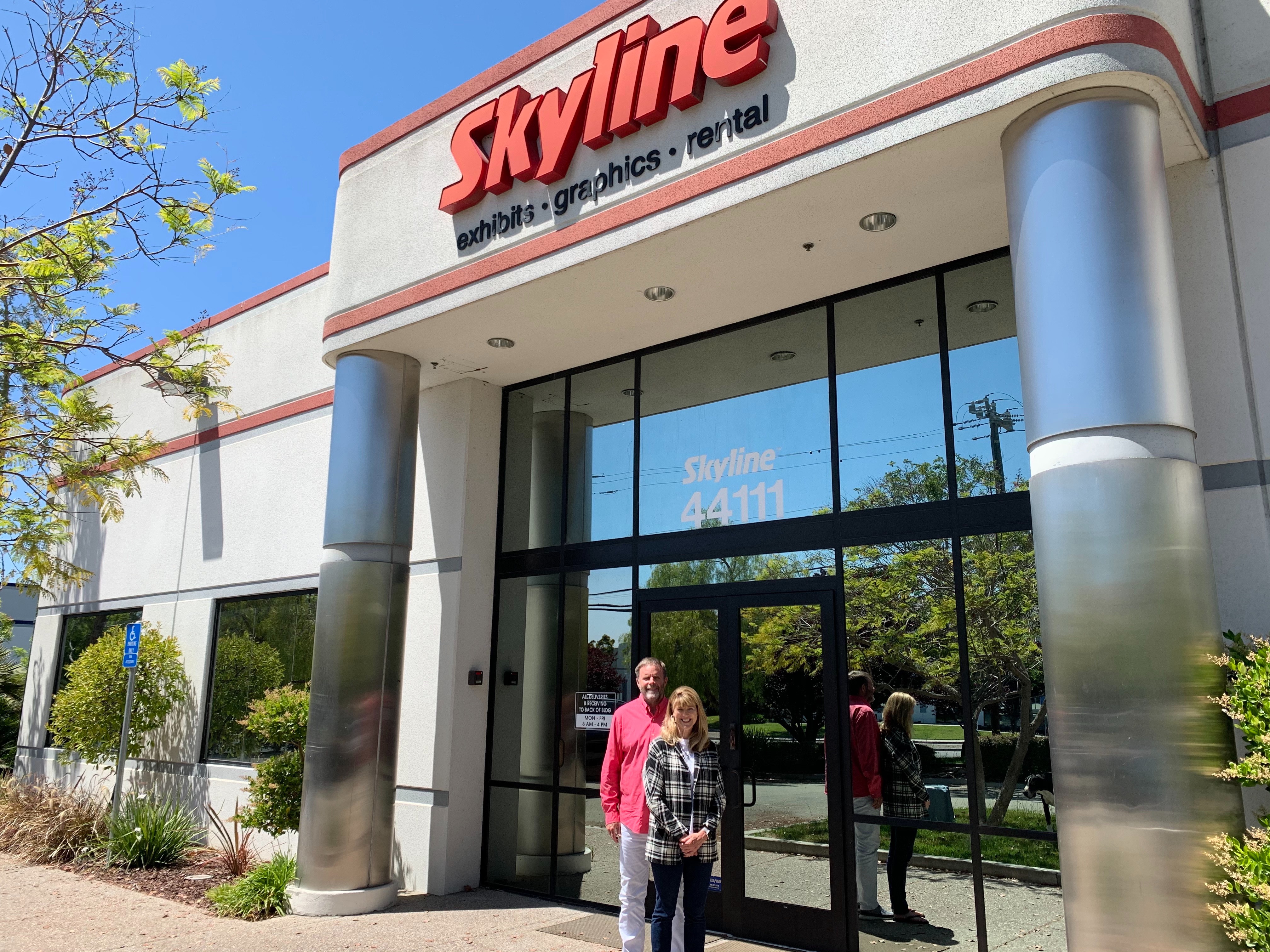 However, Chuck says there are likely to be differences in how trade shows are set up in the future as a result of COVID-19. People may be required to carry around their vaccination card, or be tested beforehand. Booths might be spaced out more consciously and carry hand sanitizer. Masks will likely be worn until further notice. Again, all changes that are minor in the grand scheme of getting in-person trade shows back on track. 
New technology might be a big factor in getting trade shows back as well. Not in terms of virtual trade shows, but in that technology will be featured more heavily in booths and presentations for companies as an aid to spread their message, rather than handing out pamphlets or other physical means. 
Overall, Chuck and Lorraine see recovery and prosperity in the future of their company. They believe that people are willing and ready to meet in person and discuss their businesses and ideas in a safe and productive manner. Chuck is looking forward most to the RSA show, and Lorraine is looking forward to Biotech events. 
Trade shows will come back, so long as everyone continues to work hard and make smart decisions.