Why Google Doesn't Care About Domain Authority
Domain Authority is not important to Google. Relevant, quality content is.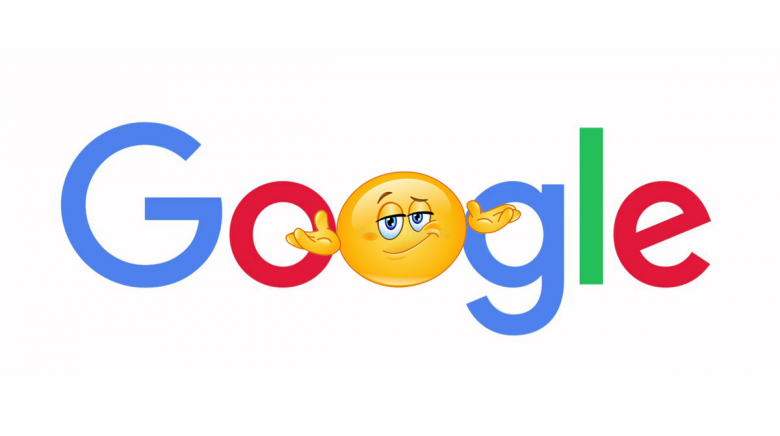 DA stands for Domain Authority – a third party metric developed by Moz, which is an SEO software provider that has nothing to do with Google. 
Since DA is not a Google metric, it has no impact on how well you rank on Google search results. So whether your DA score goes up or down, it won't directly influence your rankings. Yet, despite being a 3rd party metric, many people conflate DA with Google's page rank, which is one of Google's methods for evaluating sites. 
Domain Authority made sense back in 2010 when Google's algorithm was biased towards backlinks. But not anymore. Links are still a part of Google's algorithm, but today Google gives more weight to the quality and relevance of content when ranking a page. 
What exactly is Relevant Content and why is it better than Domain Authority?
Google's ultimate aim is to satisfy its user. To do that, it uses content relevance to establish how helpful a website is in relation to a search query or topic. Relevance refers to how closely a website's content matches a search query. The closer the results match a search, the more trust users will have in the results, and by extension in the search engine itself. 
Relevant content accurately and sincerely answers users' questions and appeals to their needs, interest and curiosity. It educates and builds trust. That's why you need to understand your users before you can ever hope to be relevant to them. 
How to Correctly Use Domain Authority for SEO
Google doesn't care about DA and it's not part of its search algorithm. DA is simply a "comparative" metric for sites in the same space, that provides the ranking potential of a website, based only on Moz's algorithm. 
At best, Domain Authority can show you how likely a site is to rank for keywords within a specific niche compared to other sites within the same space. The best use of DA is competitive analysis, to compare your site to your own competitors, and doesn't really do much more than tell you the relative power of a website's back-link portfolio.
Cyrus Shepard, who was lead SEO at Moz, explains what Domain Authority does and does not do in this highly recommended video. How to Use Domain Authority for SEO - Whiteboard Friday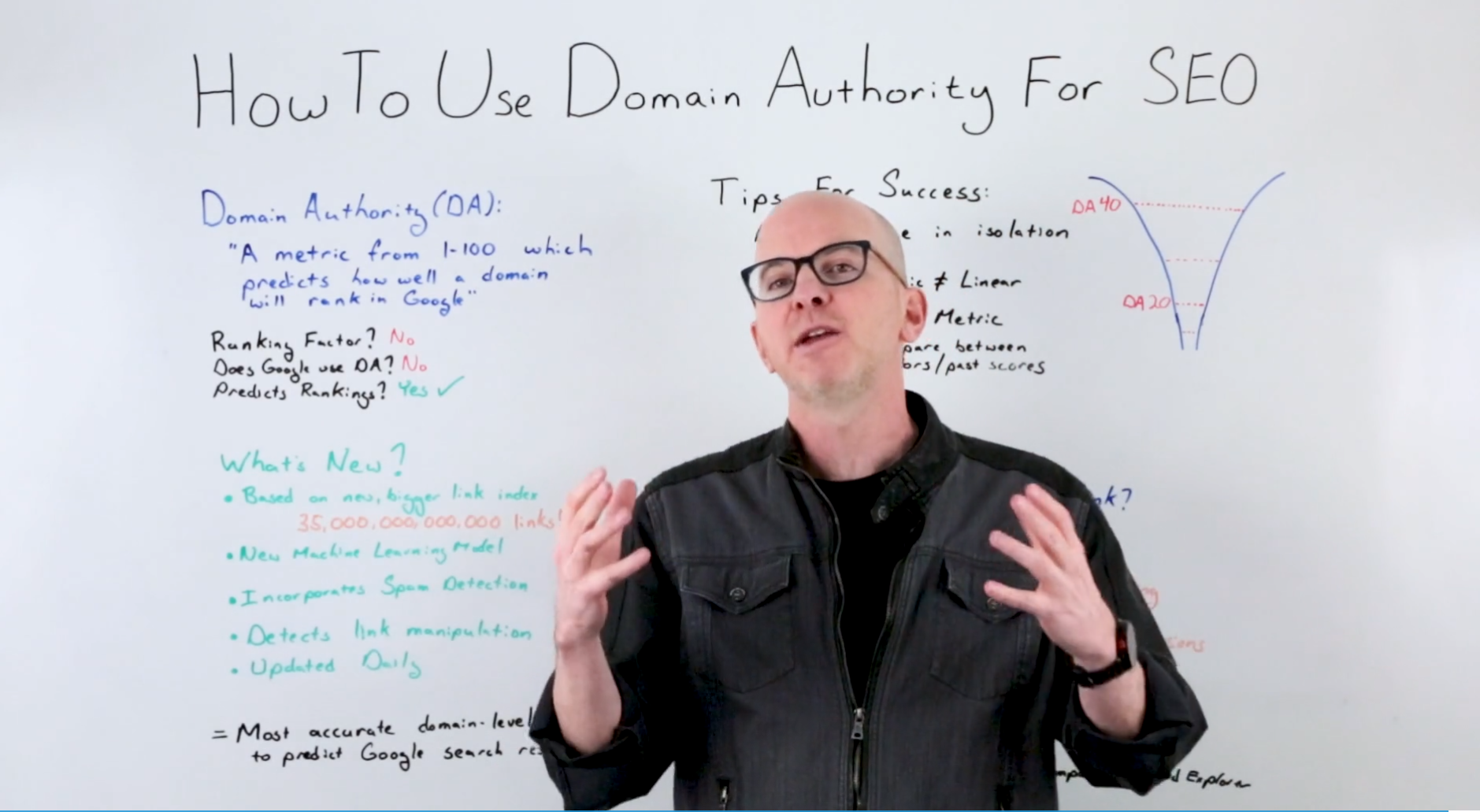 As Cyrus explains in his video, Domain Authority predicts ranking only to a limited degree. Moz's first tip (and it's in bold letters on their website), is never to use Domain Authority in isolation. It should only be used as 'part' of an evaluation. 
"The first tip, never use Domain Authority in isolation. You always want to use it with other metrics and in context, because it can only tell you so much.
It's a powerful tool, but it's limited. For example, when you're looking at rankings on-page, you're going to want to look at the keyword targeting. You're going to want to look at the on-page content, the domain history, other things like that. So never use Domain Authority by itself."
The DA Misconception When Evaluating New Websites 
Relying purely on DA limits your possibilities, because the relevance and quality of a website's content appeals more to search engines than back links and a high DA score. 
New sites that haven't been around long may have a low DA, but when you look at the relevance and page authority of these sites, they can prove more valuable.
DA should be used to compare yourself to your competitors, and not necessarily to decide if you should get a link from 'this or that' site. For example, what does the link neighborhood of a site you're considering look like? And if you were to earn a link from that site, would you be listed along with sites that have a much higher DA than your own? Under those circumstance, placing yourself within that neighborhood provides value, even if the DA of the site you're considering is low.
That's why it's not wise to depend solely on Domain Authority to decide where to guest post. Domain Authority is useful, but limited. So don't limit yourself.