Mia Belle Girls clothing is adorable, high quality & reasonably priced
Mia Belle Girls makes girl's clothing inspired by children. Plus comfortable fashionable dresses, tops, shoes and accessories for moms, daughters and babies.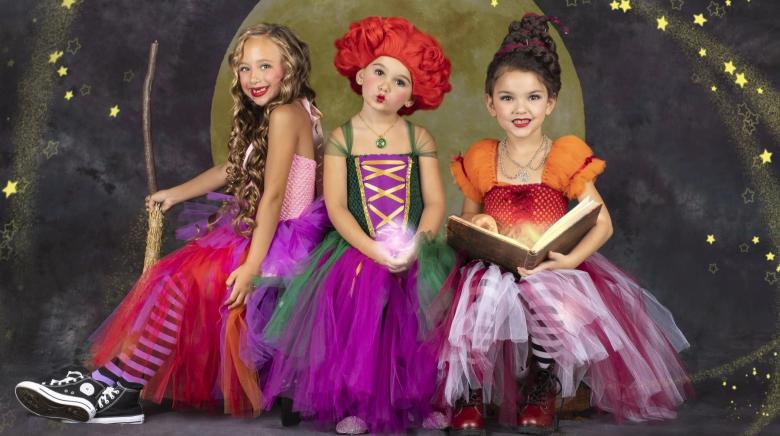 Take a sprinkle of giggles, sparkles and bows, add Mia Belle Girls into the mix, and you have the cutest dressed girls in town. Choose from their range of pretty dresses, skirts and tops to children's shoes, boots and everything in between. Mia Belle Girls are known for their high-quality boutique outfits at affordable prices. Dressing up your babies and daughters has never been so much fun.
Are you looking for good quality, hardwearing, pretty dresses, stylish tops and trousers that are comfortable for your little girl to wear? The creative team at Mia Belle Girls exceeds all expectations for high-quality moms, babies and girls' designer clothes that are durable, sustainable and stay looking good wear after wear.
Having two small daughters gave Lina Vine, the founder of Mia Belle Girls, inspiration to create unique designs that were both adorable and affordable. Mia Belle Girls know the importance of moms wanting their girls to look stylish, but they also know children need to feel comfortable, so their designs are modern, practical and easy to wear.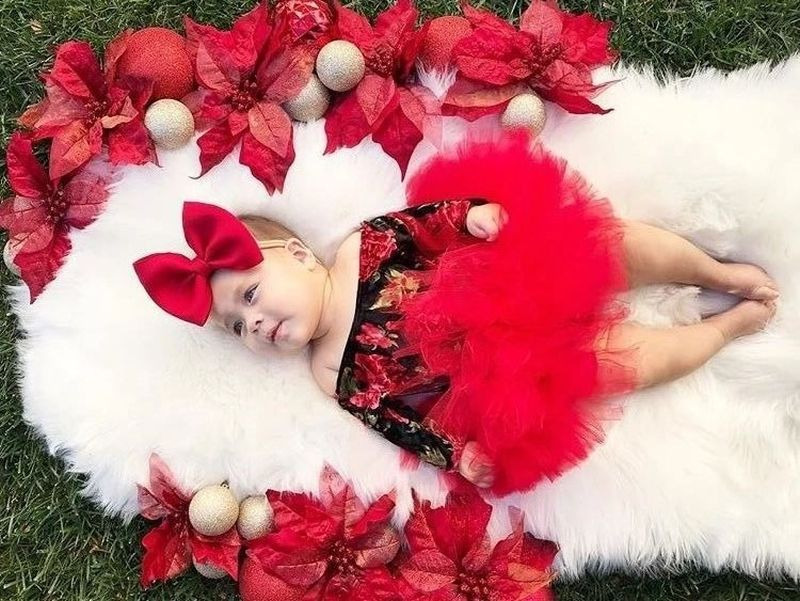 Shop Mia Belle Girl Floral Onesie with Tutu Skirt
Matching outfits for mommy and daughter by Mia Belle Girls
Mia Belle Girls has taken the saying, 'like mother like daughter' to a whole new level with their Mommy & Me Collection. The clever designers at Mia Belle Girls have created a wide variety of matching outfits so you and your daughter can look adorable together. Whether you want to snuggle together in matching pajamas available in different styles, colors, prints and designs, wrap up in matching soft fluffy fleece sweaters or enjoy a fun day at the beach in matching swimsuits available in a large variety of patterns, colors, designs and styles. With Mia Belle Girls, you are a match made in heaven!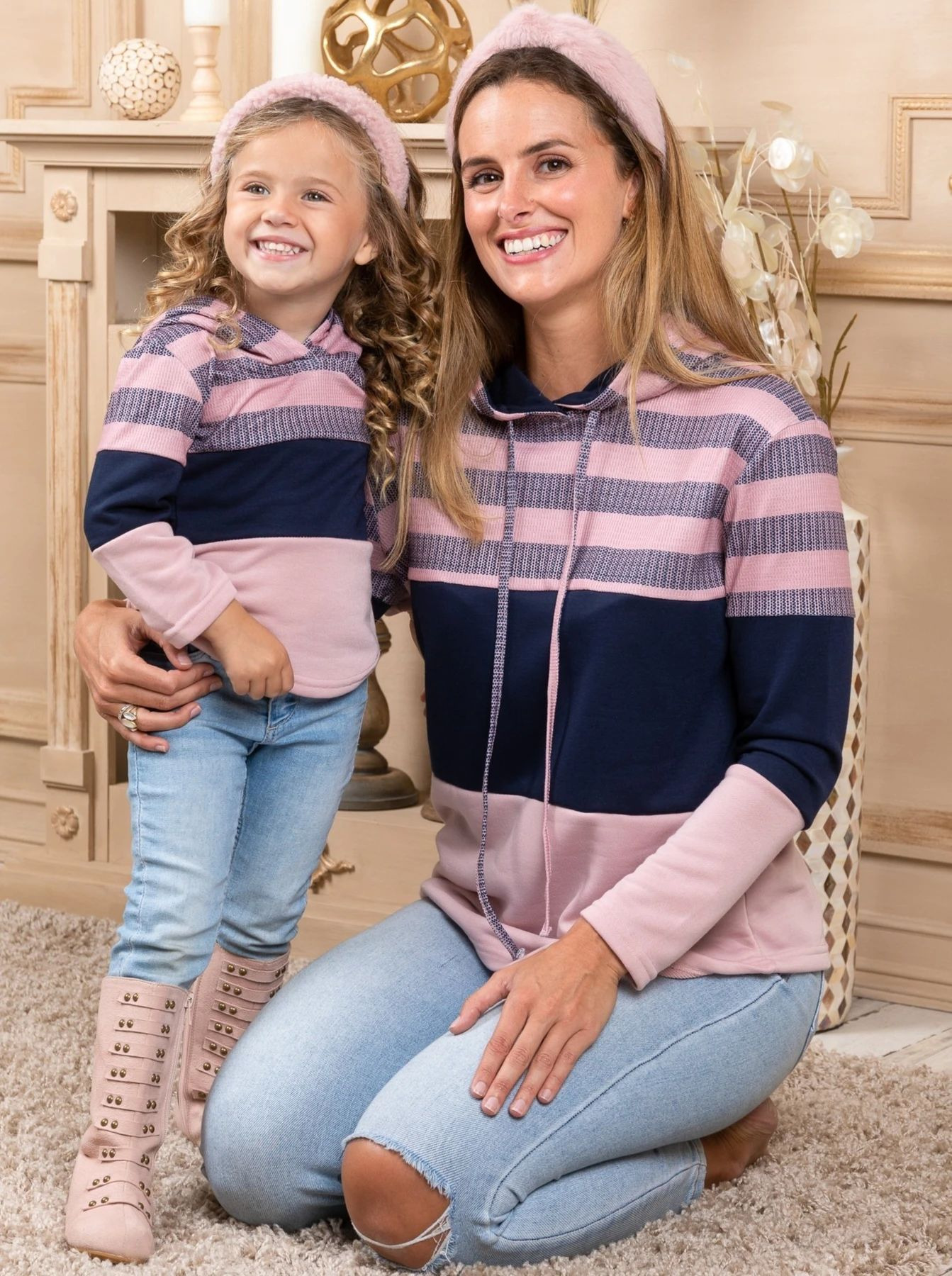 Shop Mia Belle Girls Mommy & Me Collection
Dressing up, dressing down or just for fun, Mia Belle Girls has a dress for every occasion
Mia Belle Girls has it all and more, from sparkles to lace and tulle to ruffles. The designers at Mia Belle Girls have thought of every occasion and created a dress for it, with every design, fabric and color you can imagine. The dresses are made with soft fabric blends that are gentle on her skin and allow for stretch & play, perfect for casual, party, and play days.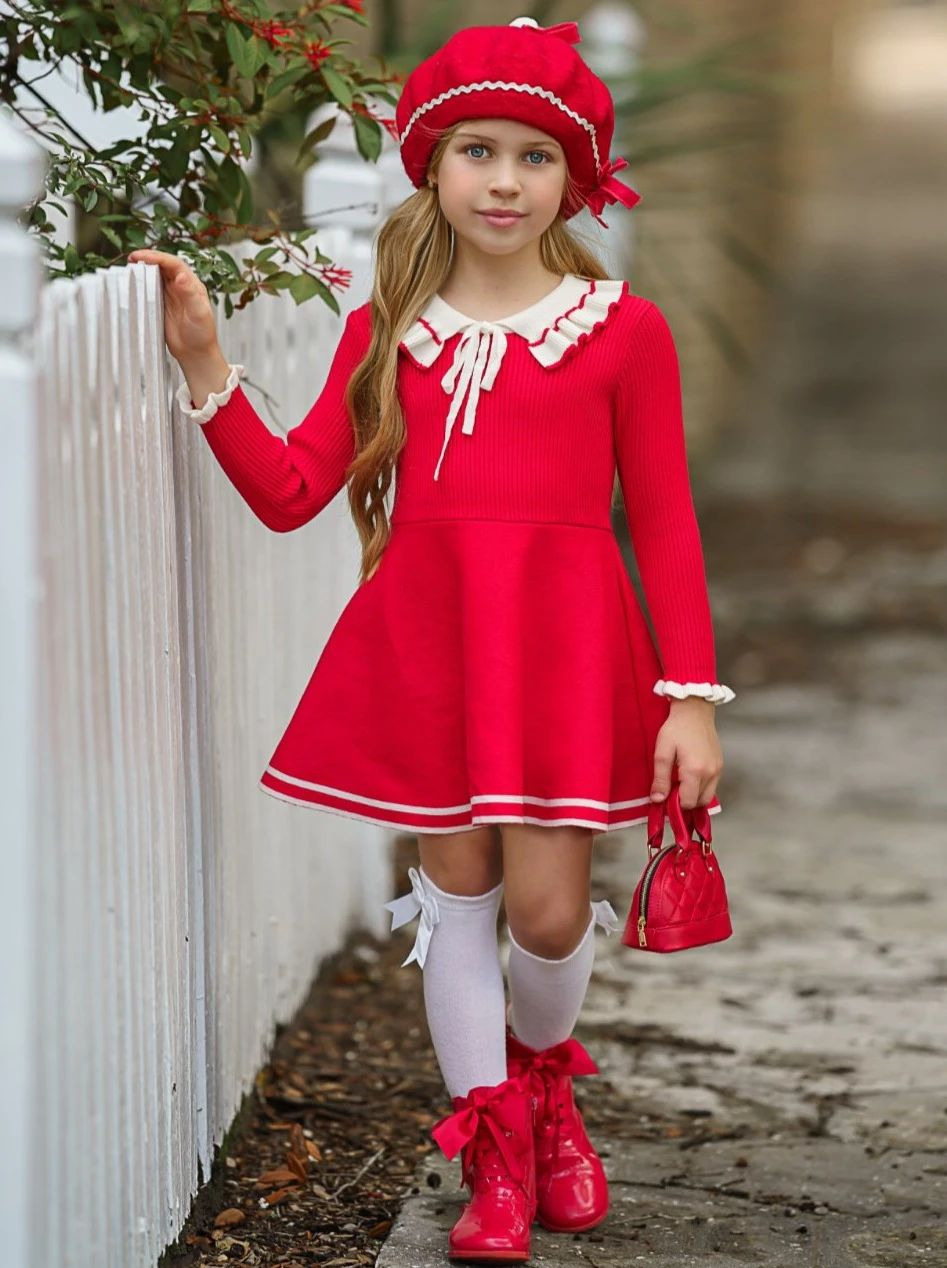 From princess costumes to Halloween costumes, dressing up has never been so much fun with Mia Belle Girls dressing-up costumes
Every little girl loves the magic of dressing up, whether as a princess, a witch or Minnie Mouse. Mia Belle Girls has thought of endless dressing-up costumes from Halloween to Christmas. Let your little girl dress up and have fun in her make believe world. Mermaids, Wonder Woman and Snow White are just a few of the costumes available. Your little girl can dress as Cinderella and be the belle of the ball!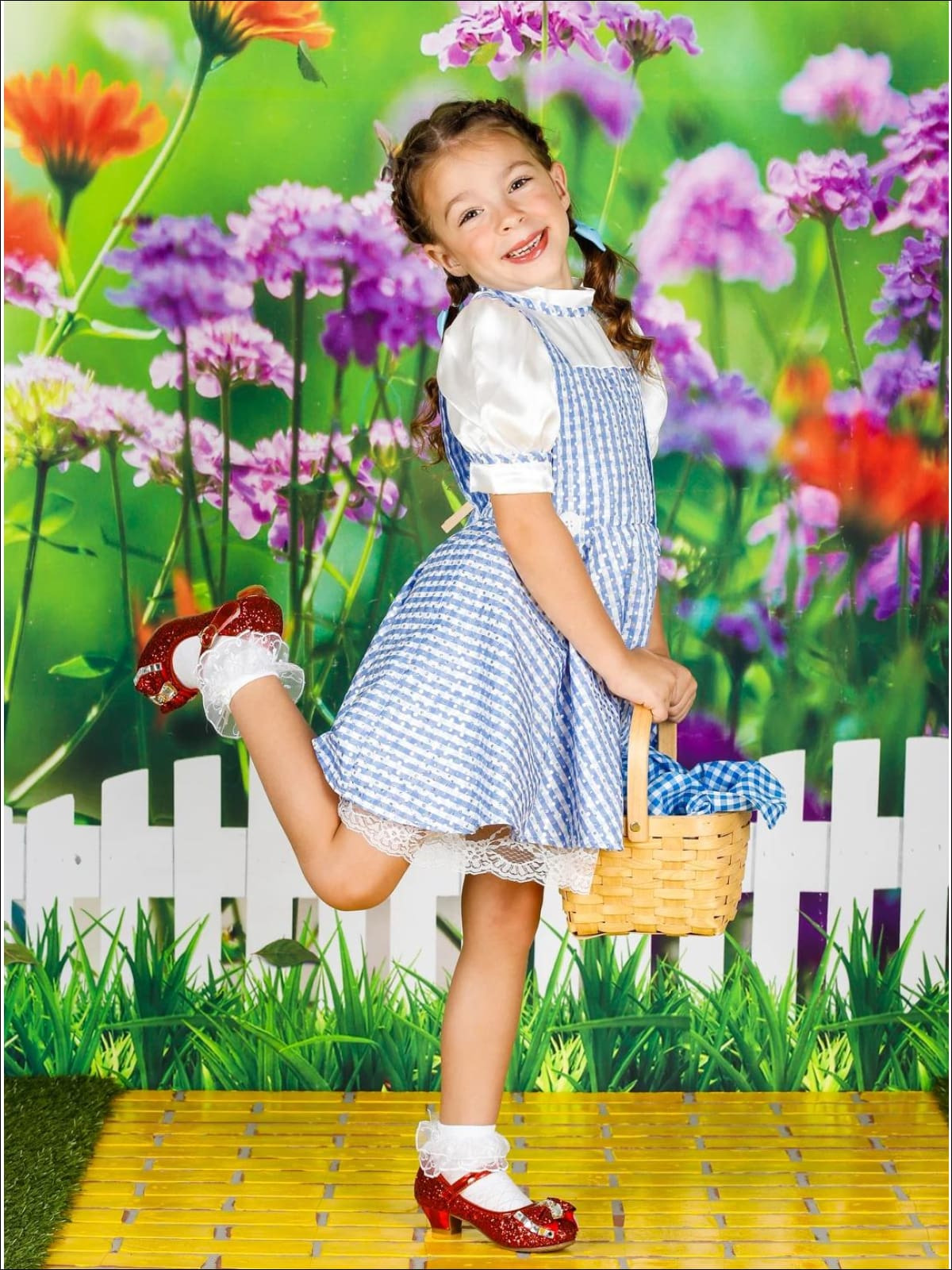 Shop Mia Belle Girls Wizard of Oz Dorothy Costume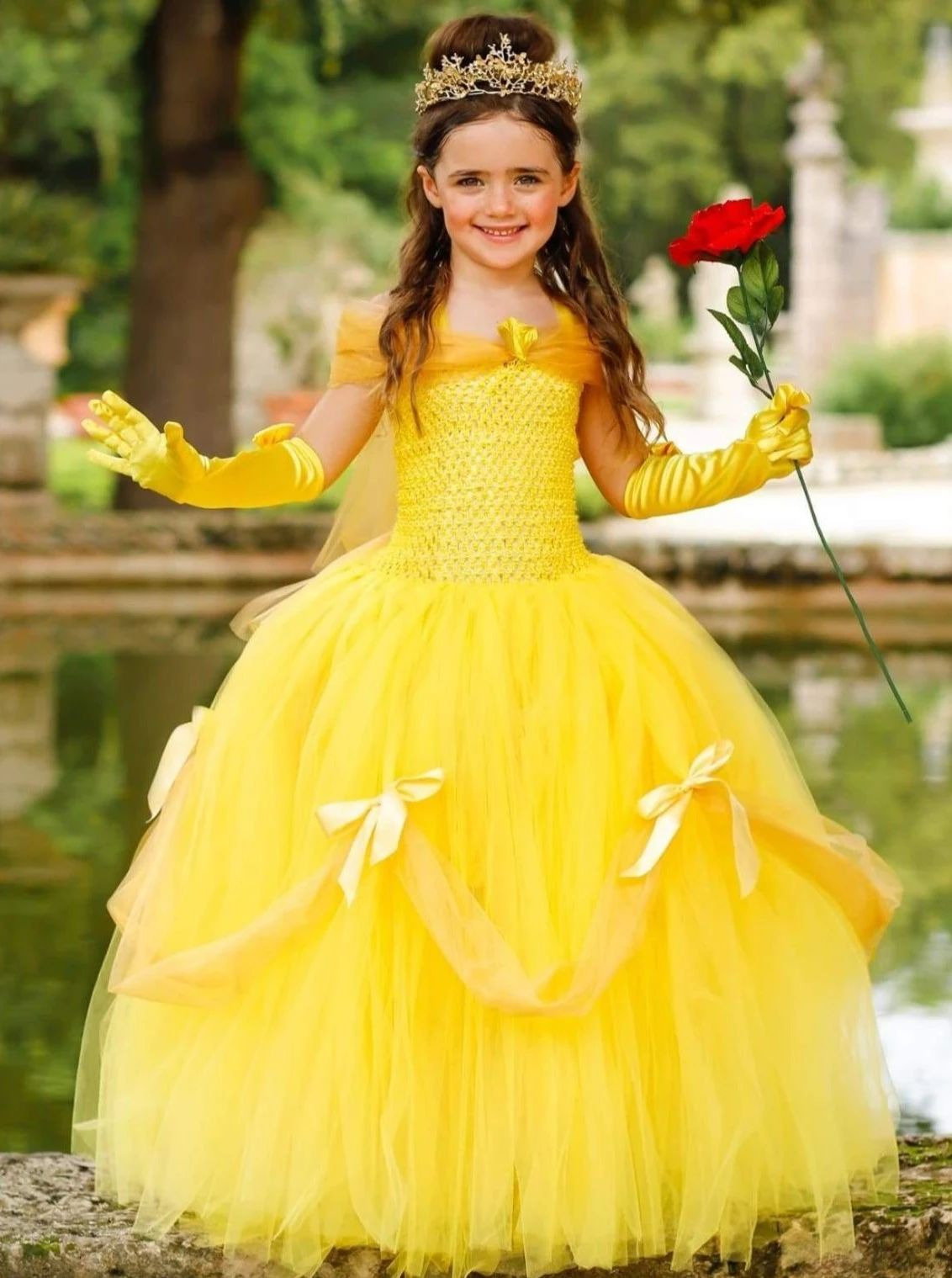 Top quality, affordable baby onesies, dresses and accessories, designed to last by Mia Belle Girls
Mia Belle Girls help you celebrate your baby with comfortable onesies, playful dresses and baby accessories. Designed with your baby's comfort and safety in mind, Mia Belle Girls use fabrics that are both easy to wear and stretchy so your baby can crawl and play. They also make sure their zippers are safe, and their babywear has smooth seams, durability and won't fade in the wash. Mia Belle Girls also offer baby socks, tights and headbands with beautiful bows. There is even a mother and baby collection, so that you can look as adorable as your little one.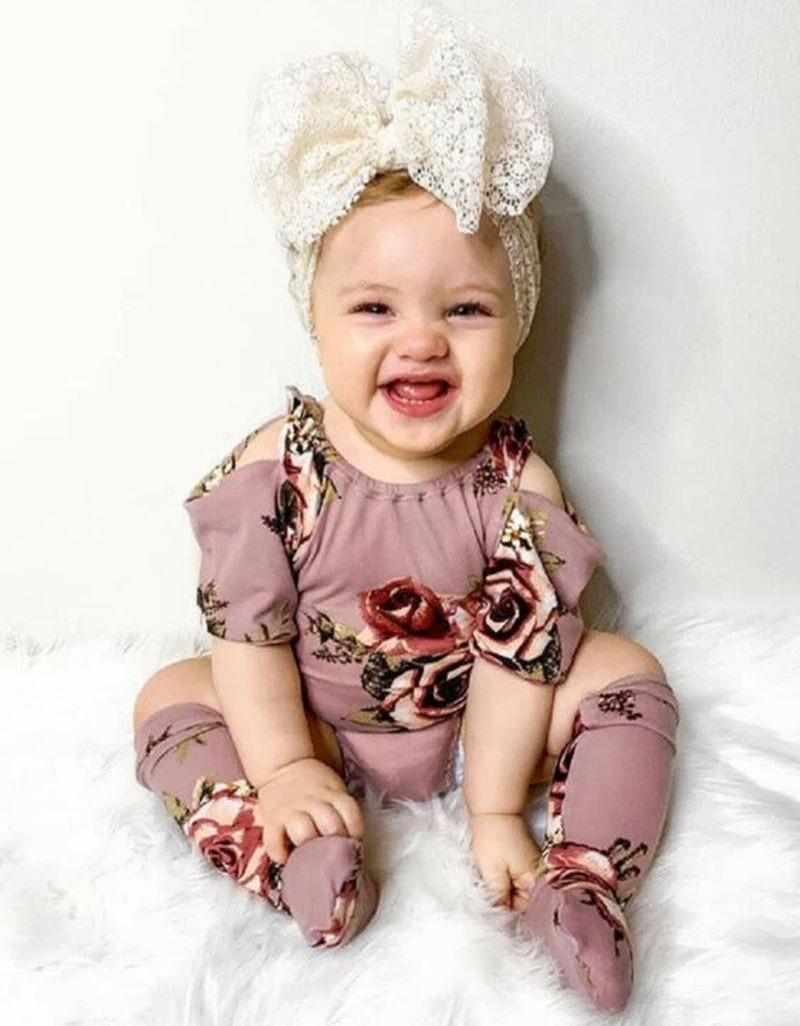 From boots to sneakers and slippers to sparkly sandals, Mia Belle Girls has shoes for all occasions
Mia Belle Girls has designed a wide range of shoes and boots so you can match them with any of Mia Belle Girls outfits and dresses. Your little one will have warm cozy toes with Mia Belle Girls boots, available with tassels, bows, mid or ankle length, from black through to unicorn pink, suede through to sparkly. The choice is endless.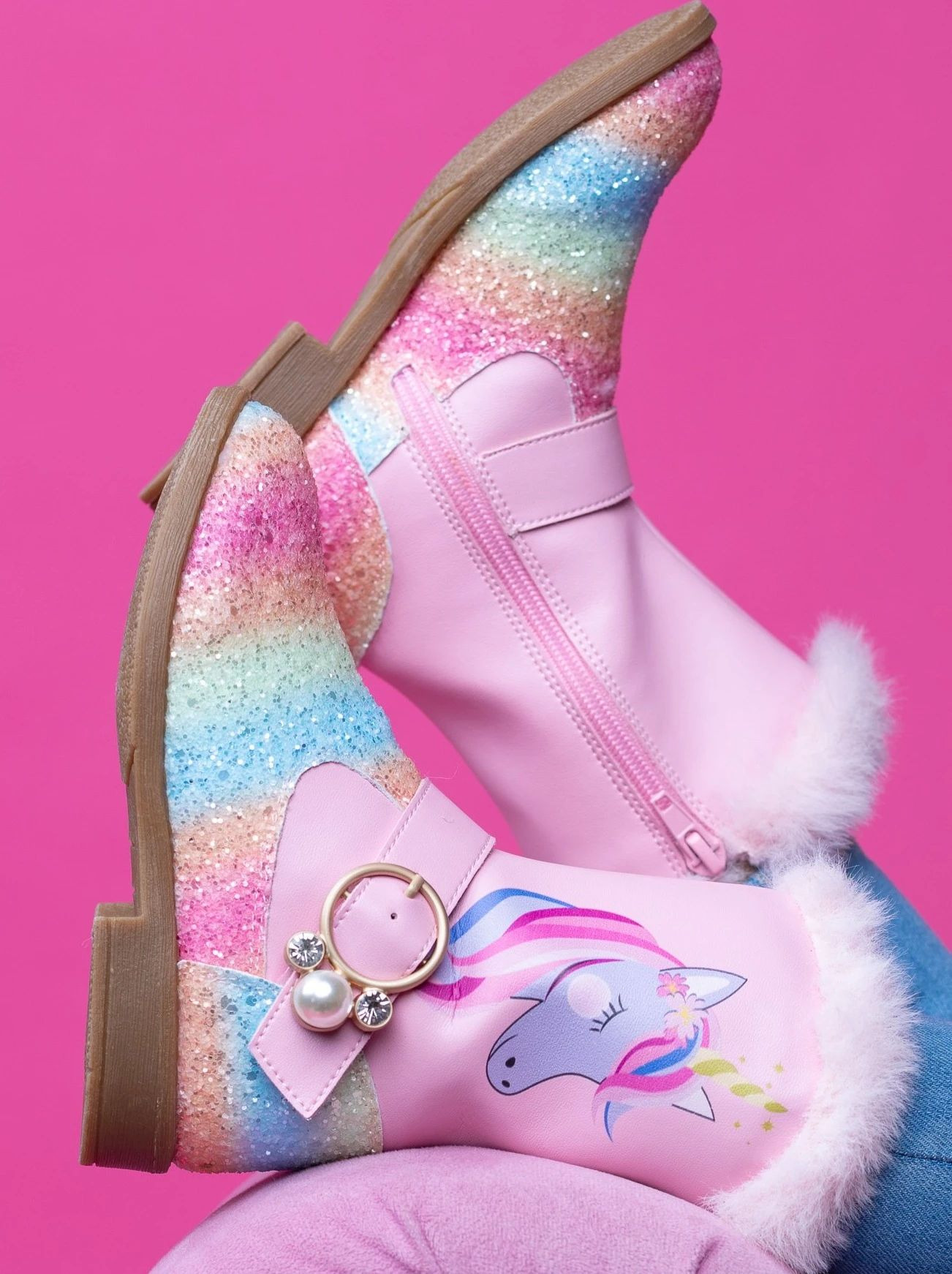 For special occasions or everyday wear, Mia Belle Girls shoes are steps ahead
From shiny leather, soft suede and sparkly glitter with bows, these precious flat shoes will brighten up your child's world. Available in every color imaginable with velcro fastenings, buckles or a simple slip-on. Your little girl will be dancing for joy.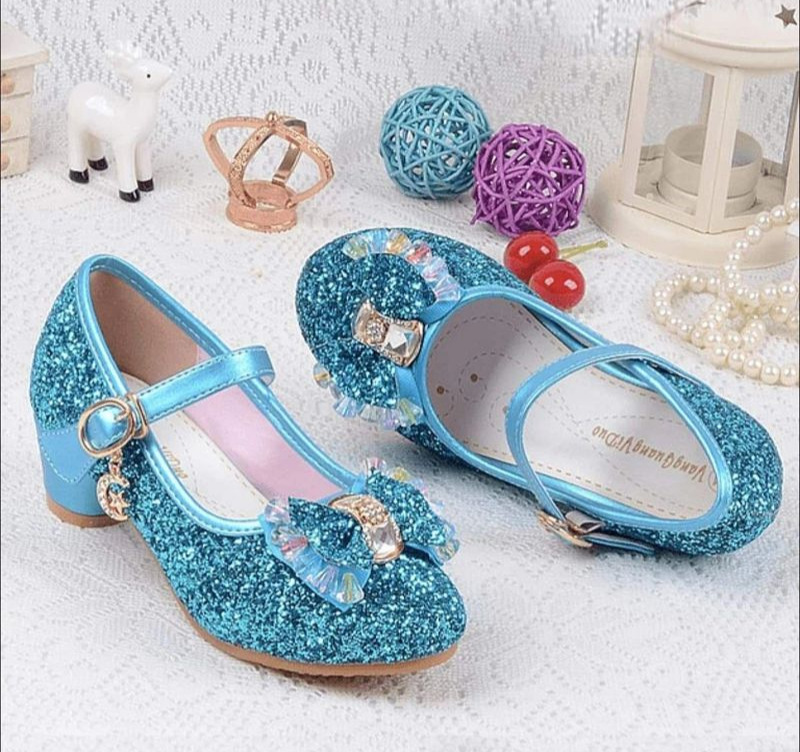 Mia Belle Girls accessories are the perfect complement to Mia Belle Girls outfits
Mia Belle Girls has a great collection of accessories ranging from pretty bows, headbands, scarfs, hats and trendy sunglasses to protect those innocent eyes. Have fun putting together accessories for your little one's favorite outfits. And with accessories available for girls, babies and moms, there's something for everyone.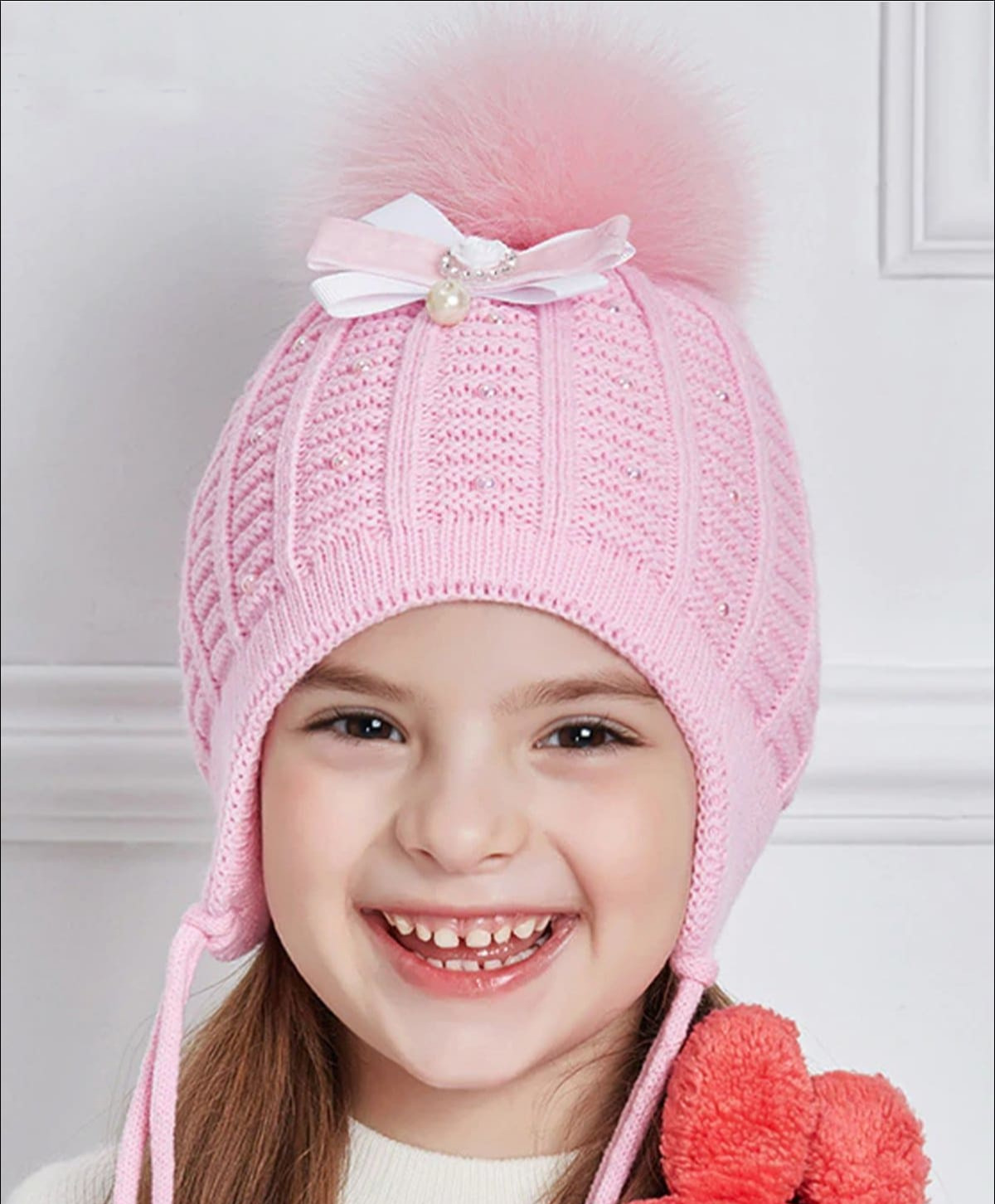 Shop Mia Belle Girls Accessories.
 How a little girl's dreams and inspirations created Mia Belle Girls
Growing up in Ukraine meant founder Lina Viner didn't have the luxury of pretty dresses and clothes. As a little girl, she dreamed of dressing up in party dresses and sparkly shoes. At an early age, Lina made dresses for her dolls from scraps of fabric. Later, her family immigrated to the United States, and there Lina went to college and learned about entrepreneurship at business school. When she had her two daughters, Mia and Liv, her dreams of designing dresses and clothes fit for princesses became a reality and Lina launched Mia Belle Girls. To this day, her two girls remain her inspiration.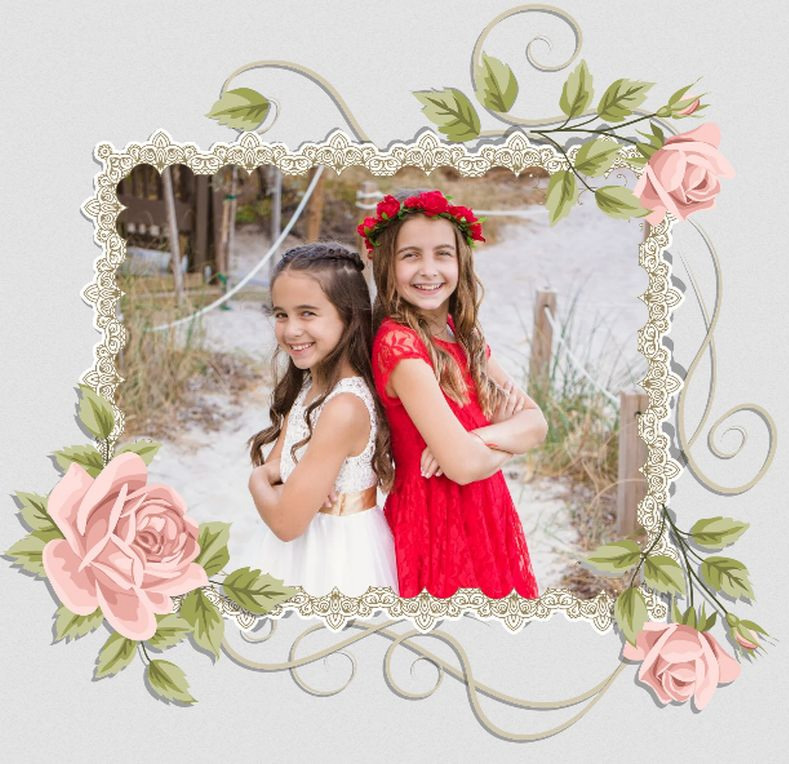 Whether it is Christmas, Easter, summer or fall, visit Mia Belle Girls today and create the perfect wardrobe for you and your daughters.
Shipping & Delivery
Shipping with the U.S. has a standard fee of $5.99. Free shipping on orders over $100.00. Please allow 3-5 business days for orders to be processed. Delivery within -7 business days. For international shipping, fees vary depending on the shipping destination. Delivery within 18-21 business days, excluding holidays. For more information, please visit the Mia Belle Girls SHIPPING page.