Gibsonlook trousers, tops, dresses and jumpsuits for smart casual apparel​
Designed by women for women, Gibsonlook has tops, trousers, jumpsuits, blouses and dresses for every occasion, every shape and size, and from extra small to extra large.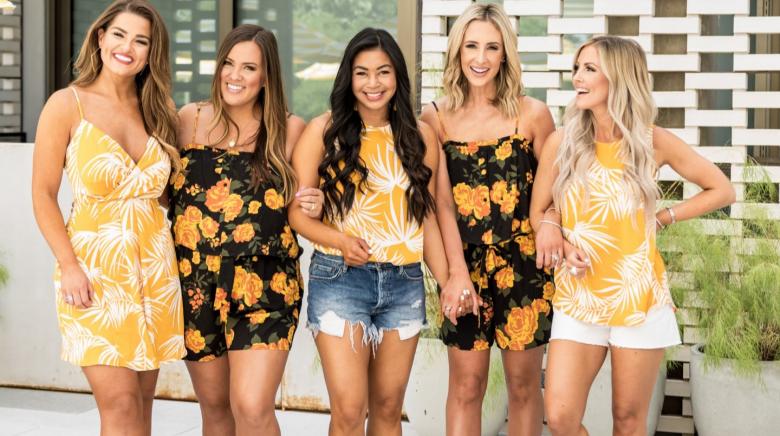 Gibsonlook is a clothing brand that celebrates women. From glamorous to cozy and everything in between. Gibsonlook caters for every size and shape, from plus size dresses to extra small trousers, because Gibsonlook knows one size doesn't fit all. Designed by women for women, Gibsonlook is the best clothing site for women because they know you like to dress up, dress down and be comfortable.
Gibsonlook offers a wide range of online clothes, from dresses to jumpsuits, skirts to blouses and lounge suits to pyjamas. Gibsonlook is all about quality at affordable prices, which is why Gibsonlook create versatile, washable fabrics. Gibsonlook always performs wash and wear tests on all their garments, so they stand the test of time.
Gibsonlook clothing brand covers every occasion, whether you are dressing for work, dressing up for the evening or dressing down for lazy days at home. Comfortable, stylish and versatile, their clothing collections will give you confidence which is essential to Gibsonlook. With such a wide variety of styles, there is something for everyone.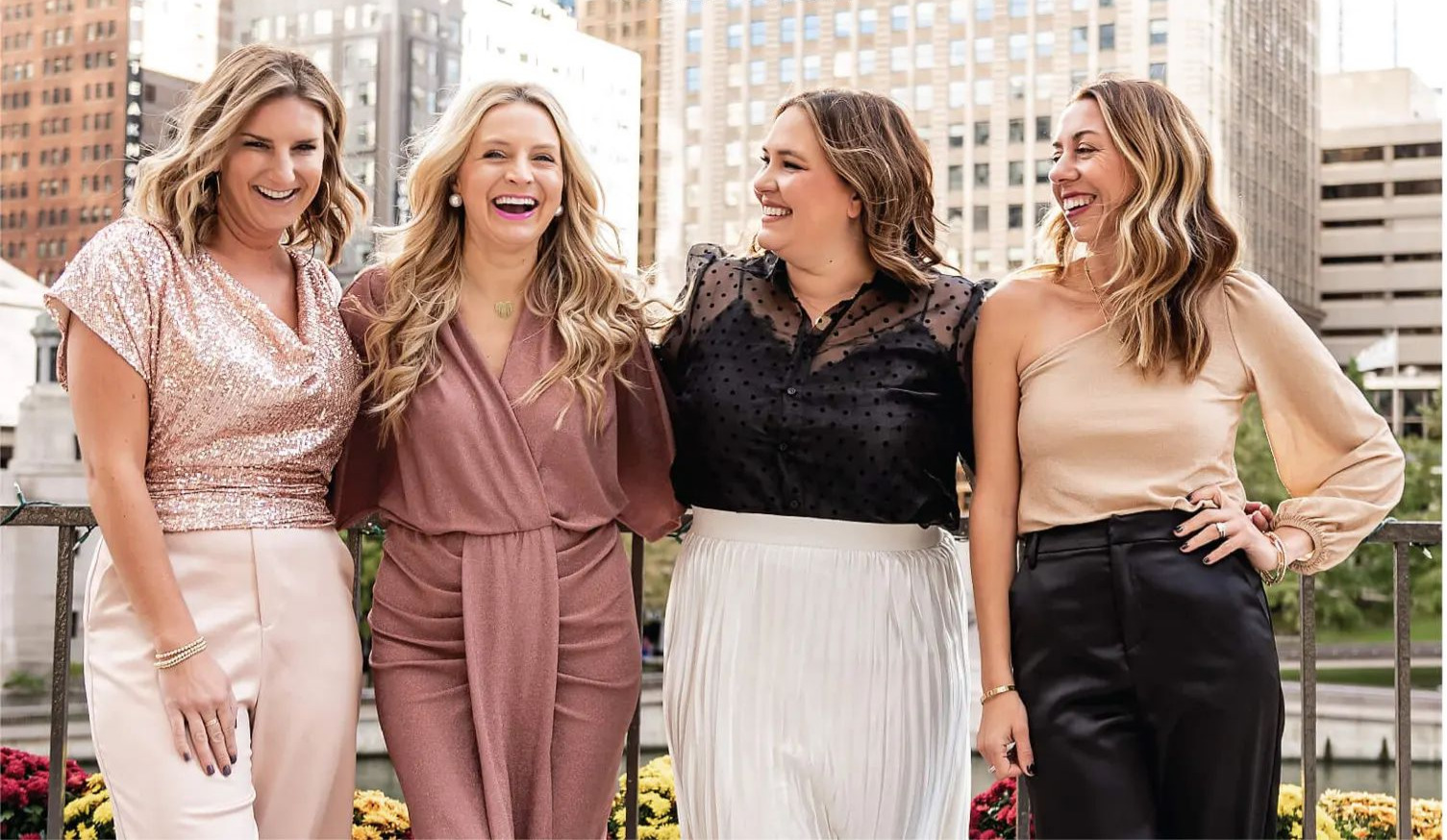 Dress up or dress down with the inspirational Gibsonlook Dress Collection
Gibsonlook designs their dresses and jumpsuits with every occasion in mind. Whether it is that all-important little black dress for a night on the town, a summer dress for a fun picnic or a casual but smart dress for the office, Gibsonlook style of clothing takes care of every mood and situation. Short and fun or long and sexy, Gibsonlook dresses come in every size and design imaginable. Whether you like wrap around, swishy or clingy, their creativity is never-ending.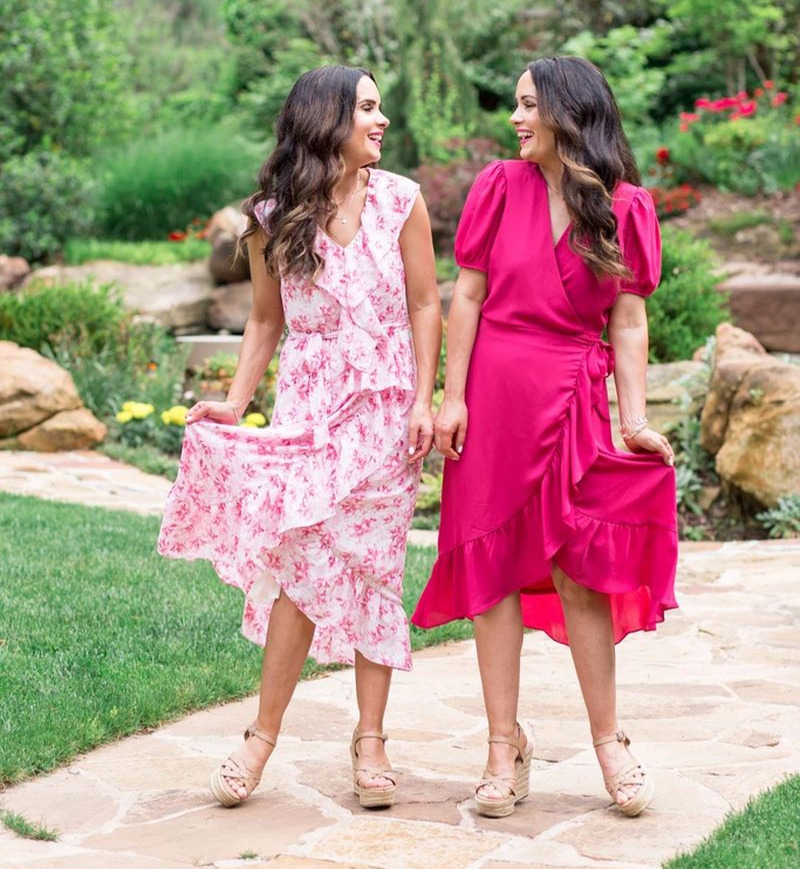 For casual or party, choose Gibsonlook jumpsuits for every occasion
Gibsonlook jumpsuits are perfect to wear for shopping in town, partying with friends or relaxing at home. Soft and luxurious, you can choose from off the shoulder, drawstring at the waist or strappy to show off your tan. Jumpsuits never felt so snug.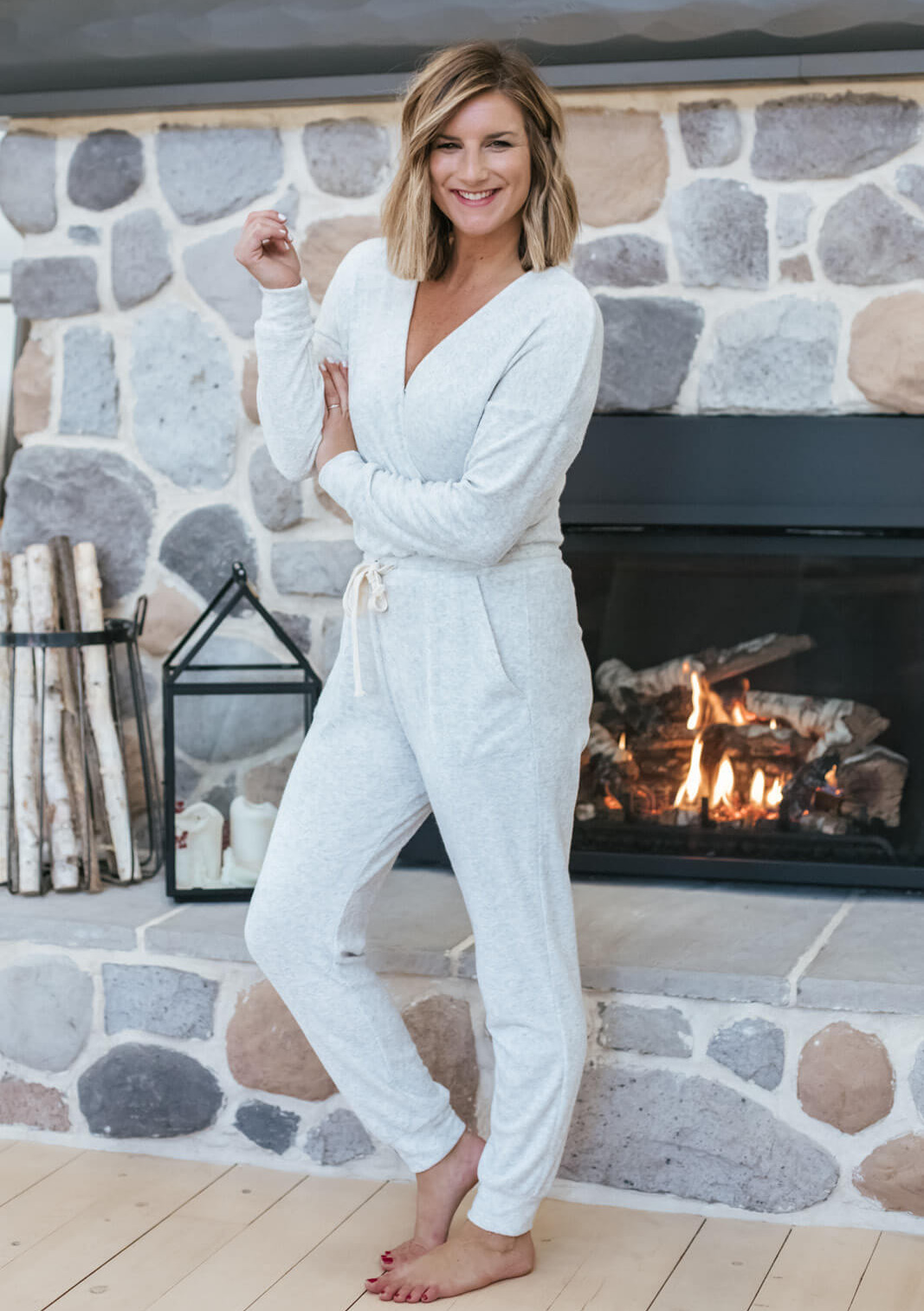 Shop Gibsonlook Jumpsuit Collections
Gibsonlook for fleecy joggers, sweat pants, wide-leg joggers, tracksuit bottoms and leggings
Whether you are off to the gym, lazing at home or dressing up for a special occasion, Gibsonlook have you covered on all eventualities with their wide range of joggers, sweat pants, leggings and even wide-leg joggers. Perfect for mixing and matching with Gibsonlook blouses and tops. Choose from warm and fleecy to soft knit joggers. Perhaps you prefer to dress up with their lace joggers, dress down in their leggings or look chic in their cropped pants.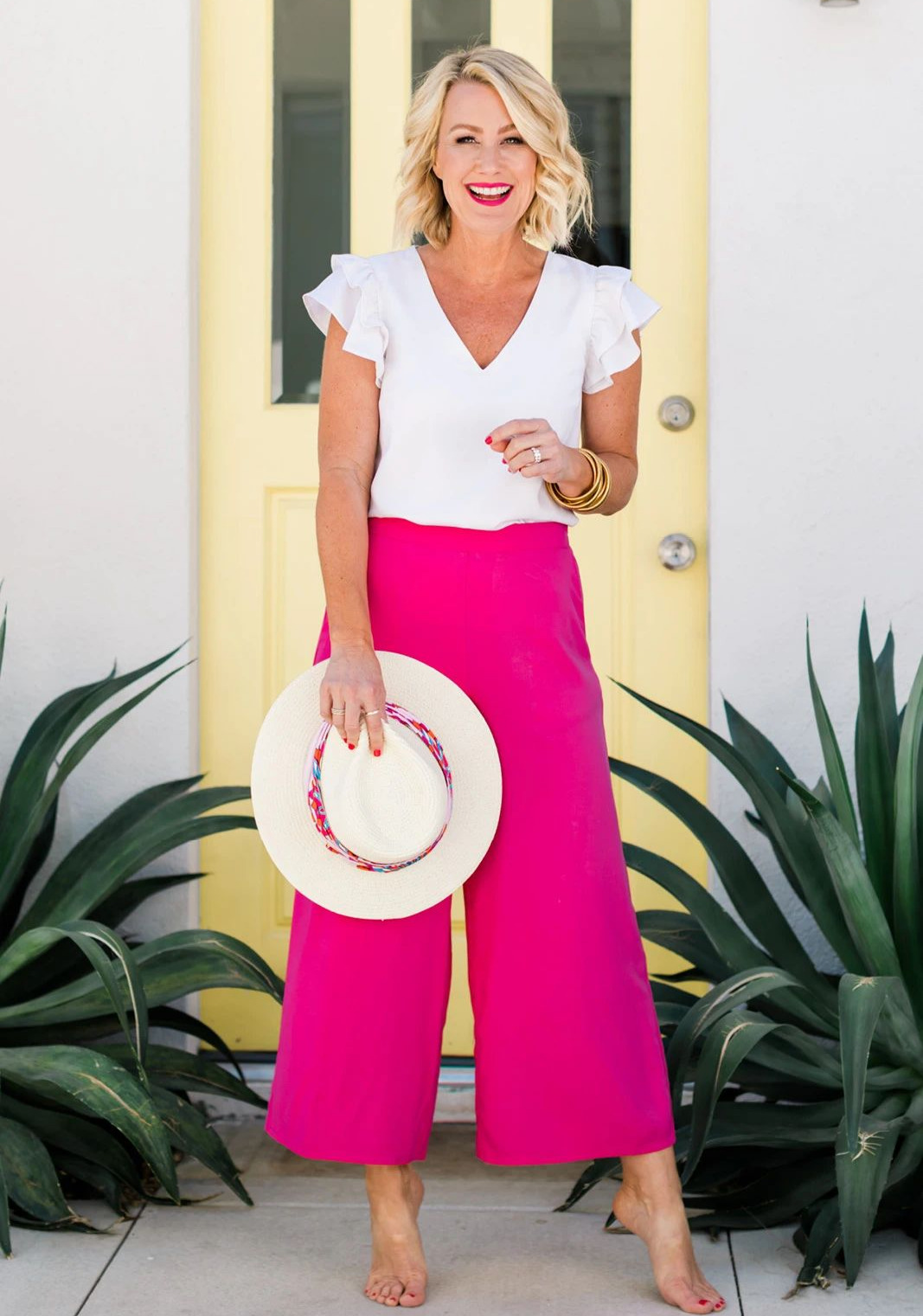 Shop Gibsonlook Pants Collection
Fill your wardrobe with blouses, jumpers, cozy knit tops, V-necks and off the shoulder tops from Gibsonlook
When it comes to tops, Gibsonlook has it all. Choose from a silky wrap shirt, perfect with Gibsonlook black leggings, to a cozy knit tunic to dress up Gibsonlook fleecy jogging pants. Take a look at Gibsonlook Plaid Soft long length shacket, available in grey plaid or black plaid, with sizes ranging from XXS to XXL. It is perfect for a casual out about town look.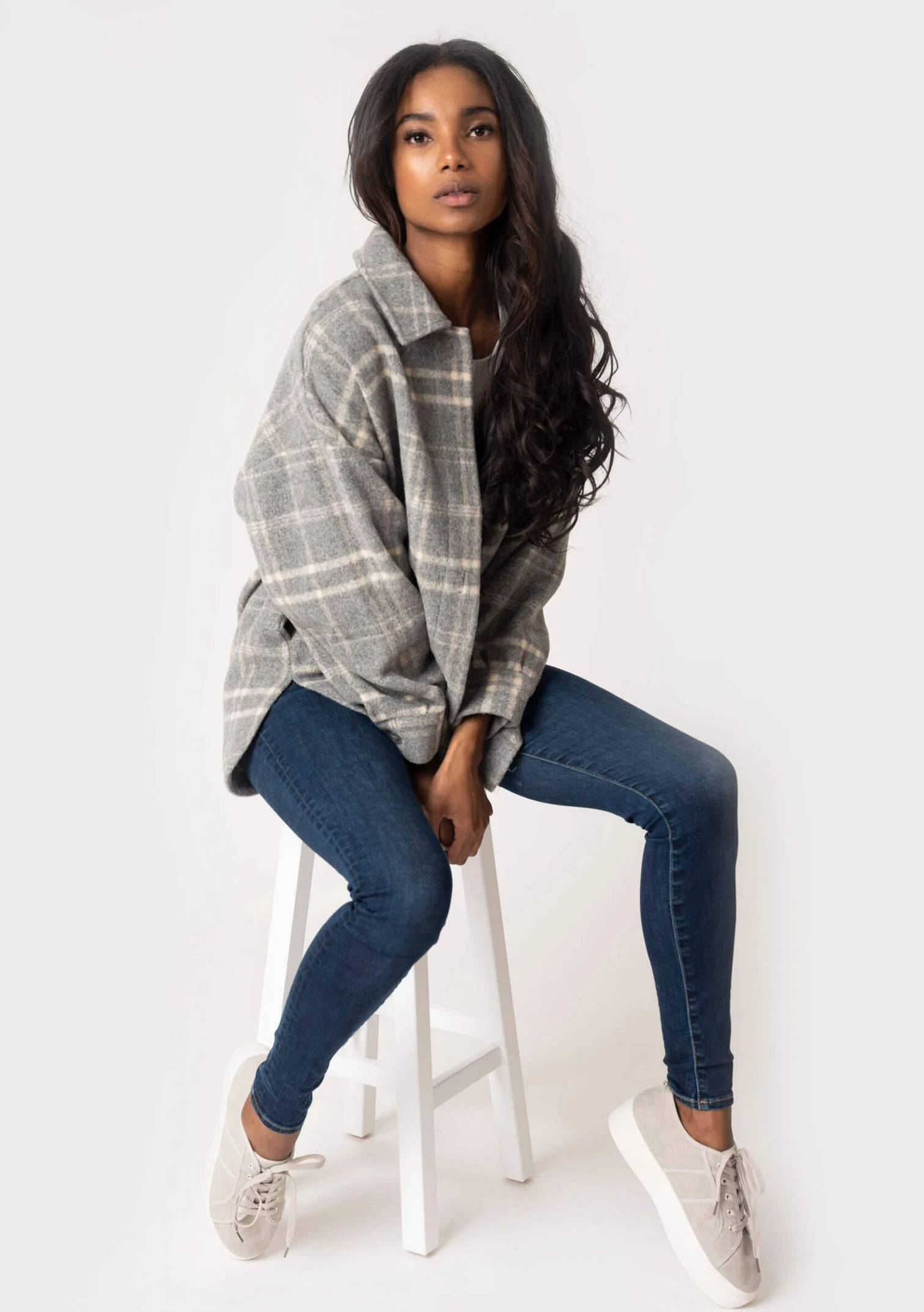 Shop Gibsonlook Tops Collection
Gibsonlook has party skirts, miniskirts, lace skirts and tiered skirts from raspberry rose to sultry black
The clever designers at Gibsonlook have created their collection of skirts to enhance any figure for any occasion. Teamed up with Gibsonlook tops, your wardrobe never looked so good. Gibsonlook skirts are available in a range of sizes and colours. Brighten up your day with the X Jess Fay Tiered Skirt in red bluebells print with side pockets and a drawstring for adjustability on the elastic waistband. Dress to impress in the Sloan Mesh Swiss Dot Party Skirt, available in red fuchsia and fully lined with layers of floaty chiffon and mesh with an elastic waistband for comfort.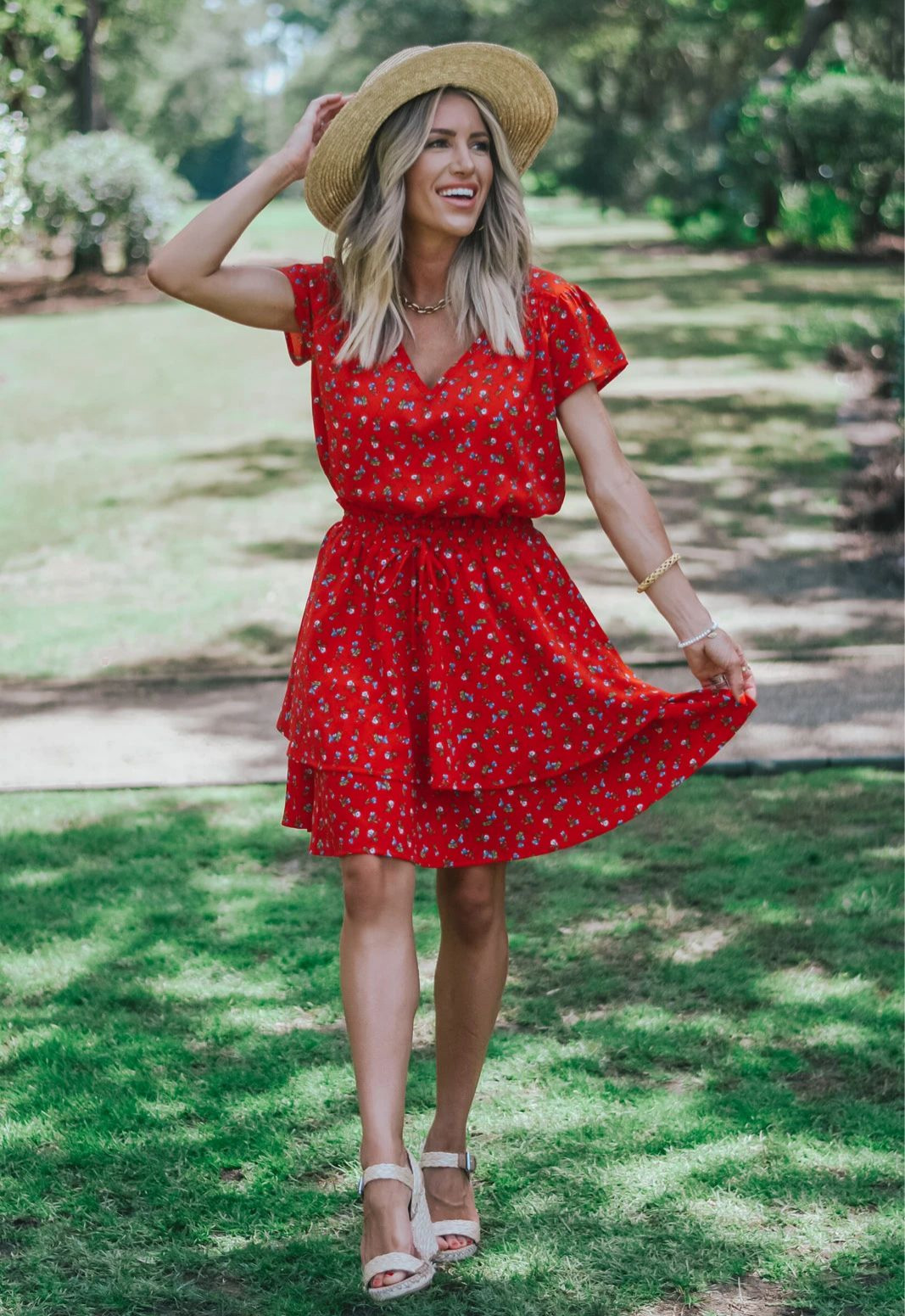 Shop Gibsonlook Dress Collection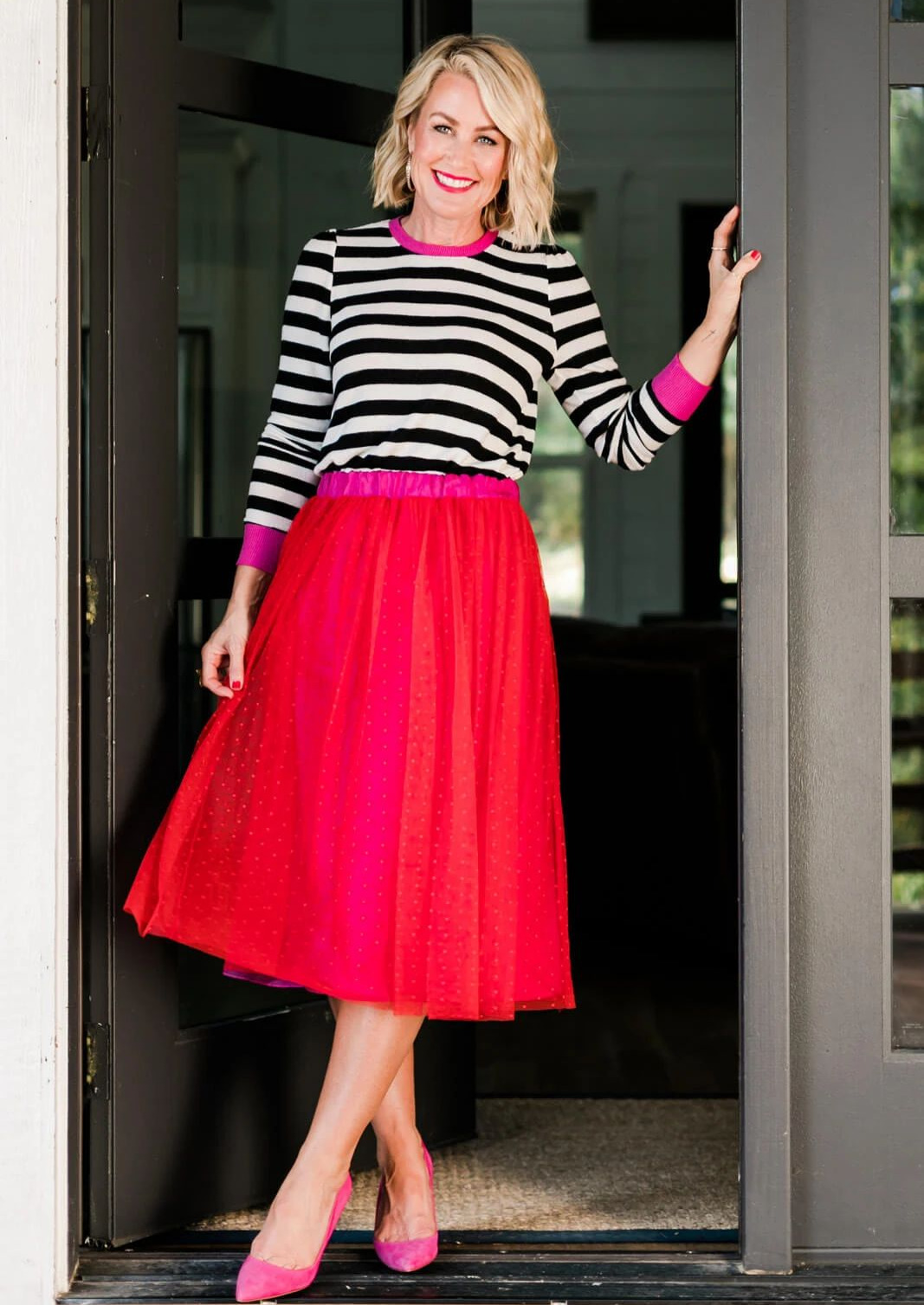 Shop Gibsonlook Skirt Collection
The GIGI Collection by Gibsonlook takes comfort to a whole new level
With Gibsonlook GIGI Collection, you get glamorous with comfort all at once. Snuggle down with the cozy ribbed jumpsuit, feel demure in the lounge silky chemise and shimmer in the button up silky sleep dress, available in various colours including ruby, rosewood, black, tinsel and grey, to name but a few. Gibsonlook knows you don't want to compromise style with comfort, so they cleverly mix both.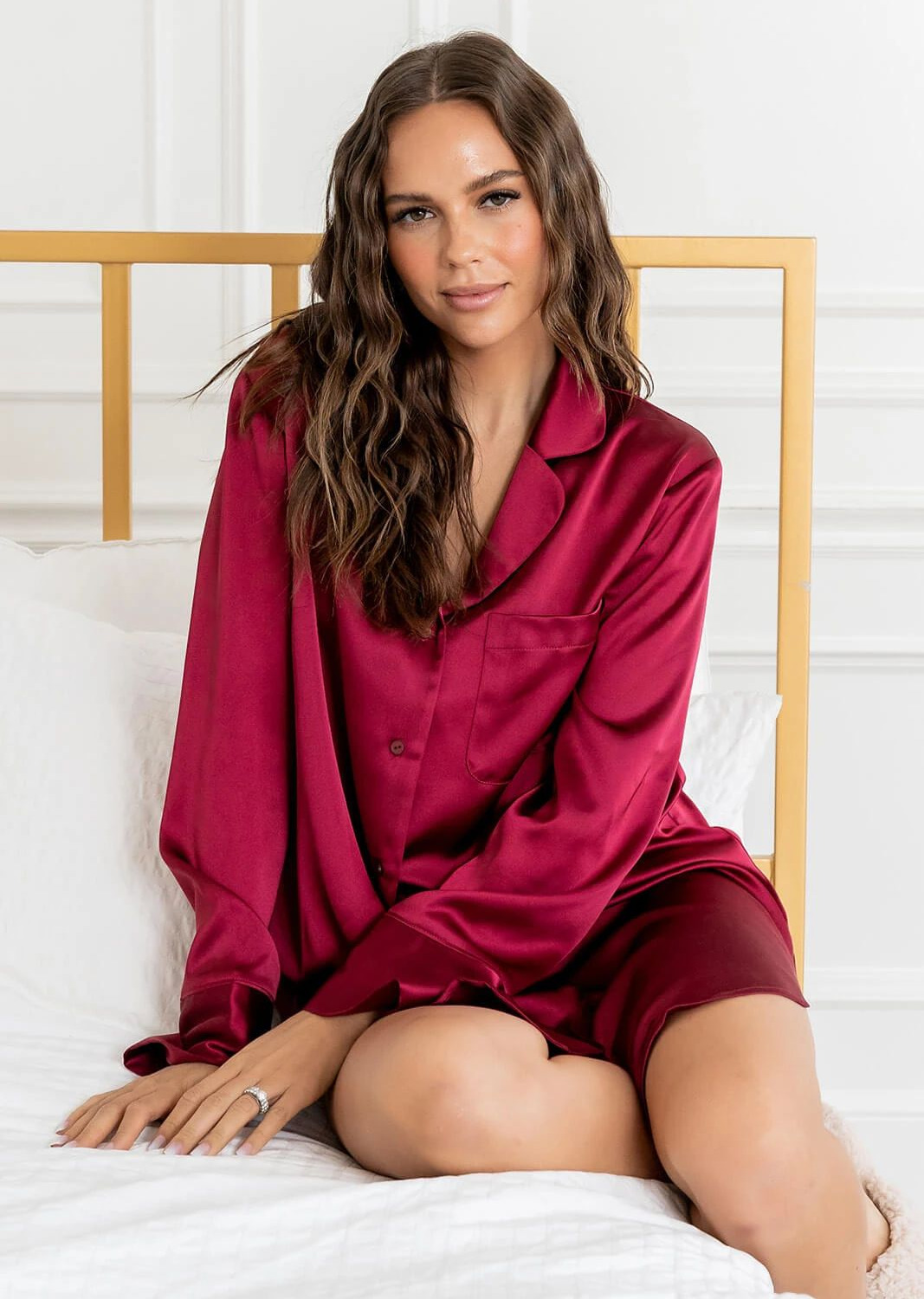 Shop Gibsonlook GIGI Collection
A generation of celebrated women inspired Gibsonlook
The inspiration for Gibsonlook started back in the 1920s when the grandmother of founder Suzie Turner led an all-girl jazz band, the Gibson Navigators. It was her grandmother's love of performing that inspired Suzie's love for clothing and dressing up. Suzie also inherited her grandmother's belief that women should feel confident in what they wear regardless of the occasion. Suzie's grandmother lived to 102-years and saw her name go from Vaudeville lights to the launch of the great brand of Gibsonlook in 2005.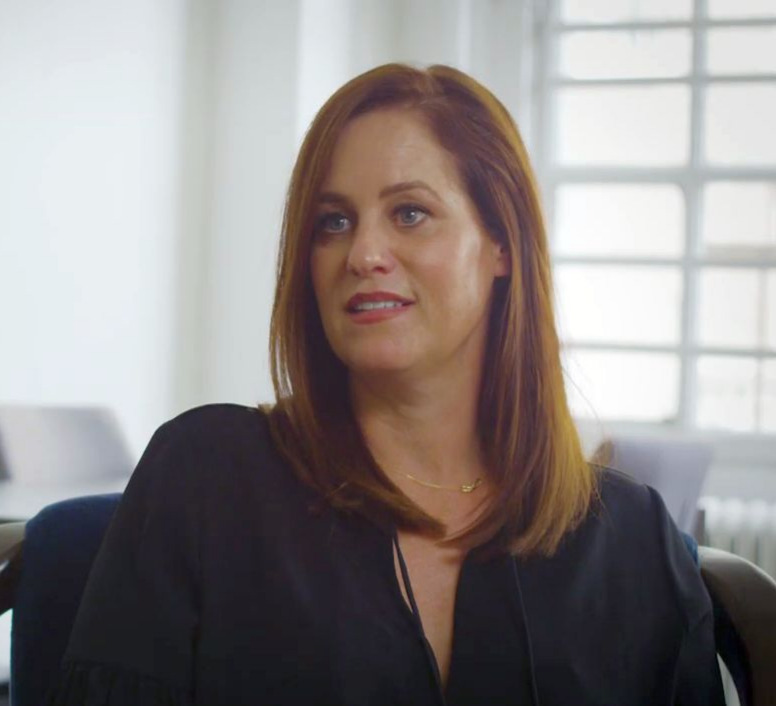 Take a look at Gibsonlook website and start building your own versatile, stylish wardrobe. Whether it is for a night in with your friends or dining out at your favourite restaurant, Gibsonlook has everything you need and more.
Shipping & Delivery
Shipping within the US is typically within 3-5 business days via UPS priority mail and is a flat fee of $7.00. Free shipping with orders over $75.00 and delivery times of 1-3 business days. For international shipping, customers are responsible for shipping and return costs. For more information, visit the SHIPPING page.