A fun pair of socks for everyone from The Sock Drawer based in San Luis Obispo CA
Pick from a wide selection of quirky, colorful socks for men and women from The Sock Drawer's online store, and brighten your day with humor, color and fun.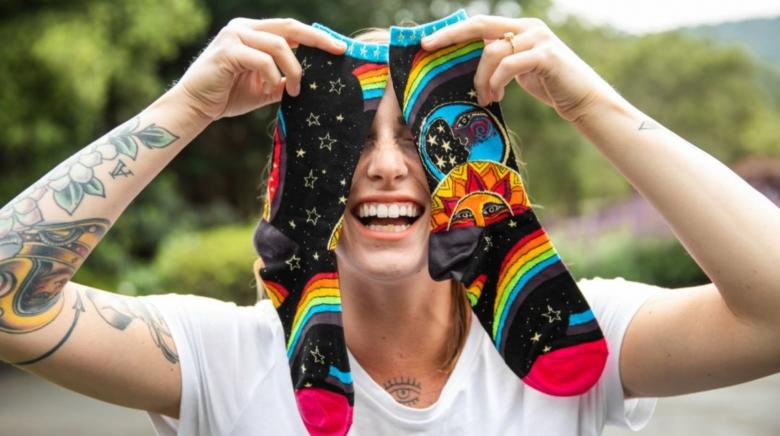 One of the most under appreciated fashion accessories is probably socks. Everyone owns them, and probably considers them a basic essential rather than a fashion accessory. Why not make wearing socks fun? The Sock Drawer, an online sock shop based in San Luis Obispo in southern California, is doing just that by creating exciting designs for the humble sock.
Socks in hundreds of styles, colors & patterns
The Sock Drawer spices things up a few notch by offering more than 50 different sock collections. Collections include fun sayings, dinosaurs, outer space, food & drink, graduation, plant & floral, and literature. Find options from simple, striped socks to rainbow-colored "Love is love" socks. Search by gender, or hunt for gender-neutral socks. You can even look for socks of certain lengths, with different features (e.g., bamboo material, matching sets, made in USA, compression), or by specific brands. There truly is something for everyone at The Sock Drawer, and the way their website is laid out makes it easy to find the right pair of socks no matter your personality, style, or preferences.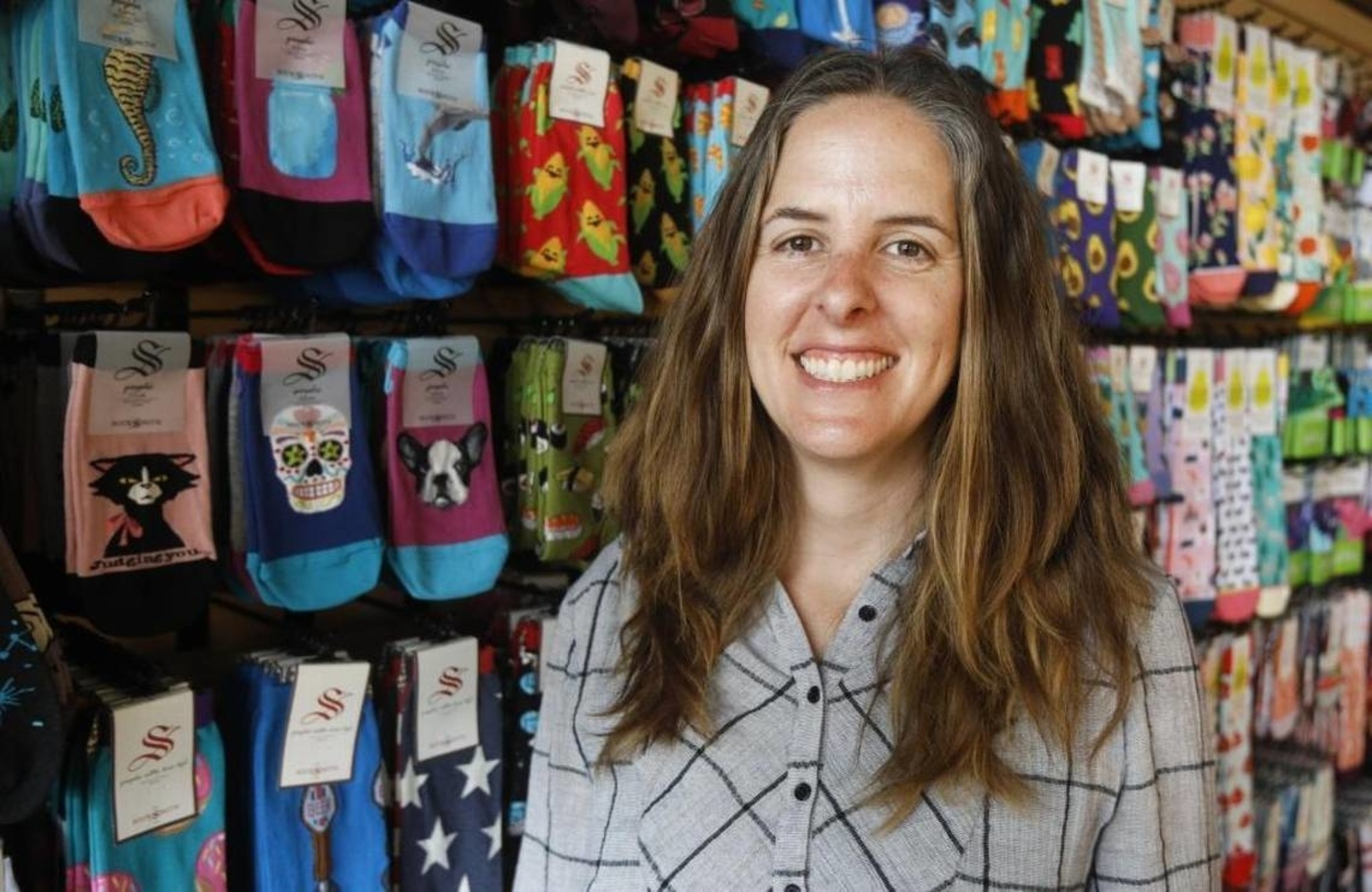 The Sock Drawer's Story
The Sock Drawer started as a small shop in Downtown San Luis Obispo back in 2007 by owner and "sock fairy," Brooke English. Both college students and tourists would enjoy shopping at this little shop. Due to the growing demand, English eventually offered her cheerful products online in 2011.
Then COVID-19 hit, which put The Sock Drawer in a tough predicament. English was essentially forced to close her beloved brick-and-mortar store due to the shutdown. However, sock fairies don't give up; they find solutions. English and her team, who still operate the business from San Luis Obispo, made the decision to amp up their e-store by offering more collections and styles for their customers to enjoy.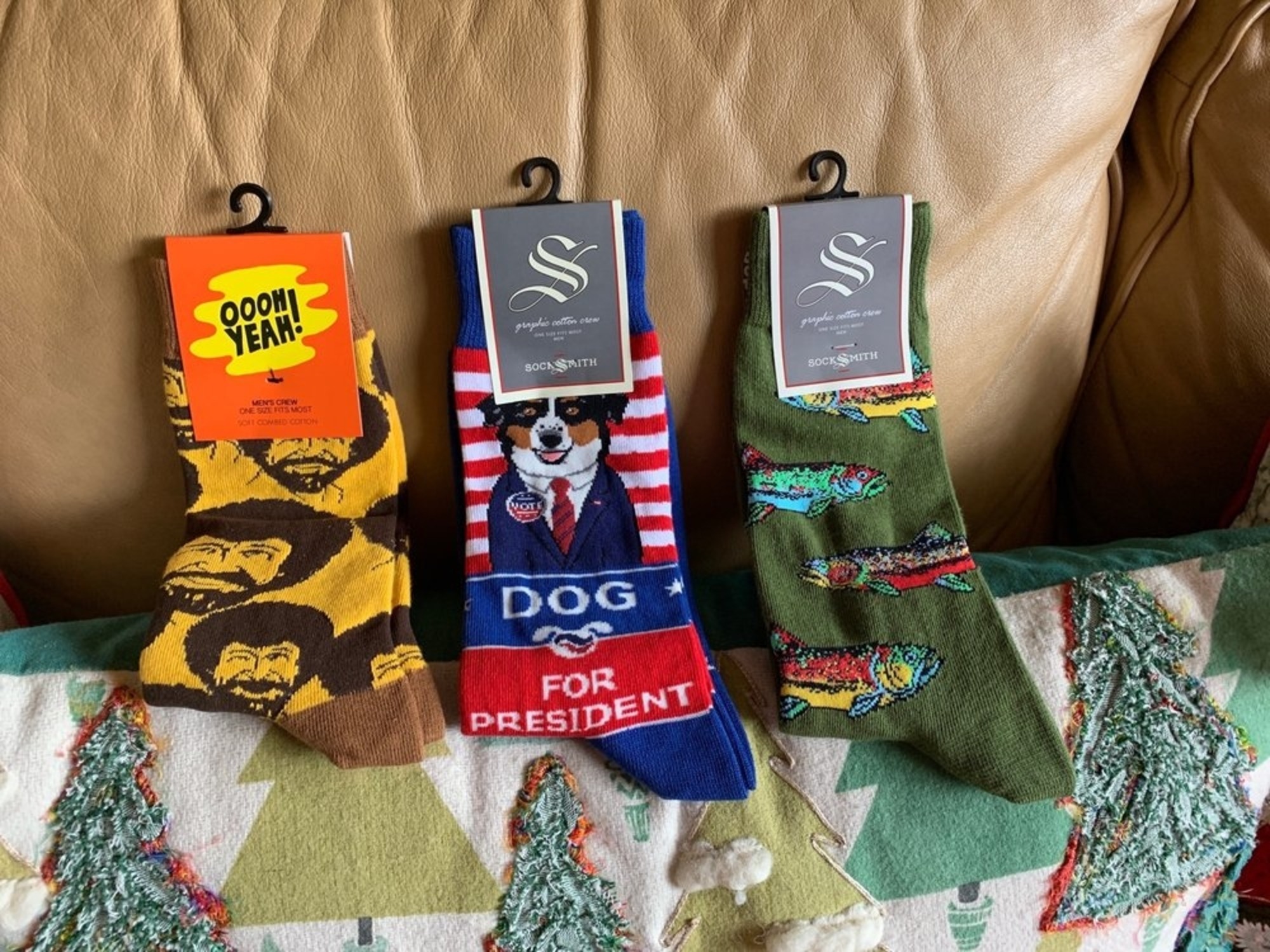 House Plant Socks   Starry Night Socks   Screaming Goats Socks
Being in business 14 years and counting, facing difficulties during a pandemic, and then having to switch to a strictly online platform, The Sock Drawer continues their same mission: to bring joy to their customers. And there's even more to love about this business: as an online store, The Sock Drawer aims to run their business as ethically as possible like, for instance, reusing paper scraps in their warehouse and shipping their products in eco-friendly packaging. In addition, The Sock Drawer has made several donations over the years to causes including Rita's Rainbows, NAMI, Woods Humane Shelter, TMHA, and local homeless services. In other words, The Sock drawer genuinely cares about their customers and their community, which is a bonus in my book when it comes to supporting a locally-owned business.
There's more to enjoy at The Sock Shop than just socks. Check out their candles, mugs, toys for pets and other fun items.
With a name like The Sock Drawer, you might assume that socks are all this San Luis Obispo business sells. While socks are certainly their specialty, this business sells much more than just that. According to The Sock Drawer, "The sock fairies believe in expressing yourself, and that means in every way possible," which is apparent by their plentiful selection of other non-sock-related goodies.

Cattitude Mug   Kawaii Paddle Cactus Sticker   I'm Complicated Zipper Pouch
From The Sock Drawer's e-store, their "Beyond Socks" section gives you access to other products like candles, mugs, stickers, toys for pets, oven mitts, bags & pouches, necklaces, and more. These many additions were added in 2020 shortly after the pandemic was announced, and it looks like these new additions are here to stay. Whether you're buying something for yourself or for a friend, just know that The Sock Drawer has you covered for numerous accessories, desk items, and small home goods.
While The Sock Drawer no longer has their storefront, you can still start your shopping spree right from their website. If you happen to fall in love with several products of theirs, you can take advantage of free shipping in the U.S. if you spend more than $50. And if you happen to find a golden sock in your order, The Sock Drawer will give you $25 off!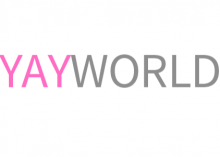 Discover Local Brands & Businesses