Mika Yoga Wear has the perfect clothing to help you stretch while feeling comfortable
Mika Yoga Wear has you covered when it comes to comfort. This Denver-based small business will have you looking cute while you exercise.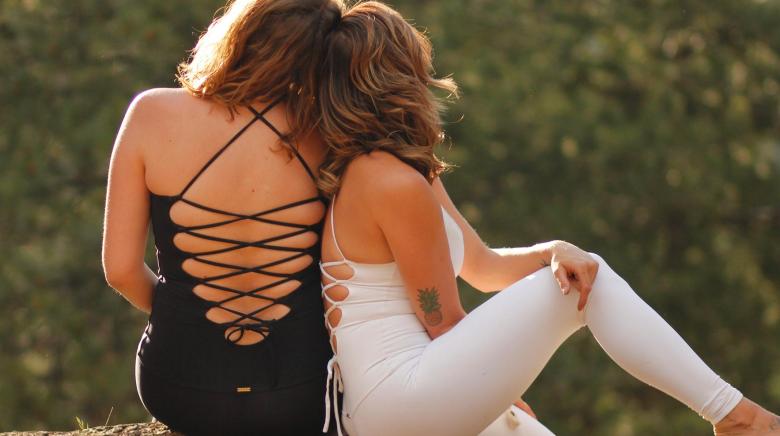 Look good, feel great and support local
Currently, Mika carries seven lines : Eco-friendly, lunge wear, feline, luxe, tie dye, macrame, and swim! The images are stunning and unedited so you can really see how their items will wear when you exercise. Their fabrics are comfortable and breathable, and if you need help deciding on which pieces to put in your cart, there are customer reviews under each product. The sizes range from small to 1X, with hopes of broadening so everyone can enjoy Mika products while they stretch. The feline collection is full of sexy, neutral and animal print – but if that's not your style they have much more like their playful tie dye pieces with cut outs, crosses and ties for some fun detail. You can also take advantage of their last chance, sale items that are listed at a great discounted rate. My favorite might be their swimwear pieces like the Botik One Piece that comes in rose nude and macchiato. Not to mention the rave reviews from customers which puts this suit at 4.8 stars. You can scroll to the bottom of the product where the reviews are and find the option to ask a question and the Mika team will address it. If you are in need of some accessories, they carry leg warmers, headbands and ear loop face masks.
Join Mika Yoga Wear's email list to be the first to know about special offers, new arrivals and more, plus you will instantly get 10% off to use on your first order! The brand offers free domestic shipping on orders of $100 or more and free international shipping when you spend $200+.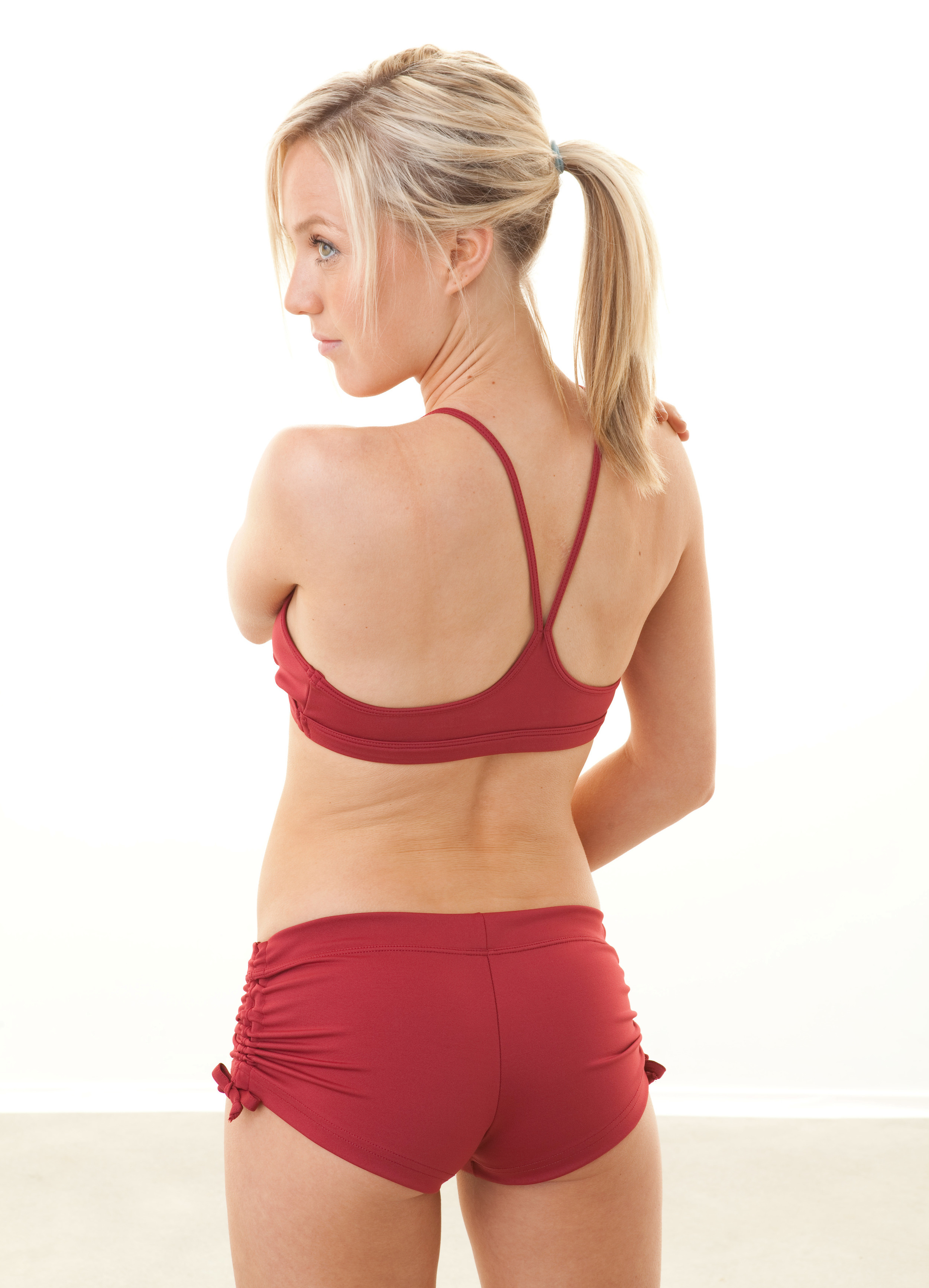 More about the brand and its founder, Laura Costa
In 2008, Laura Costa was in training to become a yoga teacher. After buying and trying many different clothing pieces for hot yoga classes, she felt let down by the cost, quality and fit of these items. This created an intimate need in her life that pushed her to start her own yoga line, Mika, which quickly expanded to sell more clothes for other activities such as aerial silks, pole fitness, dance, and pilates. I love that the brand is woman owned and as a small business, comfort and quality are the keys to success. Laura Costa wants women to put on Mika clothing and feel empowered and strong while they stretch. Costa is very involved in her business and oversees every detail from design to photography. As you browse the site, you will learn that all the models seen sporting Mika are friends and people in Costa's close network. Costa says that her favorite part about her yoga practice is the confidence it has given her. She feels strong and balanced due to her practice and she is thankful to have grown into her true self through yoga and exercise.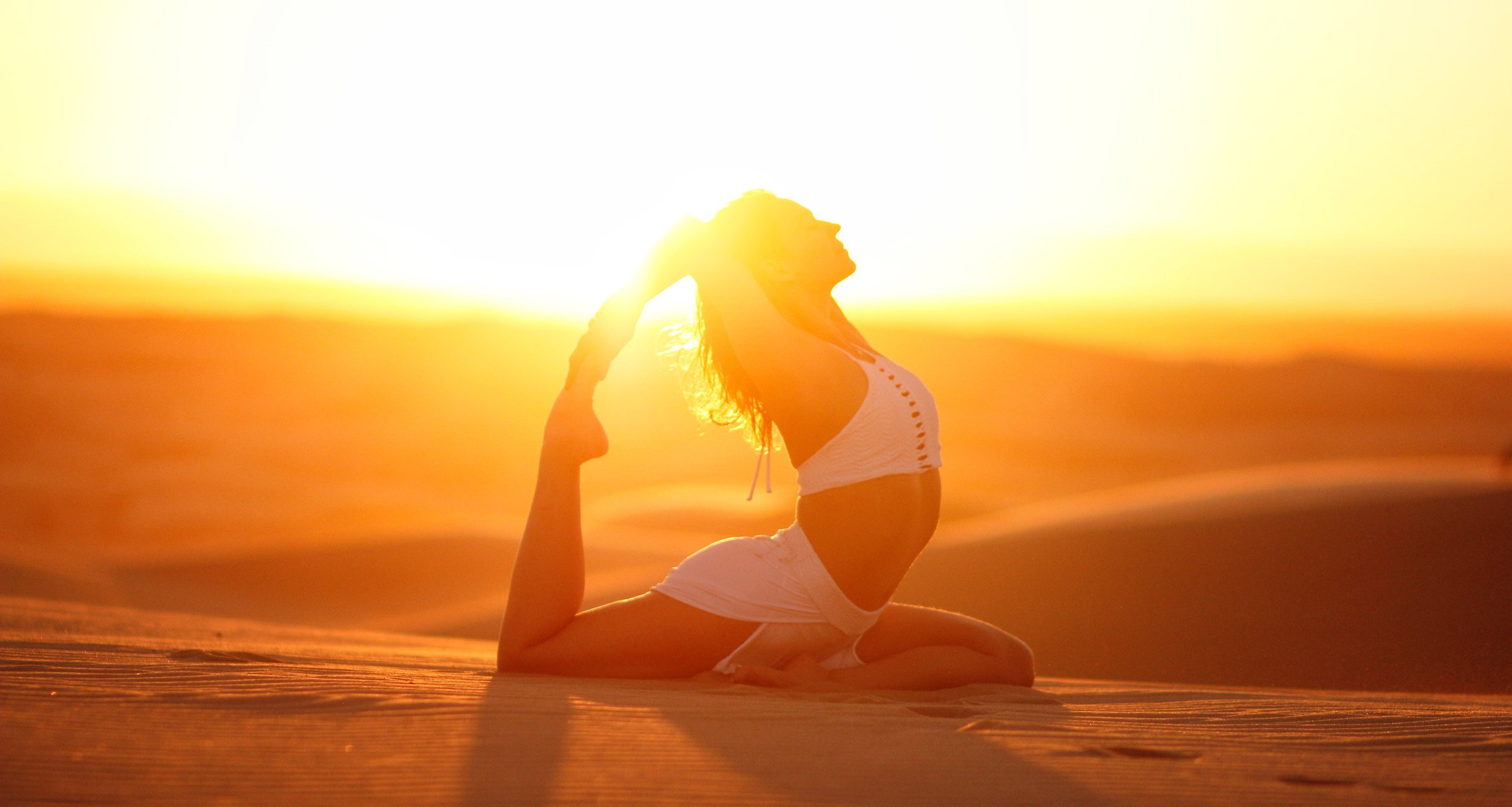 The brand puts their focus on being eco-conscious and tries hard to reduce waste. In the fashion industry, there is so much overproduction since items are being made for the masses. Mika has a small batch process that starts in Brazil by their production team. The brand sources raw, high-quality materials and is certified carbon neutral. They even have a CarbonClick option at checkout that allows their customers to donate to help fund worldwide conservation projects. The Mika site also has a dedicated eco-friendly collection made from sustainable fabrics.
Mika recognizes all of the hardworking trainers, teachers and exercise instructors out there, so they have a tab on their site giving thanks and offering a personal discount for 20 percent off for an entire year.