Wolven - a sustainable apparel brand that finds beauty in diversity
Wolven embraces differences, and strives to make customers feel empowered in their own skin with eco-friendly bikinis, swimsuits, activewear and loungewear.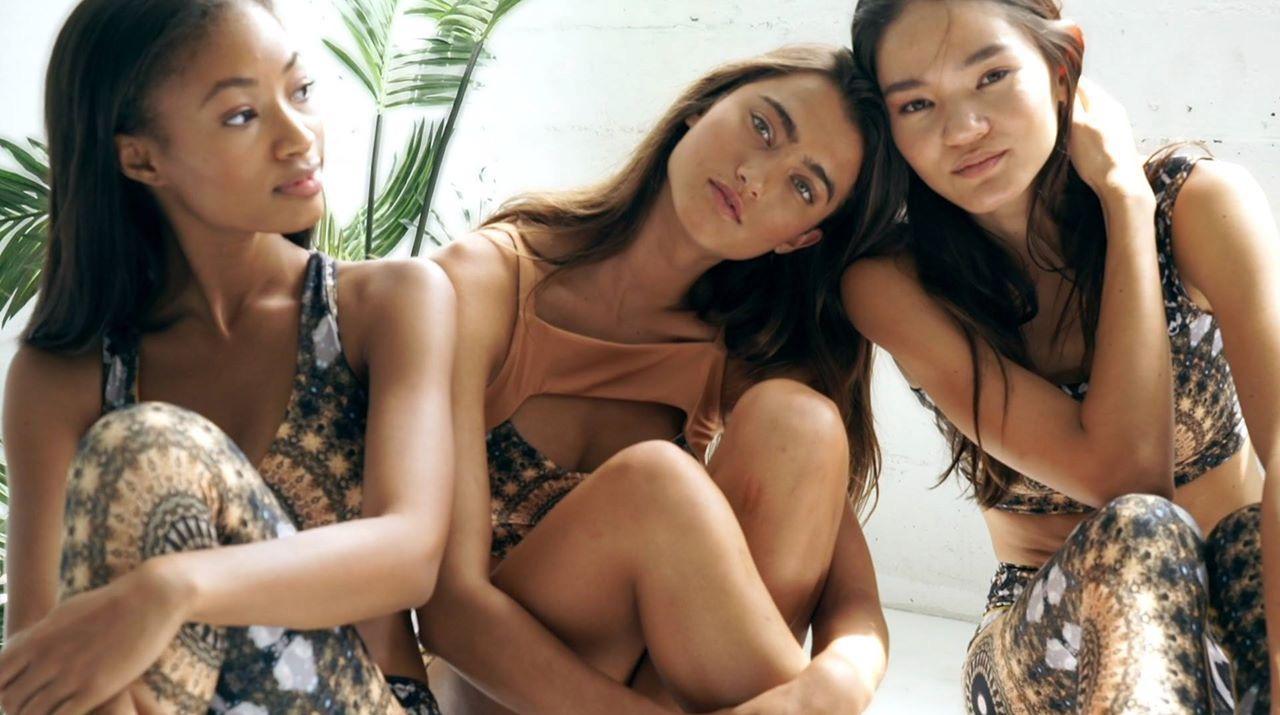 Keeping the production of Wolven apparel eco-friendly
Sustainability has always been at the heart of Wolven, with the design work and creation of their bikinis, leggings, and more done in as eco-friendly a way as possible. 
For instance, Wolven typically uses two different kinds of material. The first is made from recycled plastics. Breaking down these plastics to produce fabric creates less carbon emissions than producing "typical" fabrics such as cotton or linen. 
The second is made from beechwood pulp. These trees regenerate naturally so it's unnecessary to plant them or find ways to sustain them. Additionally, they require very little water to grow and need no pesticides.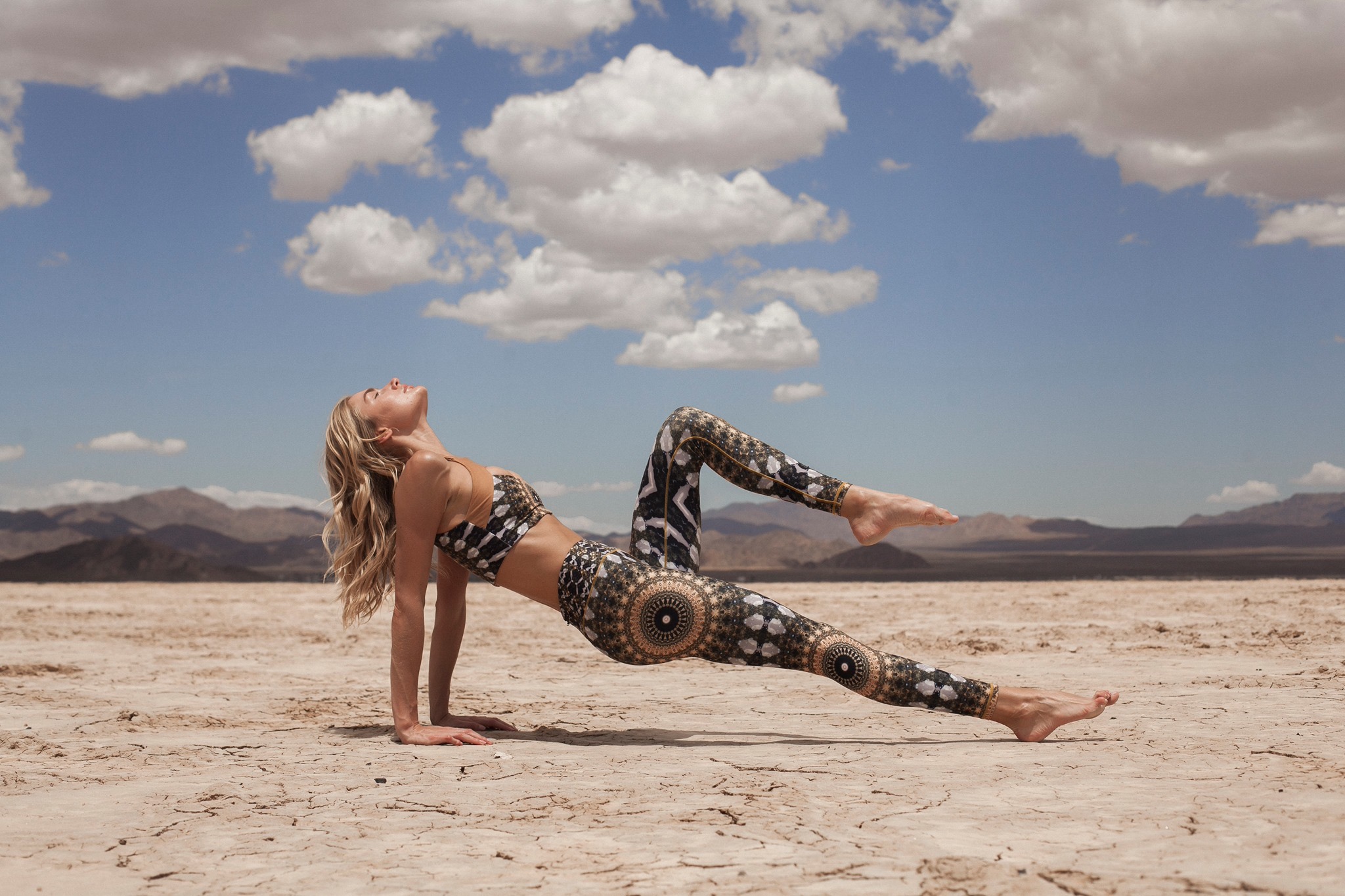 There are two lines of production for Wolven using these fabrics, one in China and one in Los Angeles. 
Wolven bathing suits, leggings, and other activewear are made in China by a company certified by the WCA. China was chosen for production because the beechwood pulp raw material can be found there naturally. Thus, this reduces Wolven's carbon footprint significantly by cutting down the need to ship raw materials and fabric. 
The shipping process is also done as sustainably as possible, although Wolven notes that there is currently no way to fully make shipping 100% eco-friendly. However, for now they use only a small piece of hemp and either a fully recycled mailer or biodegradable paper box to offset that. 
Diversity at the core of Wolven 
CEO and founder Kiran Jade wants Wolven to showcase the beauty of differences that can be seen in the earth and in ourselves. Wolven will reflect that beauty, especially when people can come together with their differences to create a larger community. 
Born to a Pakistani Muslim mother and an Indian Hindu father, Kiran has always been surrounded by diversity and differences. She had nightly meditations, went to a Buddhist Sunday school, and was surrounded by people who showed her that variation between others is what makes life interesting and appealing.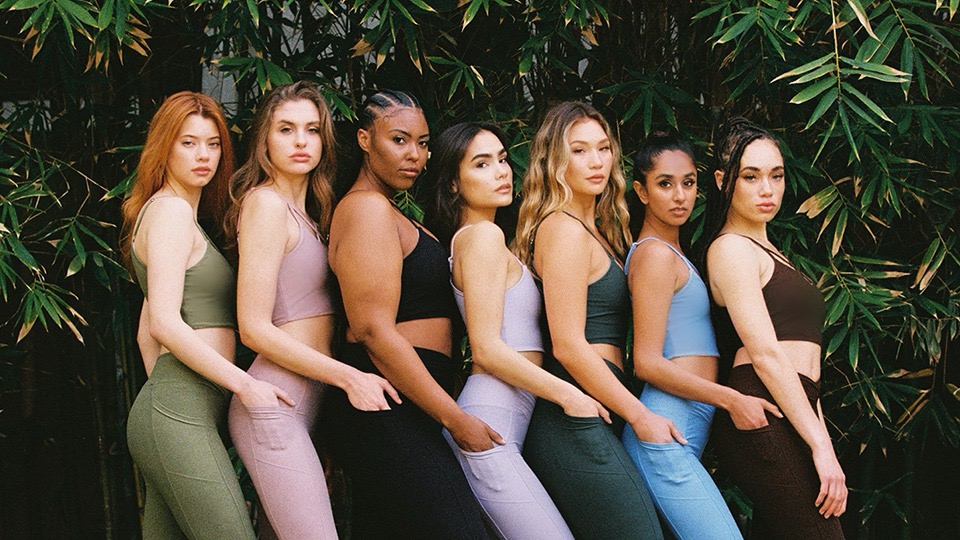 Growing up, her mother would often wear eastern-styled clothing and the two of them would frequently go out to buy new fabrics together. Kiran loved the idea that you could create something that was so perfectly made for you, from practically any type of material. 
After meeting her partner Will Ryan and leaving art school, the two decided to create Wolven - a clothing brand where differences are embraced, from textiles, to heritages, to body shape, to racial and gender identity. 
Now, Wolven offers a range of apparel for both men and women. Swimwear, loungewear, and activewear are among their most popular products, but they offer other tops, shorts, and pants as well. 
With Wolven apparel, everyone is meant to feel empowered in their own skin with something made to reflect their own unique personalities and traits.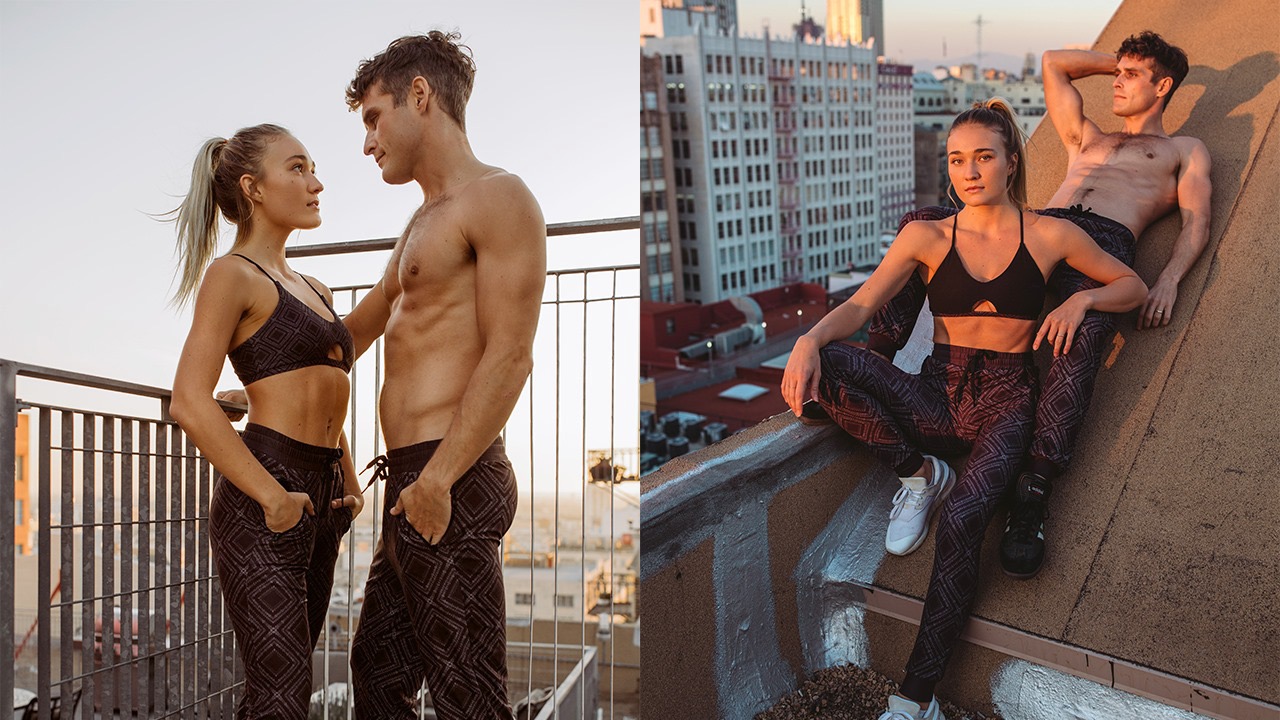 A commitment to sustainable programs
Staying at the forefront of the sustainable fashion game, Wolven has created an arrangement called Wolven Pre-Loved, where they operate a system of buying and selling secondhand clothes.
They created the program because although Wolven tries to make their apparel last as long as possible - using versatile designs that can allow for garments to be utilized in many situations, as well as making them microbial - Wolven understands that sometimes you can outgrow a piece, or may simply wish for something new. 
In that case, you can use Wolven Pre-Loved. By doing this, you help clothes and other fashion pieces have a longer shelf life and can earn a bit of extra cash on the side. This benefits both you and the earth in the long run.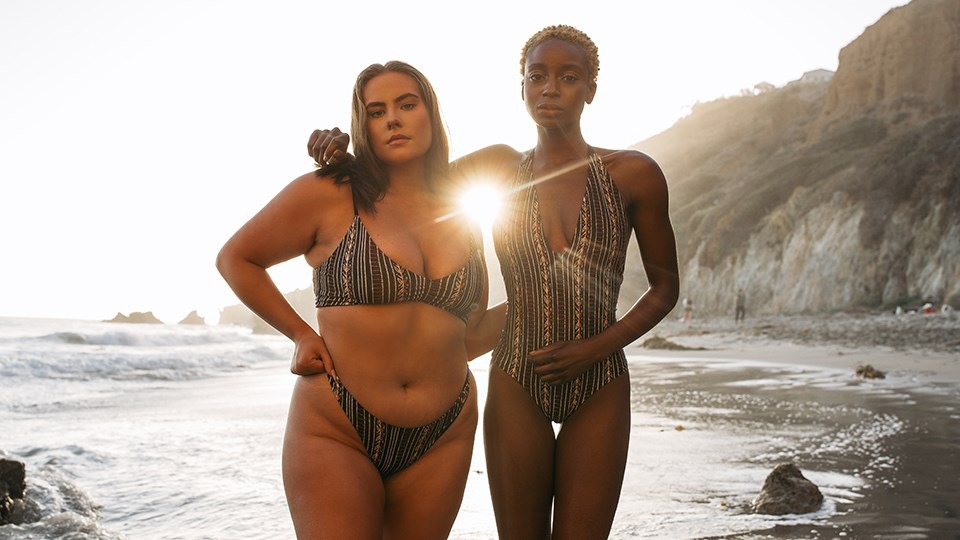 Wolven has also partnered with Climate Neutral to help measure their greenhouse gas emissions, buying carbon credits to help counterbalance their ecological footprint and making plans to lessen future emissions with new technology. 
As a result, all of Wolven's apparel is carbon neutral. Additionally, their carbon credits support programs that aid the reduction of landfill methane and help conserve rainforests. Wolven also supports the environmental organization OEOO (one earth, one ocean) and their projects. 
So, by purchasing apparel from Wolven not only are you supporting a company that creates beautiful garments in as environmentally-friendly a way as possible, you're also supporting dozens of other programs that are helping the earth.
Truly, sustainability is sexy, so get on board!