Laird Superfood Mushroom Coffee is packed with antioxidants to supercharge your day
Functional mushrooms like Chaga, Cordyceps, & Lion's Mane give you energy, help you focus, and are overflowing with antioxidant properties to support your immune system.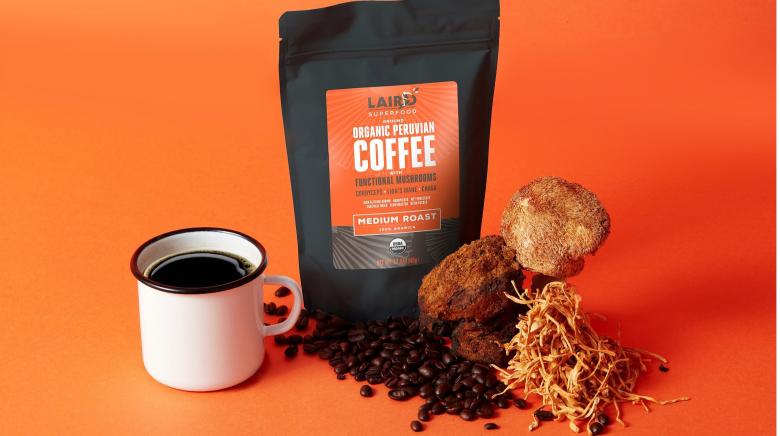 If you are looking for a way to start your morning off right, then this article is for you. We'll be discussing the benefits of mushroom coffee and how it can be an important part of your morning routine. We'll also teach you some tips on brewing a perfect cup each time! Read on to find out more.
One to recommend highly would be Laird Superfood. Whether you follow a Paleo, Keto, Vegan Plant-based, Dairy-free, or Gluten-free Diet, they have superfood options for every kind of healthy lifestyle.
About Laird Superfood
As stated on their company site, Laird Superfood, Inc., is an award-winning company founded in 2015 by the world's most prolific big-wave surfer, Laird Hamilton. They design a line of plant-based superfood products to help keep people energized throughout their day.
Laird Superfood Mushroom Coffee helps you start your day with a "super" morning cup of coffee. It's packed with the incredible health benefits of functional mushrooms and is responsibly sourced, environmentally conscious, and made from all-natural ingredients.
It's not your average Cup of Joe. Their Laird Superfood Medium Roast Mushroom Coffee is a superfood blend of Organic Chaga, Organic Cordyceps, Organic Lion's Mane, and Organic Peruvian Coffee thought to contribute to overall wellness. Their plant-based Original Superfood Creamer is a delicious complement, and one I use daily in my own coffee.
Sign Up For A Laird Superfood Subscription - Free Shipping!
Benefits of Chaga Mushrooms 
known to fight inflammation and infections of the body, aids in reducing oxidative stress, aids in boosting the immune system, aids in lowing blood sugar and cholesterol, and aids in cancer prevention.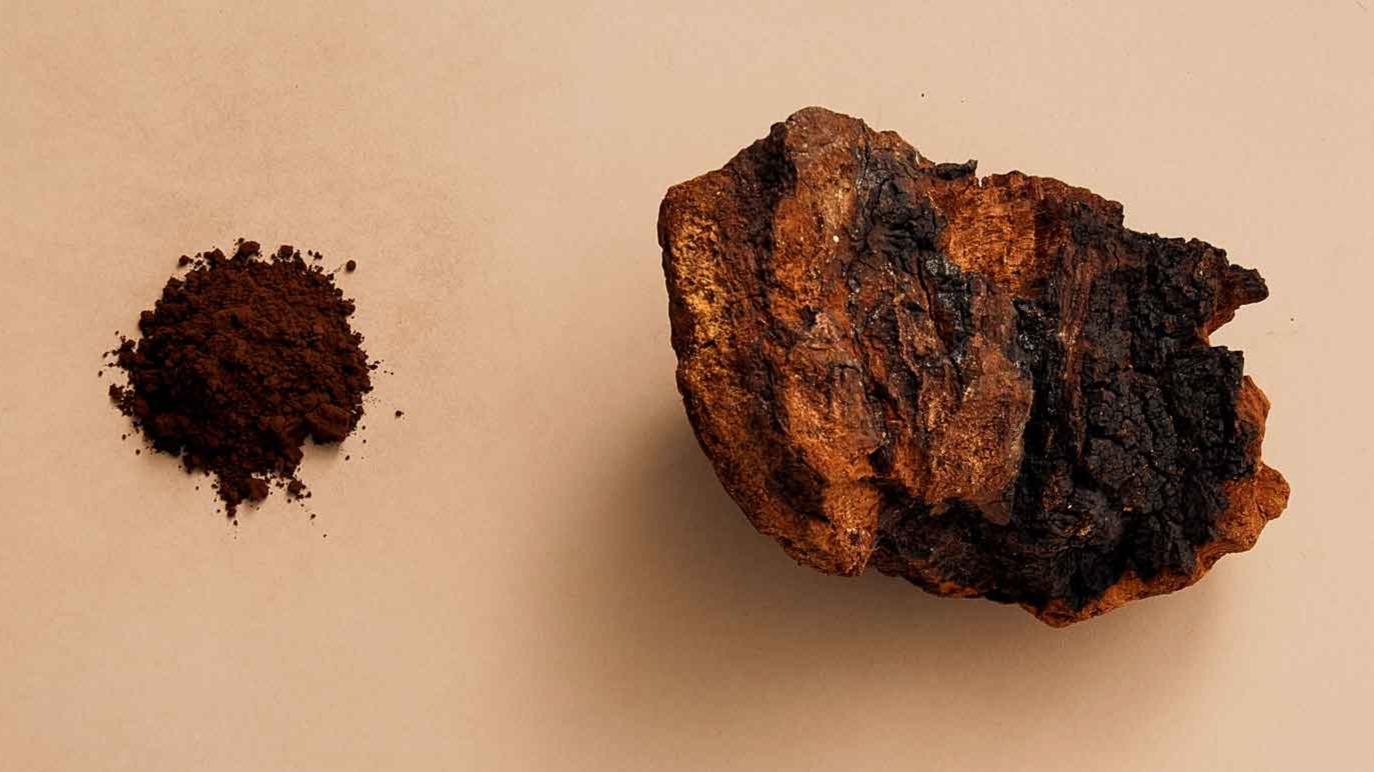 Benefits of Cordyceps Mushrooms 
known to aid improvement in the way your body uses oxygen, aids in increasing ATP and energy in the body, aids in fighting inflammation of the body, aids in reducing oxidative stress, aids in enhancing exercise performance, and holds anti-aging properties.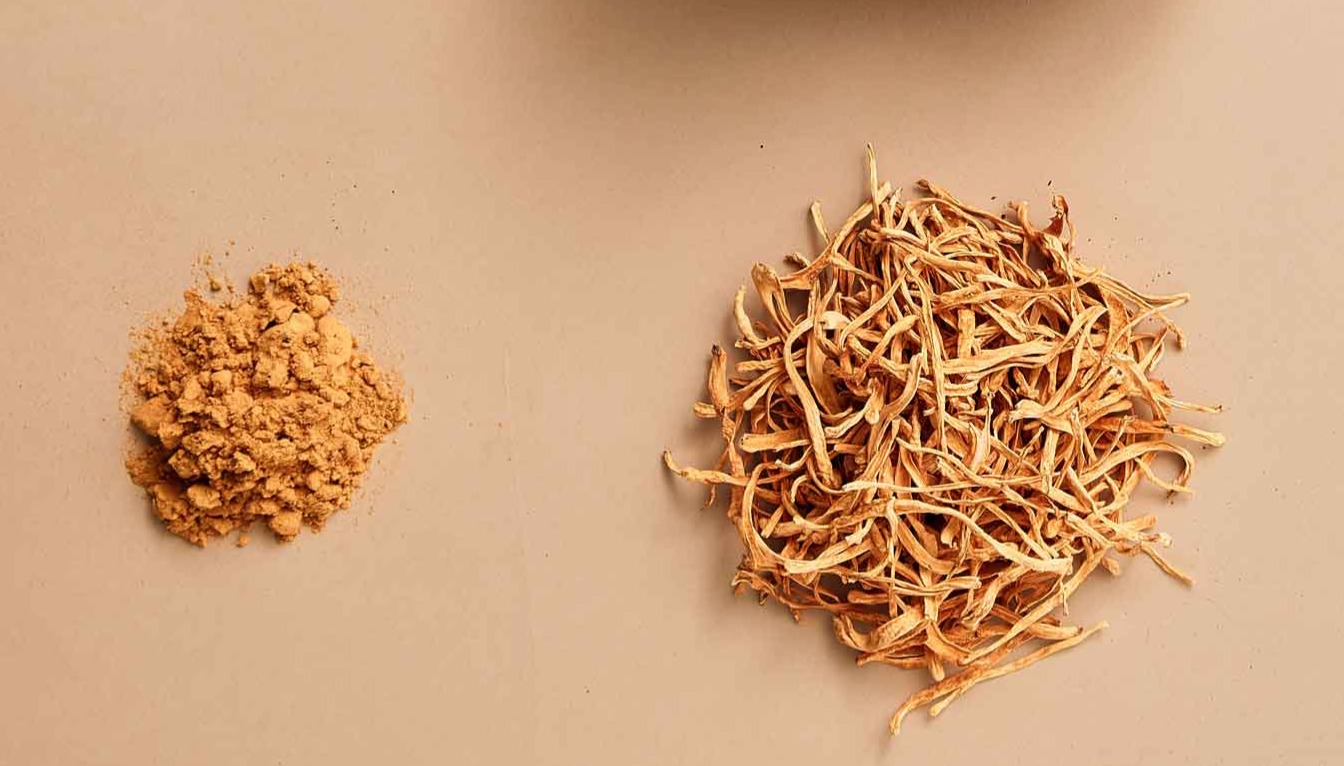 Benefits of Lion's Mane Mushrooms 
know to aid in the prevention of dementia, aids in enhancing memory, aids in improving cognitive ability, aids in the relief of symptoms of anxiety and depression, aids in the improvement of the digestive system, aids in reducing inflammation and oxidative stress, good for overall wellness.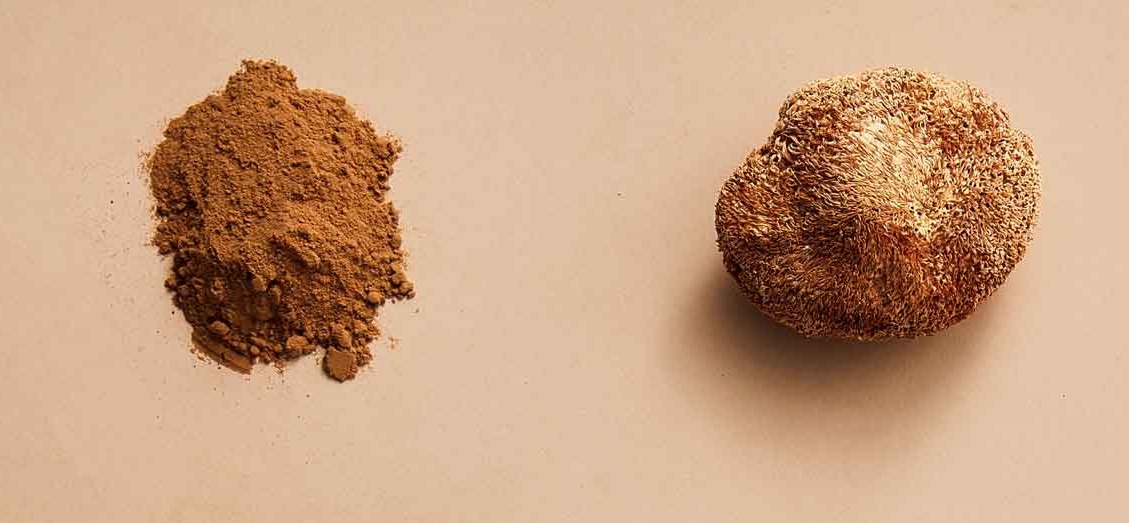 Are You Getting Enough Vitamin D?
Another great benefit of functional mushrooms depends on the way they are grown. They can be a powerful source of vitamin D2 (plant-based Vitamin D) when exposed to UV rays during the growing process. The UV rays break down the ergosterol to then transform into (ergocalciferol) vitamin D2, which aids in maintaining bone health, a healthy nervous system, and a strong immune system.
How To Brew The Perfect Cup
So now you know about some of the benefits of mushroom coffee, you may be wondering how to brew it. Well fortunately for you, there are a few different ways that I have found that work great!
There's the pour-over method, which is easy and can be done with a pour over maker, or any type of cup or mug. For the mug method, you just get your favorite filter paper (or cheesecloth) and place it in the mug, then grab a kettle. Bring to boil water that's about 200°F (or 100°C), pour over the filter paper/cheesecloth until you have enough mushroom coffee grounds for your desired strength of the brew, wait for three minutes before removing from heat and then drink.
There are two other methods you can try, and works pretty great as well.
The first one involves using an AeroPress or a french press where you just add your boiling water, stir in the grounds, and then wait for about 20 seconds before pressing down on the plunger slowly to extract all of those delicious mushroom coffee flavors!
The other one is just like a traditional drip maker, but instead of using coffee filters, you use cheesecloth to filter the water as it drips through. This method is pretty quick 'n easy and also produces an amazing cup!
No matter which method you choose, Laird Superfood Mushroom Coffee will be your new favorite Cup of Joe.
Check Out Delicious Laird Superfood Recipes!