Get Maine Lobster delivers the best sustainably caught Maine lobster across the USA
Lobster lovers rejoice! You can now buy Maine lobster online. With a click of a button from the comfort of your living room, you get Maine lobster now—delivered.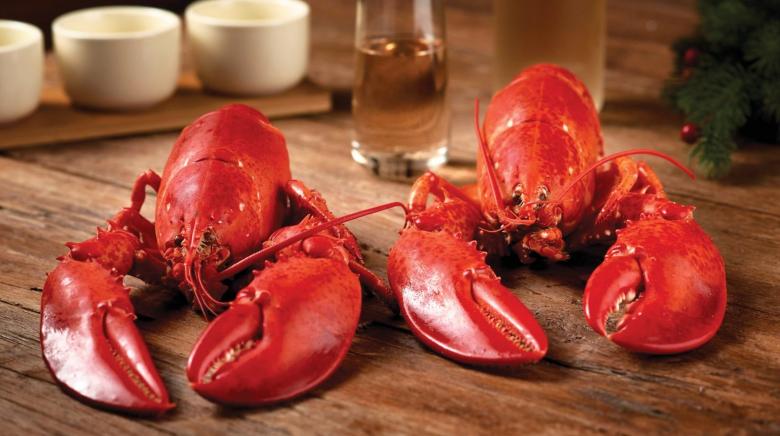 Get Maine Lobster takes pride in being the best Maine Lobster delivery service in the US
Premium, sustainably caught Maine Lobster is one of the most sought-after luxury foods you can serve. Thanks to Get Maine Lobster, you can get lobster delivered right to your door—complete with instruction manuals, recipe guides, and recyclable or previously recycled packaging.
Get Maine Lobster delivers fair price Maine lobsters, lobster tails, fish, scallops, oysters, shrimp, and crab across the United States, including Alaska and Hawaii. But the star of the show is their live Maine lobster pack which allows you to order as few as 2 and as many as 20 live Maine lobsters, shipped right to your door.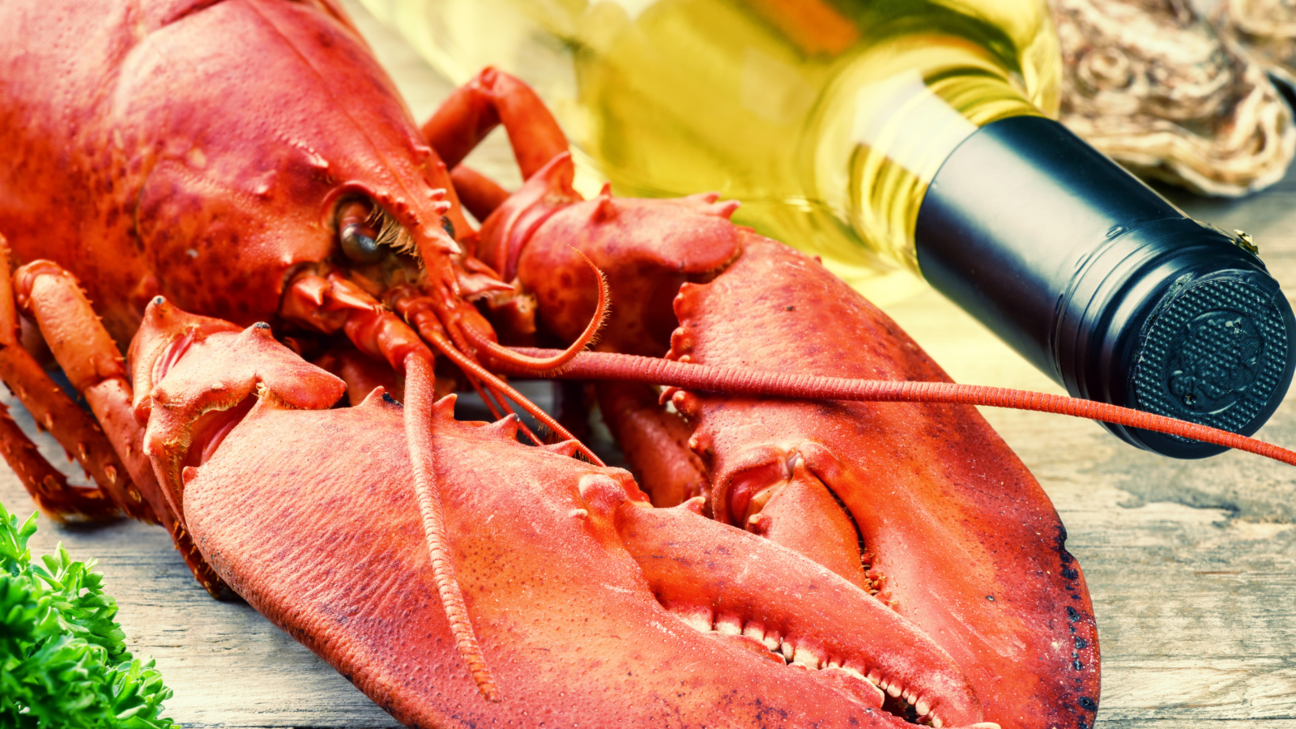 Live Maine lobsters by the pack
Live Maine lobster delivery—yes, Maine lobster delivered to your door—is what Get Maine Lobster does best. How are live lobsters shipped from Maine safely? Get Maine Lobster takes pride in their processes and materials that allow lobster home delivery to happen with the greatest care for the animals . That's what makes Get Maine Lobster the best mail-order lobster in the US.
Live lobsters are delivered fresh with each animal's health and wellness in mind. It's no wonder happy customers insist that Get Maine Lobster is the best place to order lobster online. Each box is specifically designed to keep your lobsters safe, calm, and happy throughout transit. 
When you open the box, the first thing you will see is a simple how-to guide for cooking the highest quality lobsters. Once you open the recycled foam container, you will notice a layer of bubble wrap. These elements are precautions to keep your lobsters alive during their journey. In addition, special freezer packs and paper sheets soaked in seawater are placed over the lobsters to keep them cool and relaxed.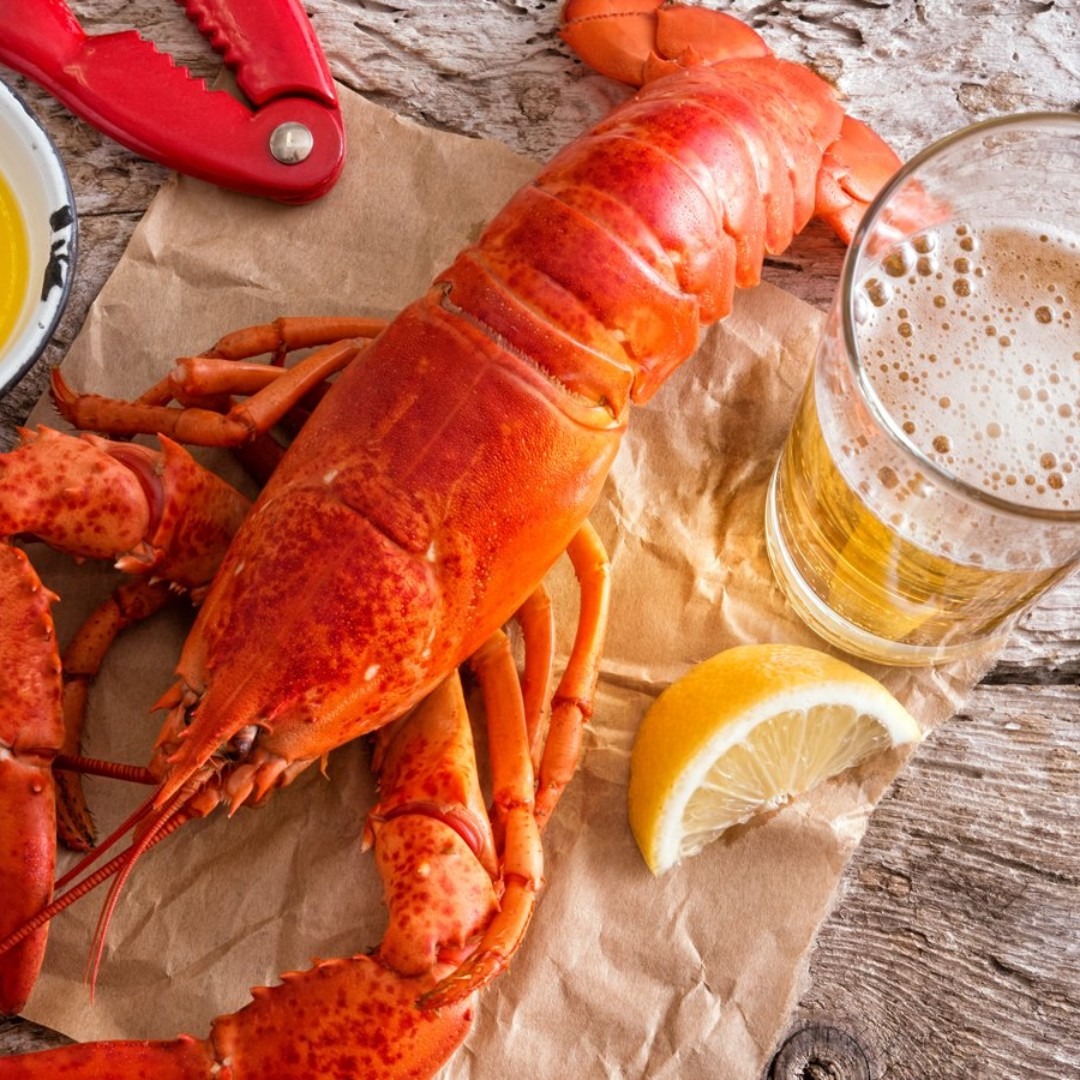 Send the gift of Maine lobster and other seafood favorites for your next occasion
Go ahead, spoil yourself with a package of hand-delivered lobsters and other great seafood. Or, you can give a friend the gift of an unforgettable feast for any occasion. There are numerous packages available at Get Maine Lobster just perfect for anyone who would love a seafood feast.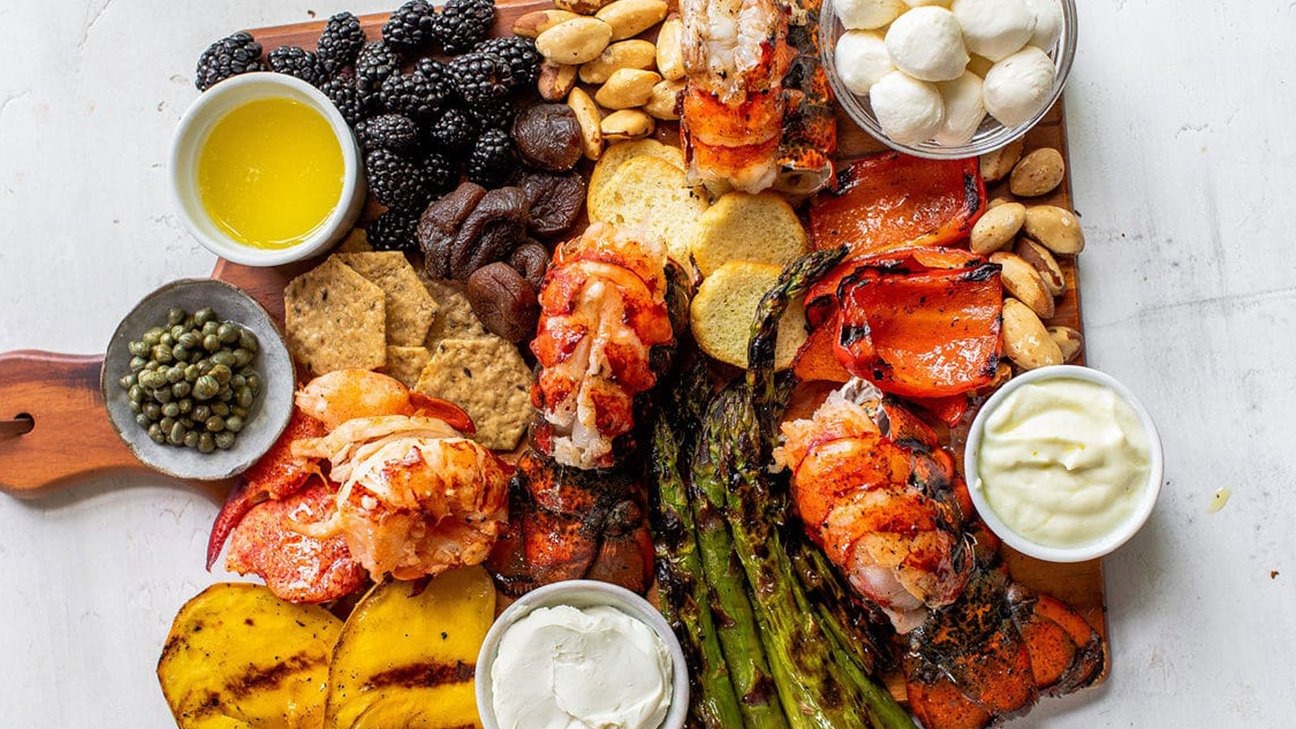 The most popular packaged kits at Get Maine Lobster are the Fresh Lobster Roll Kits. A classic New England favorite, these kits come with everything you need to create delicious, fresh lobster rolls for you and your friends.
Choose you kit size—8, 16, or 24 rolls—which include fresh Maine lobster meat, classic New England-style split top rolls, and Get Maine Lobster's top-secret spice blend. And to make this amazing kit even better, it's shipped overnight straight from Maine. It doesn't get any fresher than that.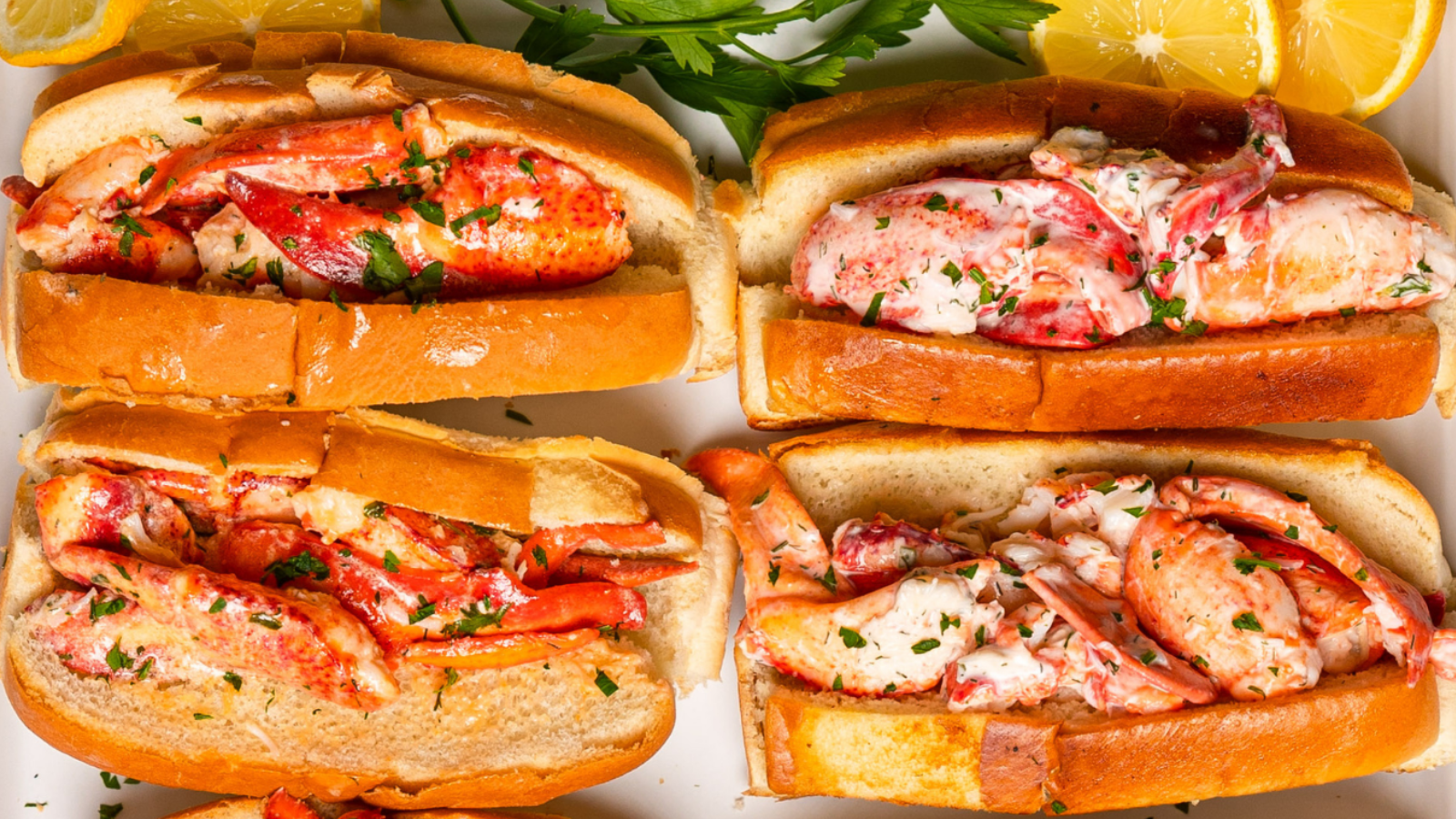 Get Fresh Maine Lobster & Seafood Roll Kits
Let's not forget, Get Maine Lobster delivers lobster and seafood kits for all seasons. The "Backyard Boss" covers everything from 4th of July to tailgate parties and includes sweet Maine lobster tails, swordfish steaks, tiger shrimp, and steak tips.
Packages like the Backyard Boss, The Maine Lobster Roll Feast, and the Tailgater come in a variety of sizes for anything from a small family picnic to a block party blowout.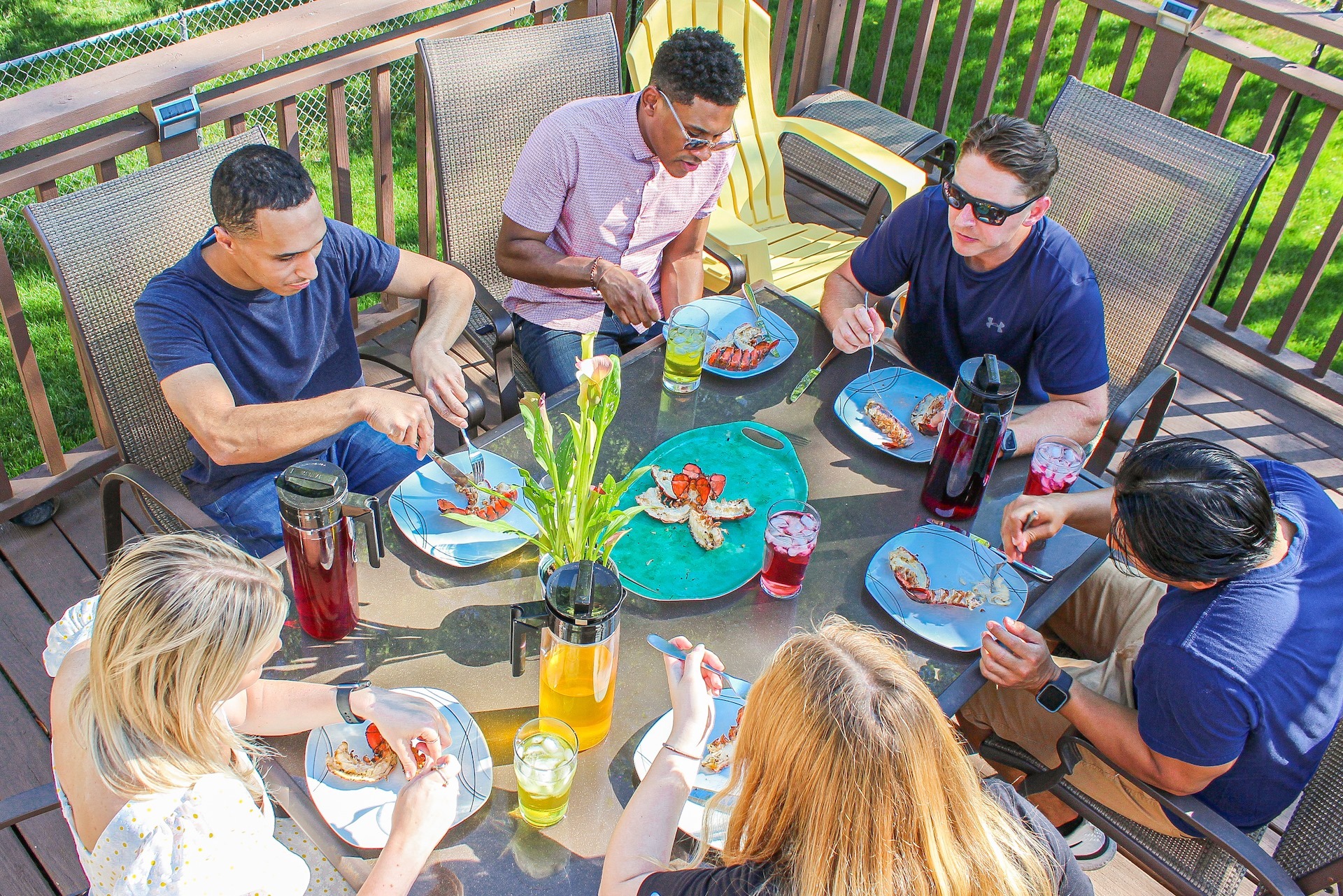 Get Maine Lobsters takes pride in their centuries-old, sustainable fishing practices—and the men and women of Maine's generational fishing families
Maine lobsters are harvested the old-fashioned way, with each harvester hauling in 250 to 300 traps a day, one trap at a time. While this process is longer and harder than dragging the sea floor, Maine lobster harvesters are committed to preserving the environment and protecting our valuable natural resources, as they have been for generations. To be the best and remain the best lobster and seafood delivery on the market, Get Maine Lobster only delivers Maine lobsters of the highest quality, from a well-managed, sustainable fishery.
Women play as much of a role as men in the Maine lobster industry, learning fishing practices from their elders and carrying on their traditions. There are many brave "girl bosses" out on a sea, a sisterhood that sticks together and can hoist traps with the same ease as their brothers and fathers. It's important to Get Maine Lobster that women in the industry are represented and respected.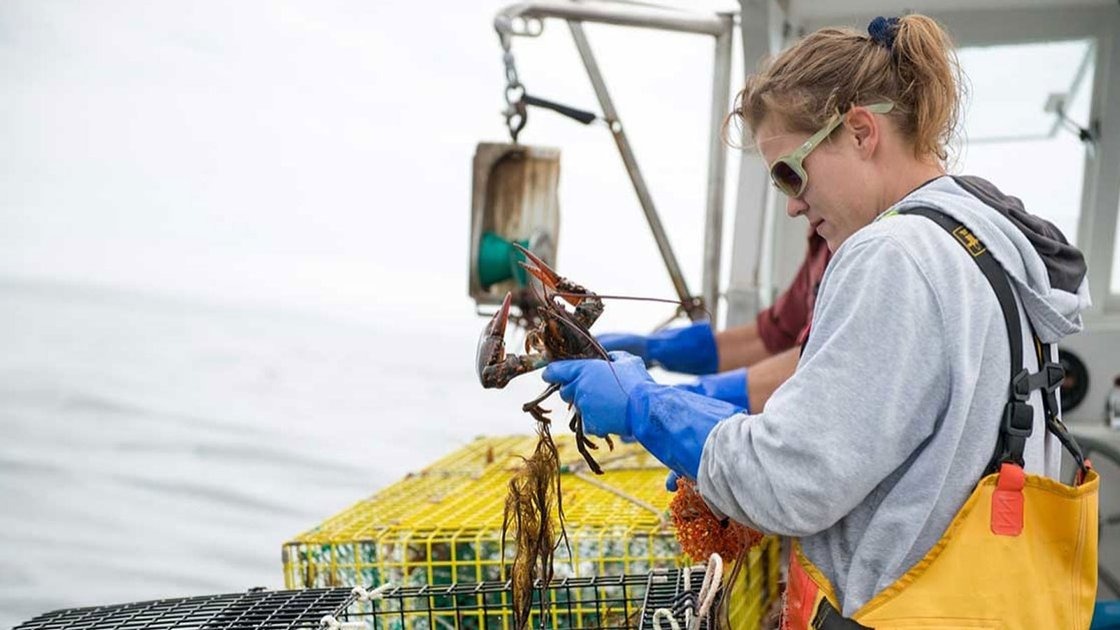 How Get Maine Lobster gives back to the community
In addition to abiding by the best environmental practices, Get Maine Lobster also understands the importance of giving back. Over the past 8 years, they have been involved in dozens of silent auctions, helped those impacted by natural disasters, donated to veteran efforts, and much more—including and especially The Random Acts of Kindness campaign. 
The Random Acts of Kindness campaign has been an amazing experience for the Get Maine Lobster team. Random Acts of Kindness is a focused movement that pays for one lobster meal per day. What began as a fun way to give back, swiftly turned into consistent moments of marvel.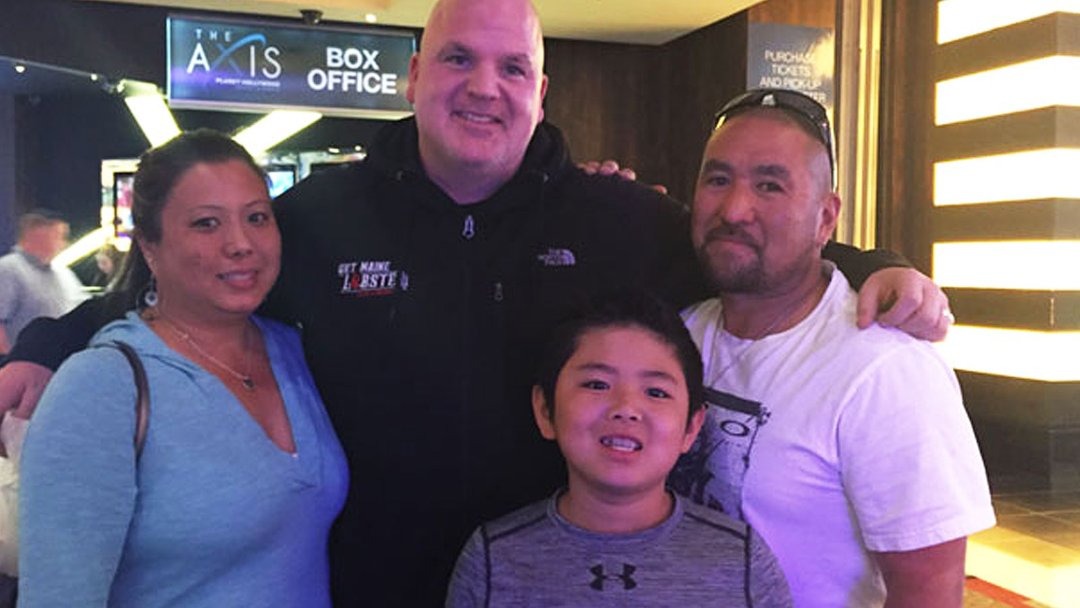 The Maine lobster industry is a well-managed fishery—ensuring that both the Maine lobster resource and the coastal marine environment are protected. You can count on Get Maine Lobster to support all efforts and organizations committed to preserving the sustainability of Maine lobster as well as fish, shrimp, crab, scallops, mussels, and oysters.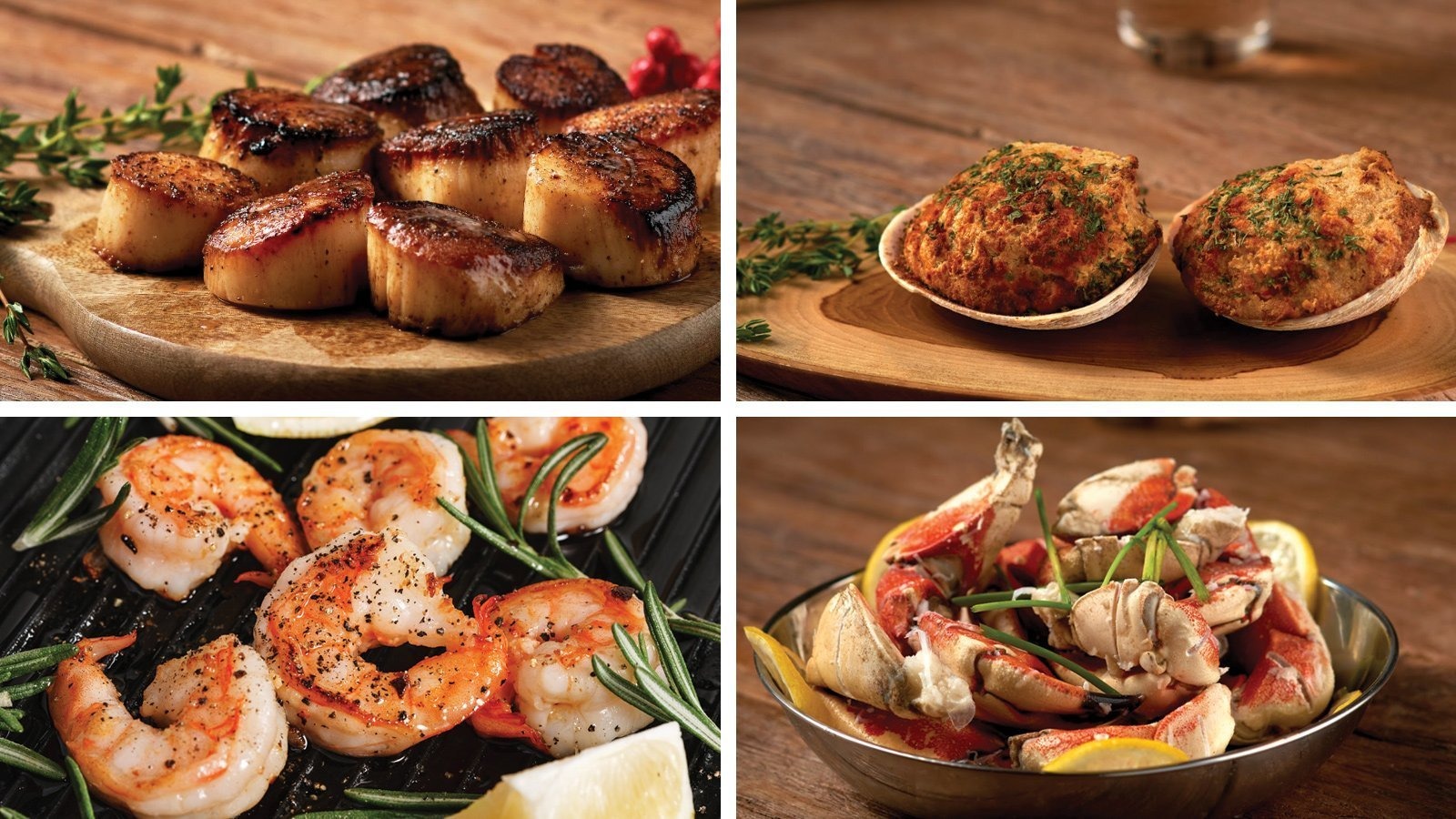 Shipping & Delivery
Overnight shipping is available at Get Maine Lobster. Arrival depends on location. Total shipping fees will be calculated at checkout, based on location. The total shipping fee will vary between $19.99 and $34.99. Saturday arrival is an extra fee of $15, above other shipping rates. Free Shipping offers will incur a $15 fee for Saturday deliveries. Alaska and Hawaii orders, please call to place your orders, and shipping rates will be quoted by a friendly customer service agent.
For lobster delivered fresh, all orders ship via FedEx; overnight, 2day, and ground. Get Maine Lobster ships all packages with Authorized Release to ensure food quality and safety. See the SHIPPING page for more details.