Justice Rescue - a nonprofit, no-kill shelter saving and caring for abused animals
Justice Rescue has saved and rehabilitated nearly 3,000 dogs, and found them loving, forever homes.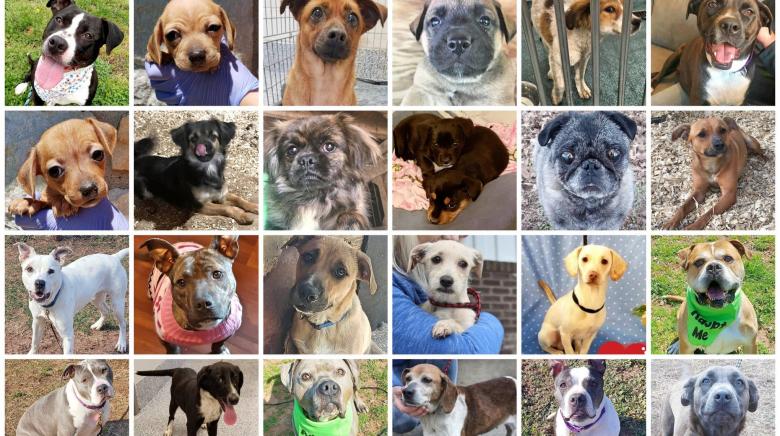 For the love of dogs
I have two dogs, both rescued from unimaginable situations. My older dog was saved from a hoarding situation as a puppy. The younger one was found in a dumpster, reported by a good Samaritan, and recovered by the local SPCA before his transfer to a no-kill shelter. I adopted both while living in Colorado, from the Humane Society of Boulder Valley. My canine companions are seniors now, spoiled, and they continue to bring love, humor, and a little bit of adventure to my family. 
I have worked from home since the beginning of Covid-19, so my dogs get loads of attention, walks, snuggles, cuddles, and treats. I'm pretty sure it's been the best time of their lives, despite it being a difficult time for humans worldwide.
My children and I had recently discussed the topic that every family dreads: what we will do when our beloved dogs cross the rainbow bridge. As much as I never want to think about it, the fact that they're going to leave us soon stares me in the face every time I bring them close and stroke their graying beards.
We decided the next step, after the pitter patter of familiar paws leaves our home, will be to foster. While fostering is something I have never done before, I have friends and family who have, and they have given me loads of valuable information. It's not for everyone, but if feels right.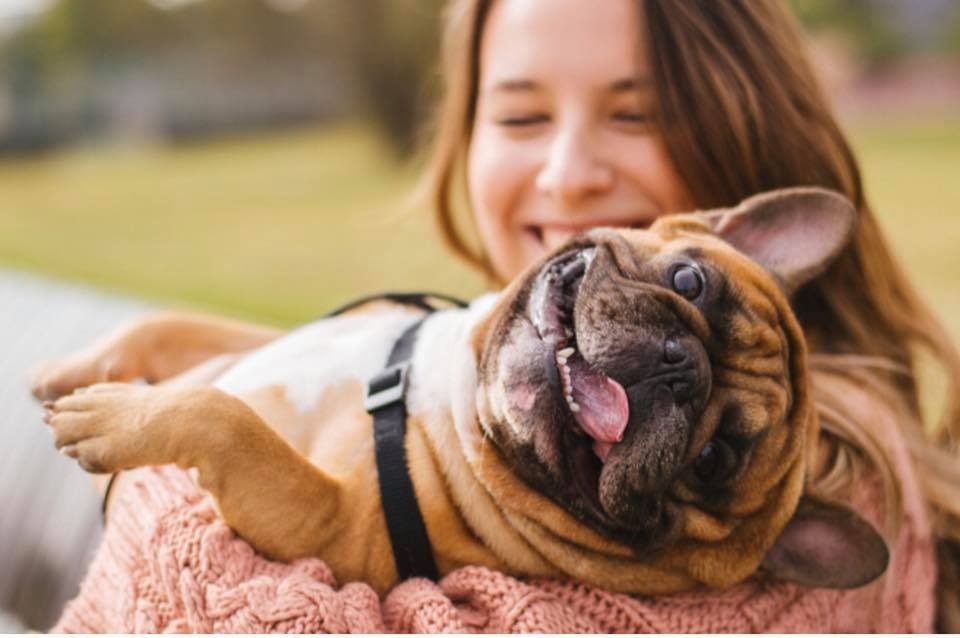 Apply to foster or adopt a pet from Justice Rescue
Fostering animals is a huge undertaking. Often, neglected and abused animals are fearful of humans and not accustomed to living in a home. But that's why the stopgap of fostering is necessary for some pets. In a loving home they become more comfortable with affection, socialization, proper mealtimes, taking car rides, obedience training, and becoming properly housebroken (if not already).
Doggie foster parents are encouraged to provide the following:
A brush to keep their fur healthy and clean
A dog bed for comfort—this can go in their crate 
A baby gate
Enzyme cleaners in case of an accident
Toys!
Training treats
Bitter apple spray—some fosters are nervous, and anxiety can cause chewing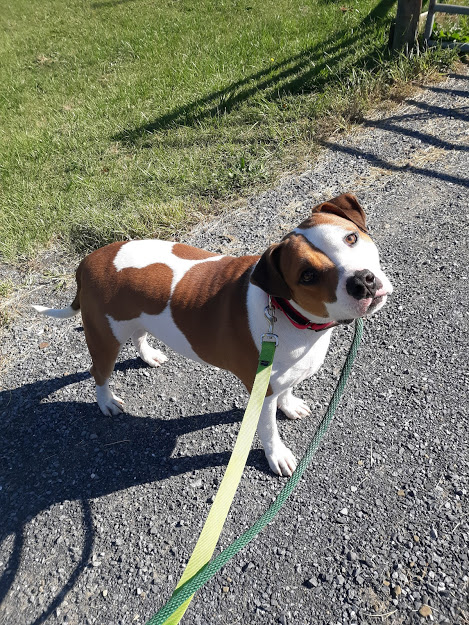 The best part of fostering is seeing an animal come alive. Little by little, their individual personality shines through. Then the foster parent can provide personalized information about the pet to the shelter to give to future adopters. When that happens, it is more certain the pet will find a family that's a perfect match.
One of the East Coast's only non-profits that patrols their communities for animal abuse
Justice Rescue is a 501C3 Non-profit with a unique but necessary mission: to rescue pets and other animals directly from abuse and neglect. Their passion is unique in that they don't just take in the animals, but actively patrol communities for cases of animal negligence. 
Thousands of reports flood in through email, phone, and the website, so the dedicated team at Justice Rescue is always busy saving animals and keeping communities safe and educated.
Since 2011, they have rescued and rehabilitated over 3000 pets. Emergency medical care is provided along with long-term veterinary care for those who need it. Volunteers work tirelessly to provide a loving, calming environment for animals who have been through the worst of the worst. Many of the rescues recuperate from this process and become adoptable.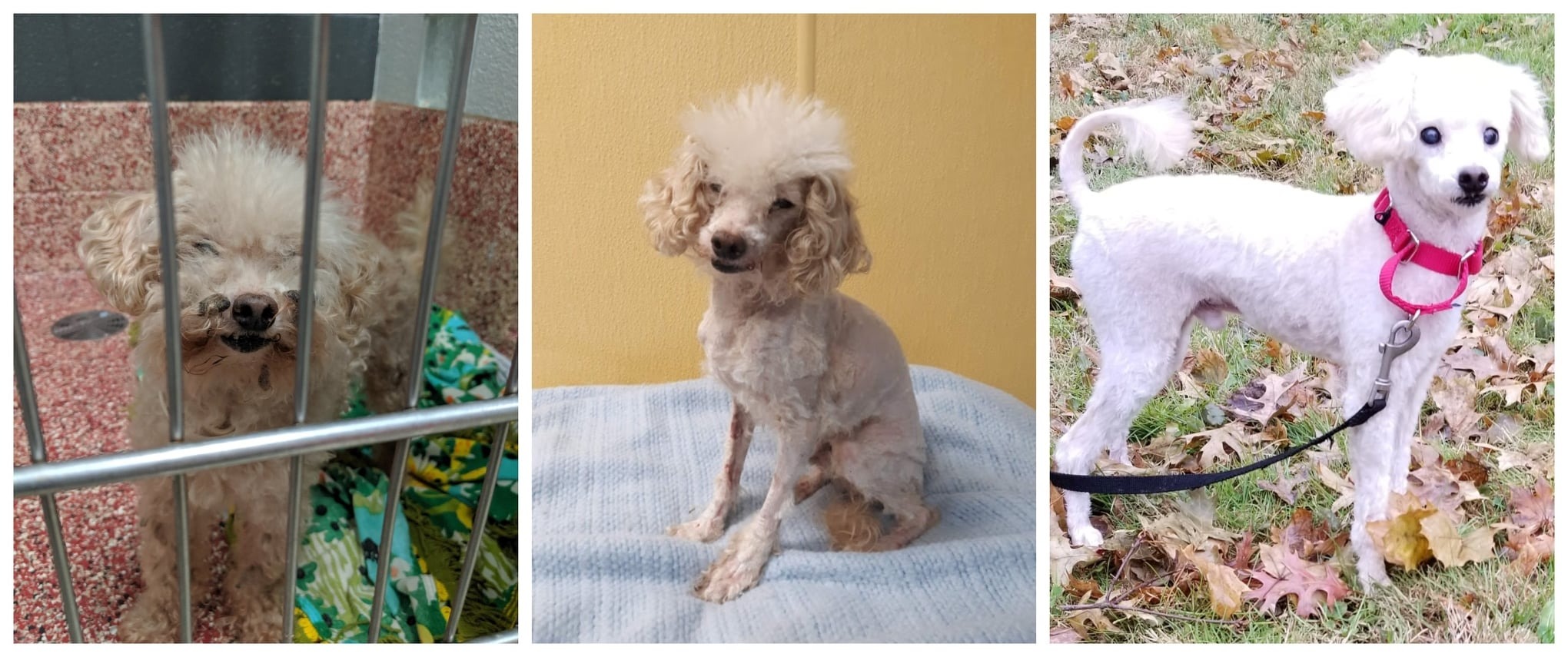 For some animals, however, rehoming is not possible. The only home where they will thrive is exactly where they are: in the trusted care of Justice League's dedicated volunteers. The long-term care of these animals is costly both financially and emotionally, but they are worthy of the expense.
Justice Rescue depends on donations
Justice Rescue is purely non-profit. Their mission is to save and revive animals, and they are constantly receiving reports of abuse and neglect. The financial need is evident, but luckily, they have support from generous volunteers, donors, and sponsors. The financial need is also continual, so new donations are always needed and appreciated.
There are multiple ways to support Justice Rescue:
One-time donations

Monthly donations

Gift cards

Pet insurance

Gift shop purchases 

Volunteers

Fosters
As a special thank you to donors who supply over $100 in donations to Justice Rescue, a special Getaway prize is offered.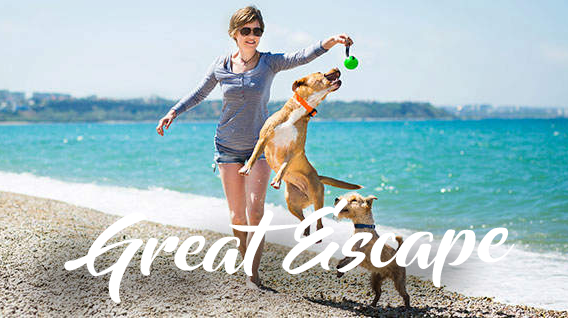 Every generous donor will receive a complimentary 2 night stay at a top vacation resort. Each voucher entitles the donor and a companion (plus 2 children) to enjoy 3 fun-filled days and 2 exciting evenings of deluxe hotel accommodations at one of almost 50 vacation destinations.
More information on The Great Escape
Justice Rescue's gift shop also offers tons of amazing looks that celebrate our love for animals. Every purchase supports Justice Rescue's mission and compliments a fabulous wardrobe. Fun t-shirts of every shape and size are available, plus ladies tanks, hoodies and sweatshirts, outerwear, menswear, accessories, magnets, masks and more.
Gift cards to the online shop are also available. They make great easy gifts and holiday stocking stuffers for all of the animal lovers in the family. Justice Rescue also has an ongoing Amazon wish list to provide supplies for their facility.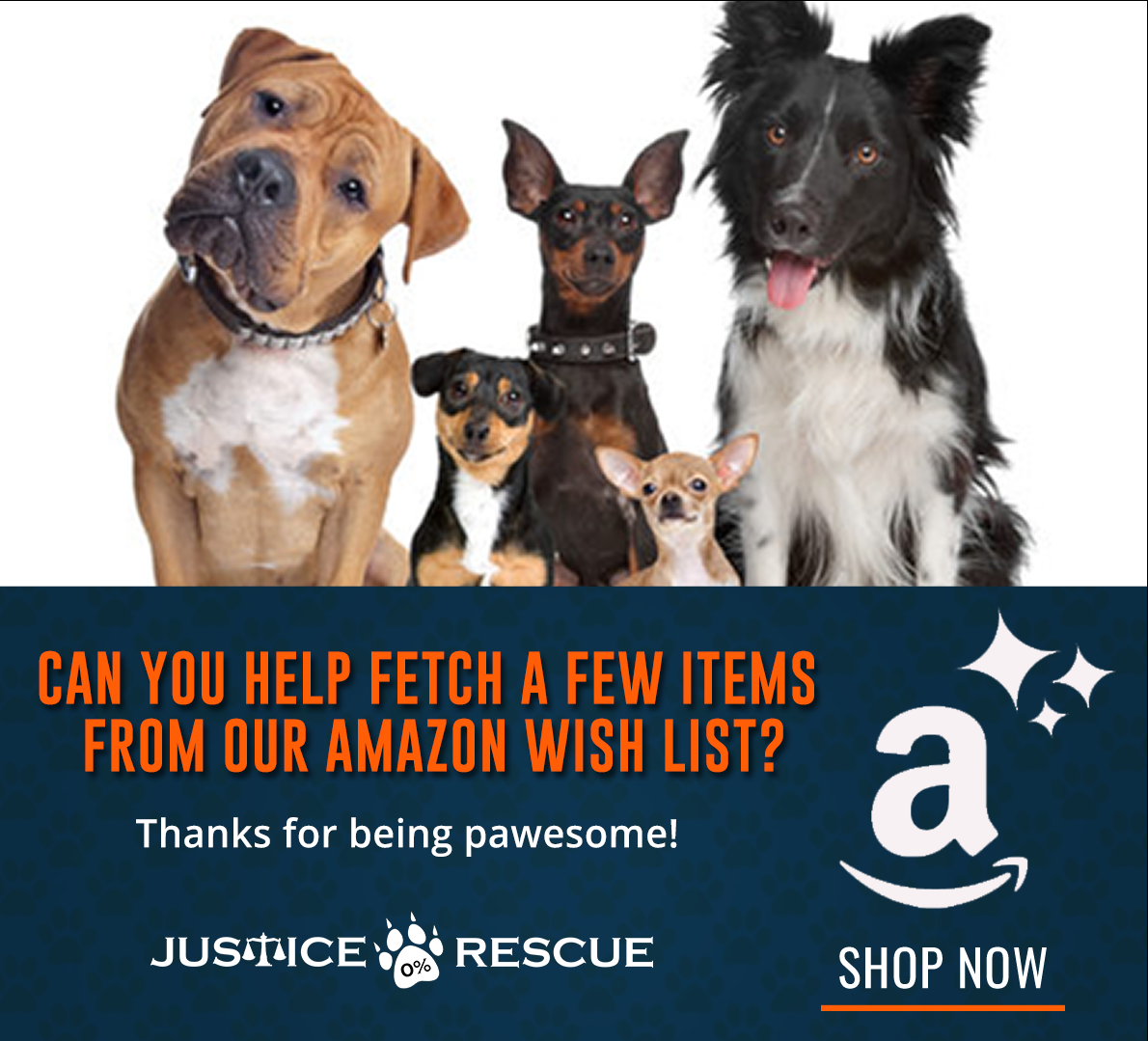 Justice Rescue also has a "Pupdate" feature, so donors can keep up on what is happening with the animals they support. They have continued their tireless efforts through the pandemic, and they are especially thankful to the volunteers and donors who have helped them through these uncertain times.