Make a statement with vegan false lashes from Lashes in a Box in San Francisco CA
Lashes in a Box sells handmade fake eyelashes in Northern California for all preferences. All their false lashes are vegan, cruelty-free, and friendly for sensitive eyes.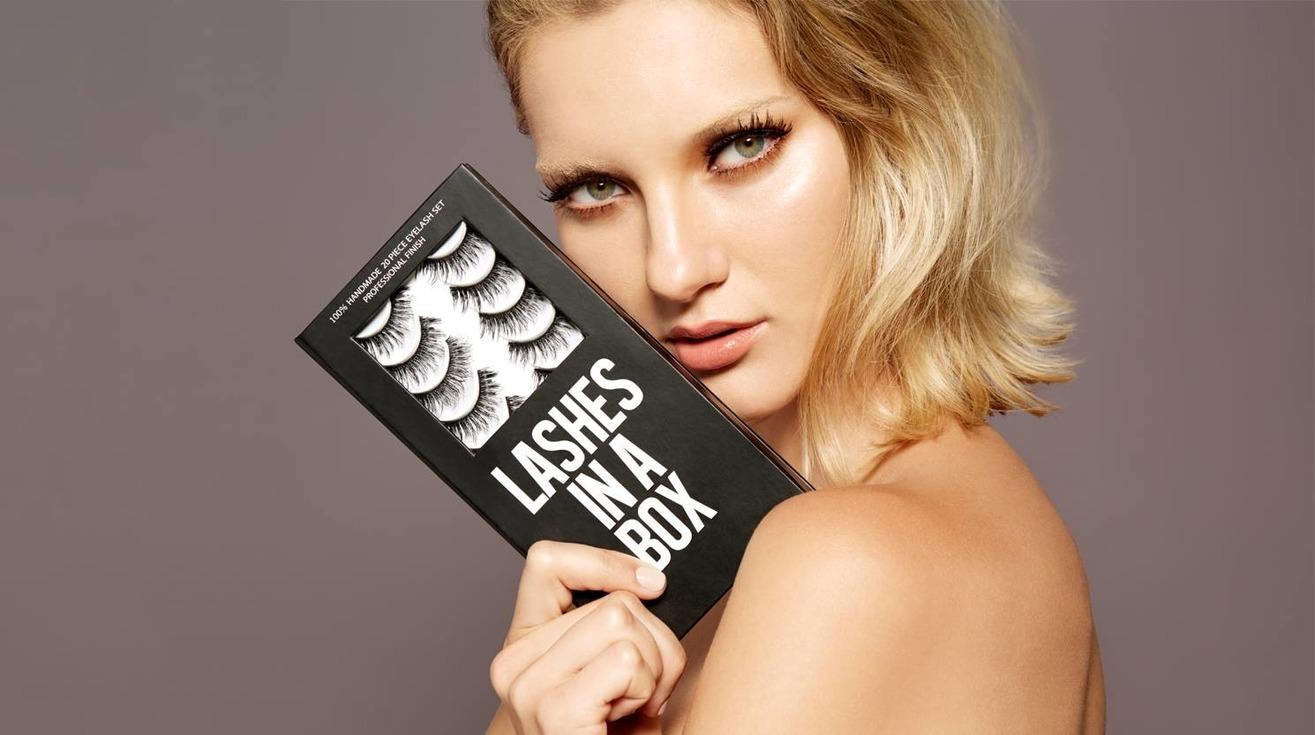 Until you start wearing them for the very first time, you'd think that finding the right false eyelashes would be a breeze. You find ones you think look nice, you buy them, and next thing you know, you're rocking them out in public.
It really isn't that easy, though. Sometimes what you imagined to be your dream falsies end up being the incorrect length and thickness than what you wanted. Other times, you find yourself ripping off your fake lashes in the middle of the day due to how itchy they are or the fact that they kept lifting due to poor-quality lash glue. Another problem with many brands of false eyelashes? They might not be vegan and cruelty-free. That leaves you looking for alternatives.
One alternative you might be interested in is Lashes in a Box, an eyelash company in San Francisco, California.
Lashes in a Box was founded in 2013
If you're all about finding false eyelashes that are crafted with quality in mind, Lashes in a Box is a small business that you'll want to give a try. Like you, former model and graduate of University of California, Berkeley, Jayne Chen, knows the struggle of finding good quality false eyelashes, which is why she started this business approximately eight years ago. Anyone who has spent countless hours online or in beauty stores looking for the right eyelashes for them can appreciate Chen's decision to find a solution.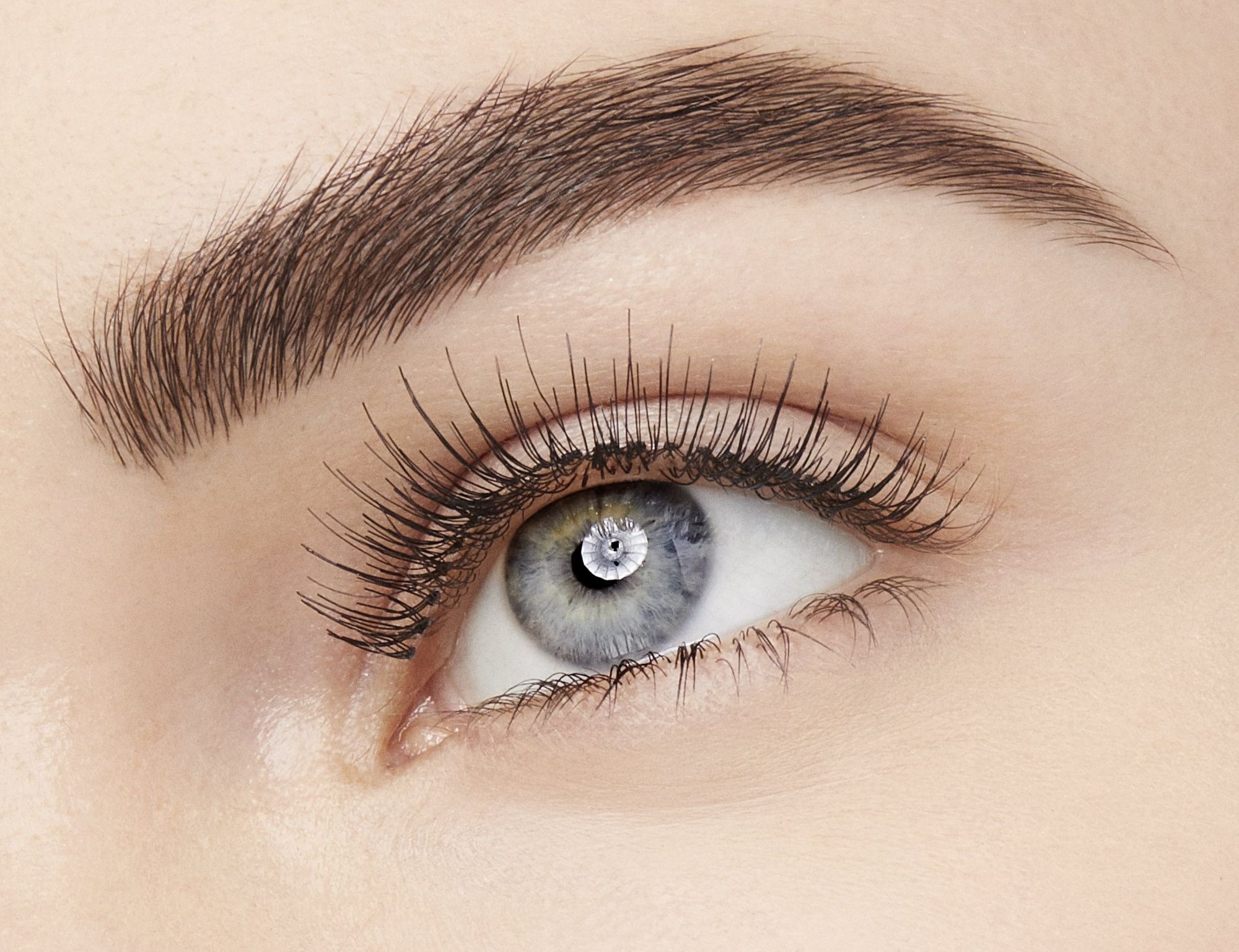 From an ex-model's perspective, Chen is also aware that there seems to be a lack of quality false lashes that are neither cheap nor costly. "Over the course of my career, trialing various lashes from luxury department stores to drugstores, I realized there was a gap between luxury and everyday accessibility for industry professionals - especially for makeup artists who need it the most," she says. But by offering a luxury lash in both one-pair sets and in bulk sets as well as high-quality Eyelash Adhesive without the expensive price tag, Chen is able to help seal this gap.
It turns out, good quality and fair prices for lashes are exactly what the world wanted and needed. More than 4,500 stores now carry her eyelashes in multiple countries, including Sally Beauty, Costco, Neiman Marcus, and more.
Owner Jayne Chen believes in "beauty without cruelty"
What makes the quality of Lashes in a Box's products stand out when compared to the quality of other eye lash products on the market? It all comes down to Chen's belief of only selling lashes that are cruelty-free. Especially at a time where mink fur eyelashes are all the rage, Chen proves that vegan lashes can be just as attractive.
You can rest assured that the products by Lashes in a Box not tested on animals and are also not made with any animal products. Chen's premium lashes are handmade and feature a combination of real, sterilized human hair and synthetic fibers for a realistic look and a soft feel. It doesn't get much better than that!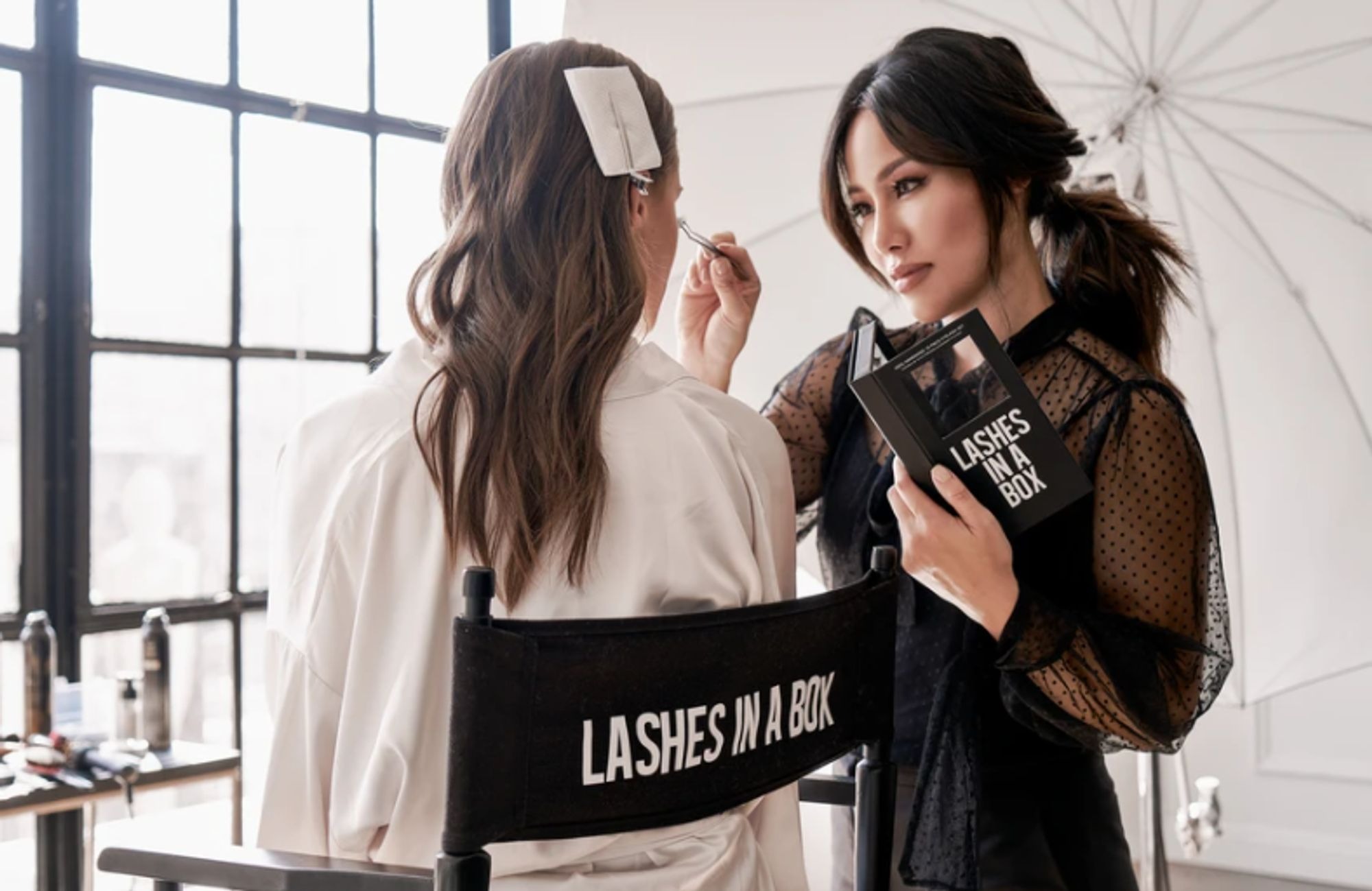 Find false eyelashes for all occasions
No two pair of false lashes are the same. There are different lengths, styles, thicknesses, colors, materials, types (e.g., magnetic, individual lashes, strips, etc.), and so on and so forth. The overall quality of false lashes and the lash glue they're paired with, if applicable, can make a huge difference. Ultimately, shopping for the best lashes can be stressful. This is especially true if you worry that you'll be spending your hard-earned money on a product that doesn't leave you satisfied.
Lashes in a Box, however, makes finding the best false lashes simple. With a fair number of eyelash options, this company doesn't leave you feeling flustered when looking for a great pair to add to your makeup box. The options, instead, are kept minimal, yet there are still many great choices for you to pick among depending on your individual style, your eye shape, and the type of false eyelash you prefer.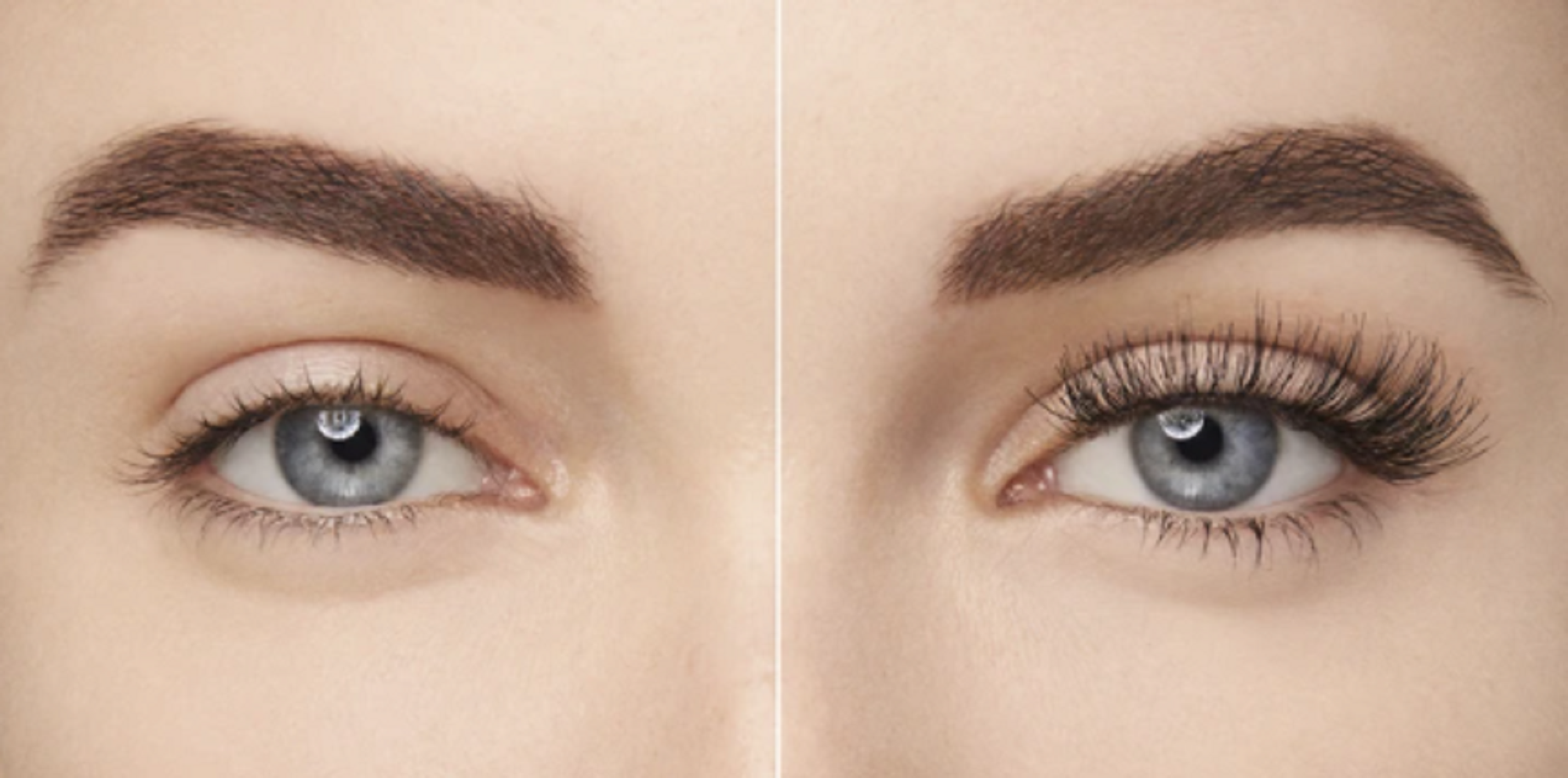 Most importantly, Chen has an eyelash for every occasion, whether you're casually hanging out with friends, going to work, or attending a Halloween party. Go for a soft, natural look, or even consider going full glam; Chen has an option for you. Leave it to Lashes in a Box to provide an irresistible box of fake eyelashes that not only have the aesthetics but the quality and great prices too!