Say hello to Beauty Bakerie - your new favorite black-owned beauty brand
Founded by boss-babe Cashmere Nicole, Beauty Bakerie is an Indie makeup line with over 25 products you'll definitely want to try.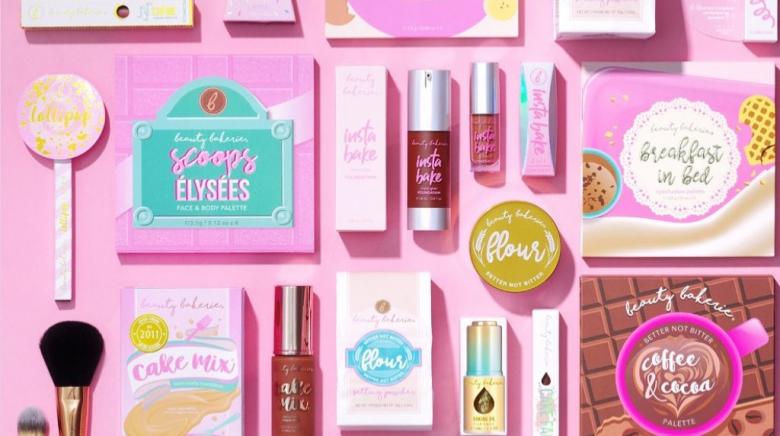 There are so many things I love about this small business. Beauty Bakerie is a Black-Owned brand created by Cashmere Nicole in 2011. This entrepreneur took on being a single mom while battling breast cancer. Through these tough times, Nicole always found that her sweet spot was her beauty routine. All of the products in her line are inspired by tasty treats that you could whip up in the kitchen - who wouldn't love that?! Her best-selling product is the Face Flour Baking Powder that comes in six shades.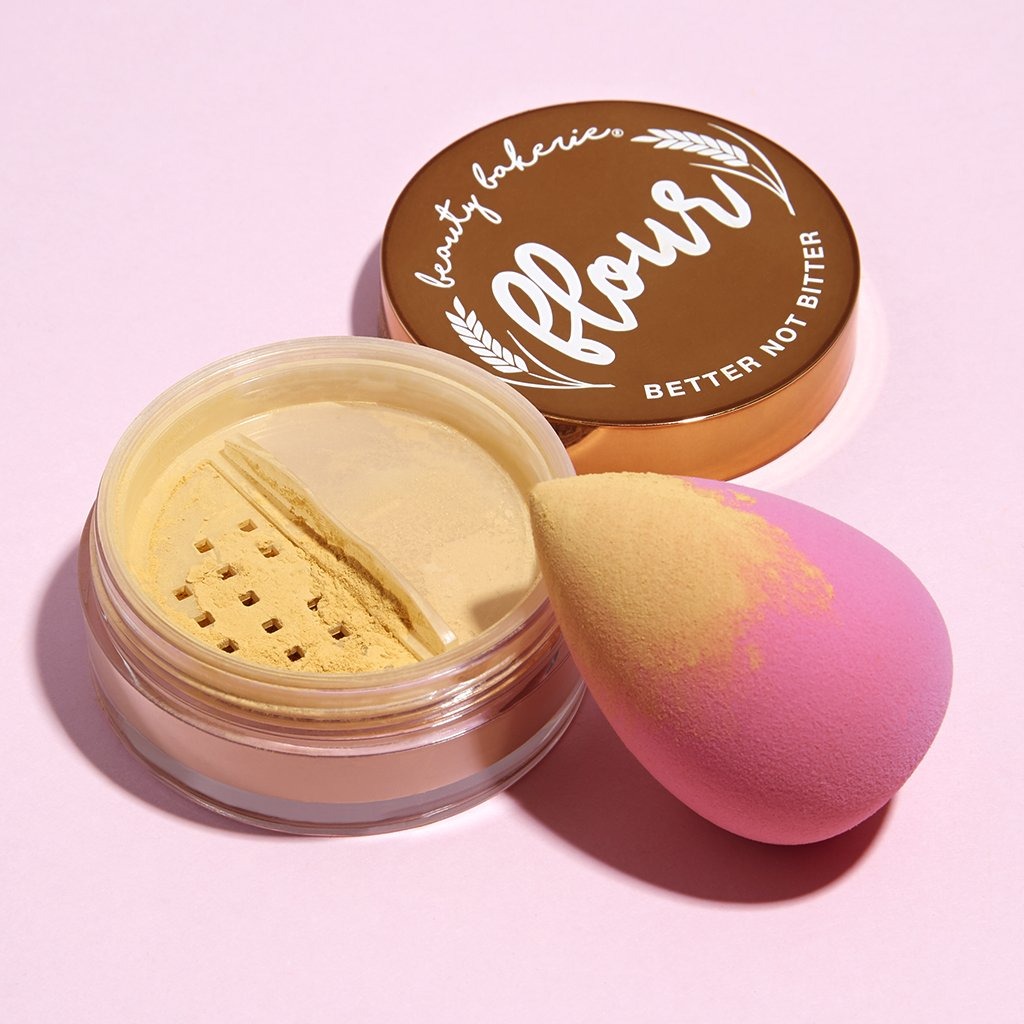 About the Brand
In 2014, Nicole was on the road to recovery after a double mastectomy. During this time, she was asked to do an interview discussing Beauty Bakerie, which would be posted on Beyonce's website. Even though she was ill, the 30-year-old was not going to turn down this amazing opportunity. A moment like this is what 8-year-old Nicole always wished for. She had always been determined to be an entrepreneur and this was a step in the right direction.
When Nicole was 16, she found out that she was pregnant with her daughter. She finished high school while working several jobs; the most important thing was prioritizing her daughter Jasmyn so she could afford to give her an education. As a single mom, she had no choice but to make sacrifices if it meant giving her daughter the best life possible. Nicole had always been one to put other before herself, a selfless quality not all CEOs have.
Cashmere Nicole started her brand with only $20. She grew up going to drugstores and trying to find foundation, but they never carried a shade dark enough for some of her family members. Nicole paved the way for many other brands, who did not carry enough shades to match every skin-tone. Her passion to create inclusivity was evident. No matter what the challenges were, Nicole was destined to succeed. The first product launches were Lip Whips and Cake Pop Lippies. The brand is cruelty free and vegan friendly, which is a huge accomplishment in the beauty industry. There is a strong demand amongst consumers for non-harmful and toxin-free products. The vegan Lip Whips are even worn by the Queen, Beyonce.
The Cake Team, as Nicole calls her employees, is 75% Black. There is a Black Lives Matter tab on the Beauty Bakerie website with more information about several movements. You can also read about Nicole's 501(c)3 called Sugar Homes. In 2016, Nicole created this initiative that provides care for 24 orphaned children living in Uganda - her Sugar Babies.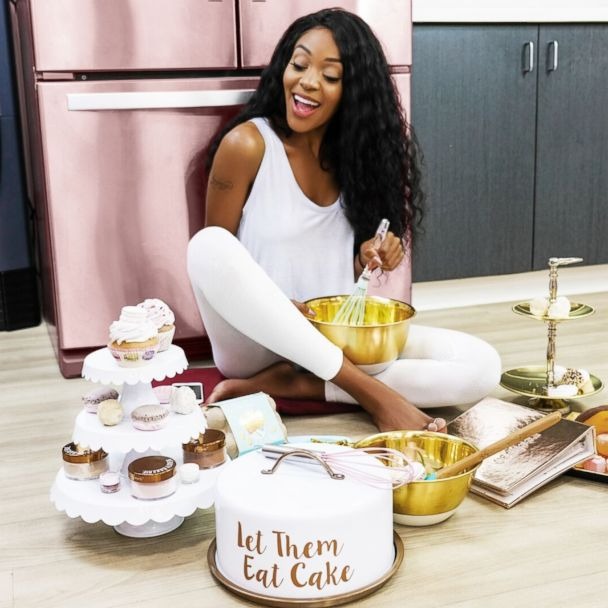 Best-Selling Products
The Butter Hydrasilk Primer + Antioxidants $24
Eyescream Paint Job Brush Set $30
Oat Flour Setting Powder $24
Do It For The Graham Eyeshadow Palette $38
Black Egg-Cellence Beauty Sponges $18
Wake & Bake Hydrating Face Oil $28
Brownie Bar Powder Trio $18
Glam Jam Lipstick $10
Instabake Aqua Glass Foundation $34
Sugar Cookies Eyeshadow Palette $28
Cotton Candy Champagne Blush Palette $38
Anyone else feeling hungry? You have to give The Cake Team some serious credit for coming up with these delicious product names. These are just a handful of products carried on the Beauty Bakerie site. 
Where to Buy
You can shop directly on the Beauty Bakerie website, which offers free shipping on a purchase of $50 or more. On the site, you can find a shade-matcher which helps you pick the perfect shade out of 30. If you prefer to shop in stores, the line is carried in over 600 Ulta stores, 50 Morphe stores, and select Nordstrom and Selfridges & Co locations. Go to the Beauty Bakerie website and use the store locator to find the most convenient location for your shopping needs.