Essence Salon in Mountain View Uncovers Inner Beauty Through Hair Styling
A Mountain View hair salon that carries Oribe, Schwarzkopf & Kerastase products.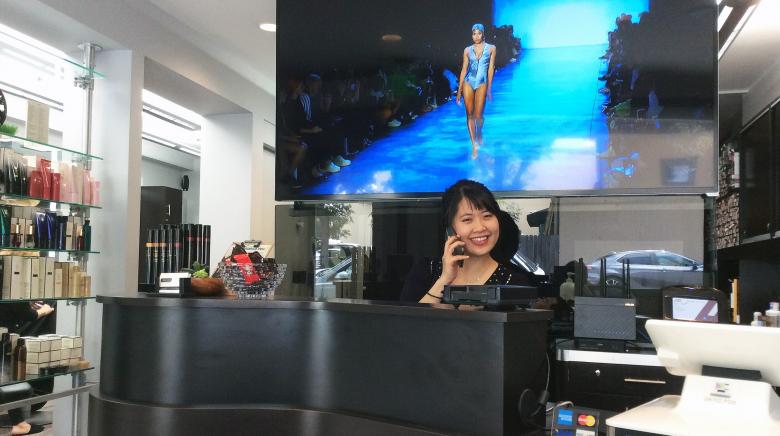 The story of Essence Salon, a family run hair salon tucked away on Dana Street in Mountain View, transcends day-to-day hair styling. It's a story carefully woven with a genuine love to give back to the community.
Essence Salon offers a boutique experience where customers are treated like guests of the house. From using only the best hair product brands like Kerastase, Oribe and Schwarzkopf to offering hair styling tips so guests at home can recreate what the stylists do in the salon, the Guest service is excellent.
To keep their stylists up to date on all the latest products and styling techniques, Don and Jennifer bring in educators from around the country to lecture and provide hands-on experience in various topics that would benefit the Essence Salon family. 
Find a Stylist at Essence Salon
Essence Salon Carries a Full Range of L'Oreal Kerastase Products.
Kérastase is an international luxury hair care line originally created in France by scientists at L'Oreal Advanced Research and is part of the L'Oréal Professional Products Division. In a world in which hair routine was purely about hygiene, Kérastase invented care for hair in 1964.
Kérastase products were created alongside hairdressers and are based on their expertise and experience with clients. The line is made with rare and highly concentrated ingredients that sink deep into the fibers, healing the hair from the inside out, and making hair resilient, strong, and healthy.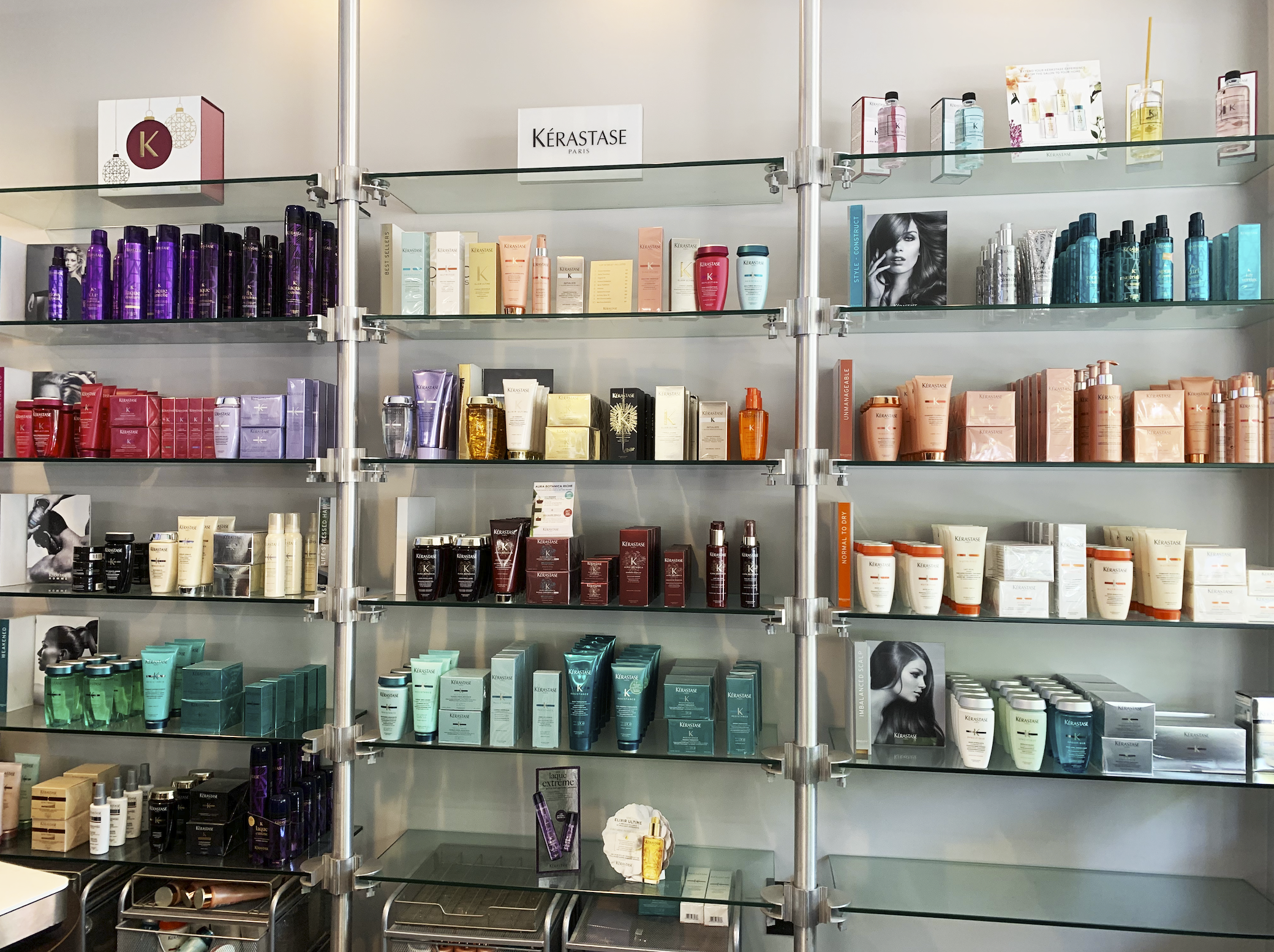 Oribe Haircare - A Range of Award Winning Professional Haircare Products. 
Oribe is a best-selling, award-winning brand that is grounded in old-world hair styling and blended with new-world technology and the finest ingredients. Its creator, Oribe Canales, was born in Cuba and emigrated to New York in the 70s. Known as the "bad boy" from Cuba with the movie star good looks and tattooed sleeves, he would soon set new standards in hair styling, including countless international covers of Vogue and ad campaigns for celebrated brands such as Louis Vuitton and Dolce & Gabbana.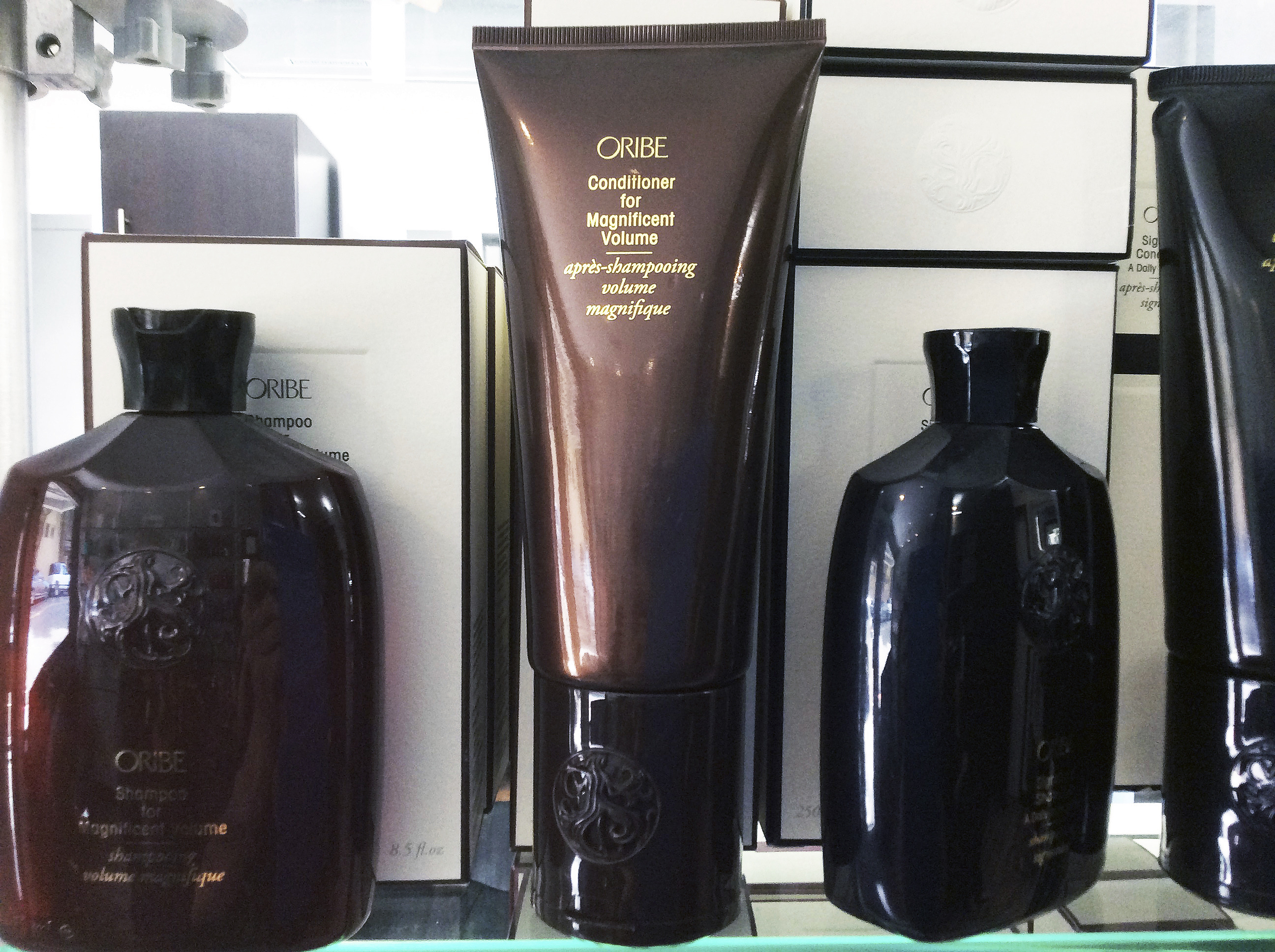 Shop Kerastase & Oribe products at Essence Salon
Jennifer and Don share that treating their employees like family is an integral part of their philosophy. "I am most proud of the differences we make in people's lives, not only our guests but also our employees," says Don.
Don explains that their practice continues to evolve over time. Don and Jennifer organize multiple classes every year to ensure that their employees meet the highest standards of hairstyling.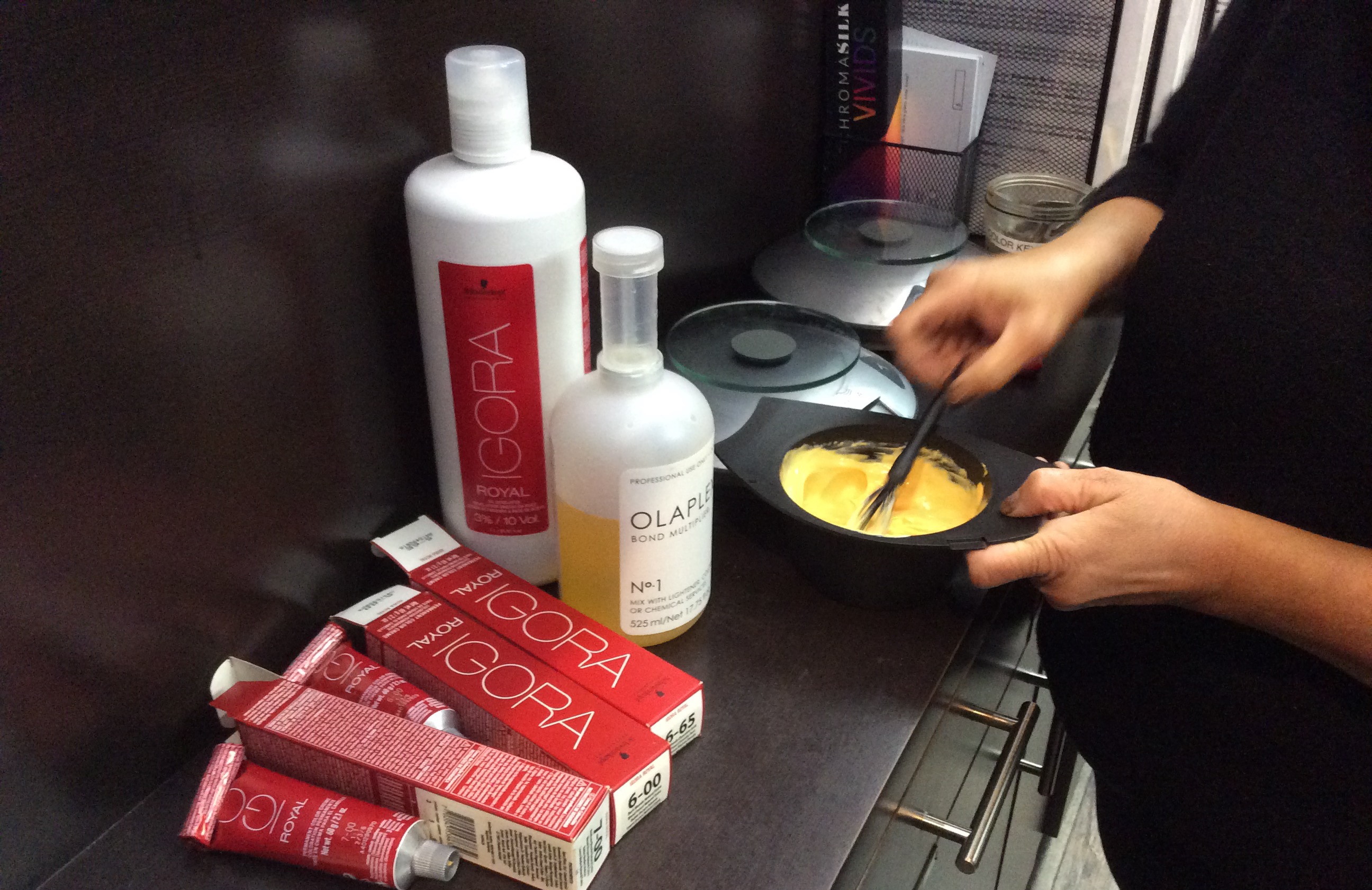 Essence Salon was founded in the fall of 2005. At a young age, Jennifer Lei, Owner of Essence Salon, was mesmerized by the skillful hair styling techniques of a master in Taishan, China. Captivated by the happiness that the master stylist brought to her customers, Jennifer asked to volunteer at the salon. Not long after, Jennifer realized her natural talent in hair styling and sought out to pursue her passion.
In 2014, Don remodeled and expanded Essence Salon as a present to Jennifer. The transformed salon is the result of a photo study that Don and Jennifer had done while traveling through Europe. Essence Salon has since then become a fusion of the intimate style of European salons with both Asian and American influences. 
Today, Jennifer, Don, and Ting embody what it means to create happiness through hairstyling. Looking forward, Don and Jennifer hope to continue helping their guests build confidence. They want their guests to walk out of Essence Salon feeling happy and beautiful inside-out. Centered in the hustle and bustle of Silicon Valley, Ting keeps a close eye on new technology and uses it to constantly improve the Guest experience through things like better online presence, easier scheduling and more convenient checkout. Don, however, notes that:
"Getting a haircut and/or color is a personal experience. It's an opportunity for human interaction, so I don't think we're going to see a lot of robot hairstylists for a while. Human emotions are involved with what we do."
The future holds many possibilities for Don, Jennifer, and Ting. Who knows? There may be a second Essence Salon opening up, and this time, they might take it international.