Merle Norman Cosmetics is a makeup brand created by a woman almost 100 years ago
From foundation to cleansing cream, Merle Norman Cosmetic has a full range of cosmetics and skincare products, and over 1,000 studios across the US and Canada.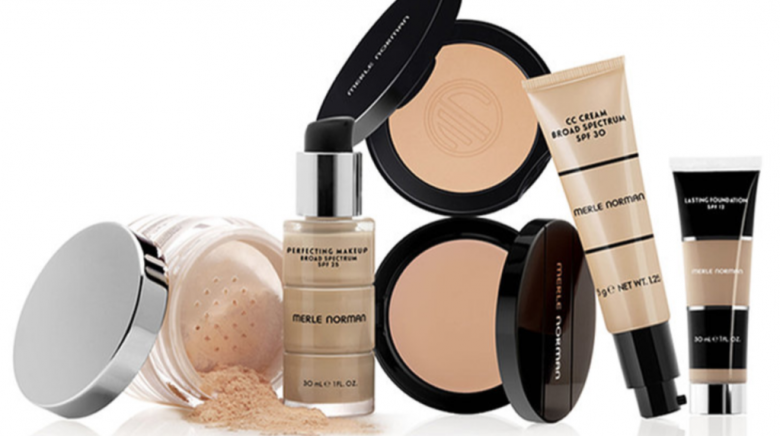 Merle Norman Cosmetics is a family-owned brand that was established in Santa Monica, California back in 1931 with the motto "Try before you buy".
Merle Norman Cosmetics has a wide range of cruelty-free skincare and cosmetics products and currently has over 1,000 studios across the U.S. and Canada, and most Merle Norman products are American-made, right in the heart of Los Angeles. Committed to making women look and feel beautiful, the brand is an American success story through and through.
A California startup focused on empowering women, and created almost 100 years before franchising even existed.
Founder Merle Nethercutt Norman, started her company by making products in her kitchen. She had no idea her innovative products would evolve into a trailblazing empire that would last for almost a century. The original products Merle Nethercutt Norman created are still bestsellers to this day.
In the 1930s, right in the middle of the Great Depression, and due to the high demand for her products, Merle opened her first Merle Norman Cosmetics studio in Santa Monica, California. Within three years, Merle had over 90 studios across the country.
The Merle Norman Cosmetics business was based on a franchise model before franchising even existed. During a time when women didn't have career expectations, Merle Norman Cosmetics was a startup created for women. This entrepreneur started a beauty brand with a vision that was way ahead of its time. Most Merle Norman studios are today still owned by women.
Merle Norman Cosmetics' award-winning makeup and skincare
The brand has won hundreds of awards since its inception, including those from beauty magazines Allure and InStyle. Despite this, Merle Norman Cosmetics products remain competitively priced and won't break the bank. Not convinced? Here are some of the brand's bestsellers.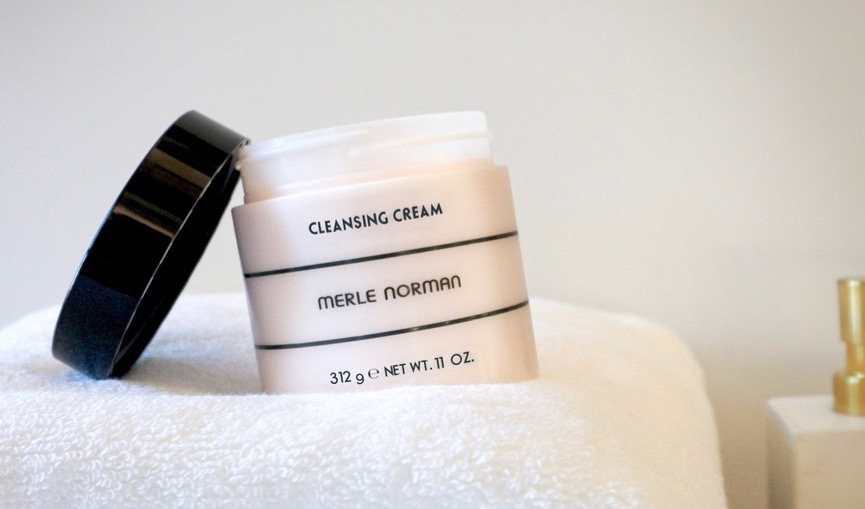 Shop Merle Norman Cleansing Cream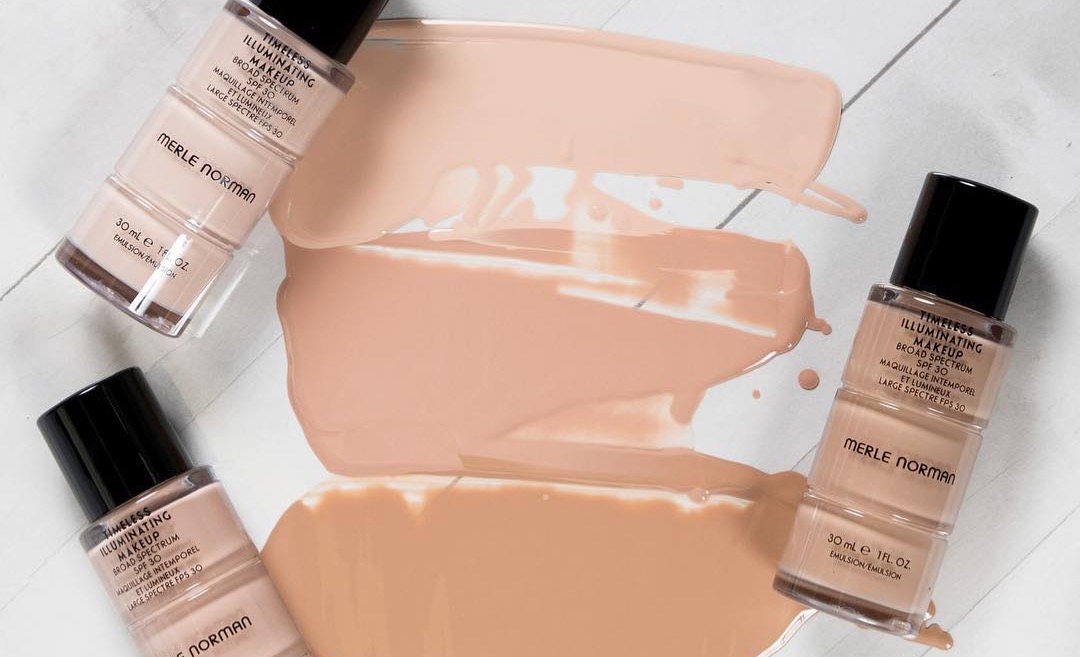 Shop Merle Norman Timeless Illuminating Makeup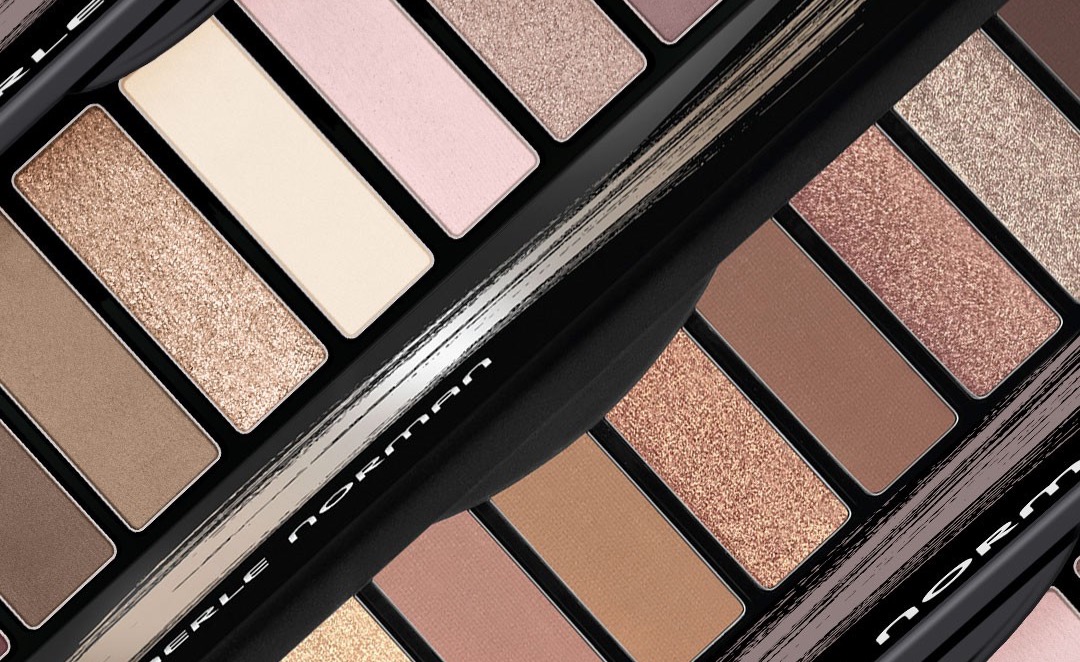 Shop Merle Norman Eyeshadow Collection
What kind of service can you expect at a typical Merle Norman Cosmetics studio?
Each Merle Norman Cosmetics studio is independently owned, which means every single location will have a special touch that makes it different from the next. It also means the studios are headed directly by women and men who are passionate and eager to help you feel beautiful! Some of the services that you can expect at a Merle Norman Cosmetics location include foundation checks, skin assessments, professional makeovers, and even spa services! If you have always struggled to find the right foundation that matches your tone or a moisturiser that works with your skin, pop by a Merle Norman Cosmetics studio to have a professional consultant help you.
Most locations also have experts to give you a full makeover for special events, or an express makeover for the times you are unsure if a certain shade or color can fit into your daily makeup routine. The brand's motto is, "Try before you buy" so feel free to explore the studios to your heart's content! Plus, Merle Norman Cosmetics is rolling out spa services to as many of its studios as it can. Expect exclusive facials from trained estheticians that last from 50-85 minutes. If a full-blown spa service hasn't yet reached your local studio, fret not as most locations offer express facials that are customized for your skin needs!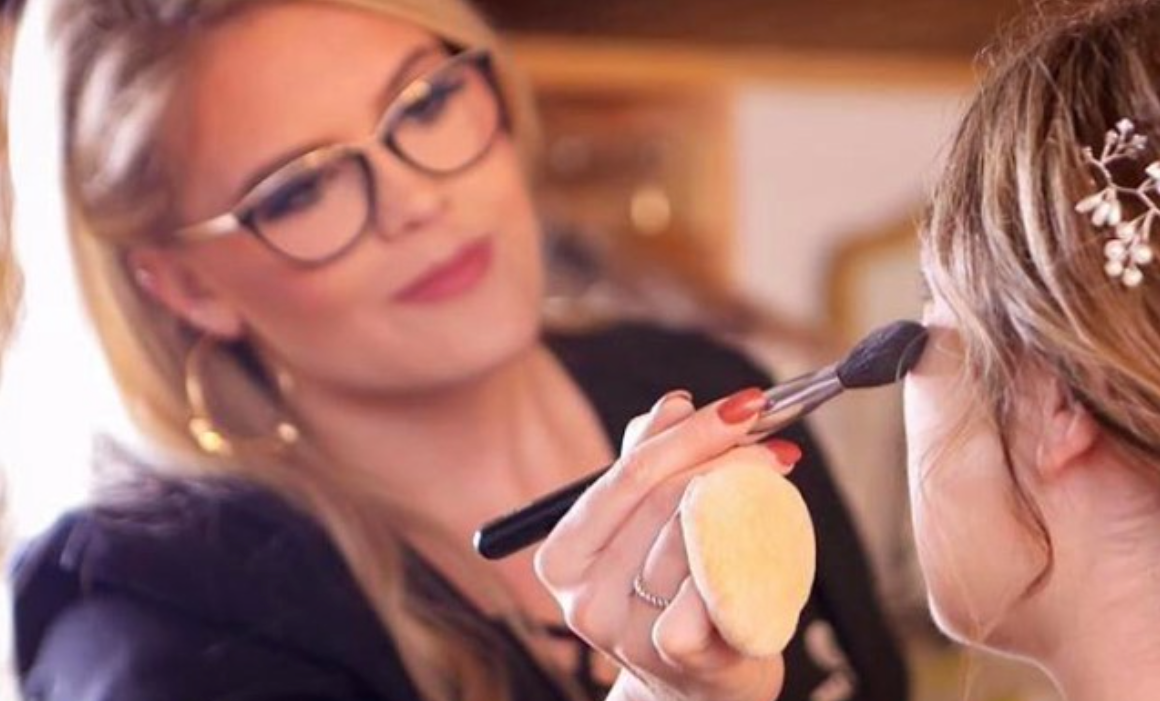 Find a Merle Norman Cosmetics studio location near you
There are over 1,000 Merle Norman Cosmetics studios in the U.S. and Canada, meaning there is definitely one near you! Simply enter your address or zip code, and head to your nearest Merle Norman Cosmetics location for a shopping experience that's built to make you feel gorgeous.
Merle Norman Cosmetics store locator
Shop Merle Norman Cosmetics online
If you don't feel like going to a studio, Merle Norman Cosmetics products can be bought online, too. Hurrah! Refer to the next section for the brand's current shipping policies and get some Merle Norman Cosmetics delivered right to your door.
Shop Merle Norman Cosmetics online
Shipping & delivery
As of writing, Merle Norman Cosmetics offers free FedEx Expedited shipping within U.S. for orders over $50. For orders below $50, a flat rate of $10 applies for both standard and expedited services. The brand does not currently ship to Canada or worldwide. For more information on Merle Norman Cosmetics' shipping policy, visit the SHPPING page on their website.