Call On 'Hands from Heaven' for Full-Service Elder Care
Hands from Heaven managed to stay afloat with zero outbreaks during the covid pandemic while caring for elderly patients. Founder & CEO Maria Mock tells us how.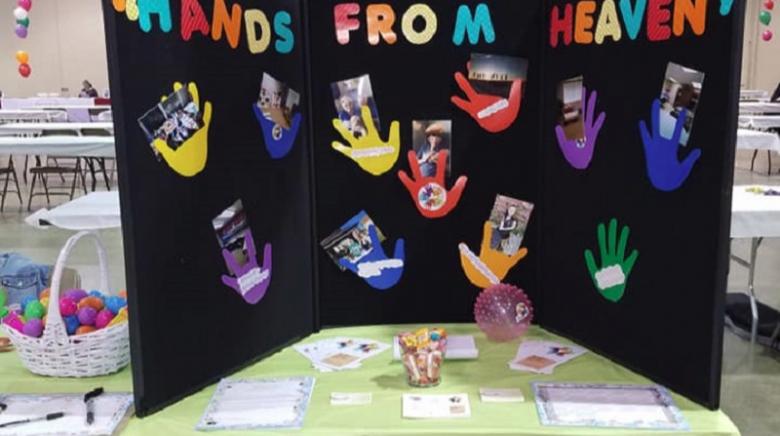 When COVID first hit the U.S., the elderly were the first victims. Nursing homes were hotspots for COVID outbreaks and no one knew exactly how bad it was, how it spread, or how to prevent it from breaking out across the country. As a nation, we failed to control the pandemic in the beginning and thus began a year plus of unimaginable grief as people by the hundreds, then the thousands, then the tens of thousands died from it.
Healthcare workers were on the front lines of the pandemic, seeing the worst of the worst, working around the clock in some places to care for the sick. Knowing this makes it all the more amazing that over 2020 Hands from Heaven experienced zero outbreaks while sustaining its home health care services.
Only three patients got infected and only one member of the staff. How did they manage this? I spoke to Maria Mock, owner and operator (and my friend since high school) of Hands from Heaven, about how her agency was able to overcome the enormous obstacles to sustaining a business like hers during COVID. It all comes back to the sentiment embodied in the name of her business; she cares and did everything she could to protect her patients and her staff.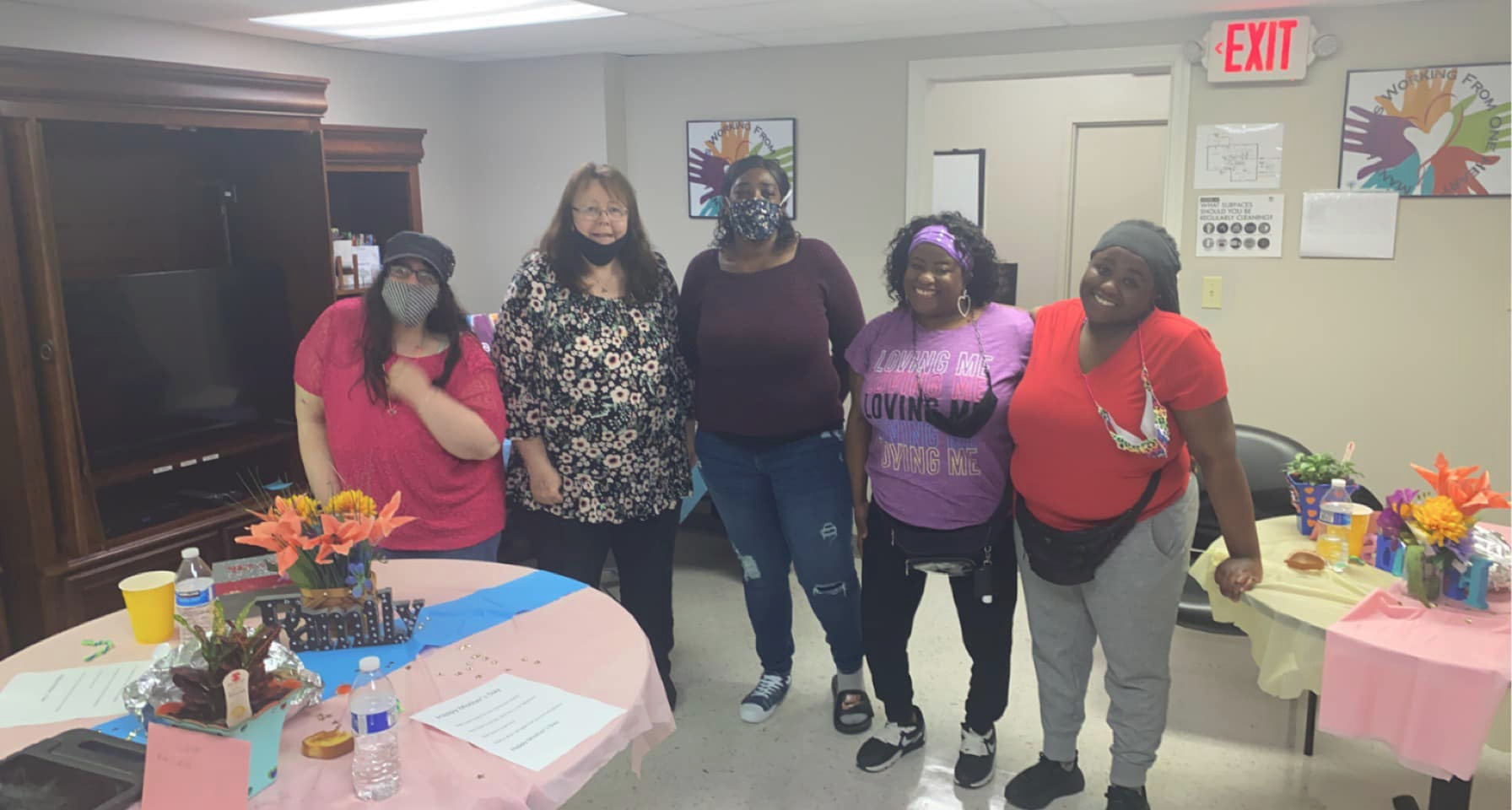 "It was bad," she said. "Our day care services were put on hold for all of our patients." In addition to providing home health care, Hands from Heaven provides day care services on-site for elderly patients where they can interact with the staff and other patients. They do arts and crafts, have parties and celebrations and generally try to improve the quality of life for their patients.
That part of the business was shutdown. You can imagine how difficult that was for a business owner who relies on government reimbursements to cover a portion of her costs. Yet she continued to pay her staff, even giving bonuses when she could. "I think my staff still deserves some kind of hazard pay for how they stayed on and continued to care for those patients despite the risks."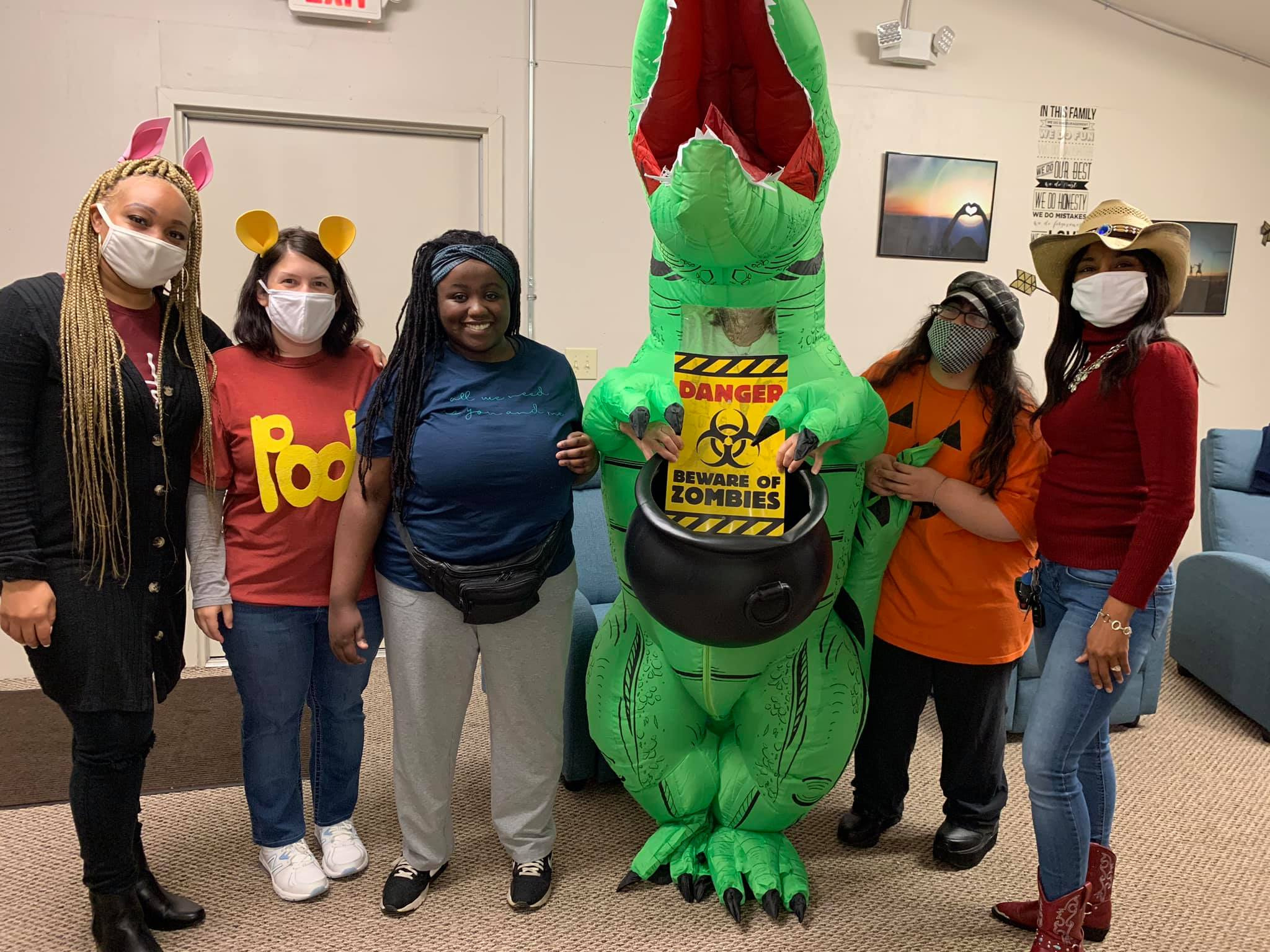 Maria followed the science. Relying on information from the Ohio Department of Health to update her office and home health protocols meant that she had to spend top dollar at the beginning to keep her staff supplied with appropriate PPE (Personal Protective Equipment). "The first thing I did was get all the PPE that we needed."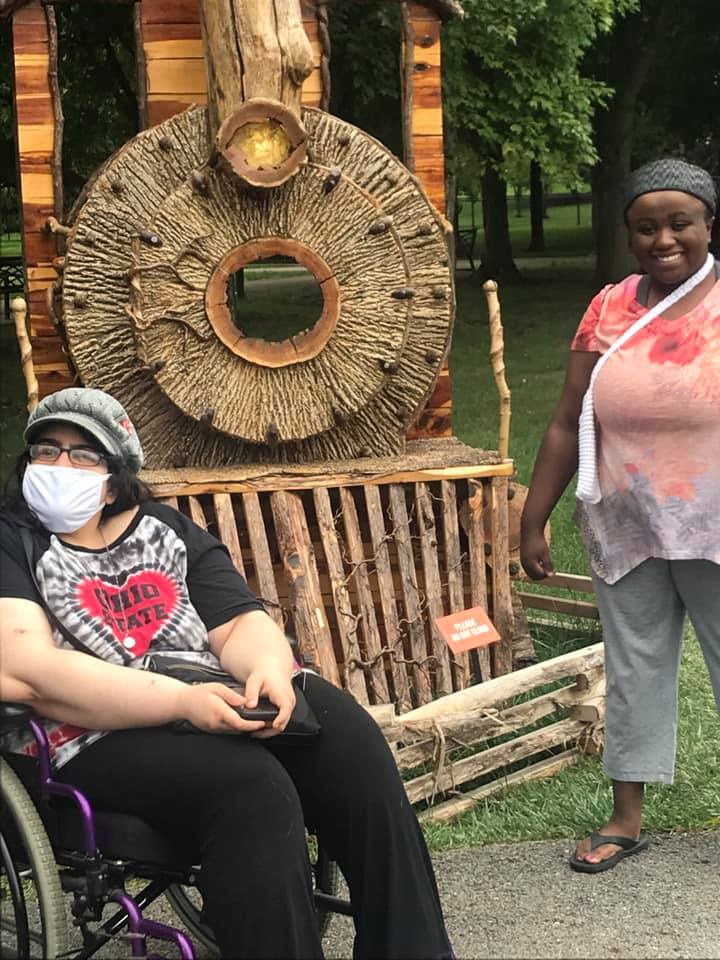 About 30% of her in-home patients stopped using home health care services for fear that they or their elderly loved ones might get infected. The rest of her patients continued to use her services but were only willing to let "their aid" come to their house. It goes to show the rapport that these patients feel toward their regular home health aids and the kind of compassionate and competent care that Hands from Heaven aids provide that their patients trusted them to be safe and COVID free when they came to their house.
And COVID free they were. Hands from Heaven was able to access regular testing as an employer of frontline workers. On top of that, the staff made calls every Monday (and still do) to check on their patients, even the ones who paused their services, to see how they were feeling and to give them information about what to do if they were feeling sick.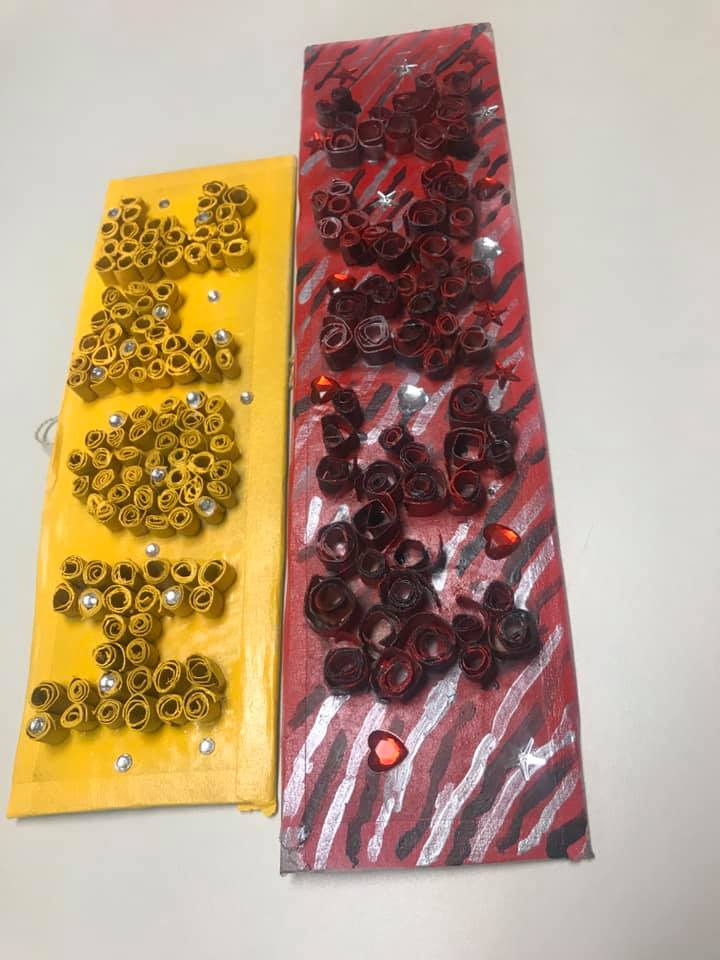 Now that we are reaching the back end of the pandemic, Hands from Heaven is still doing all of the things that kept them safe at the height of the pandemic but are seeing a rebound in patients coming back to the helping hands of Hands from Heaven. Personally I am super proud of Maria for being able to weather such a storm as a minority business owner managing an agency that was on the front line of a historic pandemic.
If you are a health care aid, Hands from Heaven is hiring! There are positions for a site supervisor, health care aids, and for day services. Hands from Heaven provides many different services to cover any needs your elderly loved one may have, including:
• Homemaker
• Personal Care
• Respite Care
• Supported Living
• Non-Medical Transportation
• Financial Management
• Adult Day Support
"Many special needs adults like the ones that we care for at Hands from Heaven have physical challenges that go beyond being able to maneuver a vehicle. Up until now, we've offered certified drivers to pick up prescriptions, take members to social activities, pick patients up when they are discharged from the hospital, and more. But some need help before they even get in the vehicle – that's where our transportation escorts come in."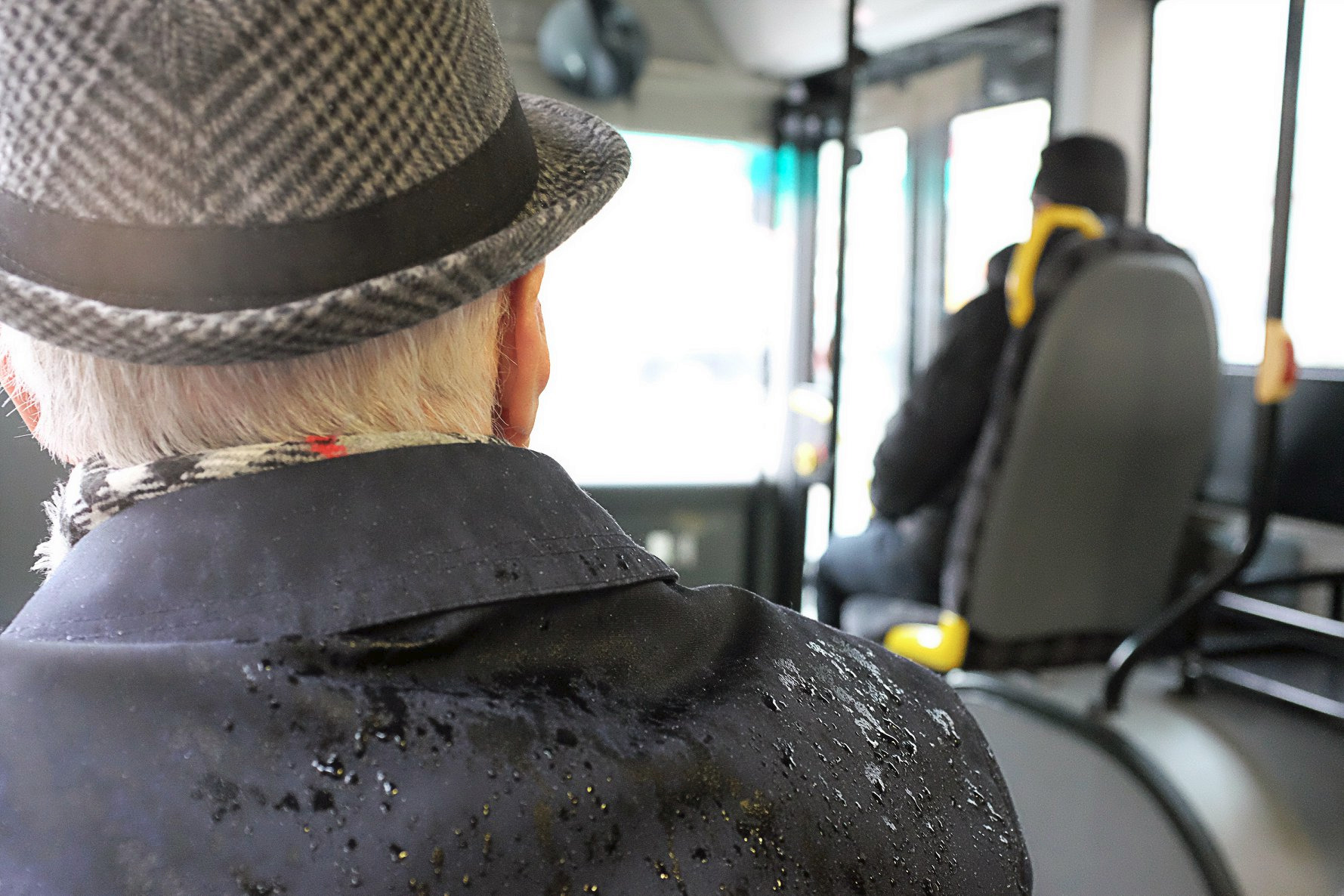 All drivers are CPR/First Aid Certified with years of experience.
If you want a home health care service that prides itself on giving the patients in their care the highest level of respect, dignity, and compassion, you should check out Hands from Heaven and setup a visit.
Hands from Heaven LLC accepts referrals from:
• Hospitals
• Family Members & Friends
• Social Services
• Skilled Nursing Facilities
• Independent/Assisted Living Facilities
Accepted Insurances Include:
• DODD IO, Level 1 and Waiver Services
• Passport
• Senior Options
• Molina
• Aetna
• Private Pay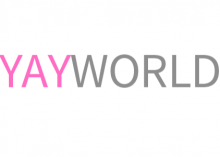 Discover Local Brands & Businesses