Amanda Deer Jewelry dresses up any outfit with fine, delicate jewelry
Amanda Deer Jewelry has a wide range of handmade jewelry, including dainty pearl necklaces, giftable birthstone rings, cute choker necklaces and trendy huggie earrings.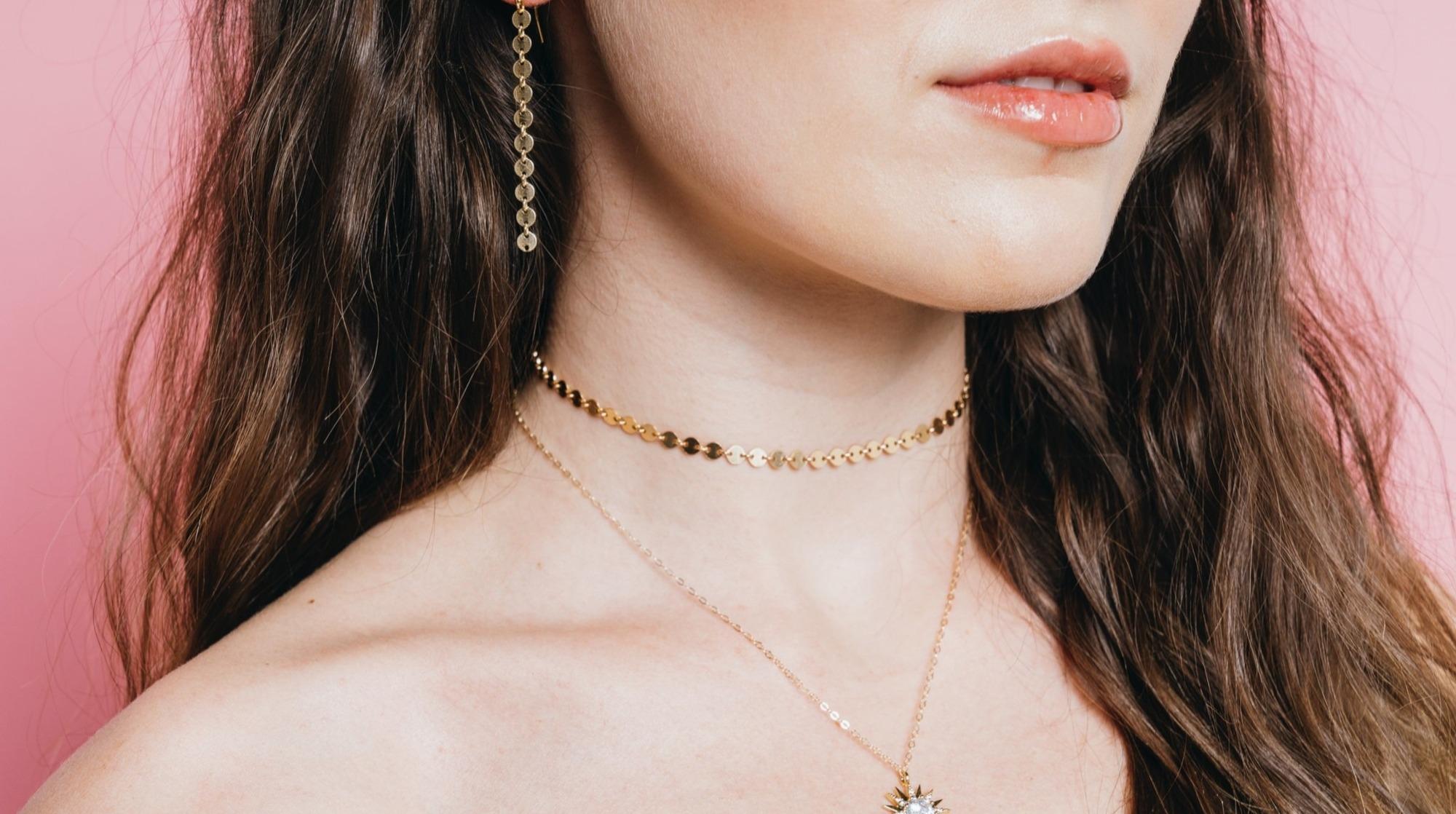 At some point, we've all had difficulty finding a reliable store to buy interesting and unique women's jewelry. Casual jewelry stores offer low costs in exchange for cheap products, while traditional jewelry stores charge a premium for top quality. Amanda Deer understands the struggle of finding quality jewelry at affordable prices, which is why she founded Amanda Deer Jewelry, an Austin, Texas based business over a decade ago. Amanda Deer Jewelry designs are unique and all her jewelry is designed and crafted on site at her storefront jewelry boutique. Her delicate jewelry is fun, fresh and classy. Handmade earrings draw attention to your face and add a pop of color to any outfit, while her necklaces, bracelets and rings complete any look.
Necklaces of all styles and lengths
Can't find the right necklace to wear with your new blouse, or not sure what necklace would look best with a dress you're wearing to an event? Amanda Deer's selection of necklaces is unbelievable. A variety of modish chokers that are easy to layer, urban-style chain necklaces, and cheerful necklaces with charms or gems are options at Amanda Deer. Some necklaces are offered in multiple lengths, giving customers more options for layering with other necklaces or pairing with a specific necklines.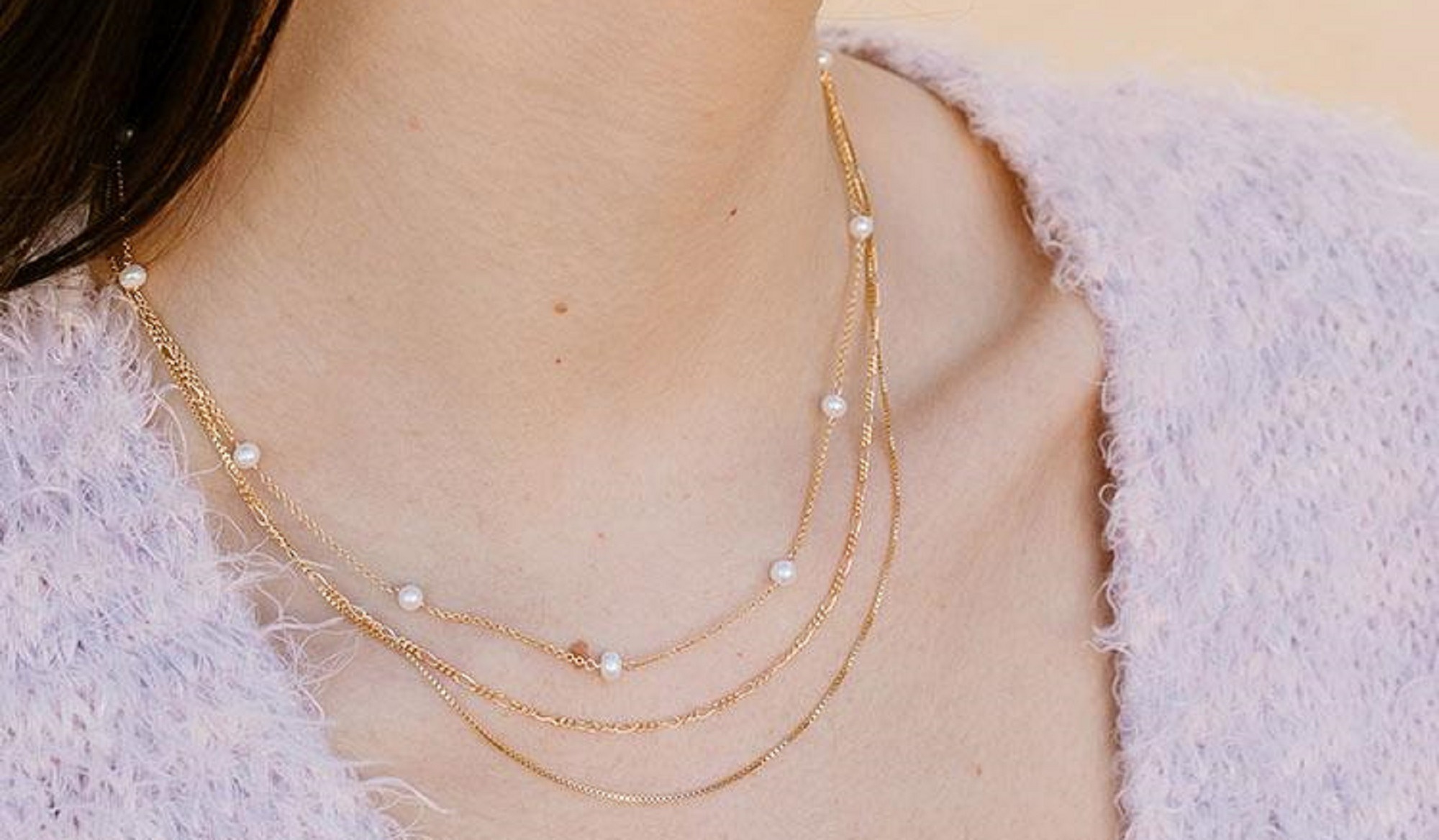 Handmade earrings from studs to dangly pieces
Let's face it, normal stud earrings can get boring after a while. Although a stud earring with a tiny diamond is a classic, why not go for something a little more out of your comfort zone? Stray away from boring traditional studs, and instead go for more detailed studs, playful huggie-style earrings, dangly earrings or shiny hoops, dramatic ear jackets, or fun ear climbers for a fair cost. This local Austin jewelry shop even offers ear cuffs to add a little feistiness to your outfit.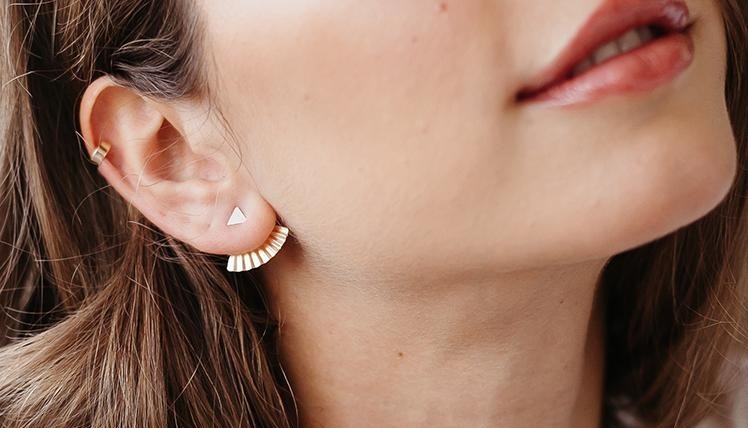 Affordable jewelry for your fingers: traditional rings and stacking rings
You can never go wrong with adding a ring or few to your outfit, casual or formal. This woman-owned and women-led jewelry boutique offers dainty rings for stacking purposes, simple rings with added texture, beautiful birthstone rings, as well as more eccentric finger jewelry that capture attention from afar.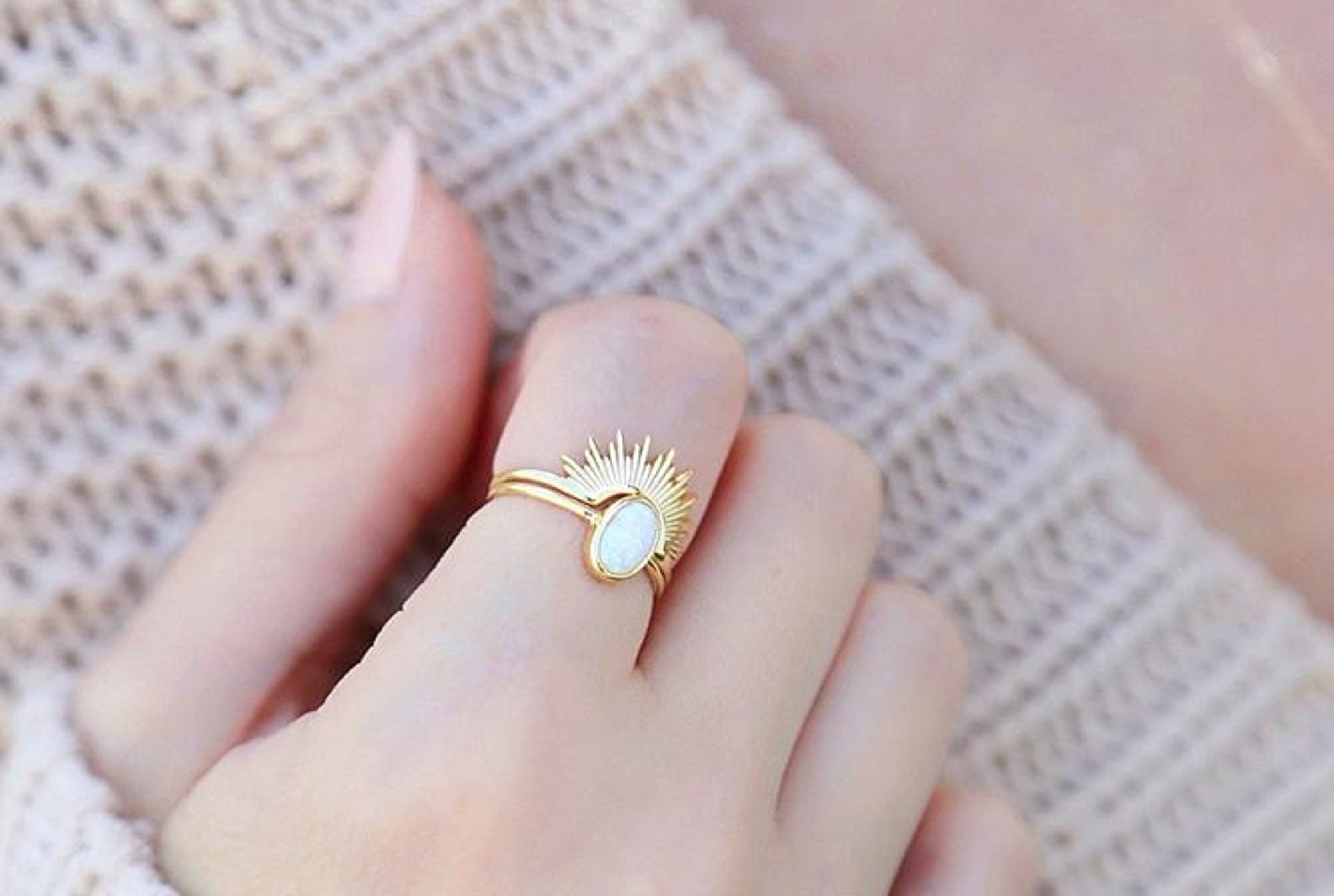 Dress your wrists with affordable, dainty jewelry
Amanda Deer knows how to add drama to her customers' wrists with her minimalist jewelry! Delicate diamond bracelets and bracelets with small, dangly features instantly add elegance and innocence to an outfit. Meanwhile, the chain bracelets and charm bracelets by Amanda Deer give a bland outfit extra texture, movement, and subtle boldness.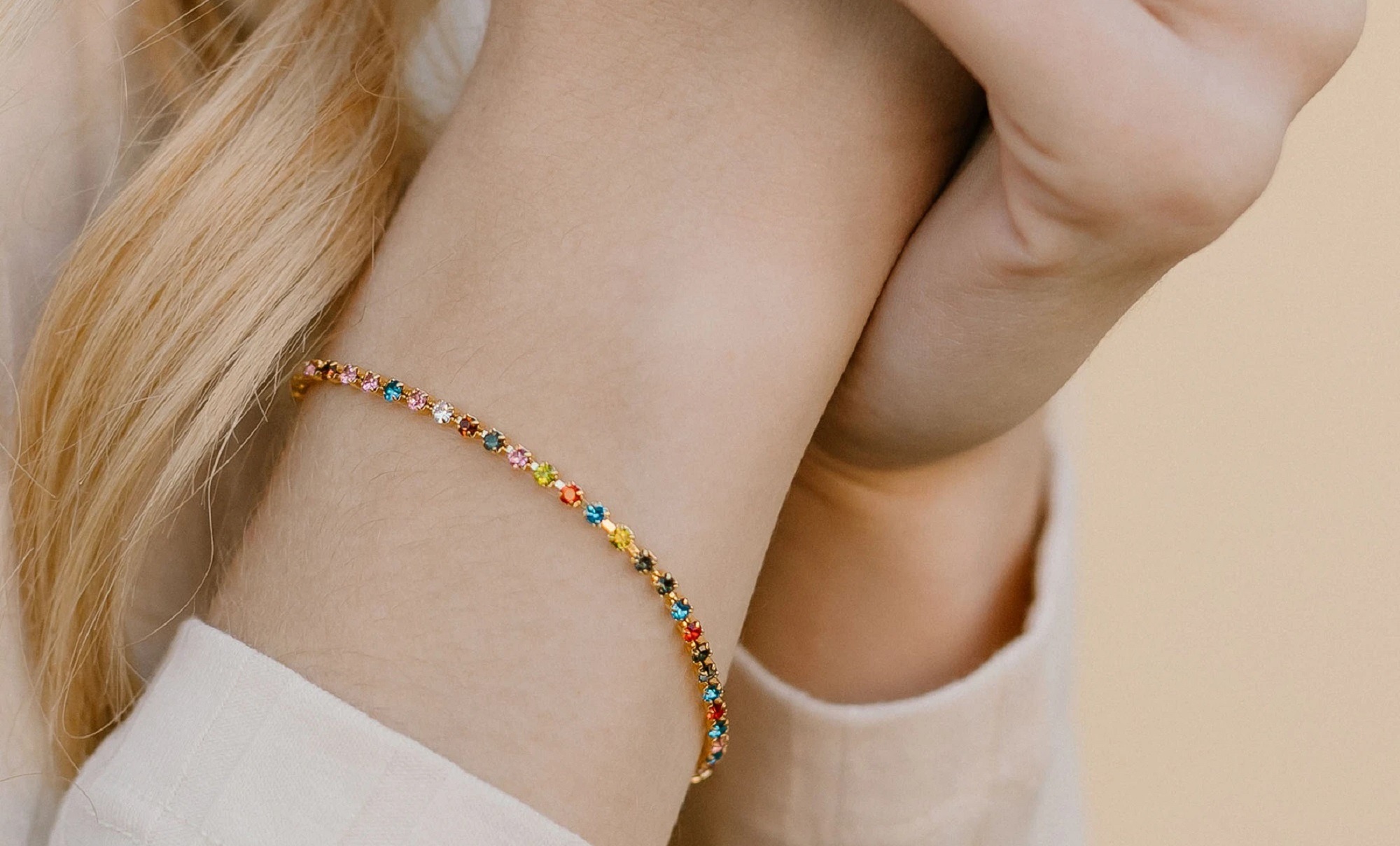 Stylish anklets to finish off your summer look
Summer is almost over, but what better way to celebrate the end of a great season than with an alluring, handmade anklet from Amanda Deer? Go thicker and bolder with their Paperclip Chain Anklet, or keep it light and airy with their Faye Curb Chain Anklet. These small and dainty jewelry pieces draw the eyes down, especially if you're trying to show off your new shoes!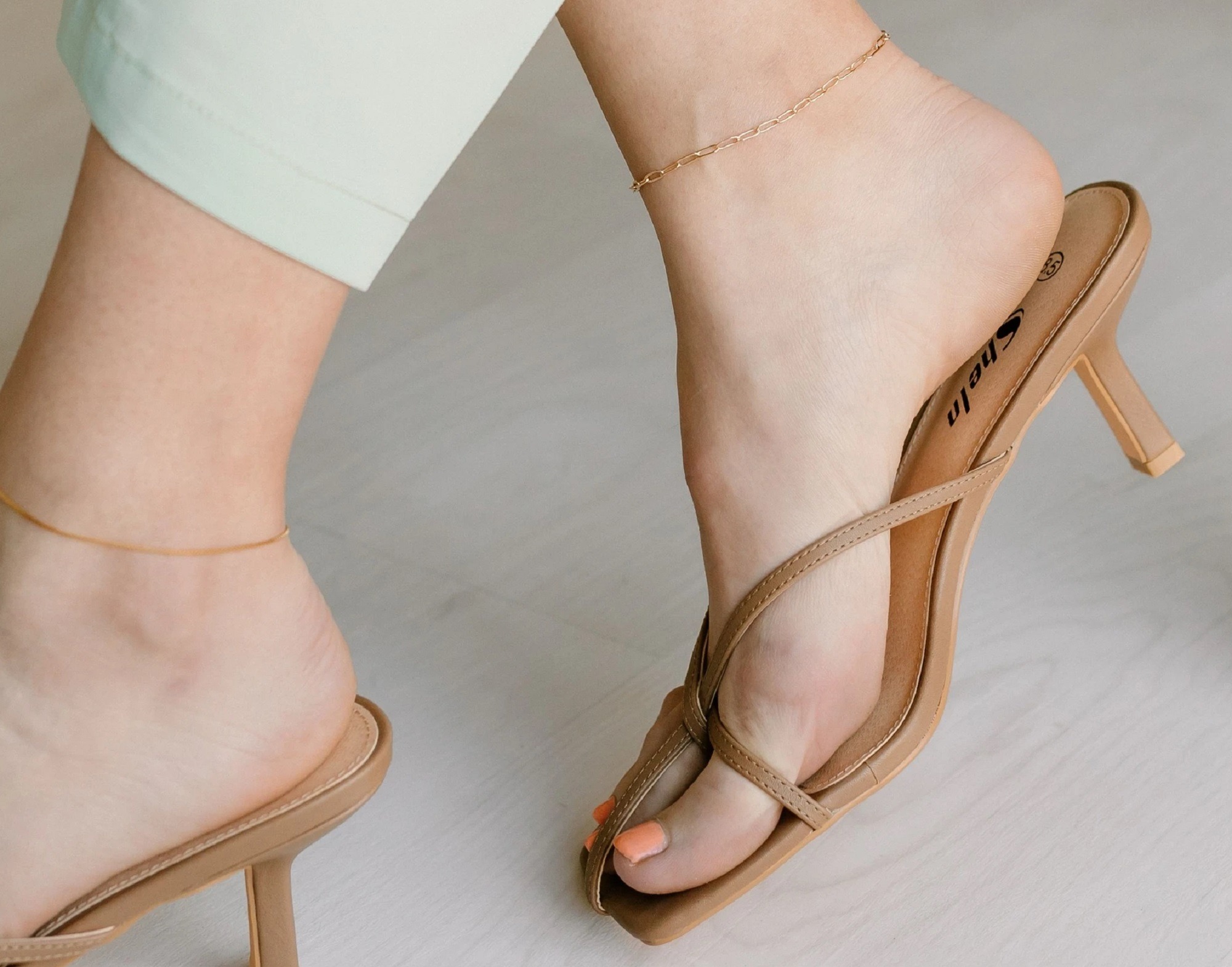 Save big on beautiful, handmade jewelry at this Texas based jewelry company
Finding jewelry you love isn't the hard part. The difficult part is getting access to women's dainty jewelry that is sturdy, made of quality materials that won't lead to a skin reaction, and is something you can afford. Especially when you're a fan of the delicate jewelry look, sturdiness is going to be an important feature to look for.
Luckily, Amanda Deer Jewelry hits the nail on the head with handmade jewelry, from fine, personalized, dainty jewelry to more casual options, that effortlessly fit the budget. There's no better feeling than finding a piece that screams "you" and being able to make it a part of your personal collection thanks to a great price. Turn to this local Austin jewelry company today for the best small, dainty jewelry options that won't break the bank!
Shipping & Delivery
All pieces are handmade, so orders typically ship within 3 to 5 business days. They also offer free first class USPS shipping on all US orders. Each piece is handmade, packaged, and shipped by the Amanda Deer team of ladies in the Austin, Texas studio. Check out their production timelines and shipping details for up-to-date delivery times on their SHIPPING page. The store also has flexible policies on exchanges and repairs.