First Victory Apparel—Pittsburgh's best athletic wear, designed for adventure
First Victory Apparel is a sophisticated line of athletic wear and outerwear, designed by US Army veteran Ethan Merritt who believes in living life to the fullest.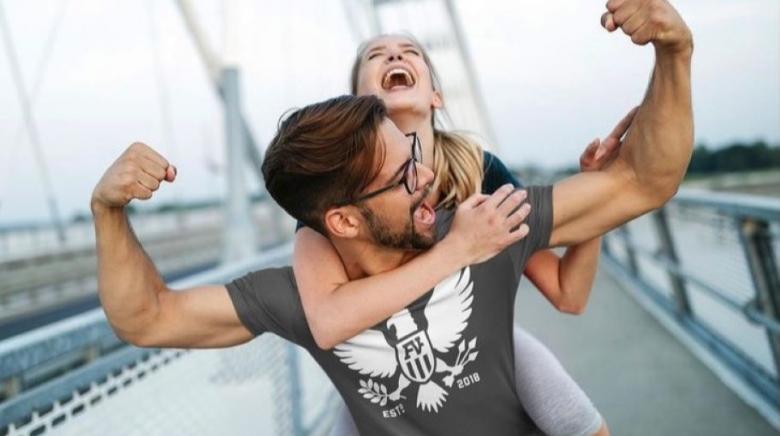 Comfort and simplicity are the cornerstones of First Victory Apparel's designs
The philosophy behind First Victory Apparel is simple: comfort meets adventure. But what it really means is getting away from the mundane, the everyday routines of sitting behind a desk or in front of a video game or TV, and getting out into nature. Whether it means traveling abroad, finding a hidden hiking trail, or driving a short distance to find new adventures, it's essential to an active lifestyle to get out and explore.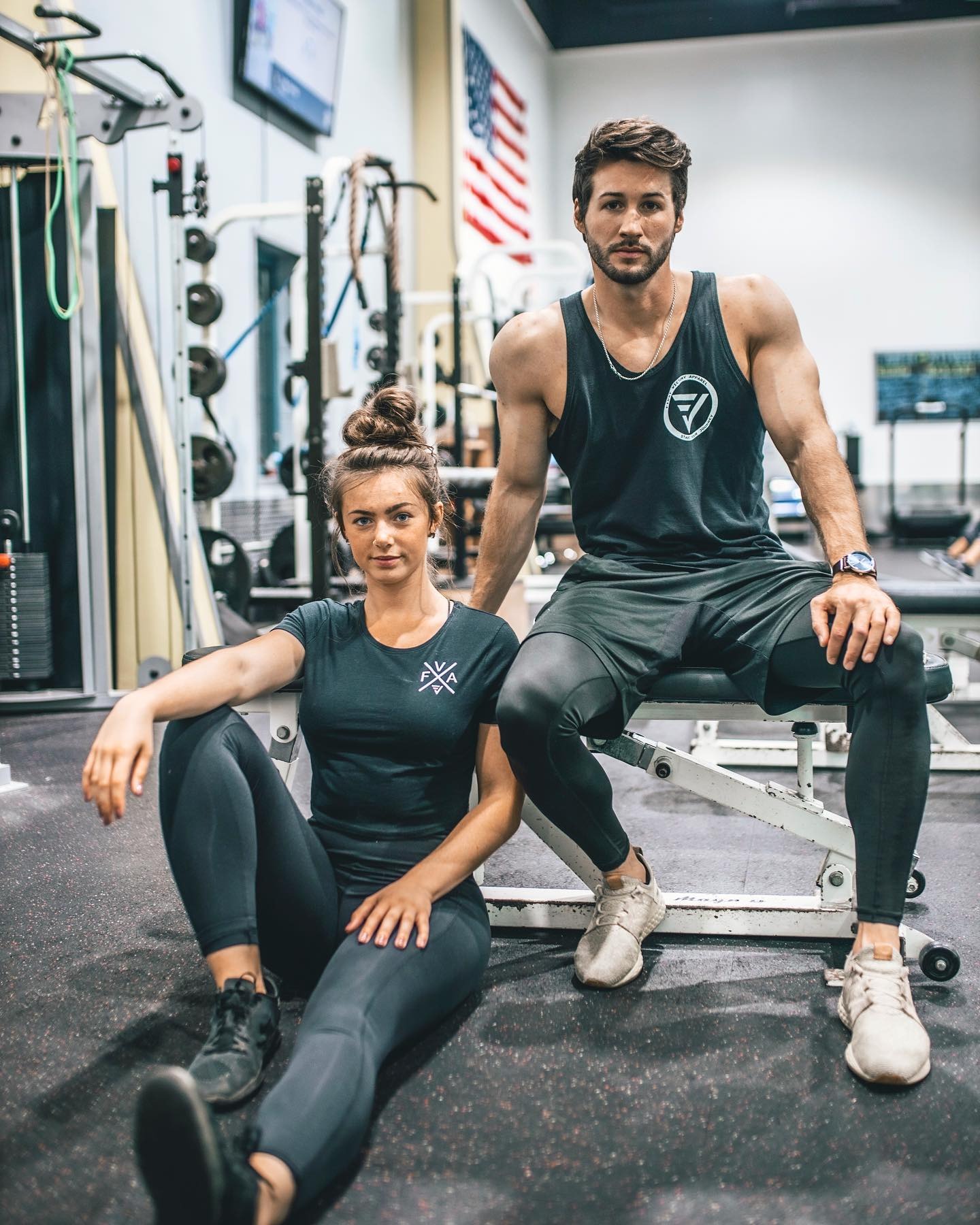 First Victory Apparel's current line features a neutral palette with sleek but simple lines. These styles are built for the comfort of all-day wear. 
From film to fashion: the roots of First Victory Apparel
Ethan Merritt served overseas with the US Army Infantry, and soon after his return, he began his own photo and videography service. First Victory Films LLC has been going strong since 2017, providing video and photo services to individuals and businesses in Western PA and beyond. Ethan has always had a passion for travel and adventure. His enterprising spirit along with his love of nature in all its forms helped him transform his passions for discovering new places and meeting exciting people into successful businesses.
Not long after beginning his first LLC, Ethan earned his MBA from Clarion University. Since then, First Victory Films has evolved into First Victory Media Group. Ethan's updated venture offers courses on Instagram, SEO, email marketing, and video production. First Victory Media Group also helps companies develop their brands using strategic content and digital marketing.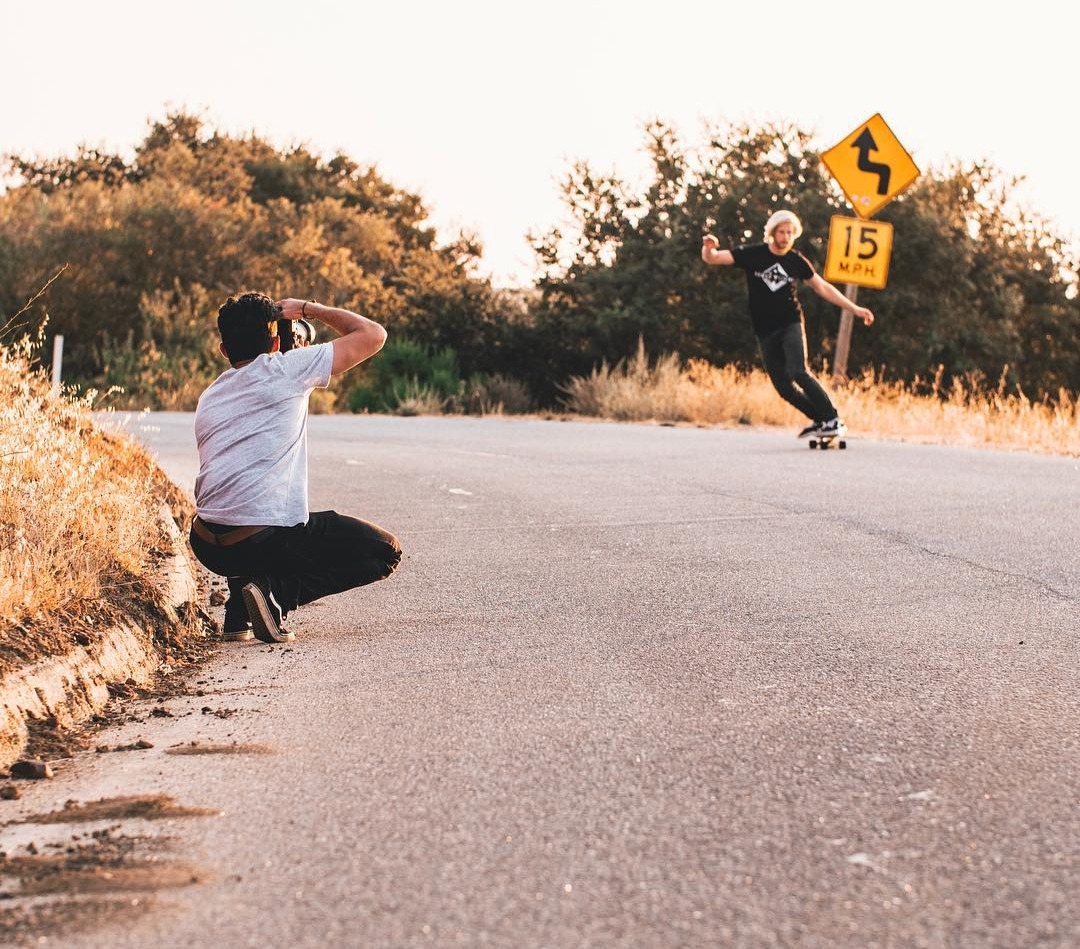 But Ethan has always had a passion for fashion design. His interest in creating upscale athletic wear began during his courses as a graphic designer. Ethan's designs marry his eye for fashion with his spirit for outdoor adventures and travel. 
Find outerwear for the adventurous and stylish man here.
Ethan's line of apparel was born from a hobby and a knack for business, marketing, and branding. Today, Ethan's sense of style can be found at Cuts Clothing and under his own label at First Victory Apparel.
Giving Back to homeless veterans
From November 1, 2020 until December 1, 2020, First Victory Apparel ran a program for their shoppers: for each item purchased from their website, First Victory Apparel donated a winter hat to homeless veterans.
Working with the Veterans Leadership Program of Western Pennsylvania, First Victory initially donated 100 beanies to homeless veterans facing a bitter Pennsylvania winter. The Veterans Leadership Program of Western PA provides 16 programs including housing, employment, supportive services, and wellness across 20 counties in Western and Central PA. There are over 330 homeless veterans in Pittsburgh alone. And the goal for First Victory Apparel was to provide hats for all 330 and beyond.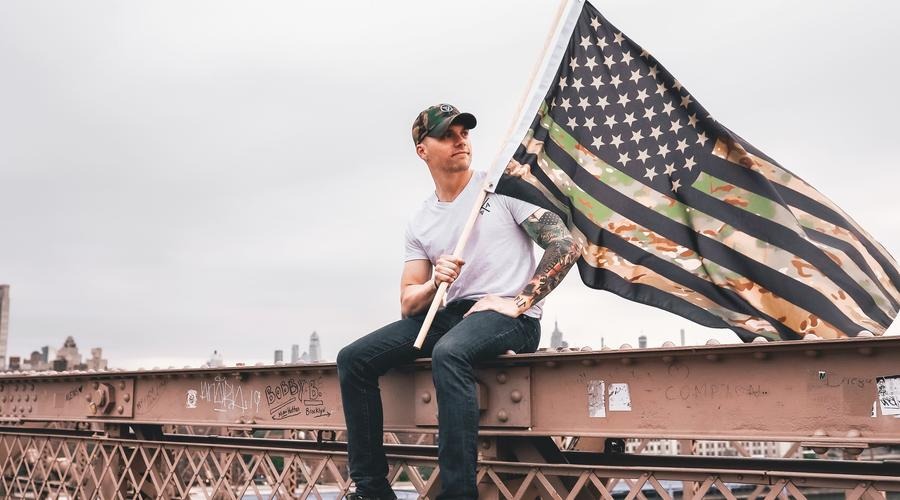 According to First Victory Apparel's blog, the Veterans Leadership Program is the only Veteran non-profit in the Pittsburgh area that has a housing program just for Women Veterans called Project Journey. This program provides emergency housing and financial assistance to Women Veterans (and their families) that are facing unforeseen hardships.
Check out First Victory Apparel's blog here.
The belief in living a full, adventurous life, becoming healthy and strong, and giving back to the communities that made you are the bread and butter of First Victory Apparel. From a dream borne out of a hobby to an enterprise of comfort and style, First Victory Apparel takes its customers from the gym to the outdoors, to adventures beyond.