A Beautiful iPad Case Built with Traditional Book Binding
The story of DODOcase and how they generated thousands of sales with $500. A strategy that torpedoed them into a multi million dollar business.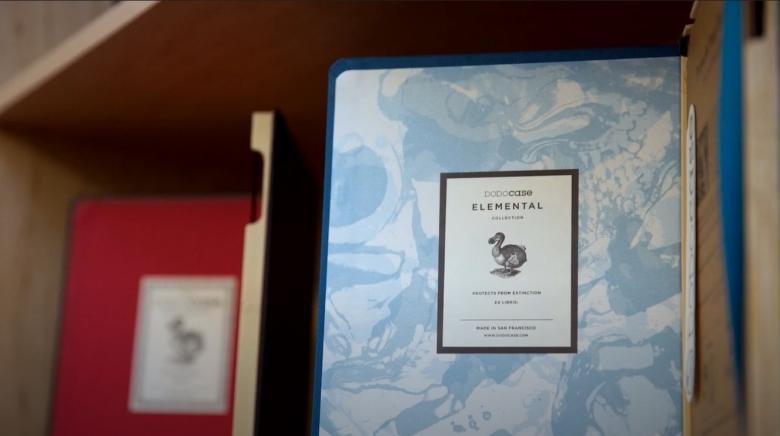 Where traditional book binding meets 21st century tech.
Meet Patrick Buckley.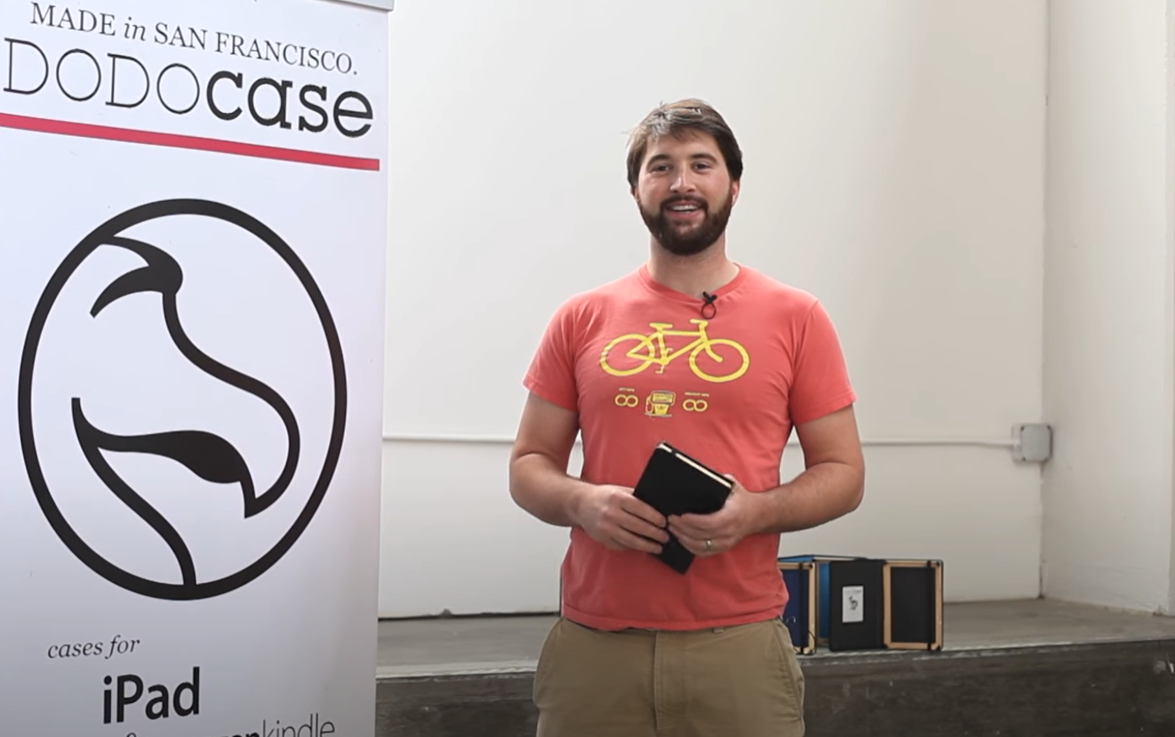 His first product was for the iPad called the DODOcase. A handcrafted case using traditional book binding techniques to make an incredibly charming case.
Transforming the iPad from your everyday tech gadget to an elegant book of nostalgia.
Patrick hatched the idea for his upcoming iPad case concept in between when Apple announced the tablet device and when it was first made available for purchase.
He started prototyping a few weeks before the launch date of the iPad and had one prototype done by the time of the launch.
Without much of an idea of how he would produce them, he threw it up on a Shopify store and thought he would figure out the rest if the product was popular.
A Bit of Luck and a $500 Marketing Budget
Patrick's business idea stemmed from the unique opportunity afforded by the way Apple launches its products.
An Apple launch event with a lot of build-up can feel great because it leads to high numbers of customers for the day. They are the most enthusiastic shoppers, and they are exactly the type of customer you want.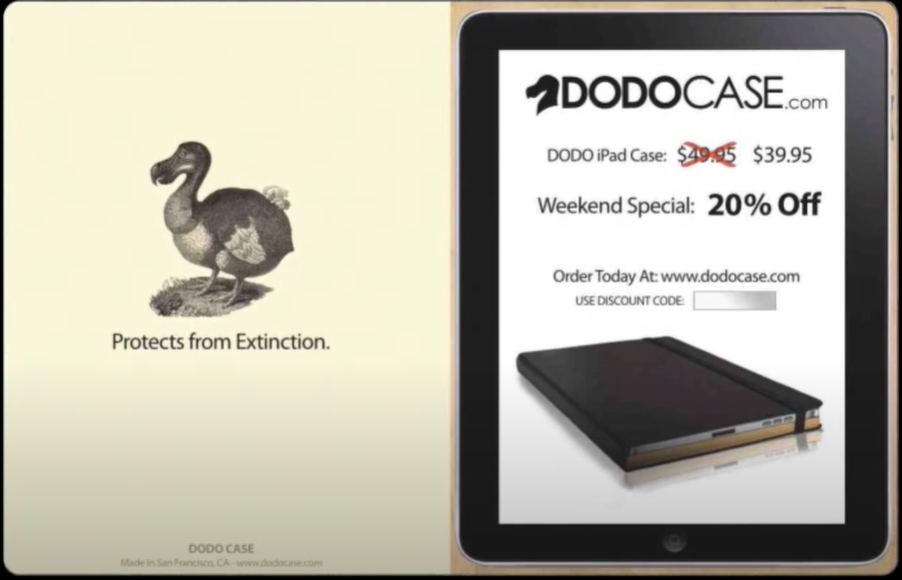 As a strategy, Patrick actually started our marketing by creating little handouts. It's basically a postcard with the product on the front and a coupon code on the inside.
Patrick was able to recruit some college students, and those who were just enthusiastic about a new Apple product for the marketing team.
He found people in different cities to go outside Apple stores and hand these flyers out (with a code so he could track who sold what). This marketing team were given a commission for every purchase that was made.
"I think we spent about $500 on marketing and that's it."
While these handouts themselves generated little sales. Hence the small pay-out of only $500 in commissions.
One of the people who received the coupon was an unofficial Apple blogger. They reviewed the case and wrote a post about it. The result was that one single post generated 1,500 sales in a single day—a big ripple effect response ensued.
The Art of Traditional Book Binding Revived
Patrick revitalised a need for traditional book binding techniques by combining them with a new technology. Working with one of the last three book binders in San Francisco to make his product a reality.
Patrick looked high and low for book binders, and finally found one of the best. A craftsman with a love of books—especially when he is making them.
Gabi Hanoun started his career in the bookbinding industry over 40 years ago when there were 60 employees at the business. The number dwindled down to just six people, including Mr. Hanoun's boss, who was considering shutting the business down because of low demand. Mr. Hanoun decided to buy the business himself and run it.
When DODOcase founder Patrick found him, he was working by himself doing custom binding for photographers and yearbooks. He then proceeded to quickly stamp out the first thousand products on their behalf. He was able to take the DODOcase and help scale. Hiring over a dozen employees and even teaching his daughter the business.
A once dying craft revived with the help of an exemplary book binder that has been able to train over a dozen people to make DODOcases and more. The company is helping to preserve the art of bookbinding in San Francisco. DODOcase able to pay well-trained craftspeople to build high quality products.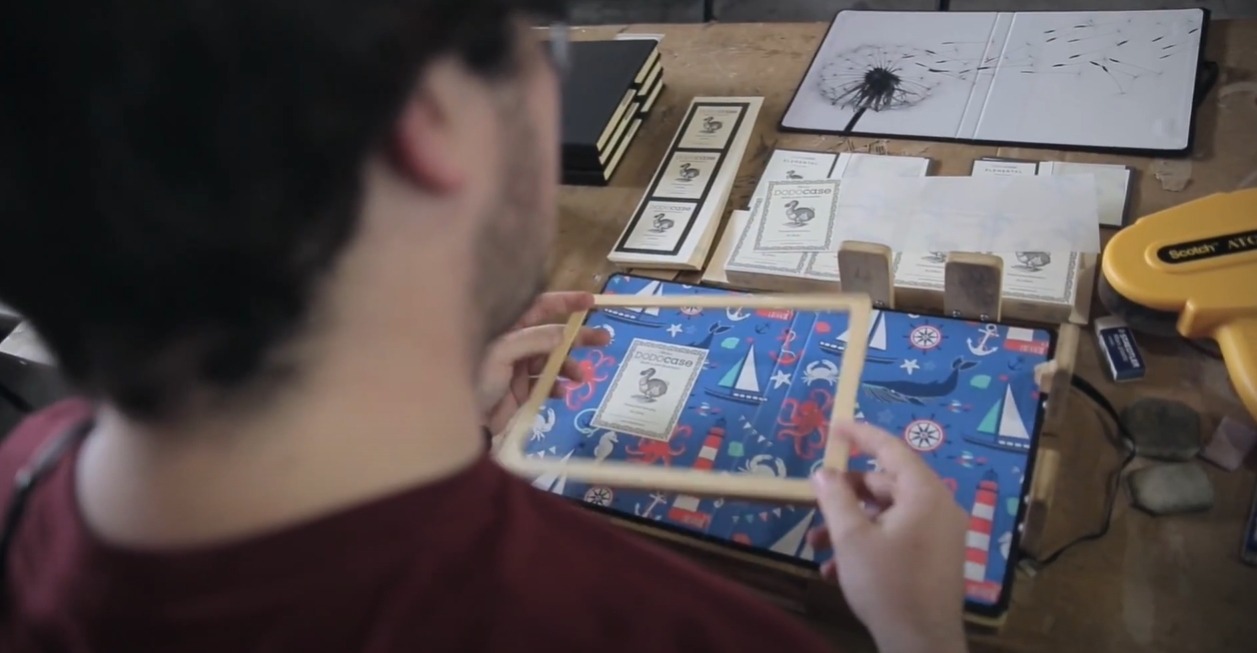 DODOcase and the Future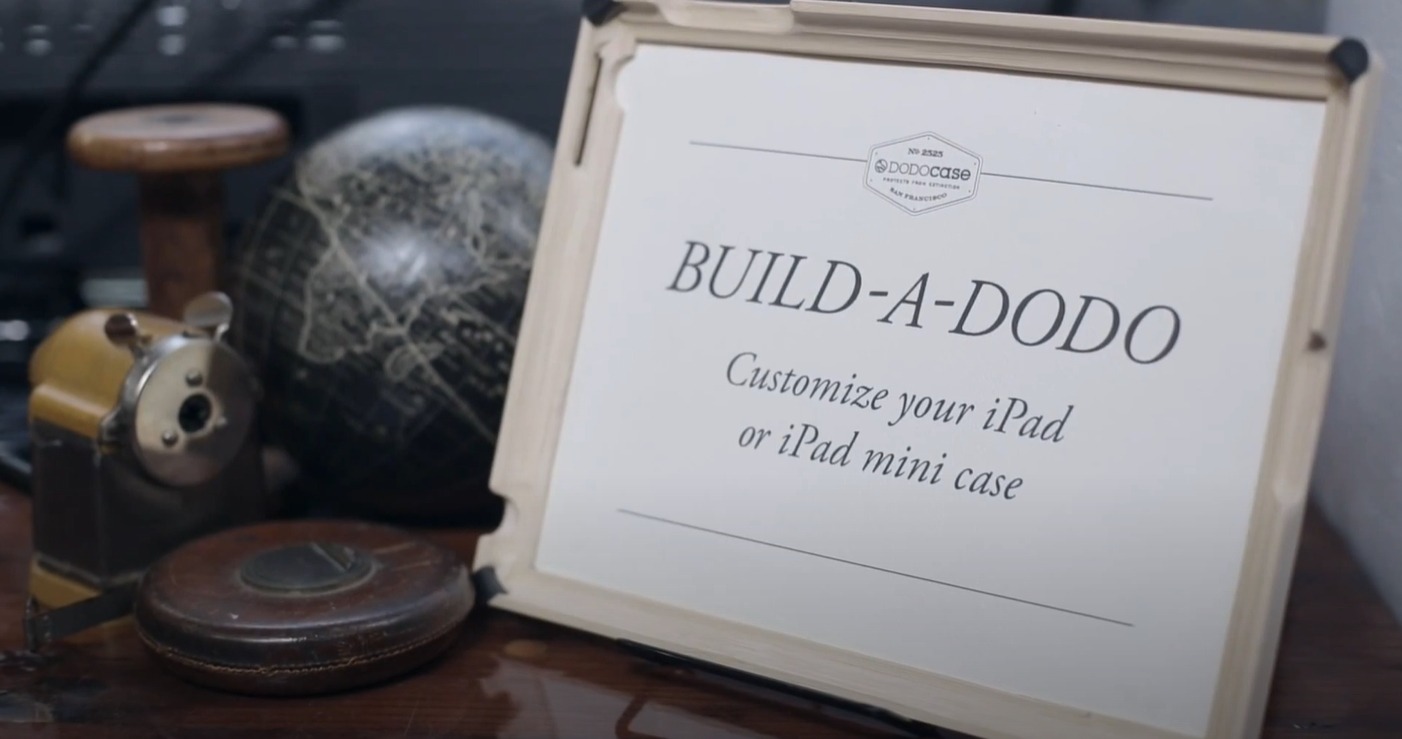 As one of the original manufacturers of custom iPad cases, DODOcase has been able to make sure that traditional craftsmanship does not go the way of the dodo.
Expanding their range from these initial cases for iPad to iPhone, and now to leathercraft as well. The products in their store made by hand, with techniques that have been used for hundreds of years. The growing staff of artists and craftsmen share a common vision for excellence, and consequently, quality products.