Journey of a Filmmaker: Meet Elevative's Alex Vo
Here's why Morgan Hill's popular video production company chooses to give back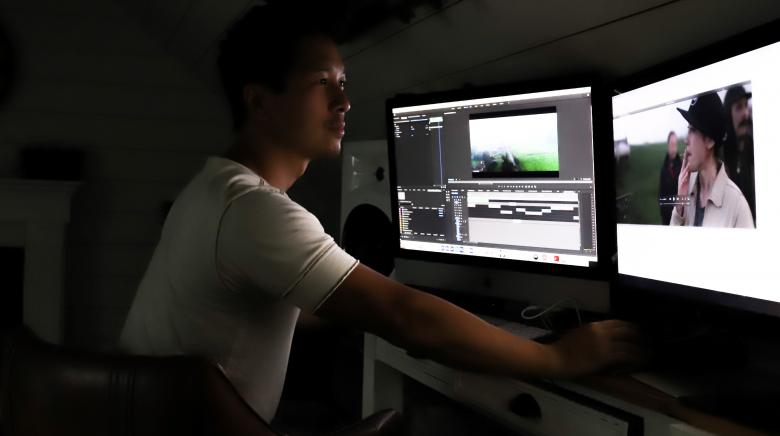 Make no mistake. Morgan Hill's Alex Vo has enjoyed a fair measure of success in his line of work—both as former videographer behind Alex Vo Films and current Creative Director of Elevative Media (the visual storytelling agency he co-founded with Mark Sebastian). In fact, Vo's cinematography has been sought by big-name clients like National Geographic, Adobe, Make A Wish, and Netflix. Nevertheless, the evident heart and humility of Vo's videos suggest he hasn't let these accomplishments go to his head.
The service-centered business mindset that Vo extends to both his commercial and nonprofit work isn't some automatic reflex. A series of events played an integral part in furthering his compassionate take to storytelling.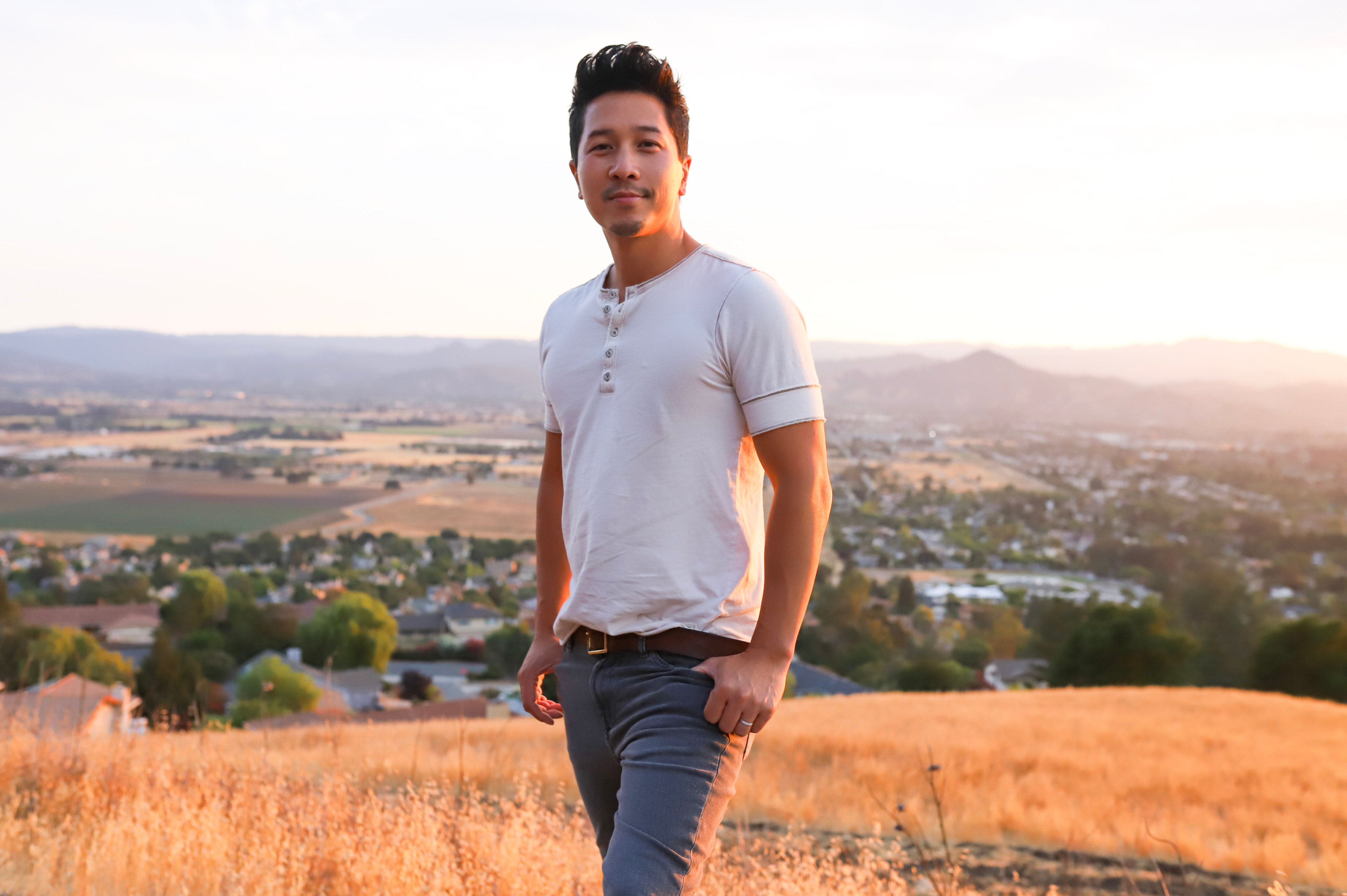 The Origin Story
Undoubtedly, Vo's grounded nature has roots in his humble beginnings. Before the cinematographer decided to step into the field of filmmaking, he spent a season working with the youth ministry at his local church, making short films as a way to engage the kids. "I just had a camcorder at the time," he laughs. But everything changed the day Vo received a surprise call from one of his church pastors. "He told me, 'I'm sitting next to the president of Full Sail University—we were just talking about you and he's saying he's going to offer a full-ride scholarship if you want to pursue it.' "
Vo said yes to the adventure. After a whirlwind of a program that packed the typical four-year education into two, he was ready to take on the world. "Because of how that happened, there was almost this sense of responsibility to give back" Vo says. "I approach all my clients (and even nonprofits) with the [intention] of serving. That's something I've held on to since. It starts off with service."
This mentality would one day connect him to kindred spirit Mark Sebastian, Elevative's future Director of Photography. Their shared "passion for translating human emotion through captured moments of time" would fuel their partnership and spark their business motto.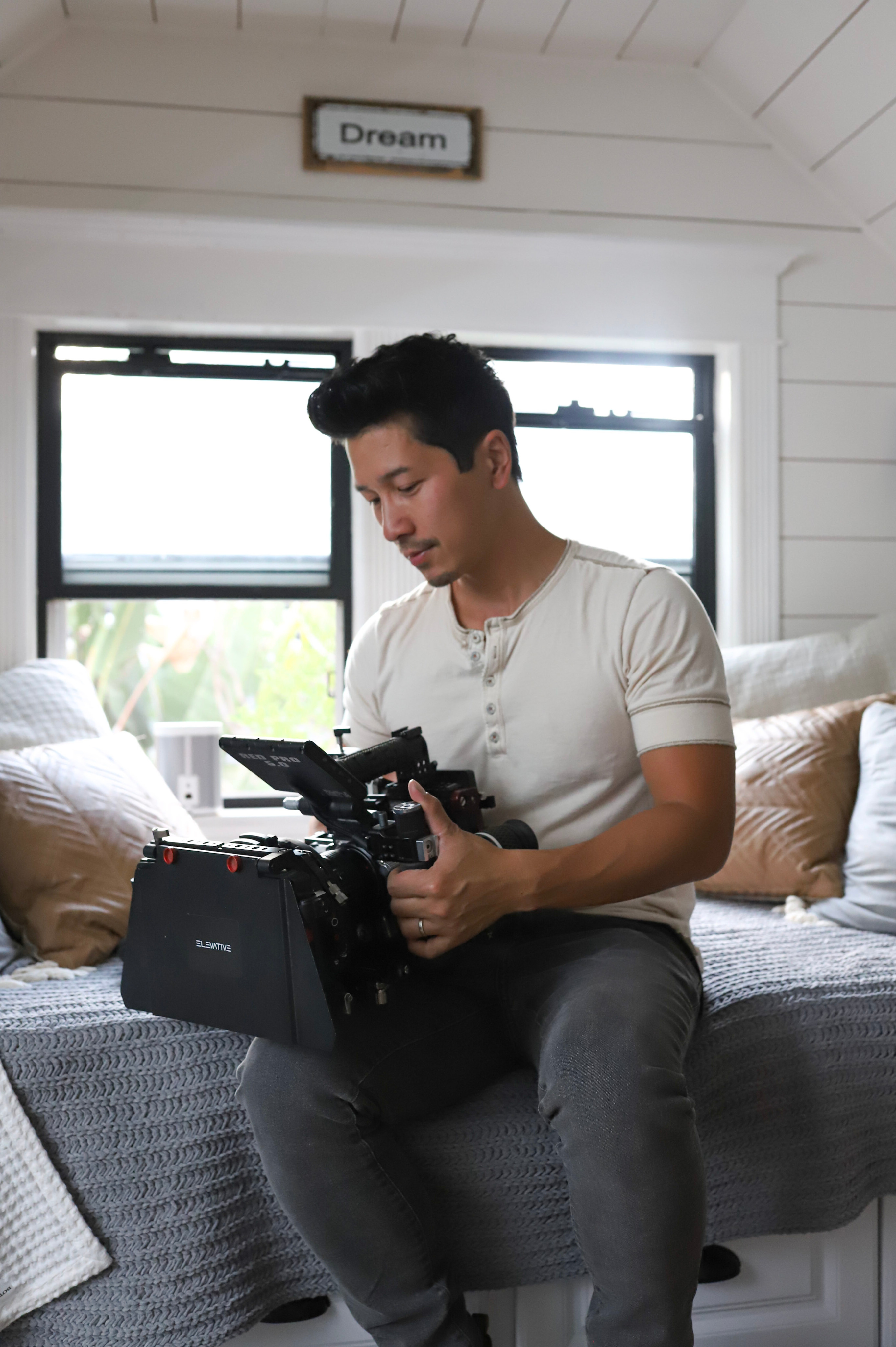 Flashy Isn't Always Better
The art of staying grounded is an ongoing process. When Vo looks back at his early projects, he's the first to admit that they're a little… much. "I wanted every shot to look like it came out of a movie!" he says with a chuckle. "Not all projects need that and if anything, that can be distracting from the story when its overly cinematic and overly dramatic."
Take his documentaries for HRTV's equestrian programming (cue slow-motion shots and close-ups of hooves kicking up dust). "It was overly dramatic. So overly produced," Vo groans. "When I look back at those projects, what it really needed was more of a reality TV type of approach and that would have brought across the stories much more effectively."
As he's evolved, however, he's learned to let the story inform his decisions. "It's really about creating the visuals that best support the story. Because the story's always first… It's me being of service to the story rather than me trying to impress. Express rather than impress."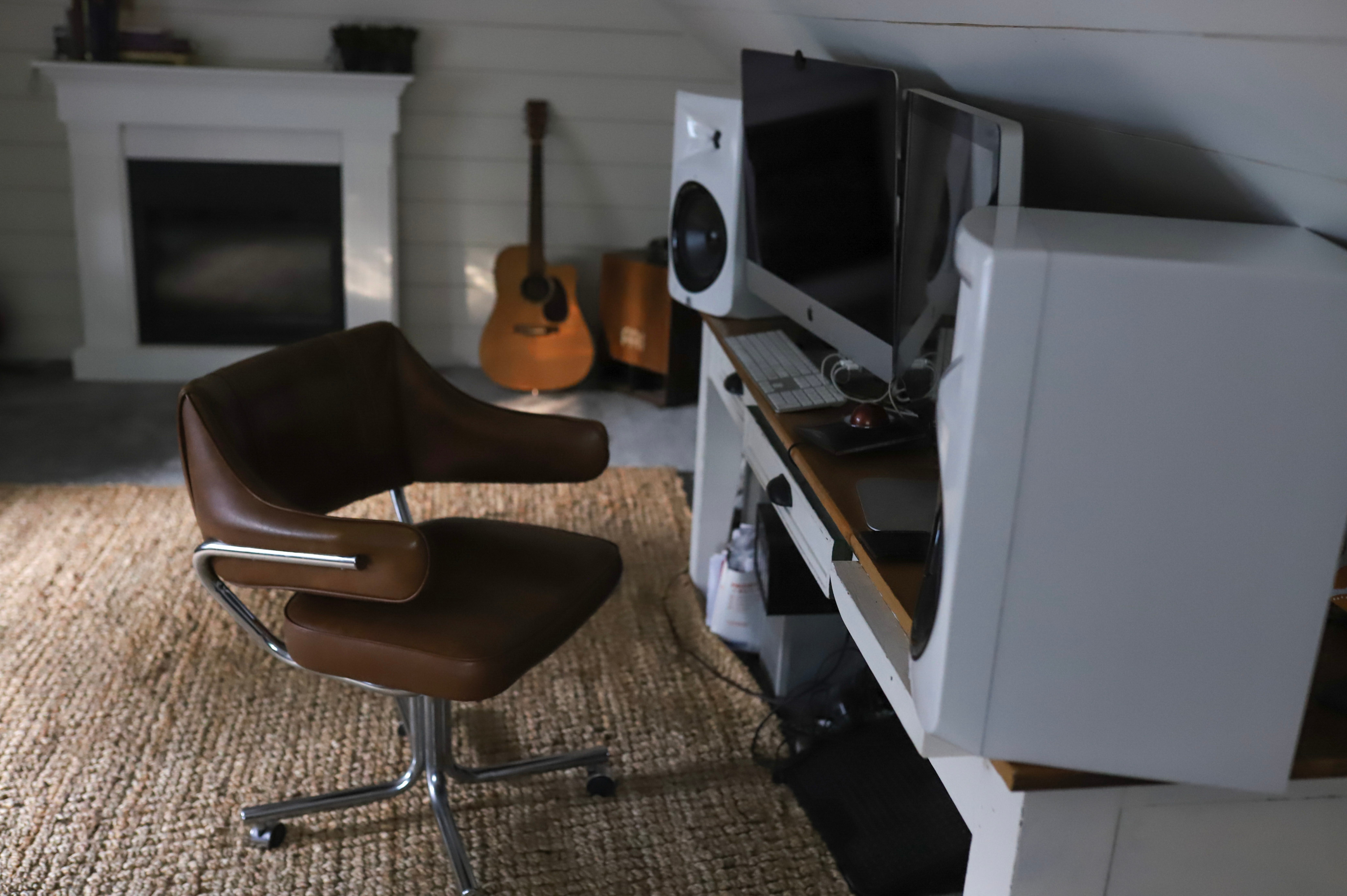 Hearts In Motion
This mindset has not only impacted Elevative's commercial work, but has overflowed into a series of influential documentaries called Hearts In Motion, a nonprofit initiative that "gives volume to the voices of those who need to be heard the most" and strives to "move people to not only act but care."
Take, for instance, the story behind Vo's short film on Teatro Catalina, a theater group in rural Nicaragua that "teaches young people how to have the courage to fight for their dreams."
"It started off as almost the impossible project," Vo recalls. The project happened in the midst of the country's political unrest, resulting in his camera gear getting confiscated as soon as he stepped off the plane. "With so much professional equipment, I think they tagged me as some American reporter trying to find the truth and trying to find the corruption within their political system." This situation limited Vo to a single borrowed DSLR camera and two batteries ("not even enough to hold me through an entire interview so we were plugging in batteries in between interviews," he says).
"As an artist, to not be able to deliver the vision that you came in wanting to create is humbling," Vo explains. "I was reminded of what all of this was about… in the end it was really the stories that were the priority in all this." However, after a rocky start, one of the locals managed to convince the city of Vo's true intentions and the equipment was returned in time to shoot the majority of the project. "I needed a little mental shift, a little paradigm shift. I needed a reminder of what's important and why I'm really doing this. In the end, it was what I needed."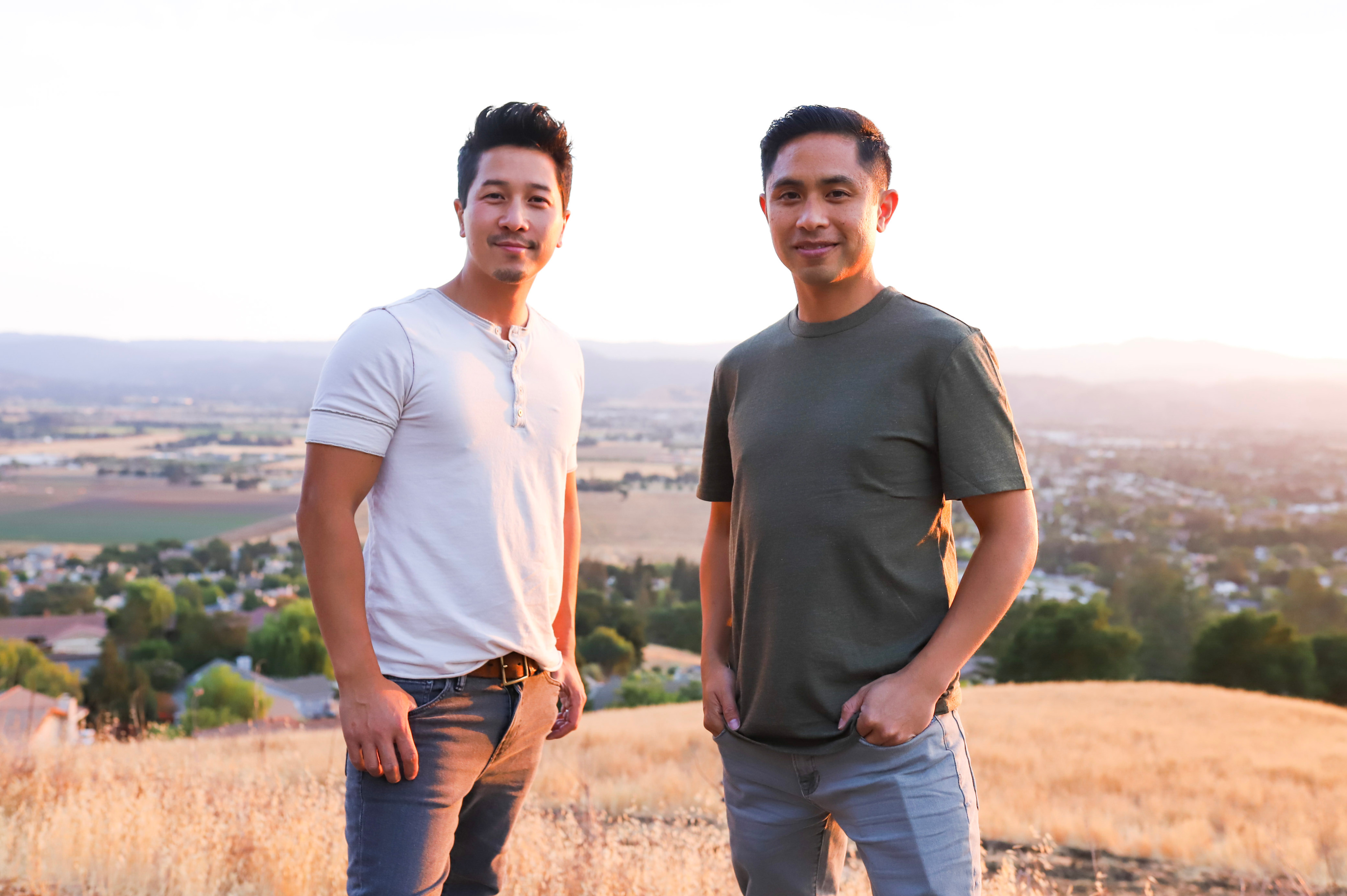 And this isn't just some one-off. Vo's travels to impoverished areas have left a deep impact. "It started off with me feeling like I was doing them a favor, but in the end, I feel like I receive so much more from being a part of this project," Vo shares, recalling a special meal he shared with a family who had hardly any material possessions to their name. "Their entire house was the size of my bedroom—it's just tiny living conditions… And for them to feed me and provide these amazing meals, and offer so much when they have so little (and so happy to do it too), there's a sense of humility that I can't really describe. I still take that with me."
And The Journey Isn't Over Yet
One thing is certain. People and their stories (not the success) will continue to drive Vo. And as he continues to forge a path for himself, those encounters will continue to color his cinematography.