Kevin Watches The Entire MCU - Agents of S.H.I.E.L.D. Season One Part One
The show is broken down into sections to fit the timeline and this is our start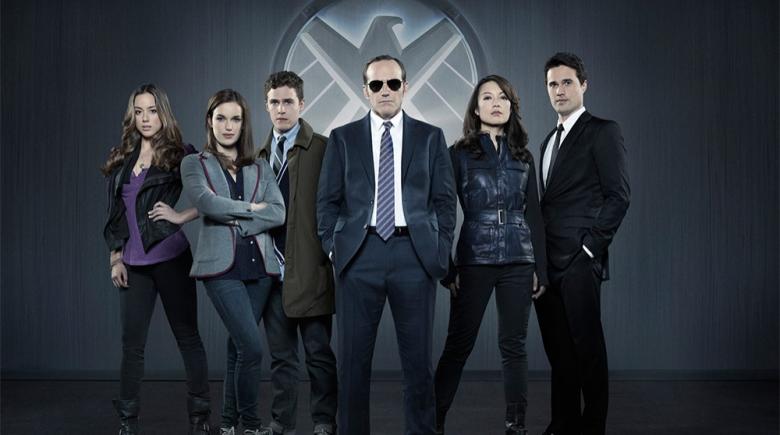 Agents of S.H.I.E.L.D. Season One Part One
9/24/13-11/12/13 | Creators: Joss Whedon, Jed Whedon, and Maurissa Tancharoen | Episodes: 7 | Platform: Netflix

Phase One of the Marvel Cinematic Universe kind of flew by quickly. That's because, other than Agent Carter's 18 episodes, it was only feature films and One Shots. Now that we're in Phase Two, things will take longer to get through. The reason is, now we're entering new show territory, starting with Agents of S.H.I.E.L.D. To get the obvious out of the way, this is listed as "part one" because some of the feature films land in between certain episodes on the timeline, causing seasons to get broken up in a way Agent Carter didn't. This is a look at the show's first seven episodes.

Now, before this watch, I had never seen an episode of this show. I also had no idea who any of the characters were outside of one. That made for an interesting set of episodes as I got the opportunity to be introduced to new people. Before we get to those people, let's focus on the one I came in with knowledge of. Agent Phil Coulson. One of the reasons I avoided this show was his inclusion. Don't get me wrong, he's great, but I feel his death in The Avengers was so important to the team, I hated that he was brought back for this. The series addressed this instantly, saying his heart stopped for a few minutes, but he was resuscitated. It was kept a secret to fuel the Avengers in their fight against Loki. Makes me wonder if they ever find out or are somehow always in the dark about him. It's not the worst way to get around this, but it was better than just acting like it hadn't happened.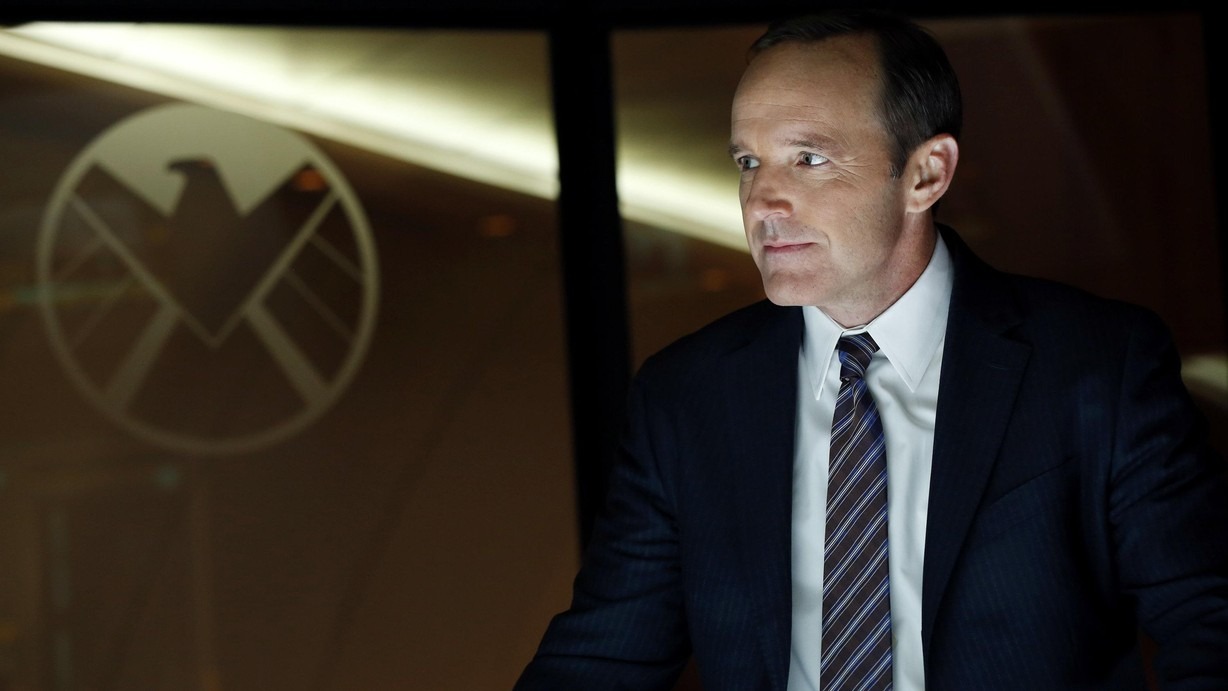 The show follows Coulson and his team as they deal with all sorts of unusual cases. The team is the main cast and they consist of Melinda May (Ming-Na Wen), Grant Ward (Brett Dalton), Skye Johnson (Chloe Bennett), Leo Fitz (Iain De Caestecker), and Jemma Simmons (Elizabeth Henstridge). Honestly, most of these characters feel very stereotypical. We've got the smart scientists who are awkward and attracted to each other (Fitz & Jemma), the tough guy (Ward), and the mysterious badass (Melinda). I understand fully developing characters in seven episodes is a tough job, but most haven't been fleshed out yet. For example, Fitz and Jemma feel like they're kind of the same person instead of individuals. I'm hoping that changes as I move through the series.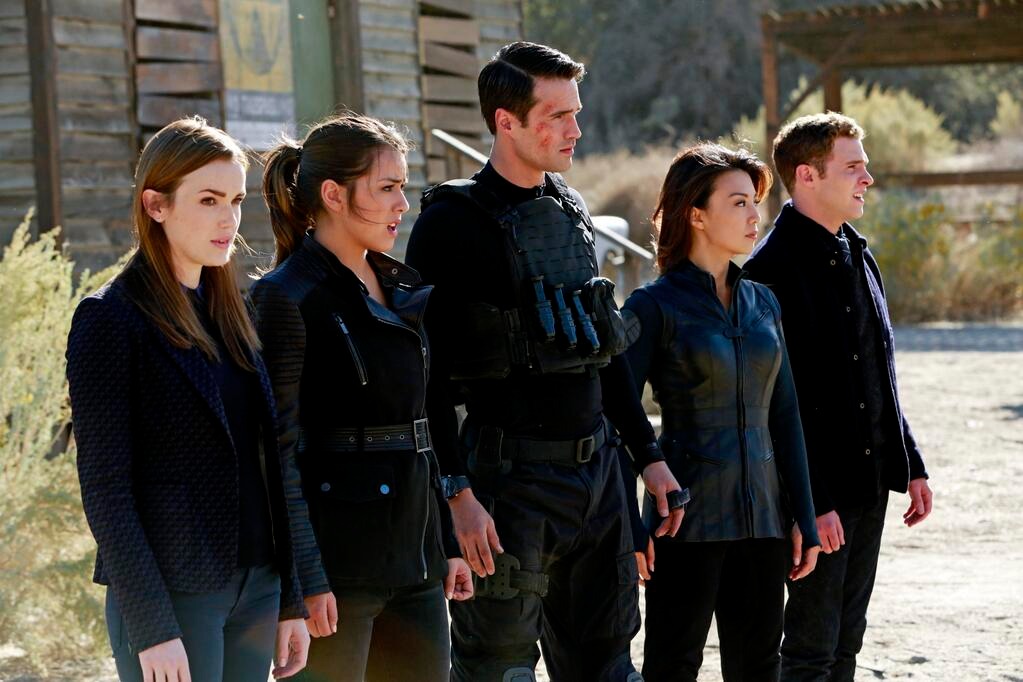 The one character who stands out is Skye. Not only is Chloe Bennett doing a tremendous job so far, but the role is easily the most intriguing. Skye is a hacker who was working with S.H.I.E.L.D. but also doing what she could to infiltrate them with her own agenda. Her scenes with both Gregg and Dalton are highlights. The addition of the mystery behind her true parentage not only makes future episodes must see, but with the way episode seven ended, it gives us a lot of mystery surrounding the way S.H.I.E.L.D. is hiding stuff from Coulson. There's a lot setup moving forward with Skye.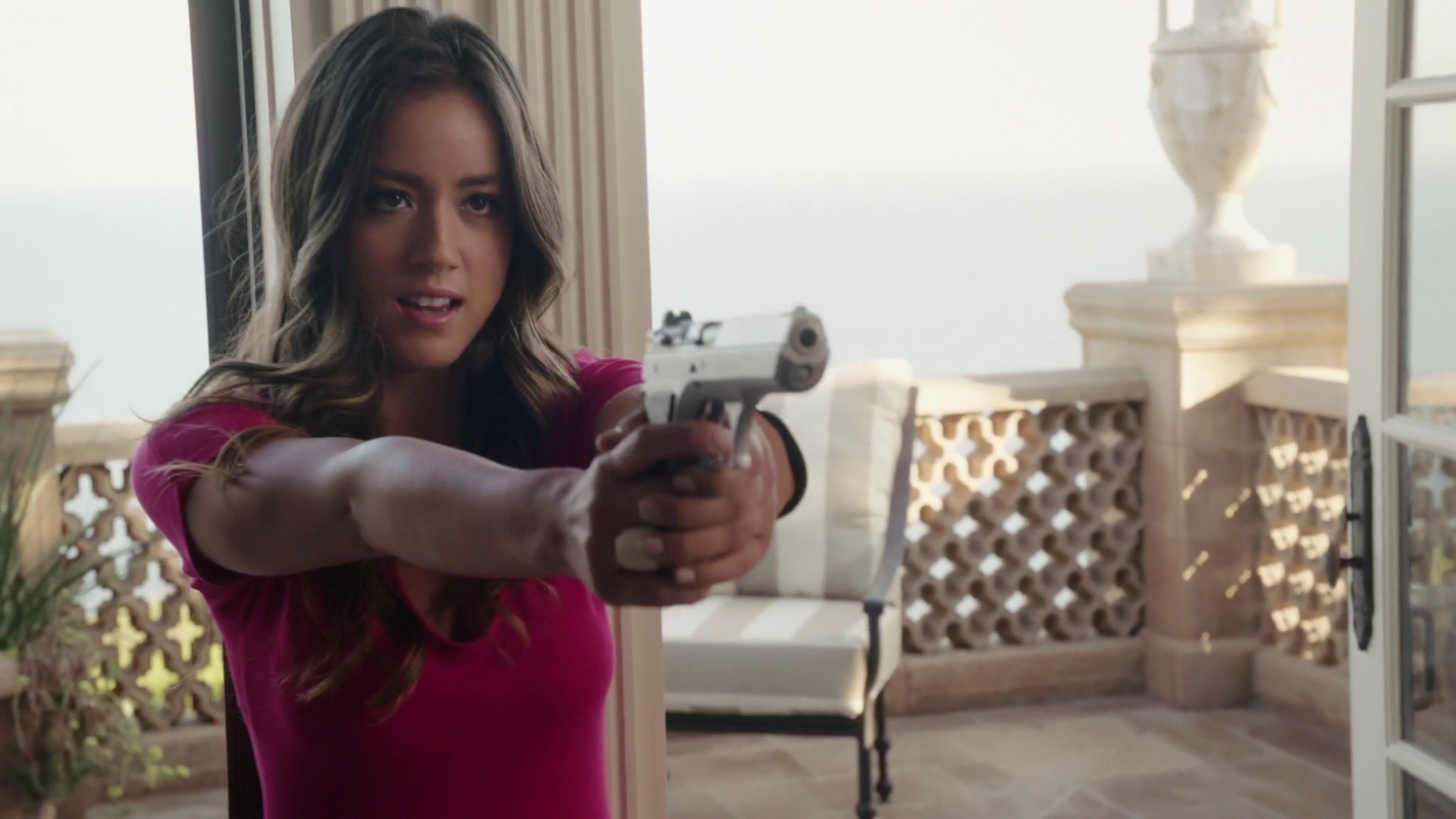 An issue the show has suffered from is the strange decision to have three members of the team be untested in battle. Coulson, Ward, and May can hold their own, but Fitz, Skye, and Jemma are all tech-savvy with no fighting experience. While it has provided some cute scenes, it feels redundant. Whether it's Skye or Fitz out there, we get seasoned agents having to teach them. It seems inefficient from a logic standpoint and makes for repetitive TV. Also, it has kept some of the action from getting to be as good as it could. There's a lot of potential for more in that category. It does feel like some of the interesting threads, like Skye's parents and the mystery surrounding S.H.I.E.L.D. are unfolding rather slowly. It's as if they know they must stretch this out to 22 episodes, so they are taking their time. That's making some episodes already feel like they aren't needed.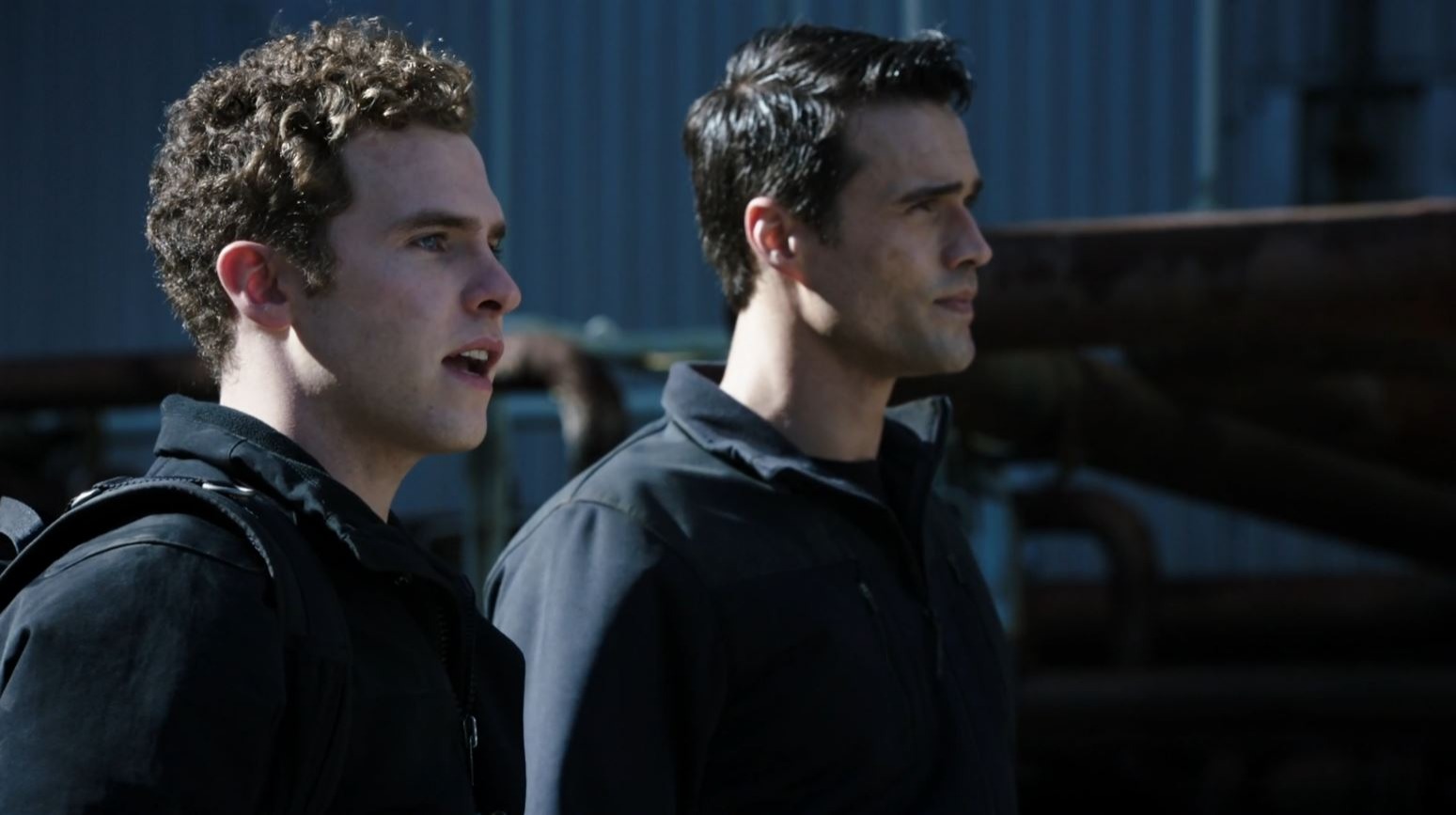 I can't really say much about this show, at least so far, in terms of villains. There hasn't been one revealed to be any kind of overarching baddie that'll last the season. And most episodes have yet to feature major standout villains. Some of the guest appearances have been fine, but I can't remember any of them specifically, so clearly none have stood out. The show has done well in terms of special effects and giving us some flat out cool moments. The opening to "Eye Spy" is particularly one of the best things I've seen and that might have been my favorite episode. They've also gone all in on the MCU connections. It's both good and bad. I appreciated the appearance of Cobie Smulders as Maria Hill in the pilot and even got a kick out of Samuel L. Jackson's post-credits appearance at the end of episode two. However, the latter felt forced and unearned. Nearly every episode gives some mention to the greater MCU and they often feel thrown in for the sake of it, rather than naturally being included.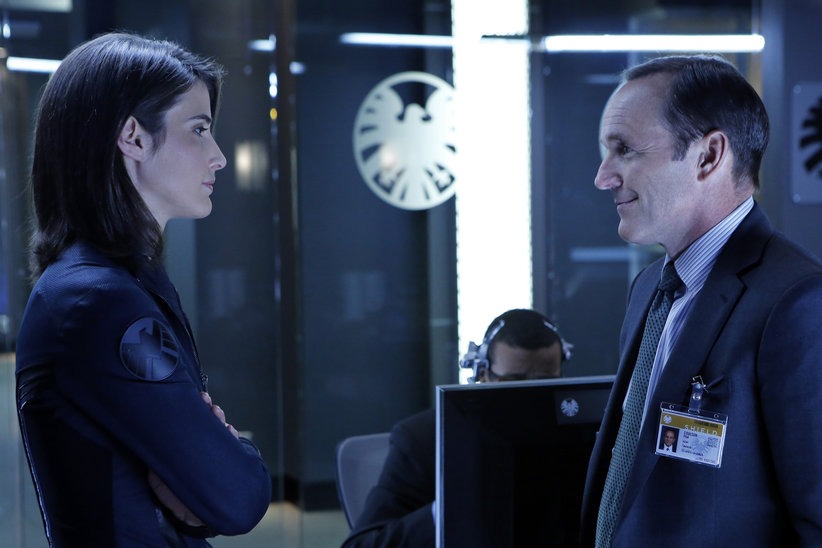 All in all, I thought this was a solid way to start this series. There are several glaring issues, but there seems to be enough potential to make me interested in what's to come. I'd always heard that the show eventually picks up near the end of season one, so I'm holding out hope.

6/10
Next up – Thor: The Dark World