Kevin Watches The Entire MCU - Iron Fist
Find out how I feel about the first season of Iron Fist on Netflix
Iron Fist Season One
3/17/17 | Creator: Scott Buck | Rotten Tomatoes: 19% | Episodes: 13 | Platform: Netflix

Sticking with the Netflix portion of the Marvel Cinematic Universe, we have Iron Fist. It introduced a new hero, brought back some old faces, and kept things grounded in the New York City that all the Netflix shows have focused on so far. This series had the tall task of living up to the high standards set by its predecessors and setting us up for The Defenders.

Let's start with our hero, Danny Rand, played by Finn Jones. I felt he was miscast in Game of Thrones and he certainly is here. Nothing about him feels like the hero who can carry a show. He's just not convincing in the role. Part of that isn't on him. The character is written very poorly. He is inconsistent, changing ideologies and personality traits from episode to episode. Add in the fact that Danny is never a competent Iron Fist and you'll wonder why we're watching him. I understand him being a character who needs to grow into comfort with his abilities, but there's a limit.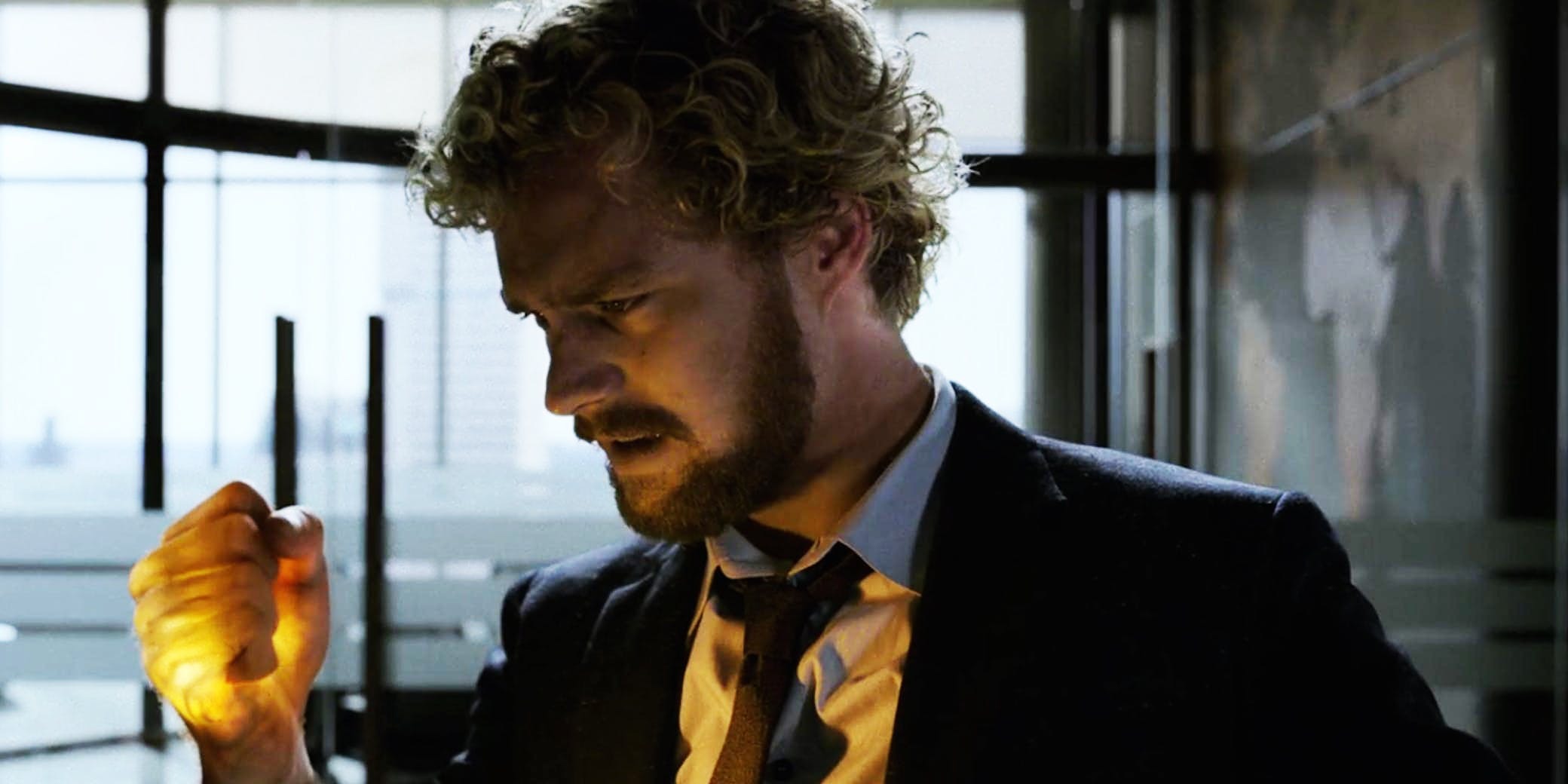 Usually, a great hero is opposed by a great villain. Well, Danny wasn't a good hero and he was up against a truly terrible antagonist. It isn't fully clear until the final few episodes, but Harold Meachum (David Wenham) is who it ended up being. He's so lame. Harold is never threatening, a lot of his character moments are flat out goofy, and the performance of Wenham isn't anything to write home about. I ranted about how I didn't care for Diamondback in Luke Cage, but he's a clear step above Harold.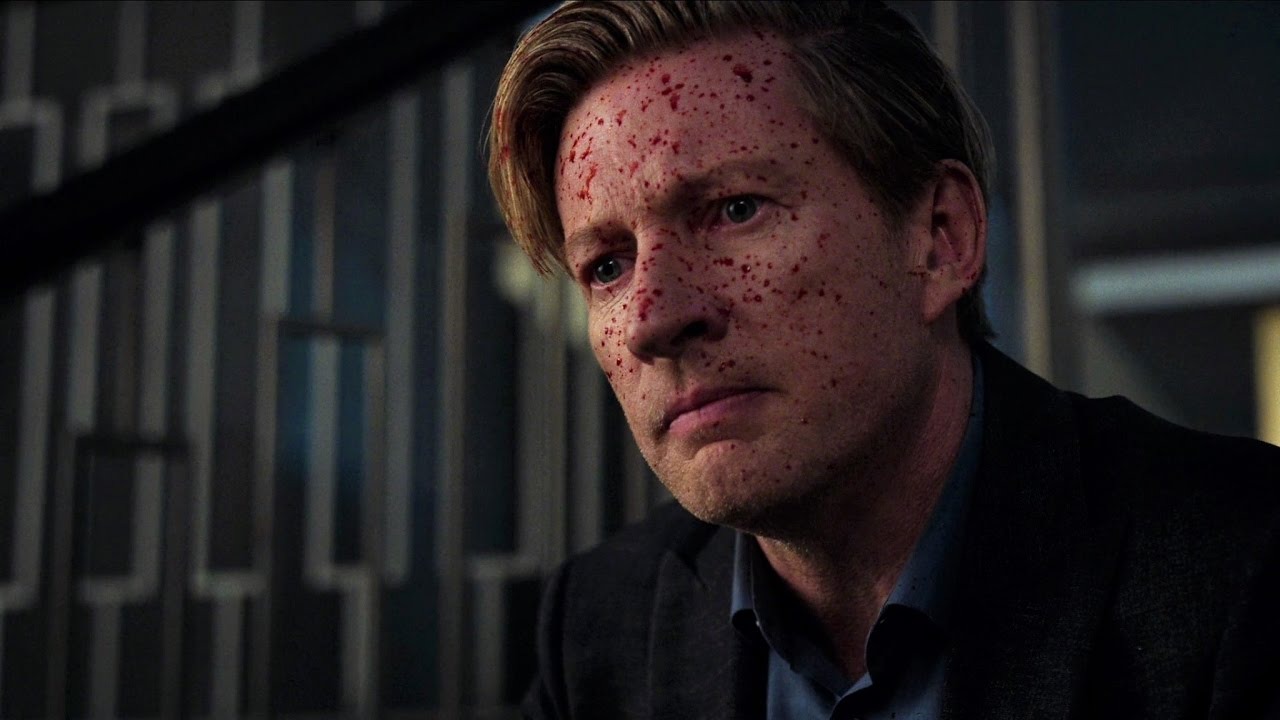 My disappointment doesn't end with our main conflict. There is a lack of compelling characters up and down the cast. Ward Meachum (Tom Pelphrey) sucks and never gives us a reason to like him or be sympathetic. Joy Meachum (Jessica Stroup) should be someone we enjoy, but just comes across as dumb and ultimately pointless. Davos (Sacha Dhawan) shows up too late to matter. I actually did like Bakuto (Ramon Rodriguez) and would've preferred he be the main villain. Instead, he is taken out before we get anything real from him.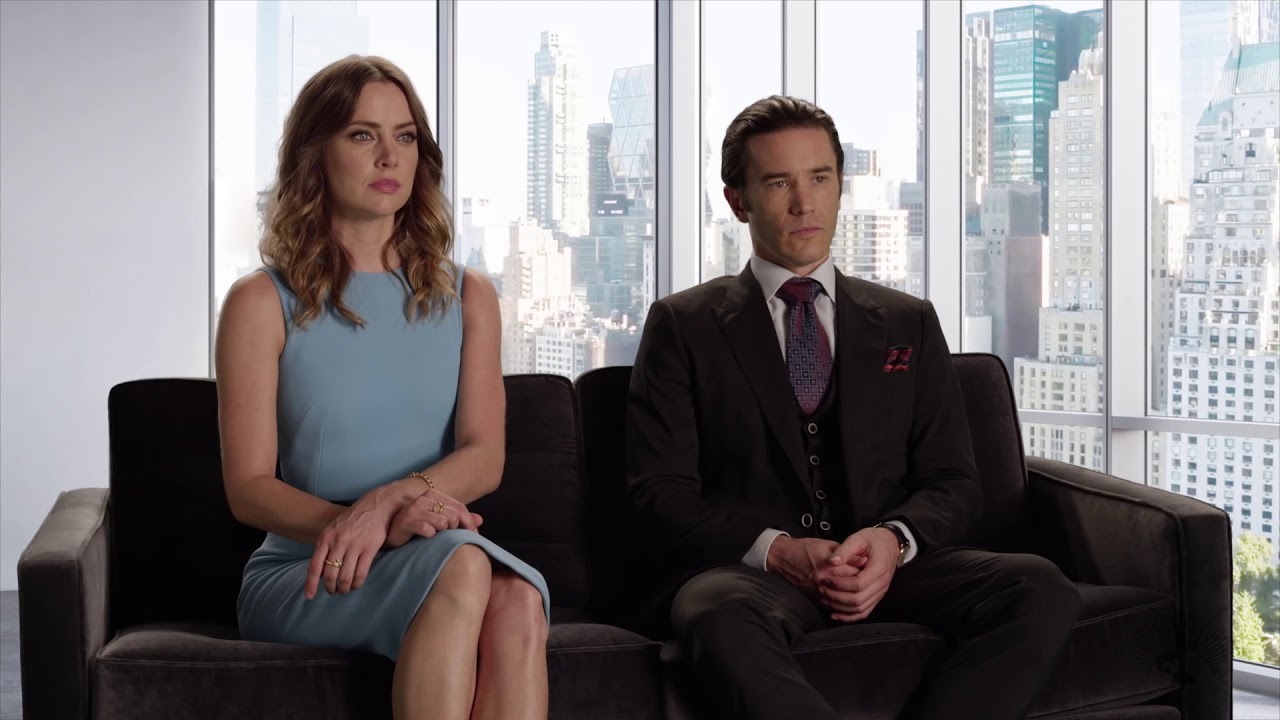 To not be too negative, I will point out a highlight. Colleen Wing (Jessica Henwick) is easily the best thing about the show. She's a complex character that shows how she can hold her own in almost any situation, while also remaining sympathetic and likable. Her relationship with Danny feels super forced, but other than that, she's dynamite. Cut out some of the time spent on the awful Meachum family drama and give her more. I'd have loved an entire flashback episode dedicated to Colleen's life.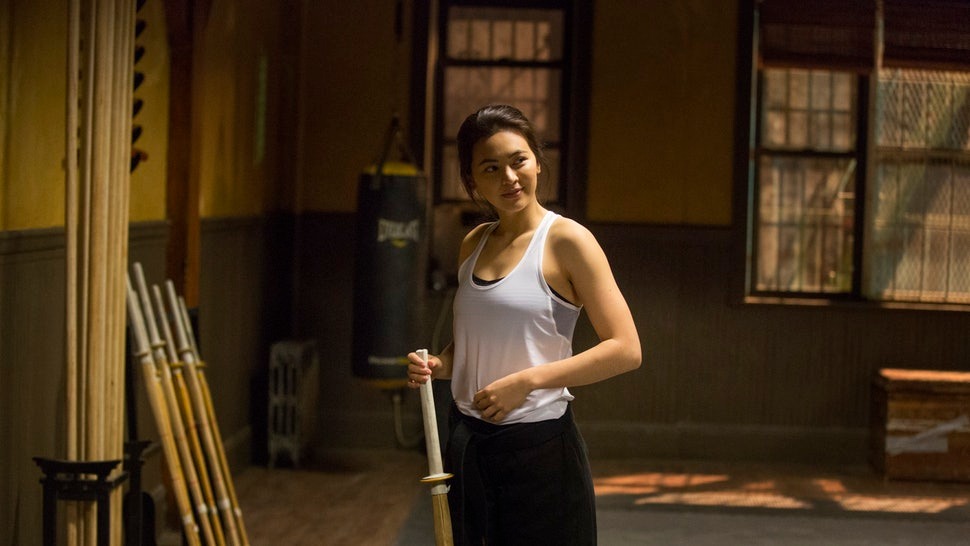 I'm not someone who needs a ton of action in his TV shows. Most people expect that from Marvel, but for me it isn't required. Jessica Jones does much less in that department than Daredevil and I love both shows. However, Iron Fist fails in this aspect because it is a show about a supposed kung fu master. That means I should get a handful of awesome fight scenes. Instead, this show barely had any fights and when we got them, they were mediocre at best.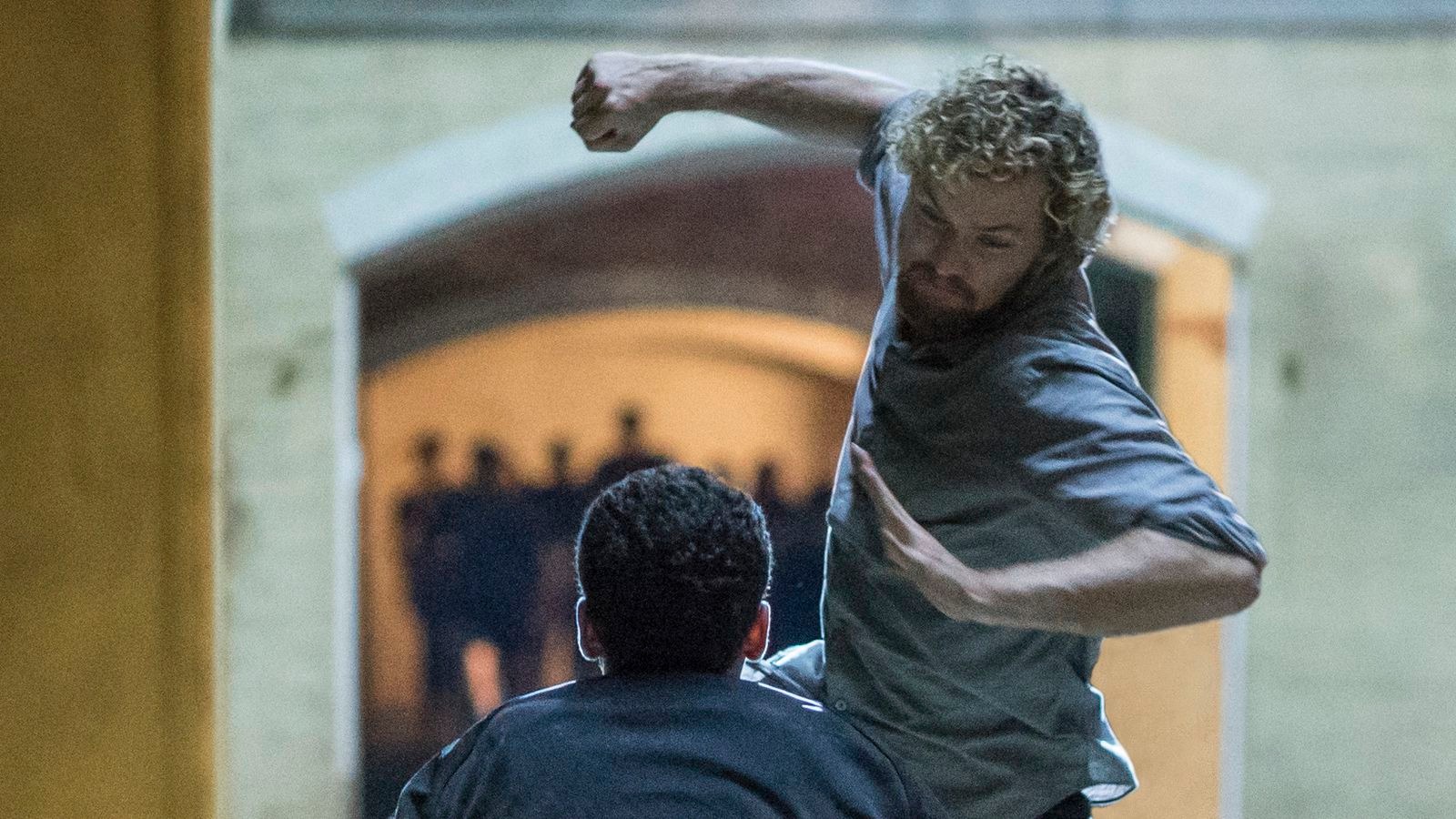 In the past, I mentioned how the Netflix shows feel a bit too long. 13 episodes isn't a lot in general, but the Netflix shows seem to hit their peak a bit early and should hover around 10. While Iron Fist never really has a peak, I'd say this suffered the most from the episode total. They had enough story to cover maybe six or seven episodes. Extending it out to 13 just made each of them feel padded and like there was far too much time being killed.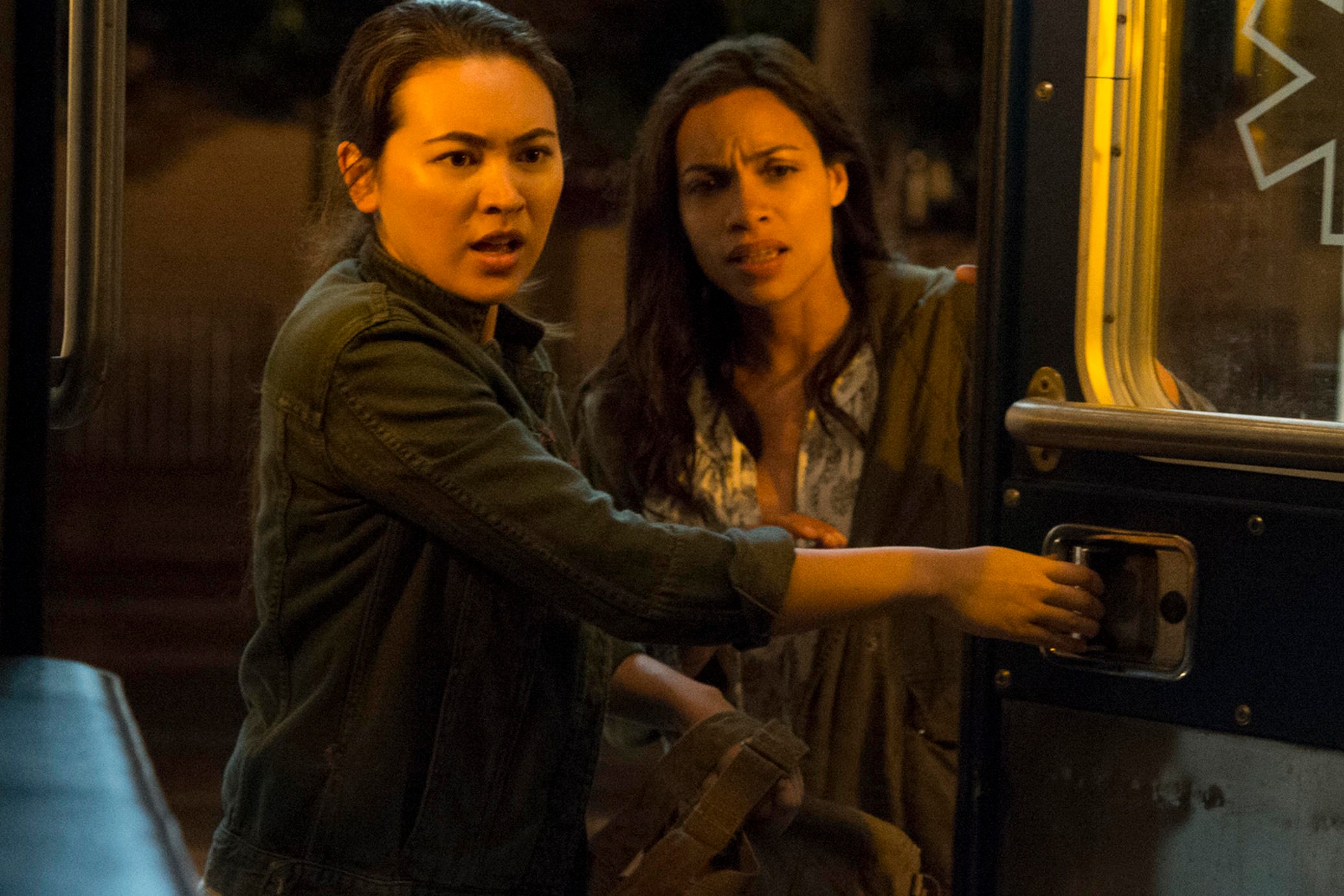 On the MCU connection front, we had several tie-ins. Obviously, Claire Temple (Rosario Dawson) was back. Again, she felt a bit shoehorned in and Dawson seemed to give less effort than ever. She's probably over the idea of playing the straight man style role in these shows. Having her around does help build things towards The Defenders. This show also saw the return of Jeri Hogarth (Carrie-Anne Moss), Madame Gao (Wai Ching Ho), and The Hand. However, the coolest connection is one most people missed because it can only be found by using the Italian dub. In the English version, Ward compares Danny's wall climbing to Daredevil. In the dubbed version, he compares it to Spider-Man. Timeline wise, it's the first reference to the hero, though he had already appeared in Captain America: Civil War, released about a year earlier.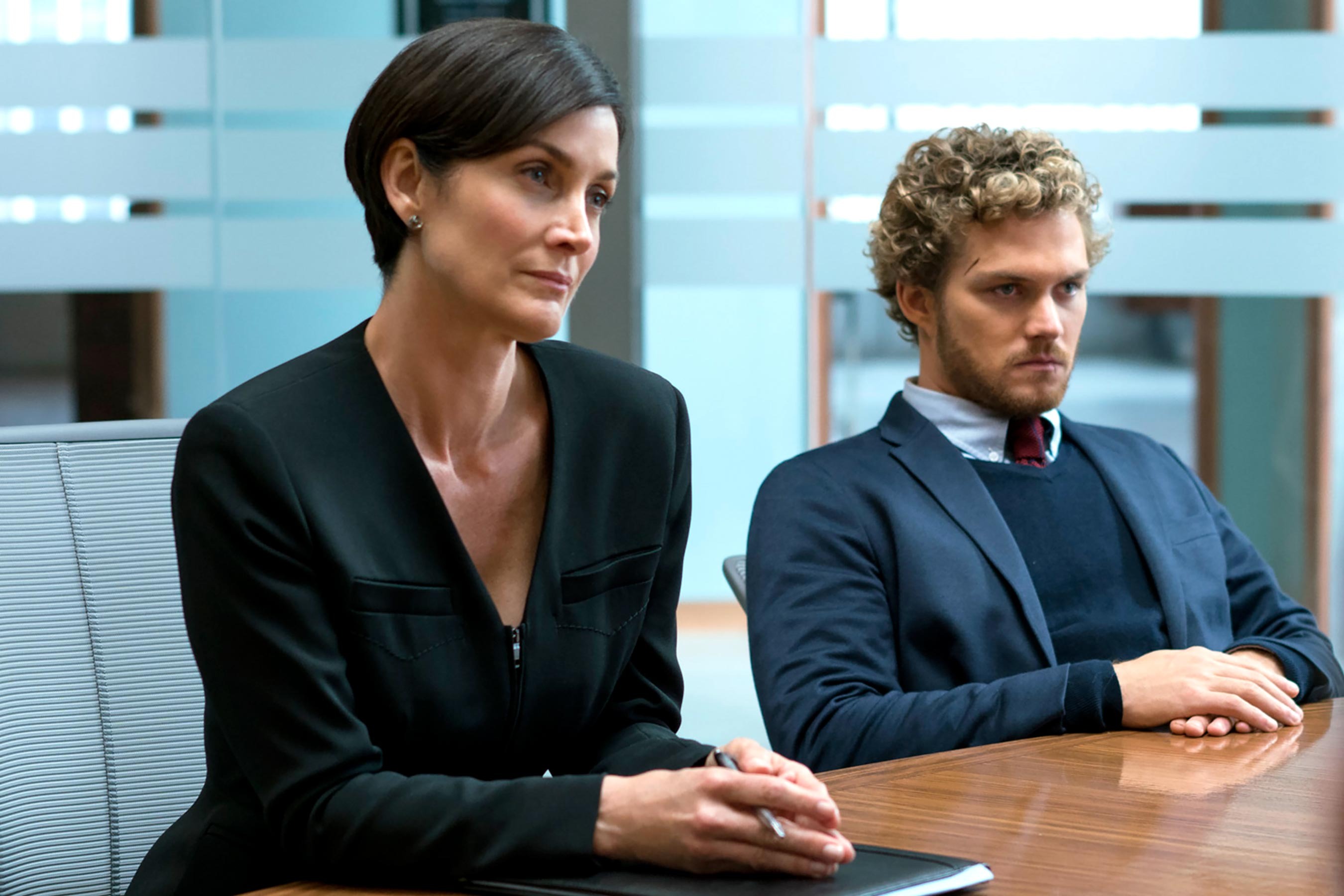 Easily the worst thing I've seen during this MCU watch. The characters are bland, the action is dull, and there's nowhere near enough story to last 13 episodes. It is a drag to get through and while it ends on a higher note than it began, it never gets very interesting.

3/10
Next up – Agents of S.H.I.E.L.D. Season Three Episodes 11-19