A case study of retail real estate space in Lafayette and the Bay Area
Overcoming the challenge of leasing retail commercial real estate in the Bay area.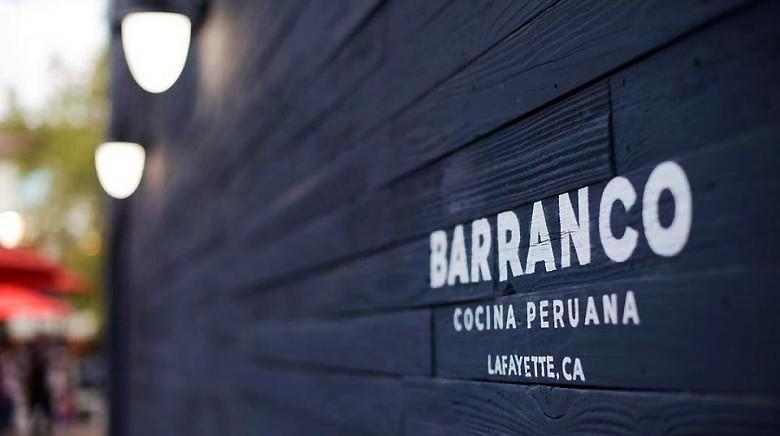 Introduction – Shortage of commercial retail real estate space in Lafayette and the Bay area
Lafayette, is in the San Francisco Bay Area of northern California, separated from Oakland and Berkeley by the Berkeley Hills. Walking around Lafayette, you soon realize that shopping and food have become major draws here and that the trendy appeal of Oakland is quickly spreading to this area. Which is why more and more businesses are looking for retail and commercial real estate space in Lafayette.
However, many people don't realize the importance of using an expert in commercial real estate when opening a new restaurant or searching for a retail location. Instead of using the advice of professionals, they search for space on websites like LoopNet or simply drive around for hours hoping to stumble across a property for sale or lease.
By doing all this work on their own, they run the risk of overpaying for retail property, signing unfavorable lease terms, or missing out on off-market opportunities that only a well-connected retail real estate broker would know about.
Challenge – Finding Retail Space to Lease In Lafayette, San Francisco Area
Michelin Star Chef Carlos Altamirano had already opened several Peruvian restaurants around the Bay Area, and now Mr. Altamirano wanted to open a restaurant in downtown Lafayette. Lafayette is one of the most challenging retail real estate markets in the Bay area for a number of reasons, including the following:
To purchase, convert from retail, or build a restaurant, the owner must be in possession of a parking area which has 1 space per 100 square feet of gross floor area.

To monopolize a particular food niche, restaurateurs may negotiate a lease which guarantees that the landlord will not lease a restaurant owner in the same category.

As a result of additional regulations over the last few decades, restaurant construction and leasing has become an increasingly onerous endeavor.

Due to the high success rate of established eateries, it is difficult to locate existing restaurants for lease or sale.
Solution – Ayana Retail's Unique Tactics
To find Mr. Altamirano the ideal restaurant retail property in the Lafayette area, Ayana Retail began by searching online databases for restaurant retail space to lease. Because Lafayette restaurants rarely go out of business, Ayana Retail staff took to the streets to find restaurant properties that for one reason or another might not be listed online but would consider letting go of their retail location.
After a lot of searching, a lot of walking and a lot of ringing bells and cold calling, Ayana Retail found the perfect restaurant location for Mr. Altamirano's Peruvian restaurant – Barranco. The property was located on Lafayette's major thoroughfare and occupied by a well-known franchise that Ayana Retail knew was not doing very well. So they spoke with employees and called corporate, who then put them in contact with the owner who in turn admitted that despite a fantastic location, sales were not good and that he might be interested in selling.
Soon after meeting with the tenant, Ayana created a package to demonstrate Mr. Altamirano's exemplary tenant qualifications and suggested that the landlords, C & H Development Co., dine at one of Mr. Altamirano's restaurants.
After their dining experience, C & H Development Co. immediately confirmed that they loved Chef Altamirano's restaurant concept and would happily lease him the property. Following this, Ayana Retail negotiated a deal that secured one of the best properties in Lafayette for their client - and which ultimately led to the creation of Mr. Altamirano's seventh concept restaurant, Barranco.
Results – The Success of Barranco
After renovating their new retail space, in the summer of 2017, Barranco opened with a bang. Culinary enthusiasts and media outlets raved about Chef Altamirano's creative cuisine, and Barranco quickly became a local sensation that has exploded in popularity.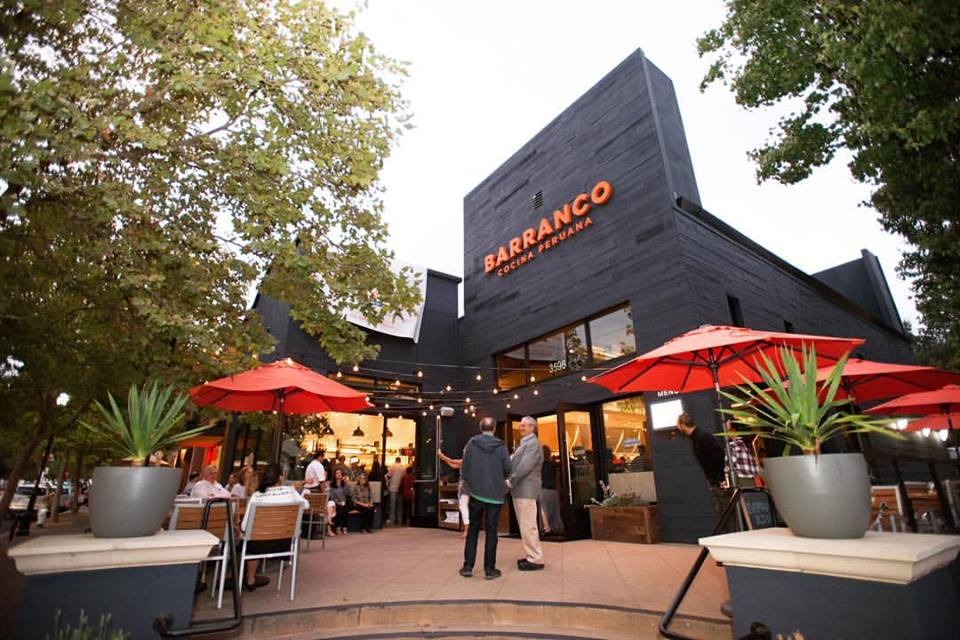 Today, Barranco's open tables are all almost always booked and jam-packed with happy patrons. The restaurant has received a number of accolades and rave reviews from both amateur and professional critics.
Conclusion – Get Retail Real Estate Professionals To Do the Work for You
Often, the best real estate opportunities are unseen – it takes a broker willing to go the extra mile for their client to find the best retail location and the best deals, just like Ayana Retail did for Chef Altamirano.
It's typical that the smaller professional retail real estate agencies go the extra mile because being smaller means they can be more flexible and unlike larger firms, more pro-active. Agencies like Ayana Retail use unique resources and tactics to guarantee they'll find the best real estate for you to build or expand your business. So save money and time – use professionals!

Boutique Retail Real Estate Specialist
+1 415-518-4358
Mon-Fri
All day
Closed Sat-Sun