How creative graduates can make money creating content
The graduate conundrum - how to make money and gain experience fresh from college.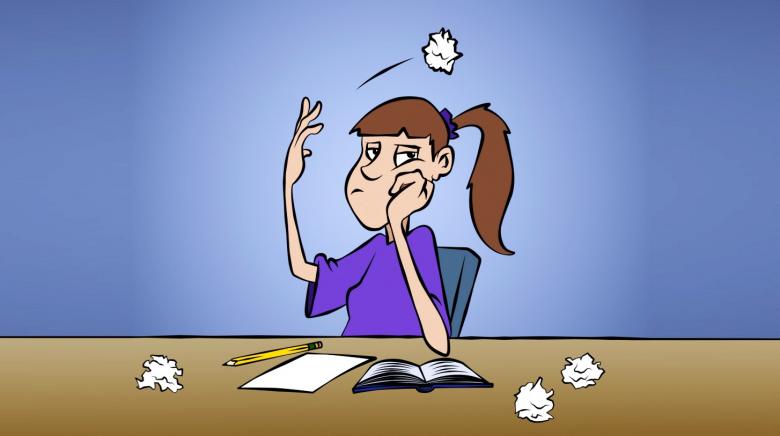 You can't get hired because you don't have enough experience. And you can't gain experience because you can't get hired. This is the vicious hurdle that college graduates face today.
So, How Do You Get Over This Hurdle? 
Experience can come in the form of unpaid work, such as an internship. The problem with this solution is that college graduates often contend with a lot of debt resulting from high tuition fees. 
Then there are those overpriced textbooks that nibble at your soul - and your bank account. Ever noticed how the same books are worthless when you try and sell them back at the end of the semester? Bottom line, graduates cannot afford to work for FREE.
​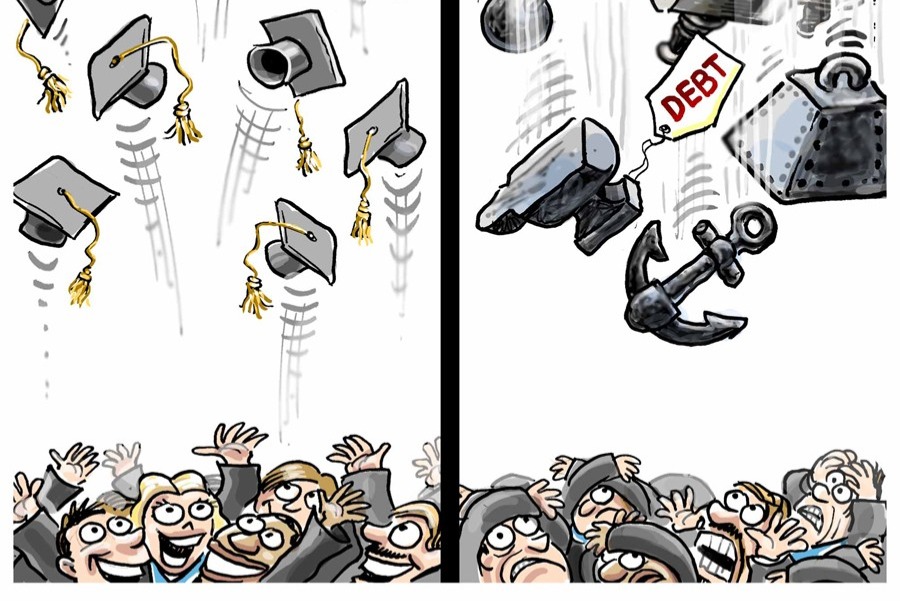 Then there's a multitude of apps and sites that help put cash in your pocket for doing quick surveys and other online activities. Bigger bucks can be earned working with ride sharing services like Lyft or Uber - or you can deliver food for DoorDash or Grubhub.
All these options may help you stay afloat from one pizza to the next, but there's one problem. They don't provide the work experience you need. 
Make Money Doing What You Love
If you're the creative type, there are options for making money online. All you need is some marketing savvy and a little initiative. 
Starting a blog or website is the mother of earning passive income online. This is where potential employers and customers can see what you've got. Think of it as your online headquarters - or your Batcave. Where and how you choose to market yourself, whether it's on social media or the platforms discussed below, you'll want to send as much traffic to this site as possible.
Running Your Own Blog Costs Money
Today, owning your own website doesn't require coding knowledge (unless coding is your groove). Services like Bluehost or GoDaddy make it easy to buy a domain name, and content management systems like WordPress provide customizable layouts and plugins that serve many functions depending on your needs. The only problem is that these services cost money and managing them can be very time consuming. A more efficient and economical option is to use a free platform like YAYWORLD.com to publish your blog posts, photography, artwork or short films.  
How To Make Money Blogging
If you manage your own blog, there are several ways to monetize your creative skills once have a steady stream of traffic. If your traffic volume is high enough, you might consider placing ads on your website, although it'll be a while before you have 10,000 visitors per day as a beginner. Even then, you would only earn a few cents per click. 
​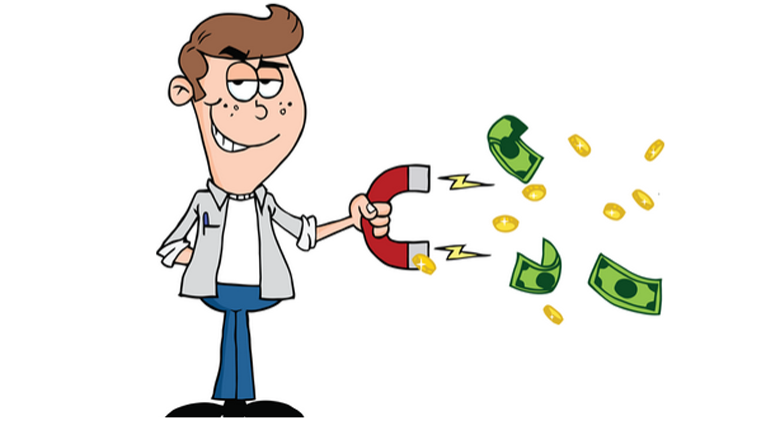 Other ways to monetize blogging are covered in this article, including guest blogging, freelancing and sponsorships. Some sites pay guest bloggers for content, although it's usually a small amount. You can make more money getting your content  sponsored.  YAYWORLD.com helps facilitate the process of connecting businesses with content creators and is pioneering the sponsorship process for young underdog creatives who are ready to show the world what they can do. 
Gigging 
More graduates are turning to gigging, whether it's out of a need for money or a desire to do the creative work they enjoy most, freelancing is viable for those who prefer to set their own schedule and work remotely. Freelancers love being their own boss and being able to choose who they work with. As a freelancer you can offer services through your own blog, search for gigs on Craigslist, social media or use platforms that are tailored solely to freelancers like Fiverr and Upwork.
​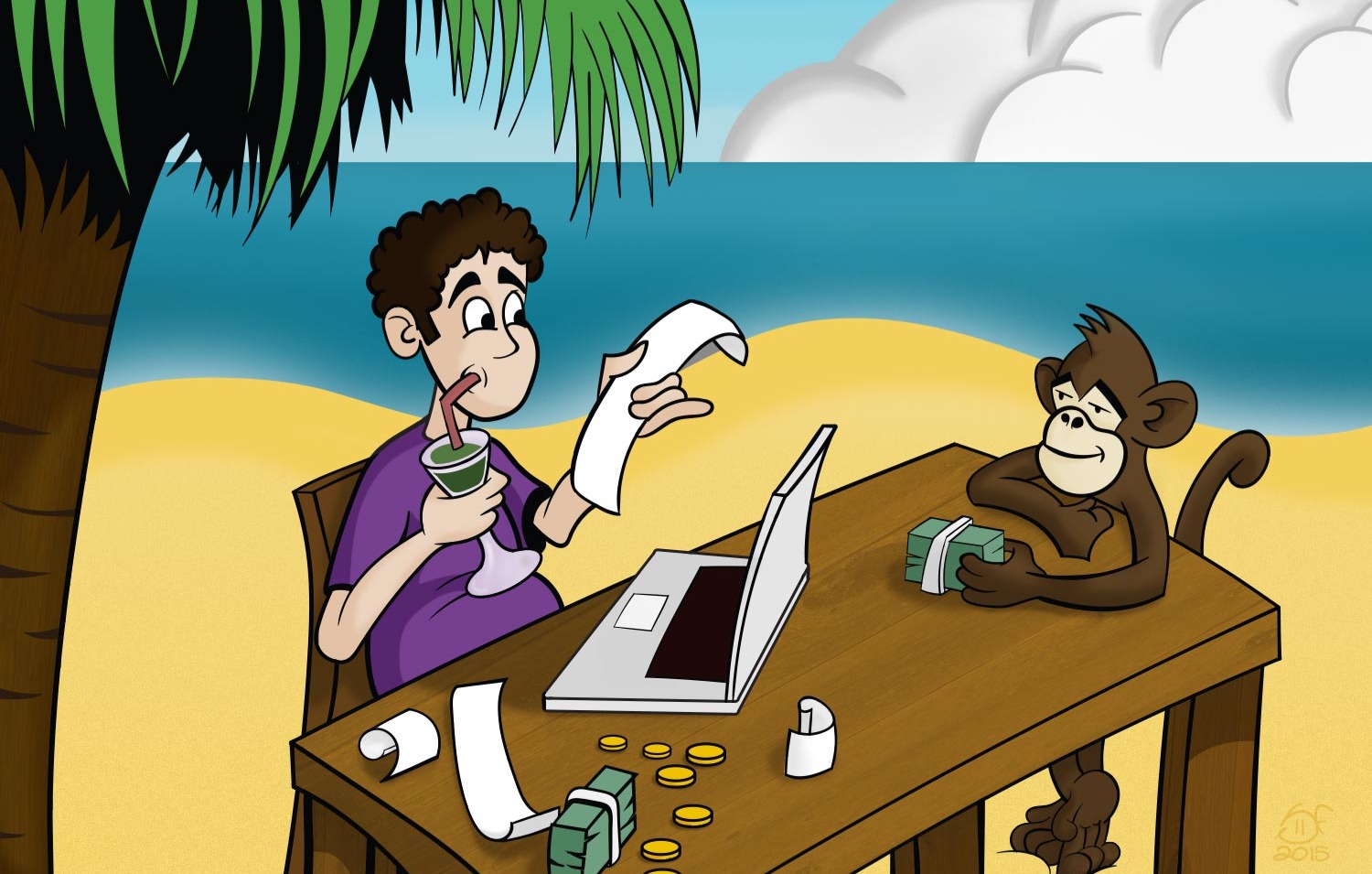 On the downside, gigging is highly competitive and it can be difficult to predict how much money you'll make. And in addition to being a pro at the creative service you provide, you'll have to be your own marketer and salesperson. 
Selling Content
If you're an author, you can write an ebook and promote it on your website or sell it on Amazon. If you're a photographer, you can sell your images on Shutterstock or iStockphoto. Creatives can use Etsy (which focuses more on creative merchandise than eBay or Amazon) to sell their arts and crafts. Etsy will showcase your work and you'll make money, but that option is usually more effective if you already have fans that love your products.
Market Yourself
Making money online requires traffic. Linking your websites and social media accounts to each other helps viewers navigate across your online empire (in the making!). If you already know how to attract followers on social media, you're on your way to becoming an influencer, but what if you're doing all this work and you just don't get any traffic? 
​As a college graduate, chances are that you don't yet have a fanbase cheering you on, buying from you, and building shrines in your name. The challenge is to build an online presence, probably from scratch. That's where companies like  YAYWORLD.com can help. 
Are you ready to start marketing yourself? 
YAYWORLD.com is a hub where creative graduates share their stories and the issues they care about. Posting on YAYWORLD helps your content show up in Google searches thanks to their second tier linking structure and use of microdata. What's even more exciting about YAYWORLD is the fact that you can make money creating content! 
Businesses can source content creators based on their favorite topics and pay them for creating content that promotes their business. The content is then published on any of YAYWORLD's 440 websites, depending on the location of the business. This is why it's important to keep creating content on YAYWORLD - because when a potential sponsor comes knocking, or when you decide to write about your favorite business, your profile will be your biggest asset.  
In addition to making money writing, your YAYWORLD profile links to your own blog (if you have one) and your social media profiles, which helps increase traffic to those sites. You also have the option of auto-sharing your content directly to your social media profiles, raising your value as an influencer and lending credibility to your sponsors.
If you are ready to showcase your talent and earn extra cash in the process then you should consider YAYWORLD.com as an alternative source of revenue.