Erasing the Special Needs Stigma
How those with special needs build communities and families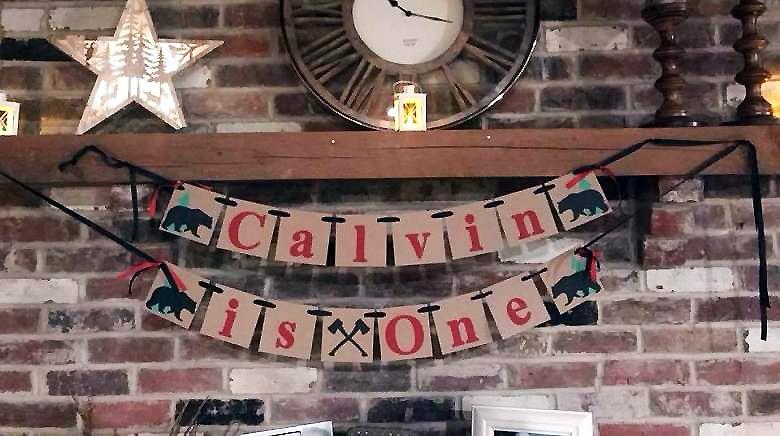 A Birthday Party
In the room, there is an eclectic assortment of people. A baby in a jet-black toy car whizzes by in circles; three Hungarian-Americans are chatting with the man who can vocalize, but can't speak; couples are scattered throughout; and booming shouts of "Happy birthday!" fill the large room with celebration.
What do all of these people have in common? Special needs.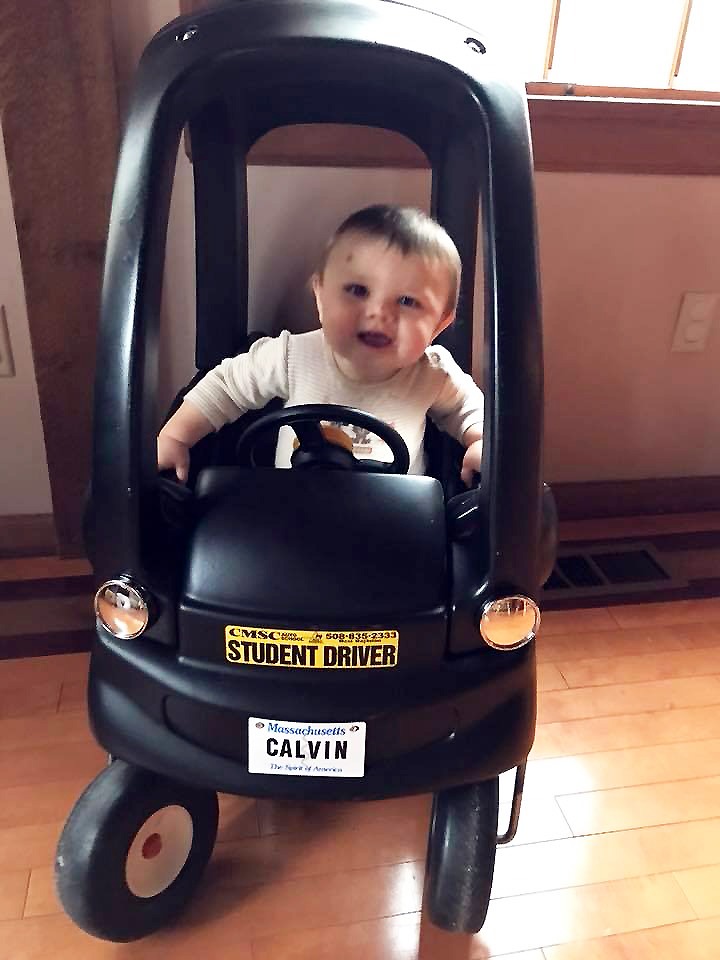 The man who can vocalize, but can't speak jumps and watches a child's cartoon. His suite-mate is Skype-ing a sick friend; community members are exchanging enthusiastic high-fives in greeting, and a young boy prances around in his lumberjack flannel.
The man who can vocalize, but can't speak once introduced me to this community. But they are more than that: they are family.
A Family Brought Together by Special Needs
At Adesha Village, headquartered in Chester Springs, adults with special mental health needs, intellectual and developmental disabilities, and autism are given the chance to live in a residential community. They are provided with daily, person-centered supports, as well as residential, behavioral, day, and supported employment services.
Formed in 2005, the Adesha Village community has been shaped and developed by Founding Program Director Brian Dodd and Clinical Director Kristin Weber. This program, based in Chester County, is connected to the national, not-for-profit program, Resources for Human Development. Adesha Village consistently promotes community outreach, therapeutic living, integrated and safe homes for their residents.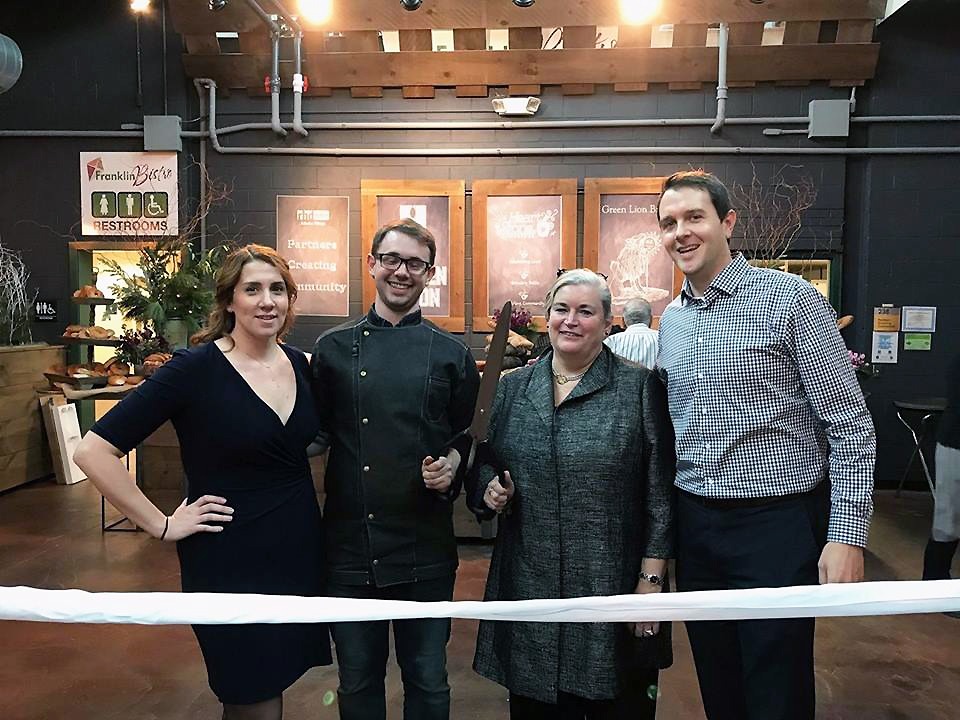 "In 2005, Adesha Village only supported adults with special mental health needs," Brian said. "But in 2008, we began supporting adults with autism, and intellectual and developmental disabilities."
Partners Creating Community, Inc.
Over the last year, a partnership was established between Adesha Village and a like-minded not-for profit, Partners Creating Community Inc. Brian, Kristin, and Joyce Reilly, who is the co-founding advisory board member of and consultant to Adesha Village, all act as liaisons between these two organizations.
Partners Creating Community Inc. established two Phoenixville-based micro-businesses: Green Lion Breads with Founder and Head Baker Mark Doberenz in 2017 and Heart Stone Coffee with Peter Mike-Mayer in 2018. 
Meaningful Work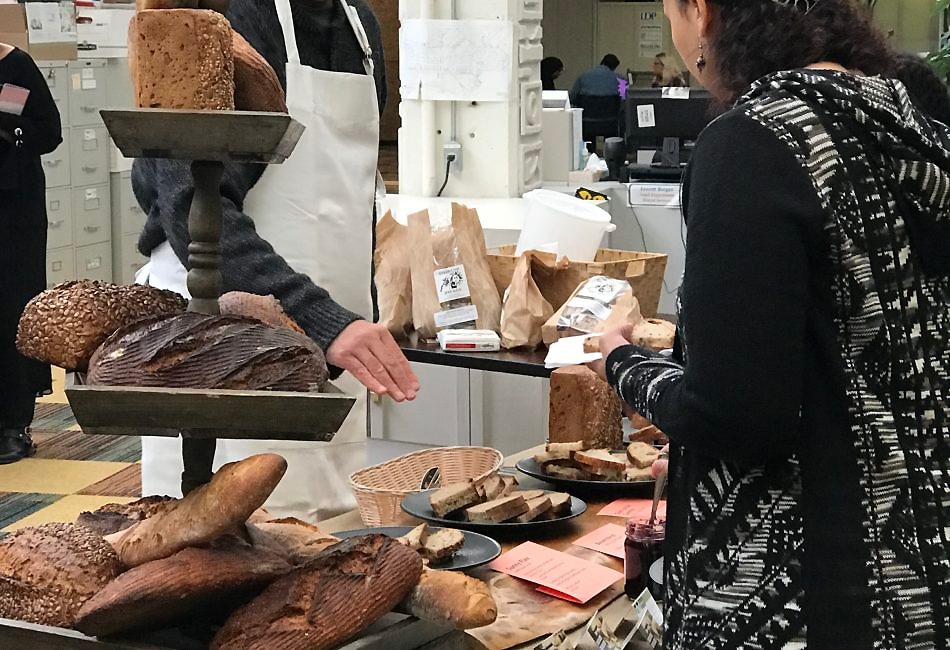 Green Lion Breads and Heart Stone Coffee have afforded those in Adesha opportunities to volunteer, explore possible avenues for employment, and broaden integrated socialization skills.
Each day, people like the man who can vocalize, but can't speak help bake bread and serve it to customers. Experiences differ depending individual abilities and interests.
"There is an expectation to move from inclusion to integration," Brian said, "and this partnership is a paragon of that."
"People feel a sense of belonging and purpose when they are here," he continued. "We are shifting public perceptions by demonstrating how everyone works together and experiences success."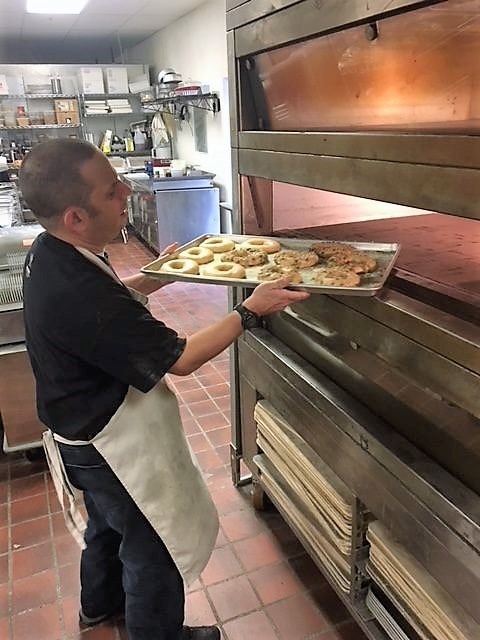 The man who can vocalize, but can't speak participates in Adesha-run events, like community dinners and parties. He also volunteers at Green Lion Breads as a part of PCC Inc., bringing fresh bread once a week to the food provider, Compass Eurest in Newtown Square.
In 2018, the Adesha Village of Resources for Human Development will begin providing supported employment as a result of its innovative work with Partners Creating Community, Inc. 
The "R" Word
The man who can vocalize, but can't speak often ventures around Chester County, being social with incessant waves and contagious smiles that shatter the monotony of everyday work. Strangers will often light up, returning those gestures in kind.
But more often than not, people are afraid. And that fear makes these bystanders recoil, sneering at the people with special needs, desperately avoiding contact, and using an "R" word that doesn't stand for "respect," "reconciliation," or "regular."
People with Special Needs are Omnipresent
According to the United States Census Bureau, one in five people (19% of the population, 56.7 million people) have special needs, according to the "Americans with Disabilities: 2010" report. The large amount of people with special needs prompted the 1990 installment of the Americans with Disabilities Act, which prevents discrimination based on disabilities and protects the rights of people with special needs by providing amendments like wheelchair-accessible buildings, blind pedestrian crosswalks, and service animals.
If government regulations can respect and protect those with special needs, then we can surely treat them with the same respect and dignity that we all deserve and demand.
Speaking Without Words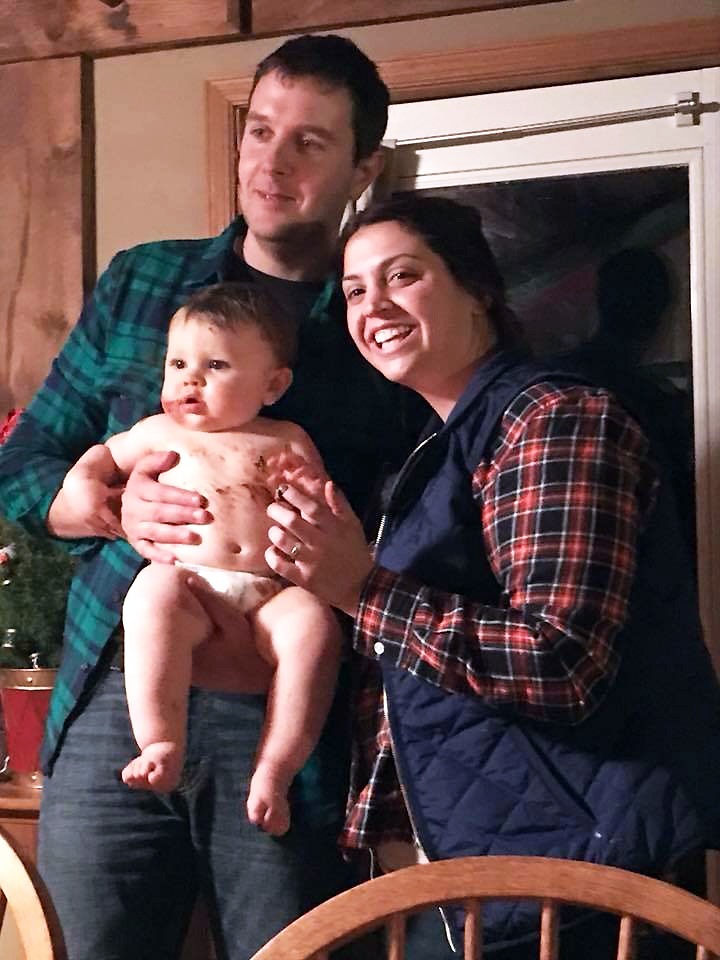 The man who can vocalize, but can't speak claps his hands until they are bright crimson. Brian and his wife, Jessye hold their baby, Calvin, after he smashes chocolate cake and somehow manages to put it in places I didn't know existed.
The man who can vocalize, but can't speak manages to avoid an epileptic attack this night. He bounces over to me in a Tigger-like manner and points at my face. I point back to him.
Then he struts over to our father and hugs him.
The father — a man who can vocalize and speak — hugs back.
I grab the man who can vocalize, but can't speak, and snap a quick selfie.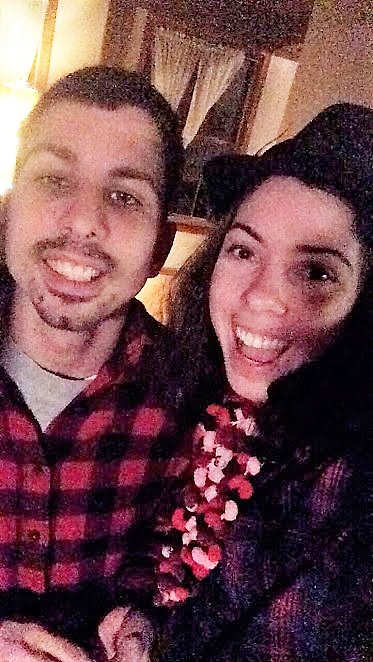 And the only "R" word we apply to our family is "remarkable."
After all, the man who can vocalize, but can't speak still has a voice.
"At the end of the day, we create an environment that fully supports and allows for a meaningful and fully integrated life for those with differing abilities," Brian said. "One that is driven by a person's strengths and aspirations."
"Constantly improving the quality of our services and shifting public perceptions is incredibly challenging work," he concluded, "but we love it!"