Have a drooling good massage at Massage Envy in Gahanna, Ohio
The perfect Mother's Day gift for my mother was a customized massage with my sister and me.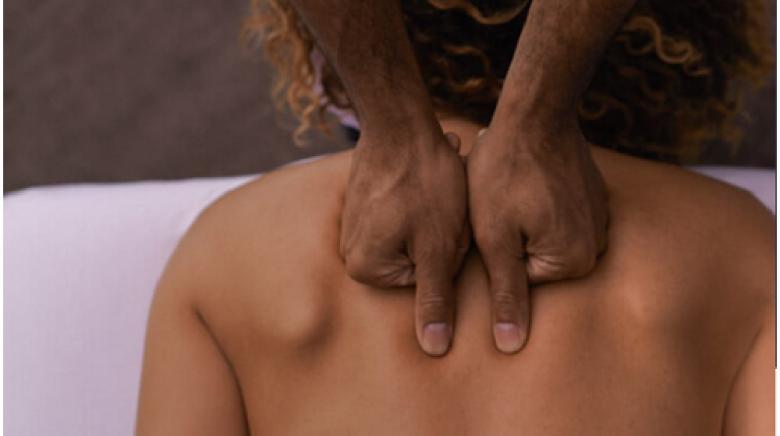 A few years ago, my sister and I received an amazing gift from our mom on Mother's Day. Something had triggered her memory and inspired her to write a letter to her mom and she shared it with us. We've known our whole lives that our mom's mother died when our mom was only 9 years old, and that she grew up without a mom until she met and married the love of her life, and Daddy's mom became her mom.
In her letter, she talks about how she couldn't remember what her mom's voice sounded like, what her mom used to call her or how it sounded when she said her name. I burst into tears. My sister and I bawled through the entire letter. How easy it is to take our moms for granted. To not truly understand what a special person she is to all of us, no matter our relationship. Her presence or lack thereof, makes a world of difference in our lives. And we've always had ours and we still do.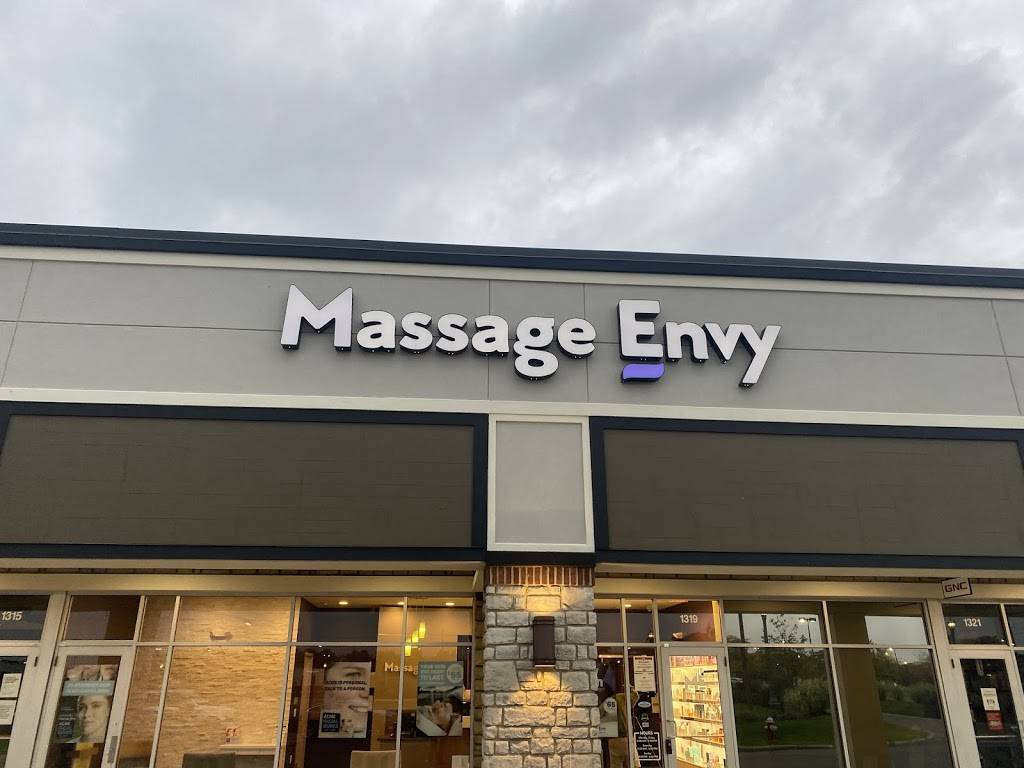 From that point on we vowed to do better in showing our love and gratitude to our mom on Mother's Day, beyond just a phone call. So we put our heads together to come up with a fantastic Mother's Day gift. It was the year she was supposed to retire after nearly 45 years of nursing, but trying to get Mommy to slow down (and yes, we are grown women who call our parents Mommy and Daddy – big whoop, wanna fight about it!) was mission impossible.
The Perfect Mother's Day Gift
So what can you do for a woman who needs to slow down but won't slow down? We got her a massage! We found Massage Envy in Gahanna and booked an appointment for the three of us. I had been to a physical therapist before who used massage therapy on my knee and a massage chair for spinal alignment, but this was my first professional massage for pleasure. It did not disappoint!
First, one of the things I love about Massage Envy is that they let you customize your massage. My therapist asked if I wanted her to focus on a specific area or all over. She also gave me the option of leaving my clothes on if I wanted and only disrobing as far as I felt comfortable – and she left the room while I took my top and bra off and laid down with the cover over my back.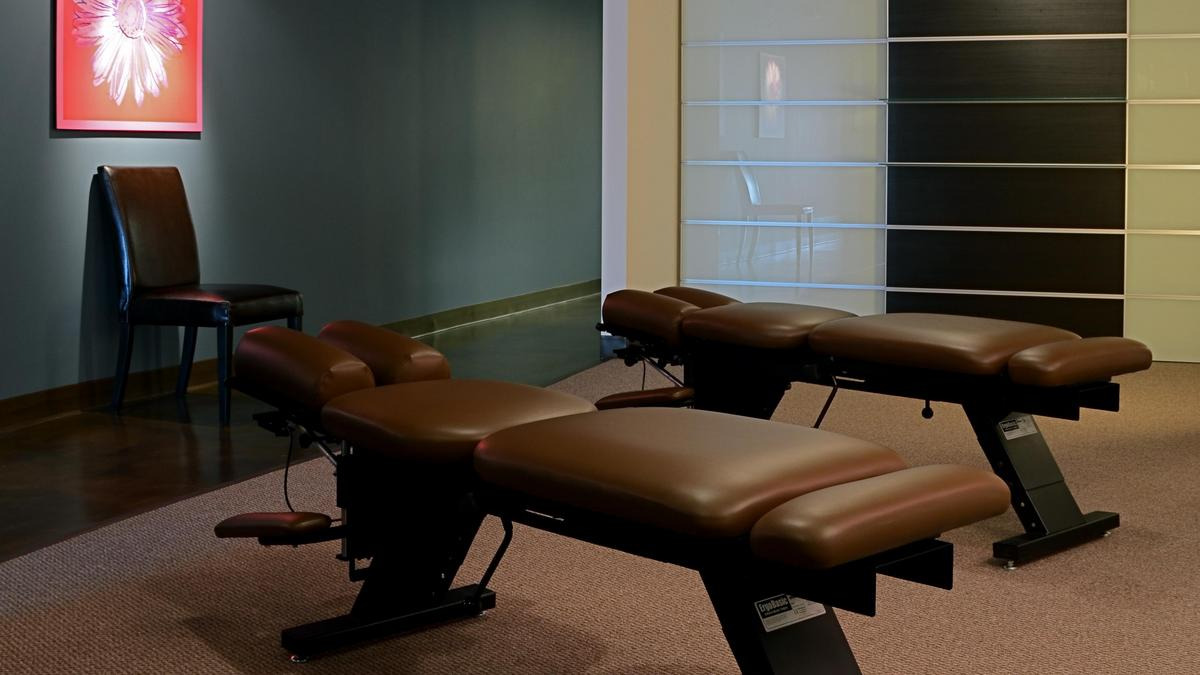 For me, I had my massage therapist focus on my head, neck, shoulders, and back. Here's how skilled she was. She didn't know what I did for a living but she asked if I typed a lot for a living. Yes, I'm a writer! She said that my neck and shoulders were in so much tension, they felt like bricks. She went to work and people, as soon as she started on my shoulders and neck I went limp. I didn't even realize that I was tight and needed kinks worked out until then.
Get Ready for Bliss!
Every moment just felt like knots coming untied and falling gently out of existence. After 45 minutes I believe, I woke up to a gentle sound and when I lifted my head I felt like I was floating. Then, I felt a string of drool unlike anything that had ever come out of my mouth stretching from my lip to the pan in the floor beneath me—apparently they are prepared for that kind of response to bliss!
When we met back up at the front of the salon, all three of us looked like we had just smoked a doobie while chilling in a hot tub. Mommy still talks about how awesome her massage at Massage Envy was. She said we "nailed" her mother's day and it was exactly what she needed! Afterwards, looking at all of their other services, I thought, wouldn't it be awesome if we could buy her a monthly membership?
Treat Yourself at Massage Envy!
Unfortunately, they don't have a Massage Envy in our little hometown like we have here in Columbus. It's really not that expensive and they offer other services besides massages. They do stretching and give facials– including a facial acne and back acne treatment. You can even buy some of their specialty face creams and masks.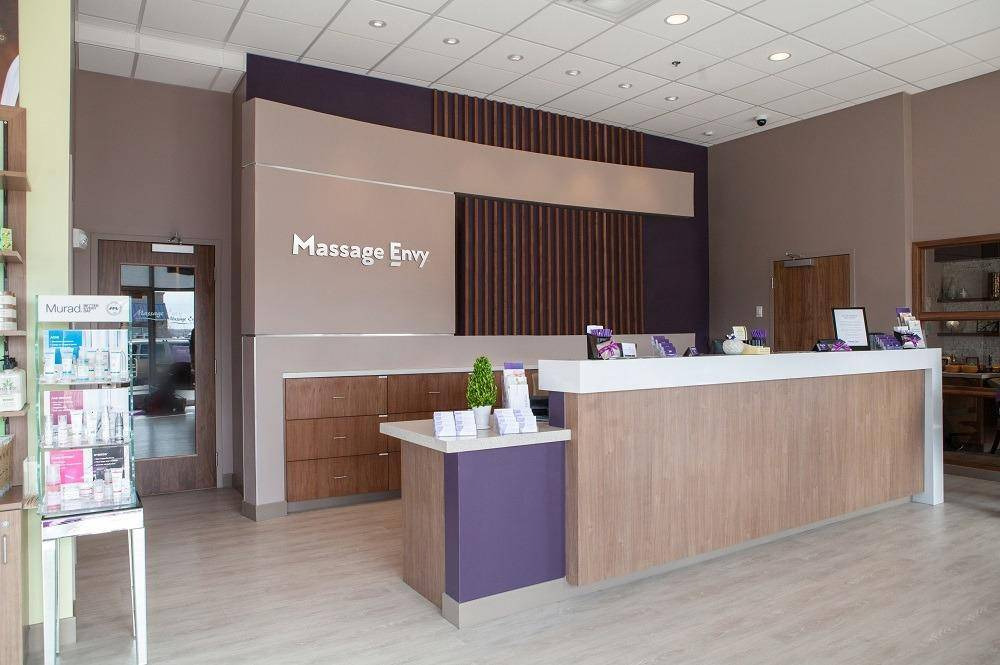 Here in the Capitol City, there is a Massage Envy salon on basically every side of town. We went to the one in Gahanna. It was clean, well decorated, the staff were all very friendly and welcoming and we didn't have to wait long to get started. You can also find one in Westerville, Grandview Heights, on Bethel Road, and on East Broad St.
Mother's Day is passed but it is not too late to treat yourself! Now that we are finally getting back to normal in Columbus with at least a third of us adults vaccinated, you can book a safe appointment at Massage Envy. The one in Gahanna is open until 9pm and is located at 1319 Stoneridge Dr., Gahanna, OH 43230. Call (614) 476-3689 to make an appointment – happy drooling!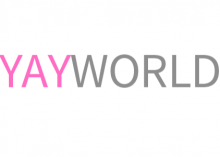 Discover Local Brands & Businesses