EliteBaby high quality baby safety products, diaper bags, baby toys and accessories
EliteBaby makes baby diaper bags, teething rings, baby safety locks, safety products, swaddles and baby accessories from non-toxic, chemical-free, durable materials.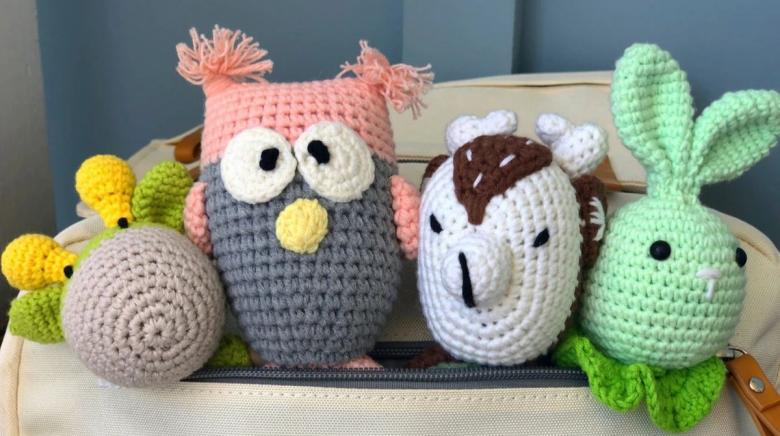 It is a big responsibility to look after a baby and can be pretty daunting whether it is your first, second or fifth baby. The truth is, your baby is dependent on you for feeding, nurturing, diaper changes and keeping them safe. It is essential to carefully choose your baby's stylish diaper bags, non-toxic plastic baby toys, chemical-free teething rings, baby safety products and baby accessories.   As parents themselves, EliteBaby understands the importance of baby products conforming to all safety checks. EliteBaby ensures that when it comes to their baby toys, diaper bags, organic teething rings, changing pads and baby swaddles, they are high quality, non-toxic and chemical-free.
EliteBaby also understands that when you make your home childproof, you need kitchen cabinet safety locks, locks for kitchen drawers and safety latches for cupboards that are easy to fit, which is why they have designed the best cabinet locks, like their no drill cabinet locks or their safety locks for cabinets latches.
Stylish Diaper Bags and Backpacks by EliteBaby, filled with baby essentials for those perfect trips out
For many parents, a short trip out with their baby can be stressful.  You have to think of all eventualities and prepare for them as best as possible.  This is where EliteBaby have really come in to their own.  They have put together a large selection of diaper bags, diaper backpacks, diaper bags for strollers and tote bags so you and your baby can look stylish whilst being practical.  EliteBaby have made sure their diaper backpacks and diaper bags are comfortable to carry and fit everything in that you will need for your baby.  There are zips and pockets located in the right positions for every item you can think of, yes, even your mobile phone because EliteBaby know, a happy parent makes a happy baby.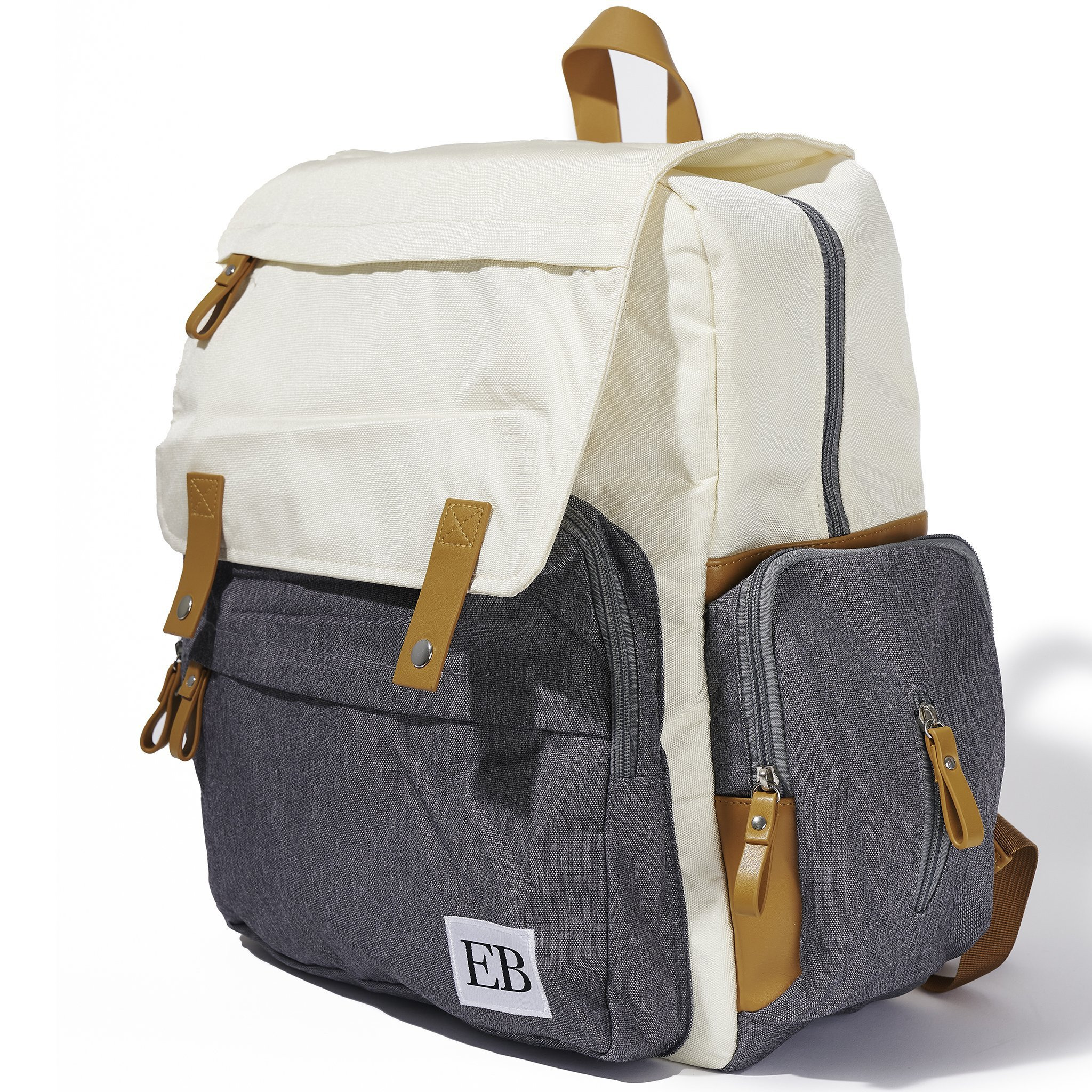 Shop EliteBaby Diaper Bag and Backpack
EliteBaby manufacture waterproof diaper travel backpacks, so you can travel prepared
The clever designers at EliteBaby have also created a waterproof travel diaper bag, perfect for walking or travelling.  Lightweight, this excellent waterproof Diaper travel backpack has three insulated pockets for bottles, a wide adjustable strap for comfort and an ample internal storage space for all your baby's diapers, change of baby clothes and teethers. The baby waterproof diaper travel backpack has an ergonomic construction, meaning it is designed for comfort. Created with a wide width so that the weight of diapers and baby accessories is evenly distributed, together with the extra wide shoulder straps carefully positioned means you will not feel weighed down. There is also an easily accessible side pocket for your baby's wet wipes in case of emergencies. The EliteBaby Waterproof Travel Diaper Backpack comes in two colours, blue for the boy and pink for the girl, the perfect accompaniment to your little bundle of joy.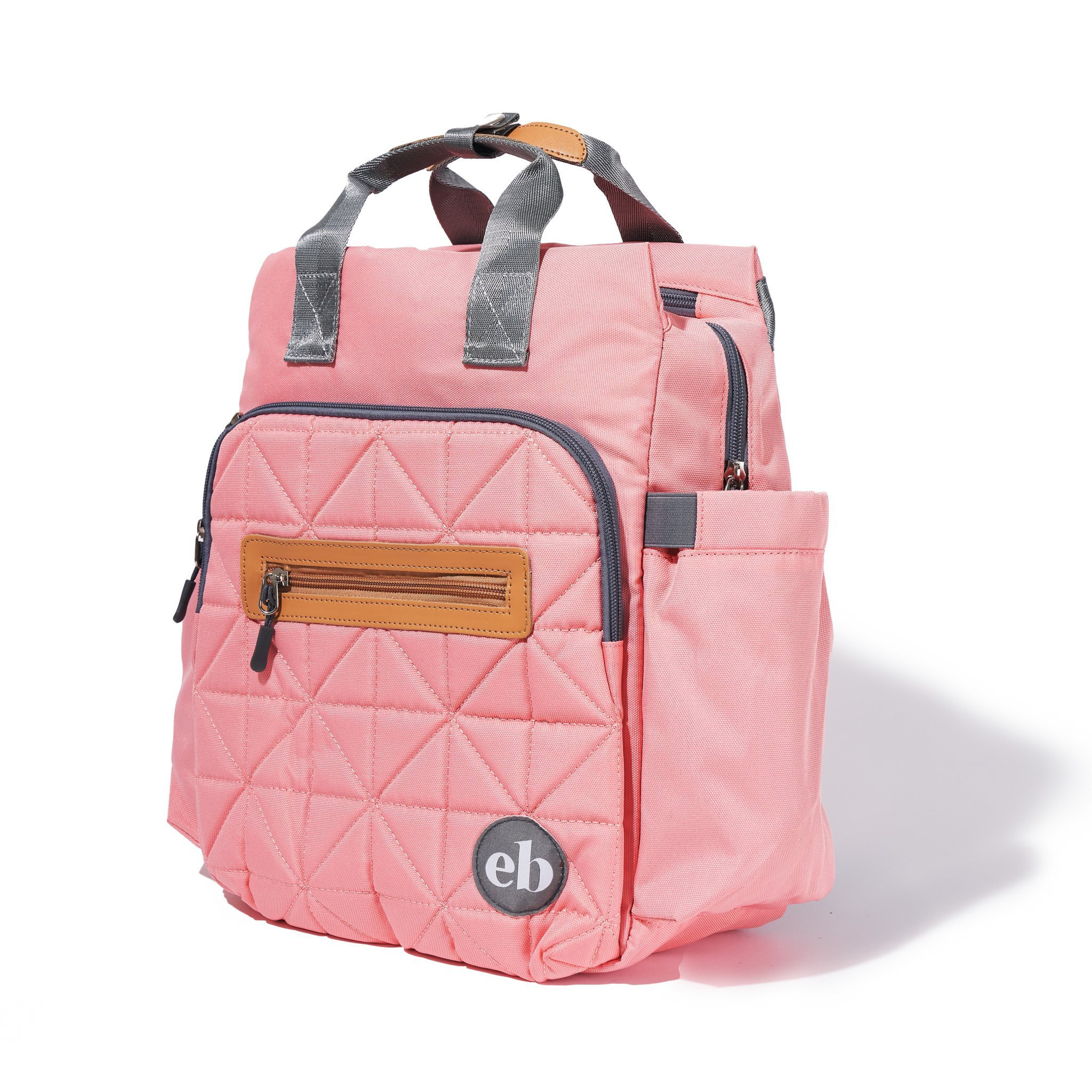 Shop EliteBaby Diaper Bags and Backpacks
The multi use, 100% organic cotton baby swaddle, can be used as a swaddle blanket, sleepsack or burp cloth
The multi-use 100% organic cotton baby swaddle is one of the most versatile baby accessories of the EliteBaby products. To have a baby swaddle to hand at all times is every parent's dream. We all remember those moments when you have to mop up those unexpected spills quickly. EliteBaby have created packs of two or three swaddles, so you always have one near you.  EliteBaby swaddles are made from 100% organic cotton are chemical-free, completely breathable and soft to the touch. The EliteBaby toxic-free 100% organic cotton swaddle is machine washable and available in a variety of cute patterns.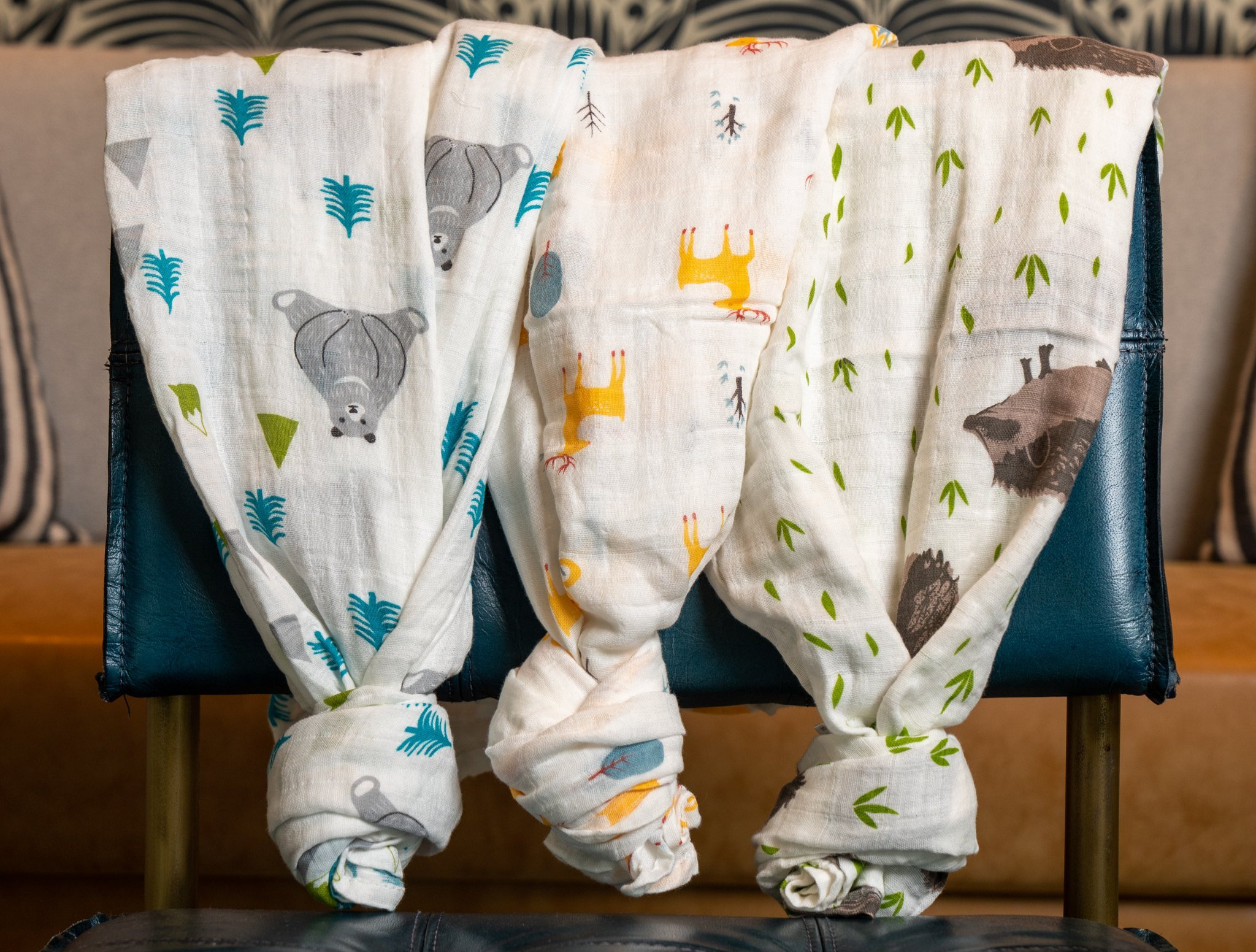 Baby proof your home with EliteBaby safety products, made from non-toxic, chemical-free plastic
EliteBaby ensure that you can make your home a safe haven for you and your baby by creating the perfect non-toxic, chemical-free child safety products. These include their Magic Child Safety Locks/Baby Proofing Cabinet Latches, designed with a simple installation process including two keys for extra security. 
The EliteBaby Clear Furniture and Table Corner Guards/Cabinet Corner Protectors, made from non-toxic, chemical-free, clear plastic will keep your home looking stylish while keeping your baby safe from sharp corners. At the same time, the Baby Proof Outlet Cover Plug Protector by EliteBaby protects your baby from open plug sockets, so you have peace of mind. The Baby Proof Outlet Cover Plug Protector is available in six packs because EliteBaby knows you can have multi open outlet plugs that need a baby electric outlet cover.
EliteBaby has also designed the Door Stopper Child Proofing Finger Protector Foam Bumper Guard as they know how little fingers can get hurt. Using the foam door guards allows you to prevent those precious fingers from being trapped in your door; made from non-toxic, chemical-free foam, the finger protector guard from EliteBaby is essential in every family home.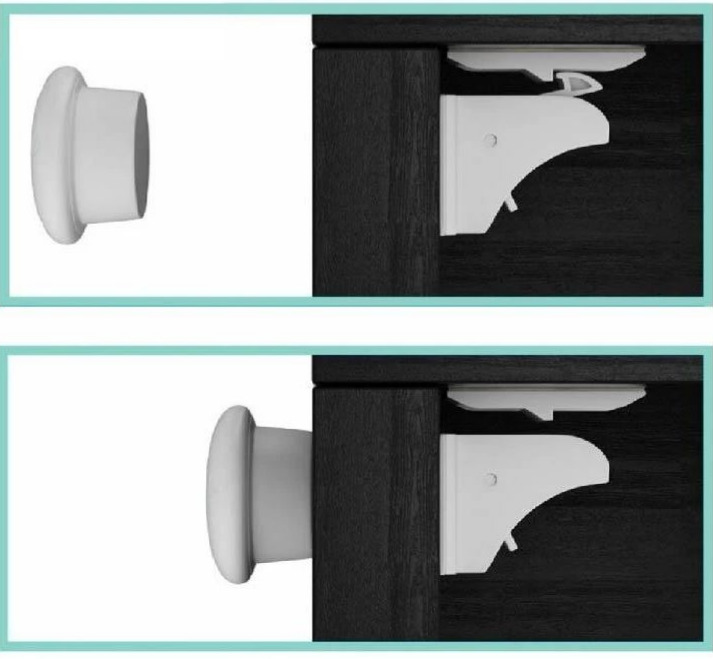 Shop EliteBaby Magnetic Child Safety Locks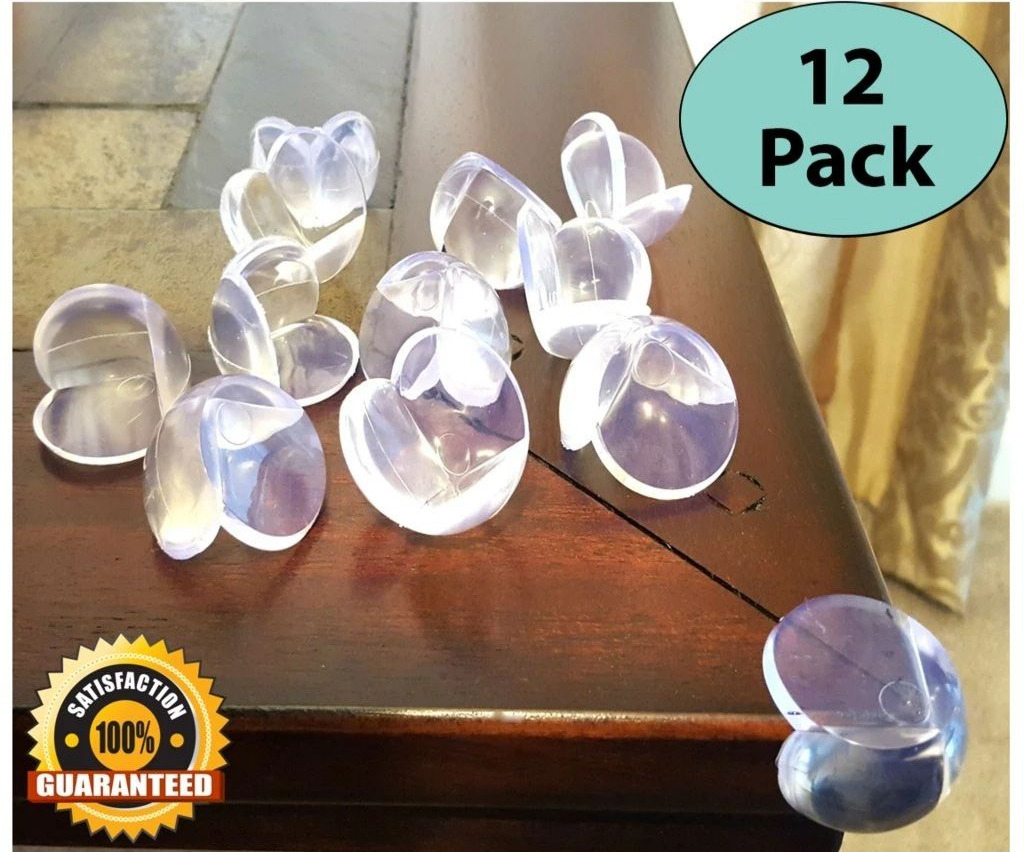 Shop EliteBaby Clear Corner Protectors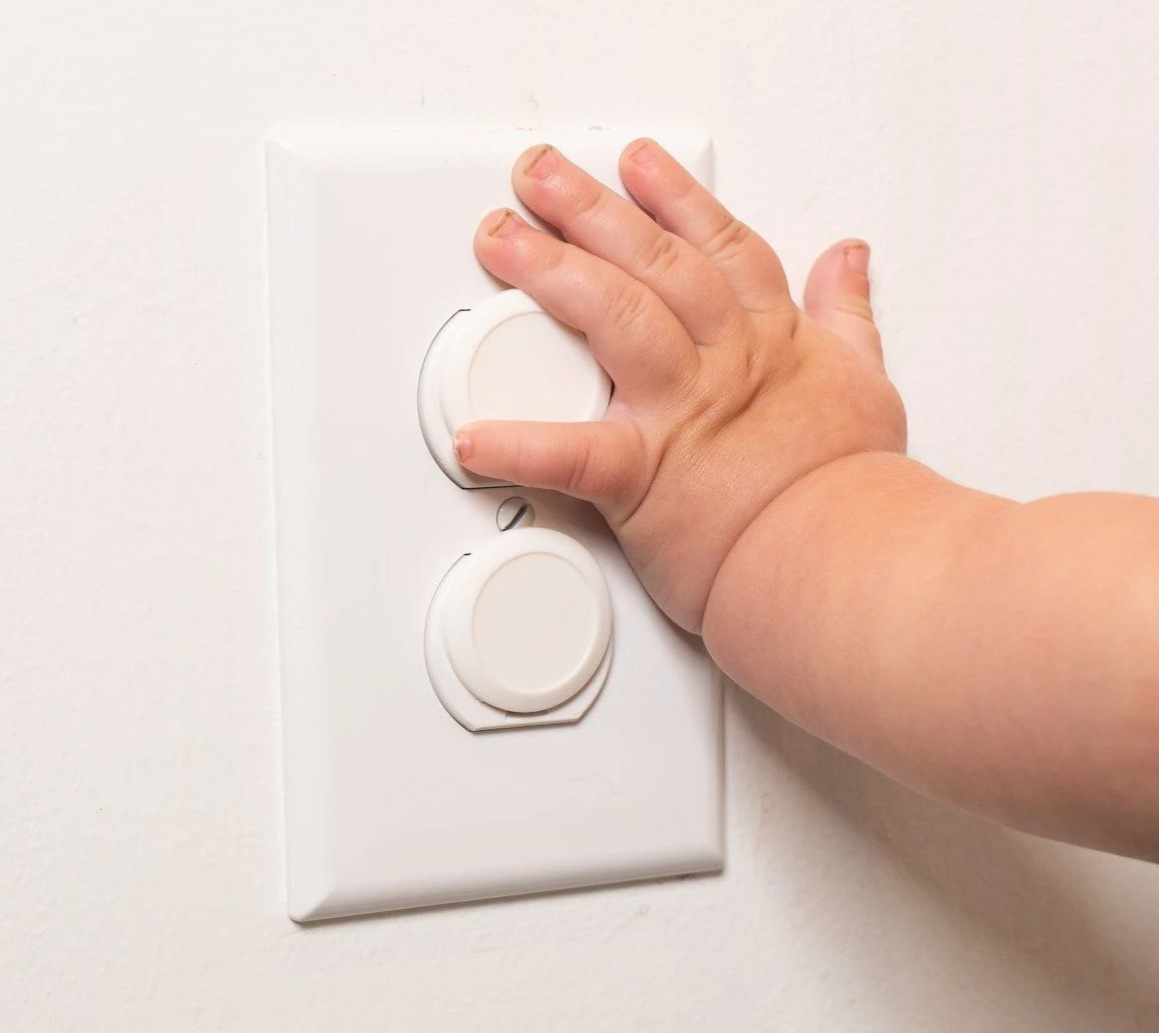 Shop EliteBaby Outlet Cover Plug Protector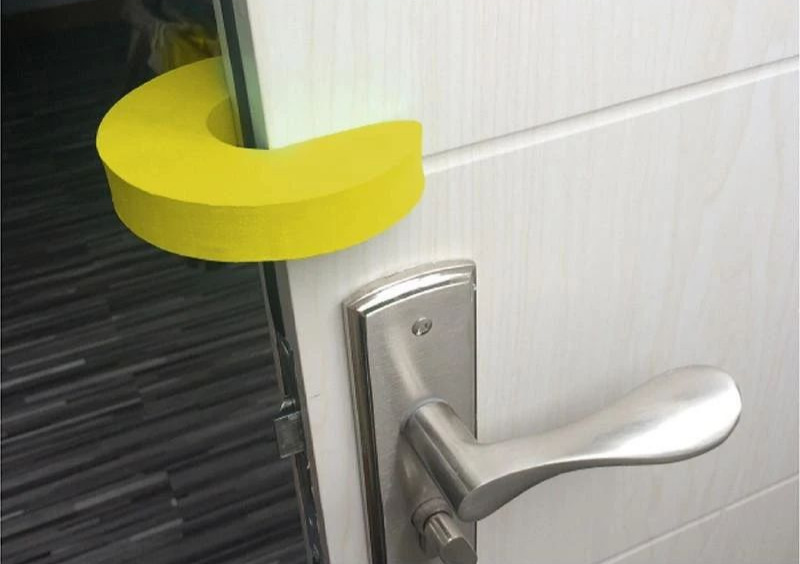 Shop EliteBaby Finger Protectors
EliteBaby Multi functional Nursing Cover, doubles up as a high chair cover and baby seat cover
 The multi-functional nursing cover, made of a stretchy, breathable, machine washable material, adds a cosy feel to make your baby feel snug.  Designed for protection to cover your baby's car chair, high chair and when you want to breastfeed your baby in public. By wrapping the nursing cover around you allows you to cover yourself and your baby for complete privacy.  Available in a variety of colours from the woodland fox, rainforest jungle, swan and feathers to stripes and even heart designs, you and your baby are spoilt for choice.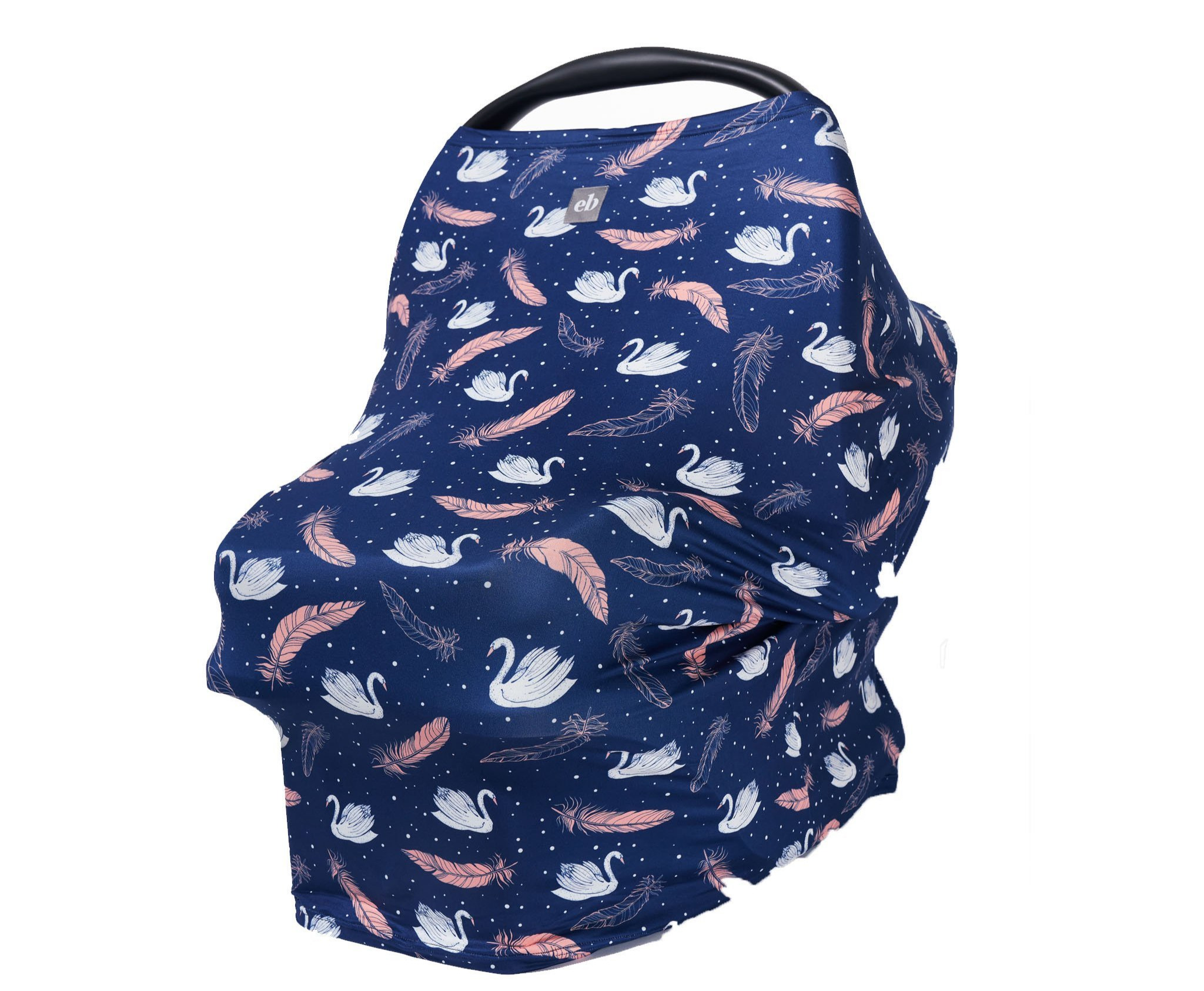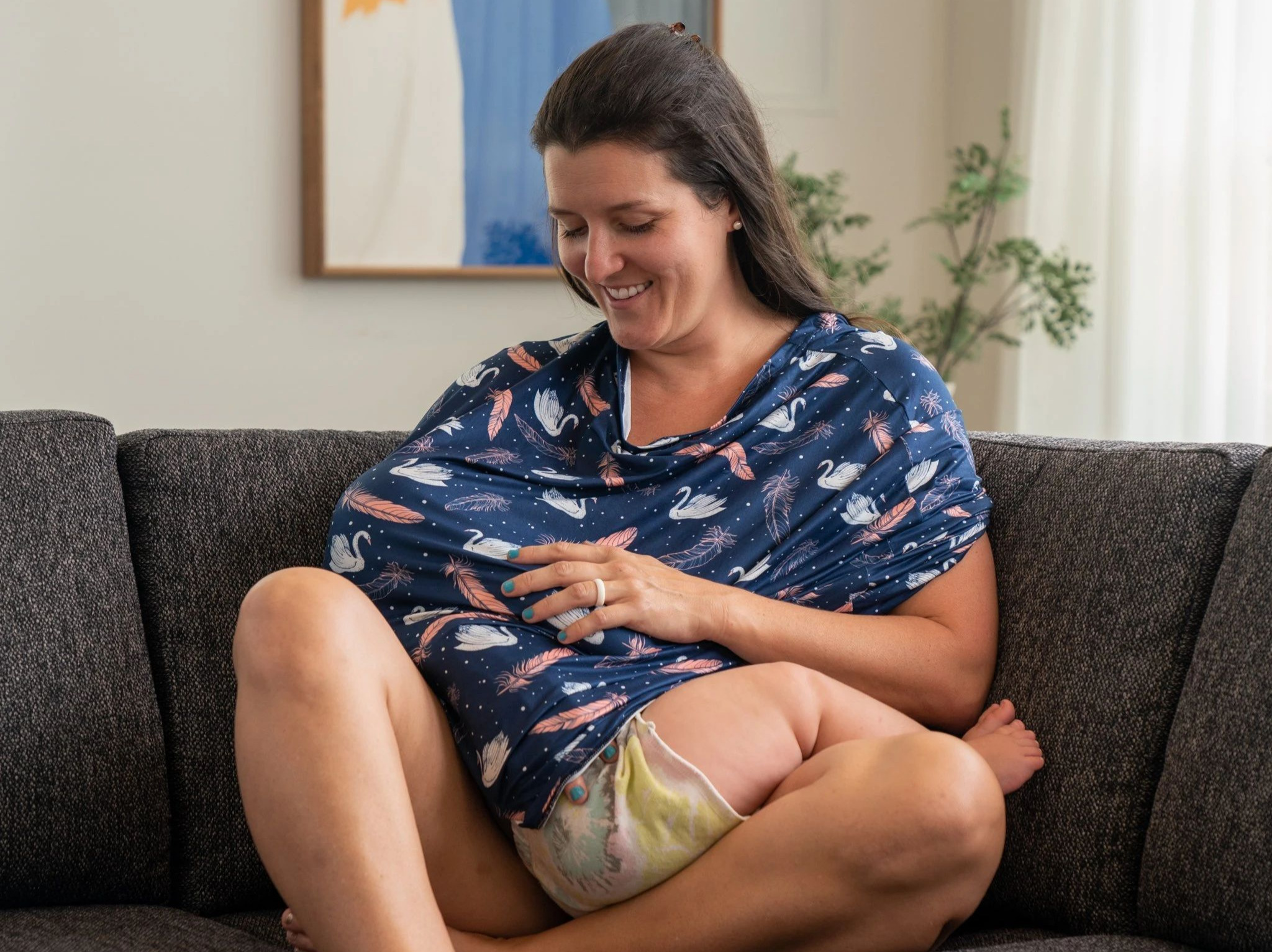 EliteBaby non-toxic, 100% organic cotton, chemical-free baby Teethers and Rattles, for those painful moments in your baby's life
The creative team at EliteBaby understands how painful teething can be for you and your baby, so they have designed a large selection of baby teething rings that are easy for a baby to handle and include rattles to occupy their mind. Choose from the 100% organic cotton and fine wood, handstitched crochet baby rattlers with their bright colour animal designs that your baby can handle and bite without hurting the gum. EliteBaby also offers the bright handcrafted beechwood ring, made of 100% natural, chemical-free, food-grade silicone, for instant relief so your baby can leave those teething pains behind.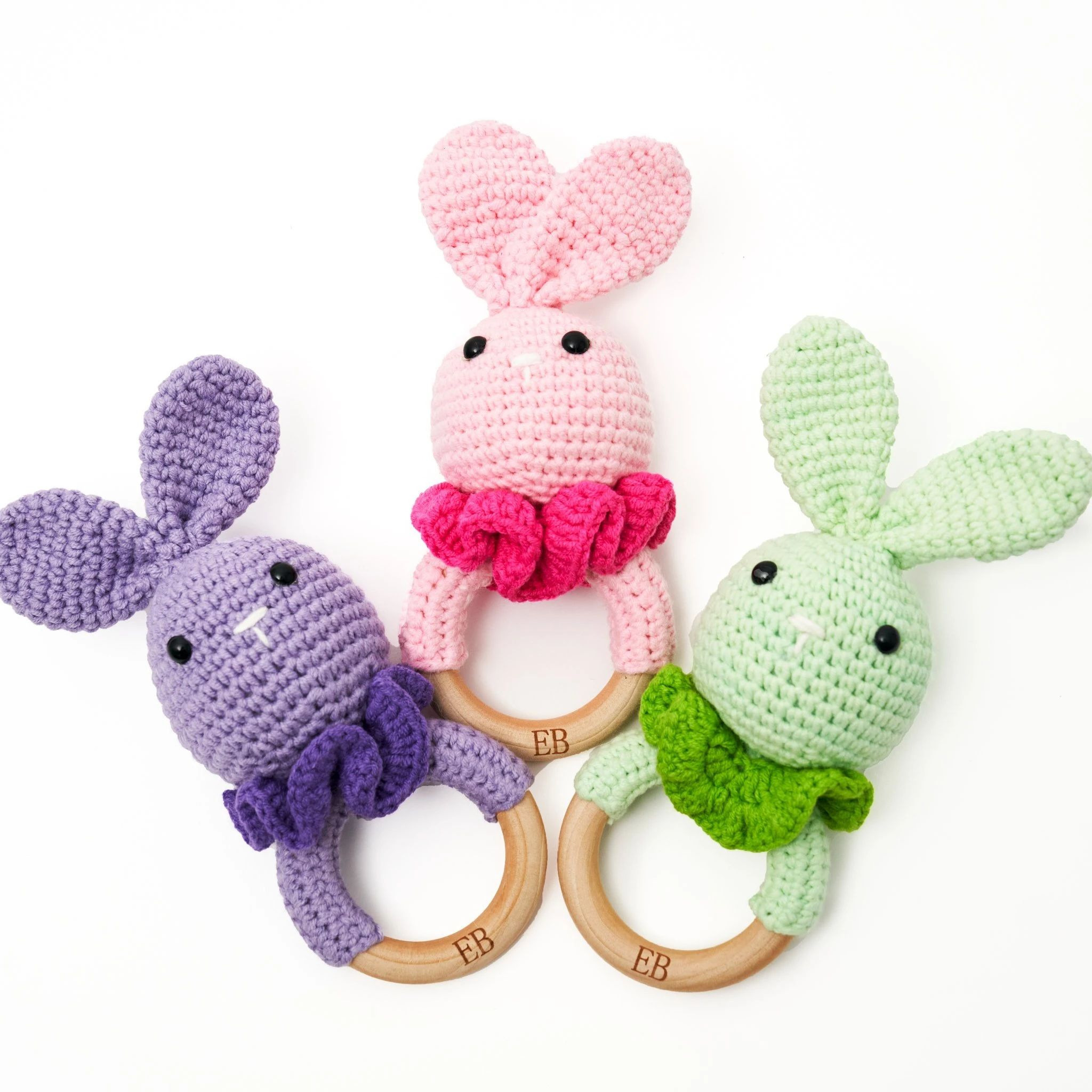 Shop EliteBaby Teethers and Rattles
Covering all baby essentials with the baby toys and baby accessories from EliteBaby
As well as looking after your baby, EliteBaby also want your baby to be happy and educated, so they have created toys that every baby will love.  The EliteBaby Stacking toy, made from 100% silicone, is designed for little hands.  Flexible in its design, the stacking block will encourage your baby or child to build and stack whilst keeping them amused.  Available in different shapes and pretty colours, your baby will not be able to resist exploring them.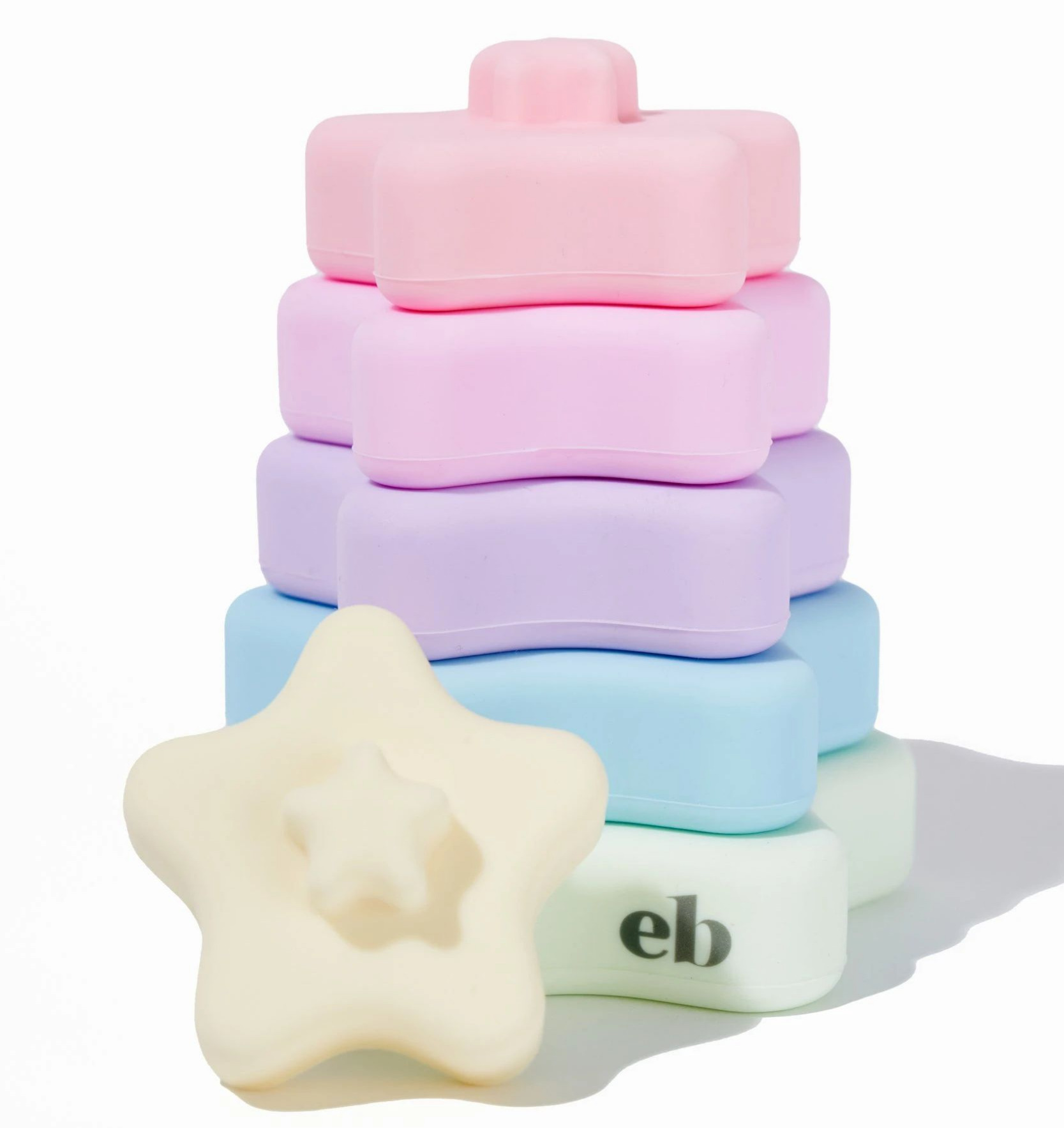 Shop Elite Baby Educational Stacking Toys
EliteBaby design a range of baby accessories including baby pacifier clip holders and cases
The EliteBaby Pacifier Clip Holder is a great asset to ensure your baby's pacifier doesn't disappear. They are 9 inches in length, and with an unbreakable nickel-free clip, the baby Pacifier Clip Holder can be used to secure several baby accessories. Made from high-quality plastic, they are easy to wipe clean and contain no phthalate, lead or latex.  Available in designs for girls, boys and unisex with fun colours and illustrations. 
The EliteBaby Pacifier Holder Case is another essential accessory to ensure the well-being of your baby.  They are designed to seal tight to keep contents sterile with small ventilation holes so the air can circulate and prevent moisture from building up, and they are dishwasher safe.  The EliteBaby baby Pacifier Holder Case is a non-toxic, BPA-free, cadmium-free, lead-free and phthalate-free plastic so completely safe for your baby.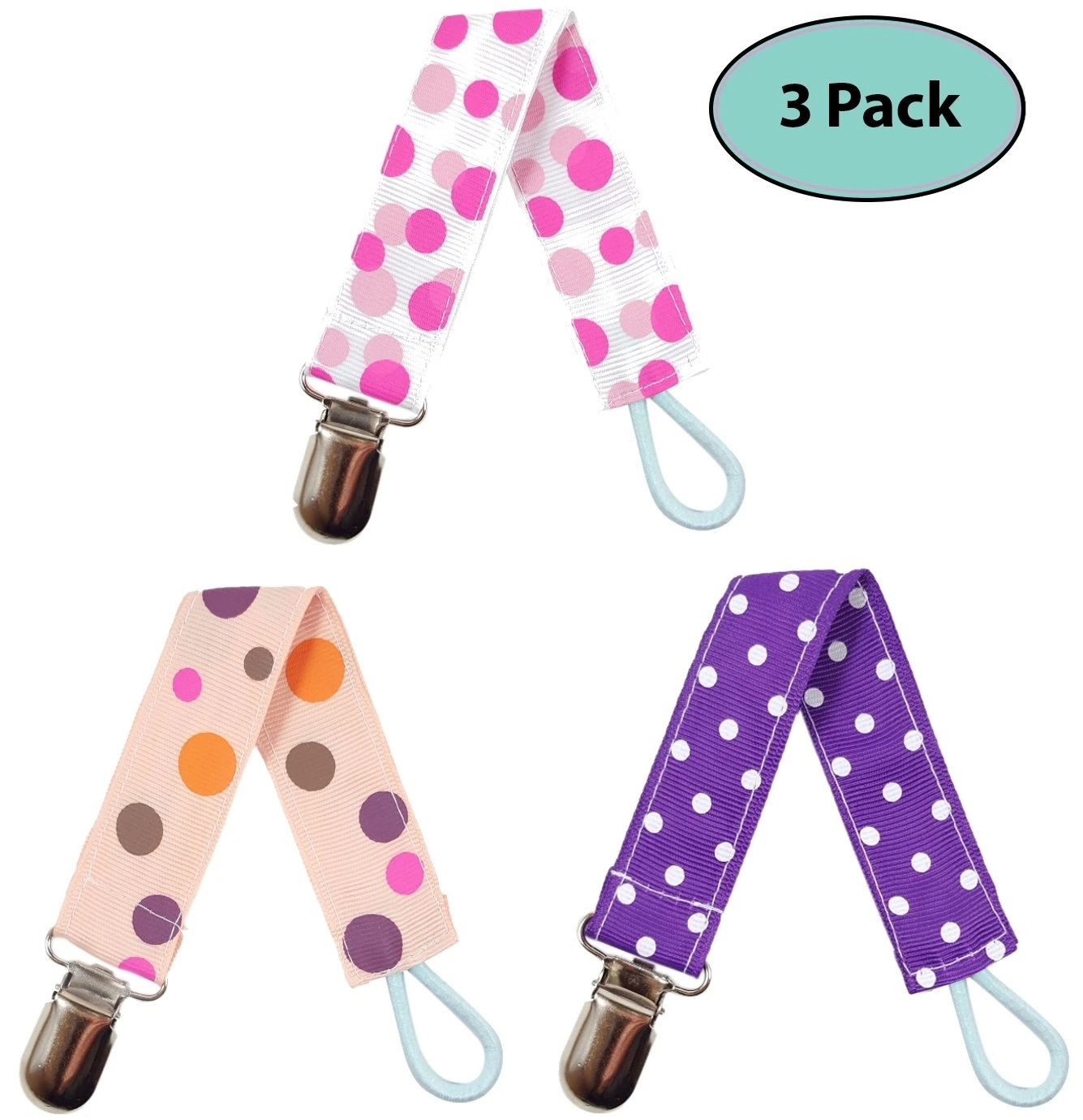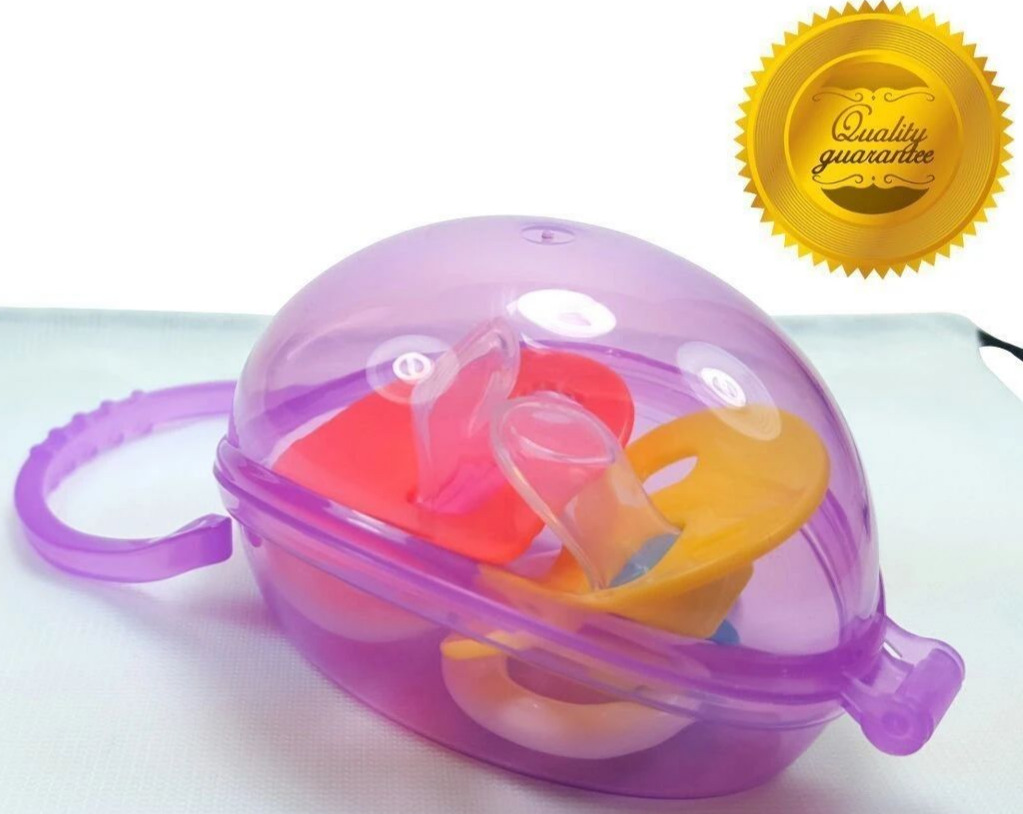 Visit the EliteBaby website for new products, designs & offers!
EliteBaby are always designing new products to help care for your baby with new lines arriving all the time.  Take a look at the EliteBaby website and keep your baby and home a child friendly place.
Shipping & Delivery
Free shipping within the United States using USPS First Class Mail.  Refer to SHIPPING page for more details.