A Simple & Affordable Everyday Makeup Routine
This is my go-to and affordable makeup routine for combination oily skin!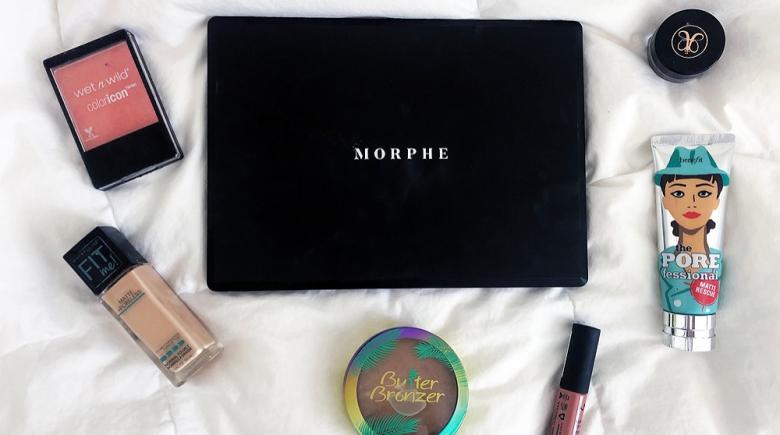 I remember being an awkward preteen, watching YouTube tutorials on how to apply makeup, and spending hours only to look like someone punched me in the face. We've all been there.
Makeup doesn't have to be as complicated as everyone makes it out to be.
There are a lot of products with high price points that are unnecessary to build a solid, everyday makeup routine. A well put together look is more affordable than people realize. Most of the products listed in my routine are drug-store  products under $20, with exception of a couple of high end products. Below is an affordable, everyday routine for combination oily skin. 
Makeup Tools:
Brush Set & Make up Applicator - Wet n Wild's Essentials 17 Piece Brush Collection & The Original Beauty Blender
Using either a brush set or any other make up applicators depends on preference. I prefer to use a brush set to apply my eye make up and a beauty blender to apply my foundation.

Wet n Wild's 17 Piece Collection - $15 test The Original Beauty Blender - $20
Makeup Routine:
Here are a list of products I find unnecessary or optional in an everyday makeup routine.
Color Corrector: Even with my scar damaged and hyper-pigmented skin, I find that using a color corrector makes no difference if you have a good foundation.
 
Contour Kit: A good bronzer can replace a whole contour kit. I'm not a fan of putting on layers of product for the same results of using one product. 
 
Lip Liner: I've always used the lip cream or lipstick with a makeup
applicator to line my lips. Although having a matching color lip liner could make application easier, I don't think it's absolutely necessary to own.
 
Setting Spray: A good primer does the job in regards to keeping my makeup on all day, so I don't find the need for a setting spray.
 
Powder: With the same reasoning as a setting spray, I also don't find a need for a powder.
 
Highlighter: Because my skin is oily, I don't like to have shine or glitter on my face. 
 
False Eyelashes & Mascara: As much as I love dramatic false lashes, I think it's fine to skip it for an everyday makeup look. 
My routine only consists of 8 products (aside from the makeup applicators) and it works for me. These products are my personal recommendations and may not work for everyone.
Here is the final look for my everyday makeup routine.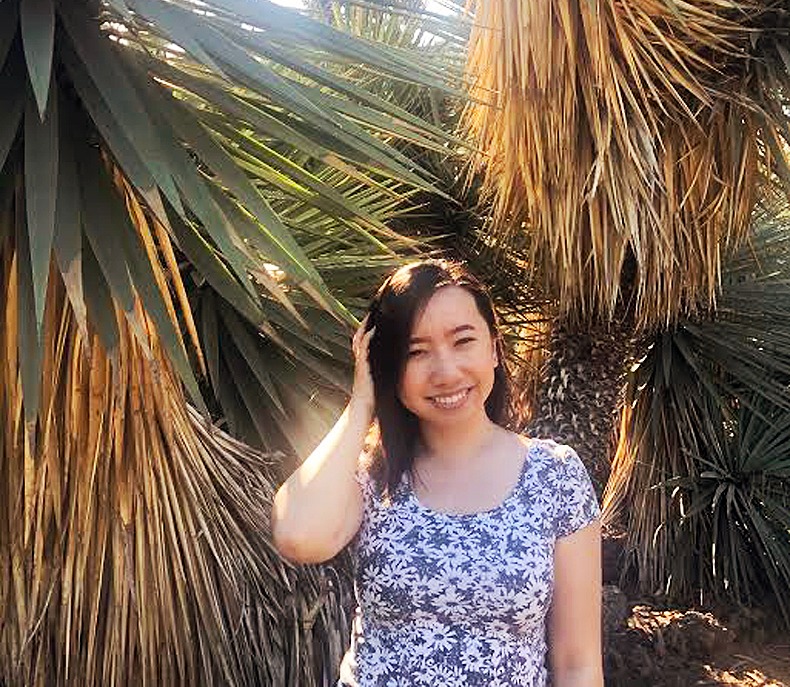 What's your everyday makeup routine? I would love some recommendations for what products to try out!