Foundation and concealer for acne damaged or scarred skin
Makeup and skincare that covers acne scarred skin.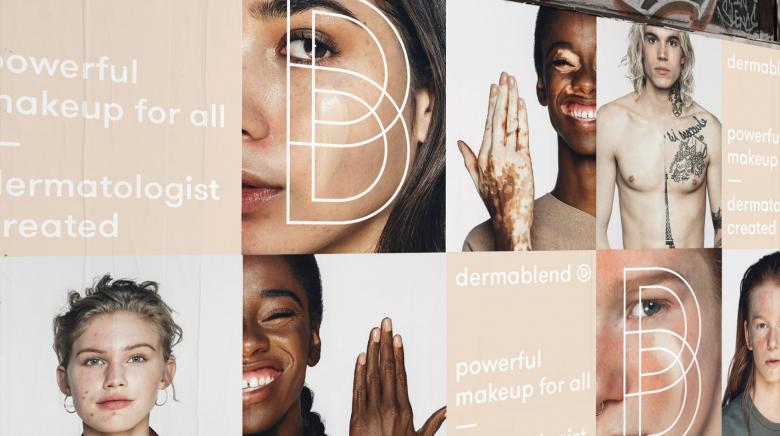 Wearing makeup damages your skin! You need to let your skin breathe if you want it to heal! You can't wear makeup if you have damaged skin!
We've heard this all too many times. We find ourselves believing in these words because we can't figure out how to heal our skin. We give up on makeup.
As someone with acne prone and scar damaged skin, I believed that I had to give up wearing makeup in order for my skin to heal. I didn't wear makeup for years and the results were minimal. I settled for minimal. Then I discovered Dermablend Professonal.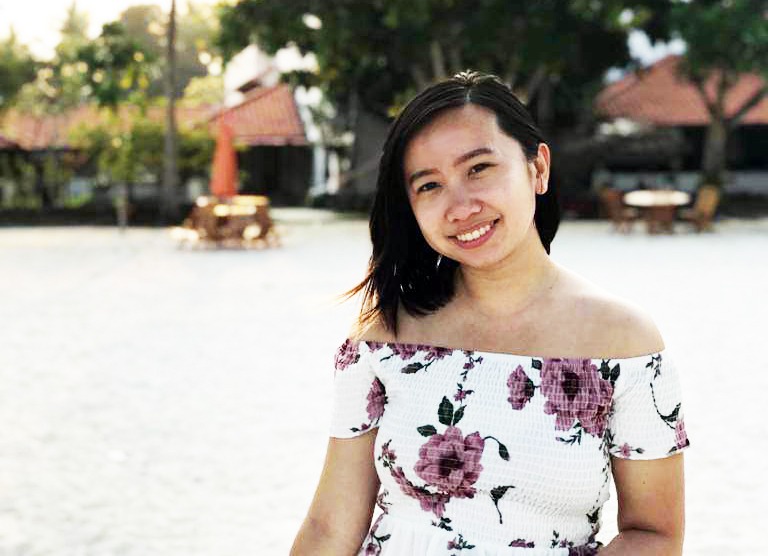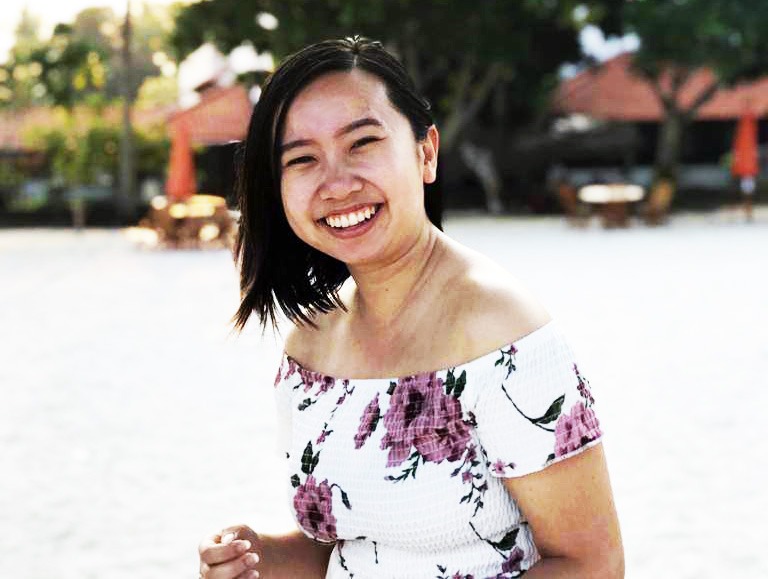 Can makeup and skincare go together?
Dermablend Professional says YES. A long time ago, dermatologist Dr. Craig Roberts struggled to use only skincare to heal his patients so he turned to his makeup artist wife Flori Roberts for answers. The Roberts experimented mixing skincare with makeup to see if makeup could fix what skincare couldn't. The result was the birth of a solution for those who wanted both skincare and makeup. The birth was Dermablend Professional.
What is Dermablend Professional?
Dermablend Professional is a makeup line that intersects "dermatology and makeup artistry" into body and face products that work for all skin types, tones, and conditions. Dermablend Professional is the #1 dermatologist recommended coverage brand, trusted by makeup and medical professionals. Their goal is to provide an all inclusive, Makeup For All makeup line.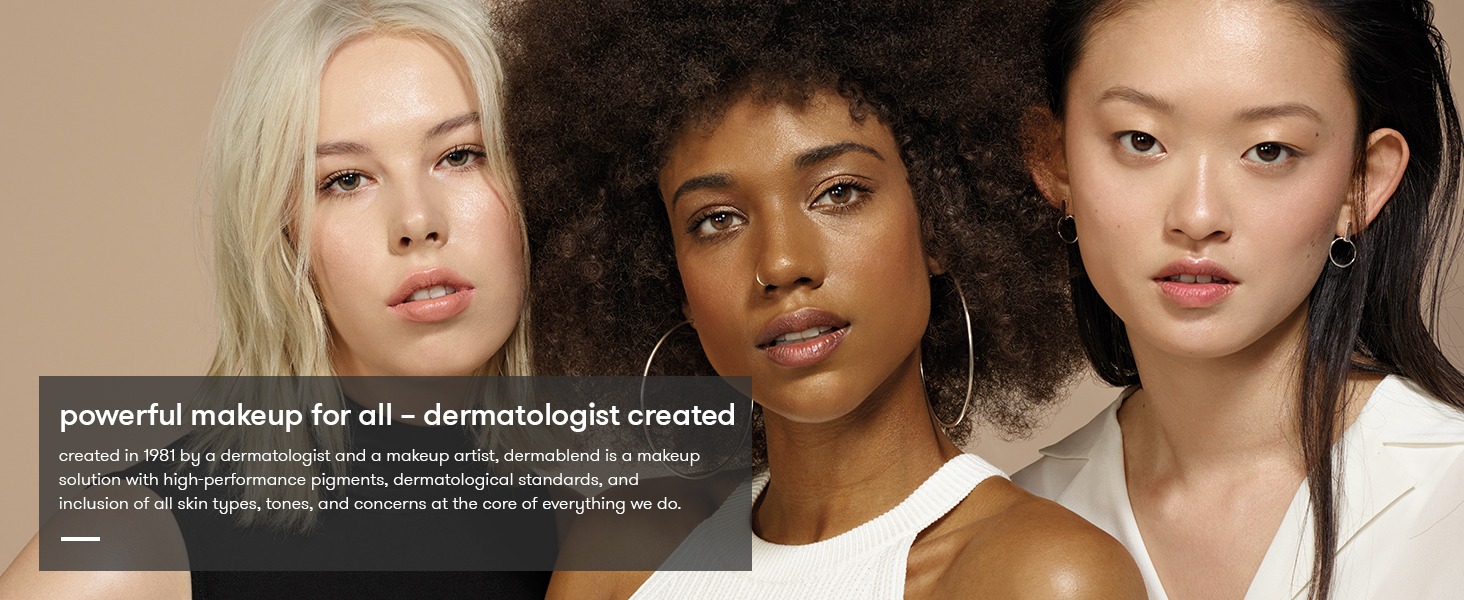 What makes Dermablend Professional Different?
What sets Dermablend Professional apart from other brands is their focus on creating products specifically for skin concerns, such as stretchmarks, acne scars, and even tattoo cover ups. To heal your skin, all products are non-comedogenic, fragrance-free, SLS-free, triclosan-free, phthalate-free, and allergy & sensitive skin tested. The brand wants to find the right products for your skin, and even offers a tool called Shade Finder on their website to help you find the right foundation!

How Can I See If Dermablend Professional Works For Me?
Test the brand out! Dermablend Professional works for me, but it might not for you. The best way to find out is to try out Dermablend for yourself.

Dermablend Professional is currently giving you a chance to test our their products yourself, by offering 20% off plus free shipping on all orders from 4/13-4/24. If your order is over $55, you'll also receive a bonus FREE foundation buffing brush! 
20% Off + Free Shipping ($55+ Orders Receive Free Foundation Buffing Brush)
I hope Dermablend Professional is the solution to your skincare and makeup needs. I'd love you to share your experience with me. Let me know in the comments below!