Keep it natural with organic body care in Polk County FL by Rafa Natural
Rafa Natural, located between Orlando and Tampa, produces sunscreens and facial and body skincare products that contain only natural, organic ingredients.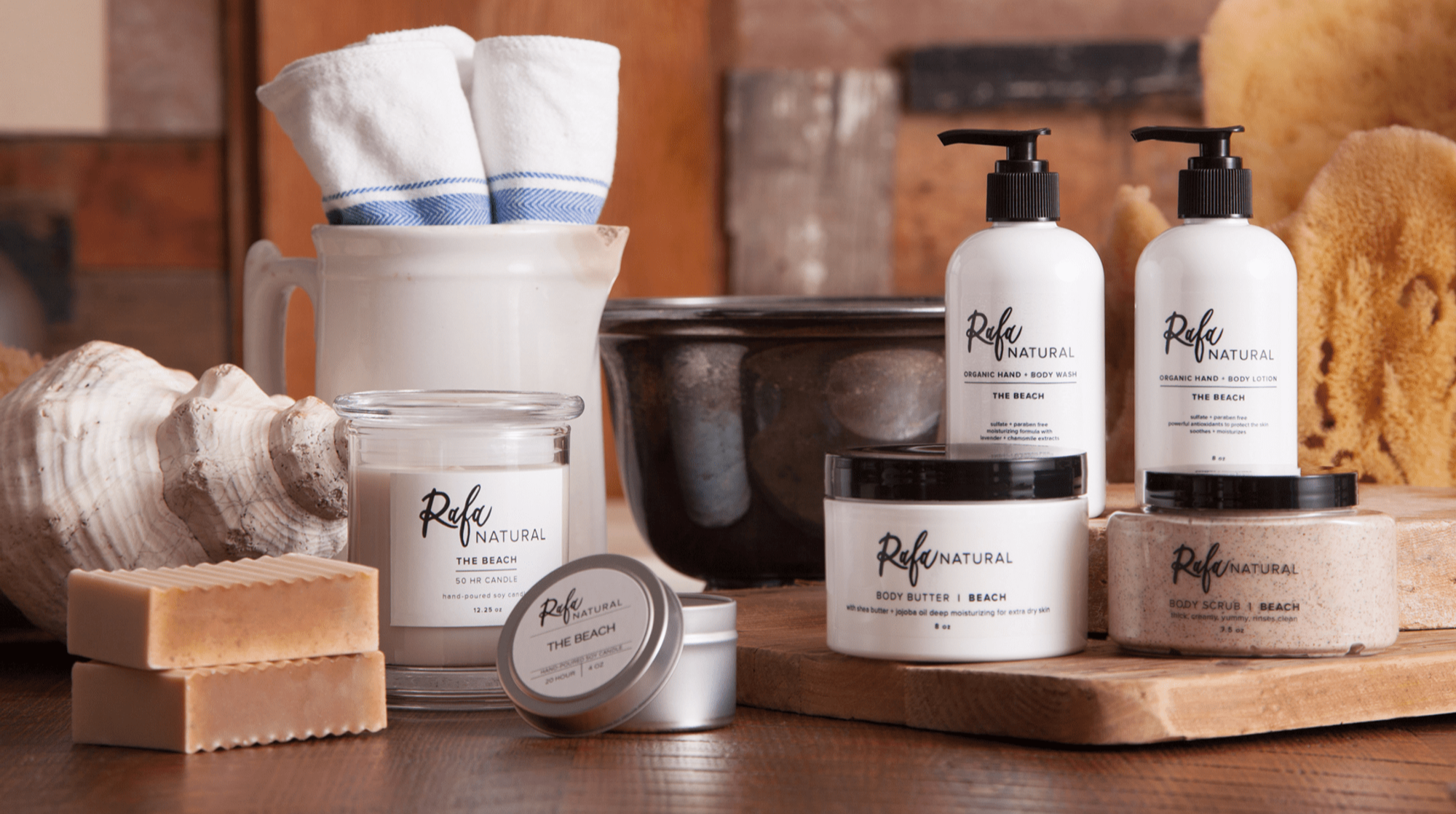 Did you know that most people have some sort of skin sensitivity? Whether they break out in hives after using sunscreen or experience slightly red, dry, itchy skin after using a new face wash, more and more people are seeking solutions. If we could cut the chemicals and other junk out of the products we love (and avoid having to go to an expensive dermatologist), we would. But since we can't, the next best option is to buy better quality body care products. After all, the skin is our body's biggest organ. Not to mention, it's the only one we wear on the outside of our body, so it's the organ that gets direct exposure to pretty much everything from intense sunrays to harsh chemicals we touch. That said, we better treat it right.
Rafa Natural is a Bartow and Lakeland, Florida-based company that offers all-natural bath & body and skincare products for those who want safer alternatives. There's no better feeling that knowing that you're using a product that's as natural and healthy for the skin as possible!
Rafa Natural skincare products include sunscreen, body butters, body scrubs, masques, toners and serums that contain only natural organic ingredients
It's true that there are a decent number of organic, all-natural body care brands on the market. However, some of these brands aren't as honest as you might think. Others of them are overpriced. And for the ones that are affordable and honest, they might not offer a huge line of products for us to enjoy. For instance, some companies only sell organic haircare or all-natural makeup and skincare products. This means we have to search for different brands to accommodate our clean lifestyle, which can be an inconvenience for a lot of people.
Rafa Natural, on the other hand, sells a wide variety of natural, organic goodness for us to love and trust. This way, we don't have to constantly be on the hunt for healthier products to use on our hair and skin; you can get pretty much everything you need right from Rafa Natural.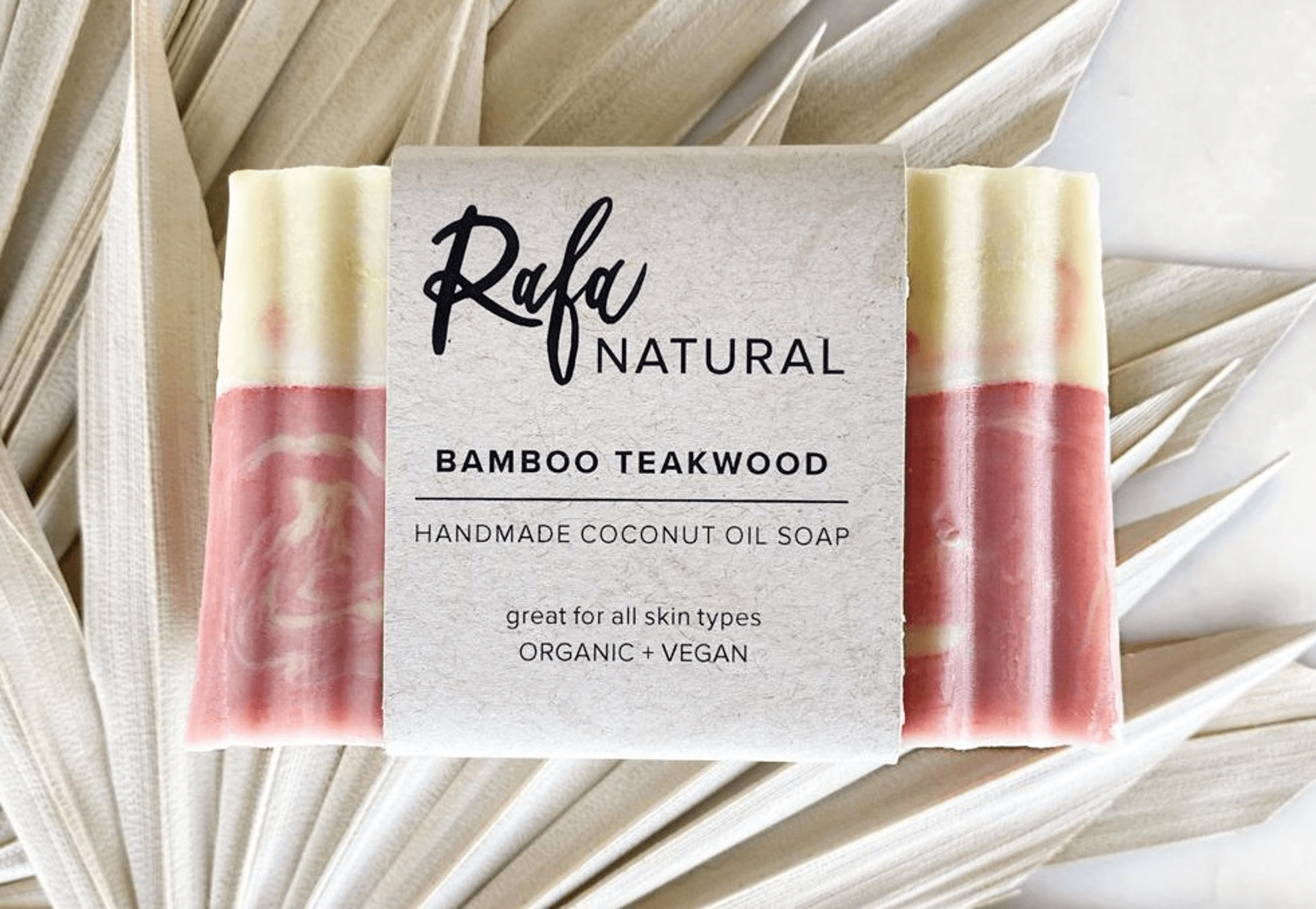 Some of the products Rafa Natural offers includes, but is not excluded to:
Sunscreen
Eye cremes
Deodorant
Herbal face steam
Papaya Masque
Shampoo & conditioner
Body scrubs
Flavored lip balms
Hand lotions
Hand sanitizer spray
Toners & astringents
Serums
Body & room spray
Bath bomb fizzies
Rafa Natural in Polk County, FL even has an organic pet care line for your dog! In addition, they offer products for babies. So, even your canine and little one can live a healthy, chemical-free life.
How Rafa Natural got its start
You now know that Rafa Natural has the good stuff, but how did this business all start? This organic, vegan body brand was created by Kim Williams in July of 2010. Originally, Williams started selling all-natural bath bombs after making some as gifts for family members. Once she transitioned her hobby into a business, her venture took off almost instantly.
Kim Hancock was one of many customers who became quite interested in Rafa Natural. "I fell in love with what [Williams] was doing. She had a really loyal following," she explains. Then when the time came for Williams to sell her business in early 2017, Hancock jumped to buy it. At present, Hancock remains the owner and CEO of the skin care company.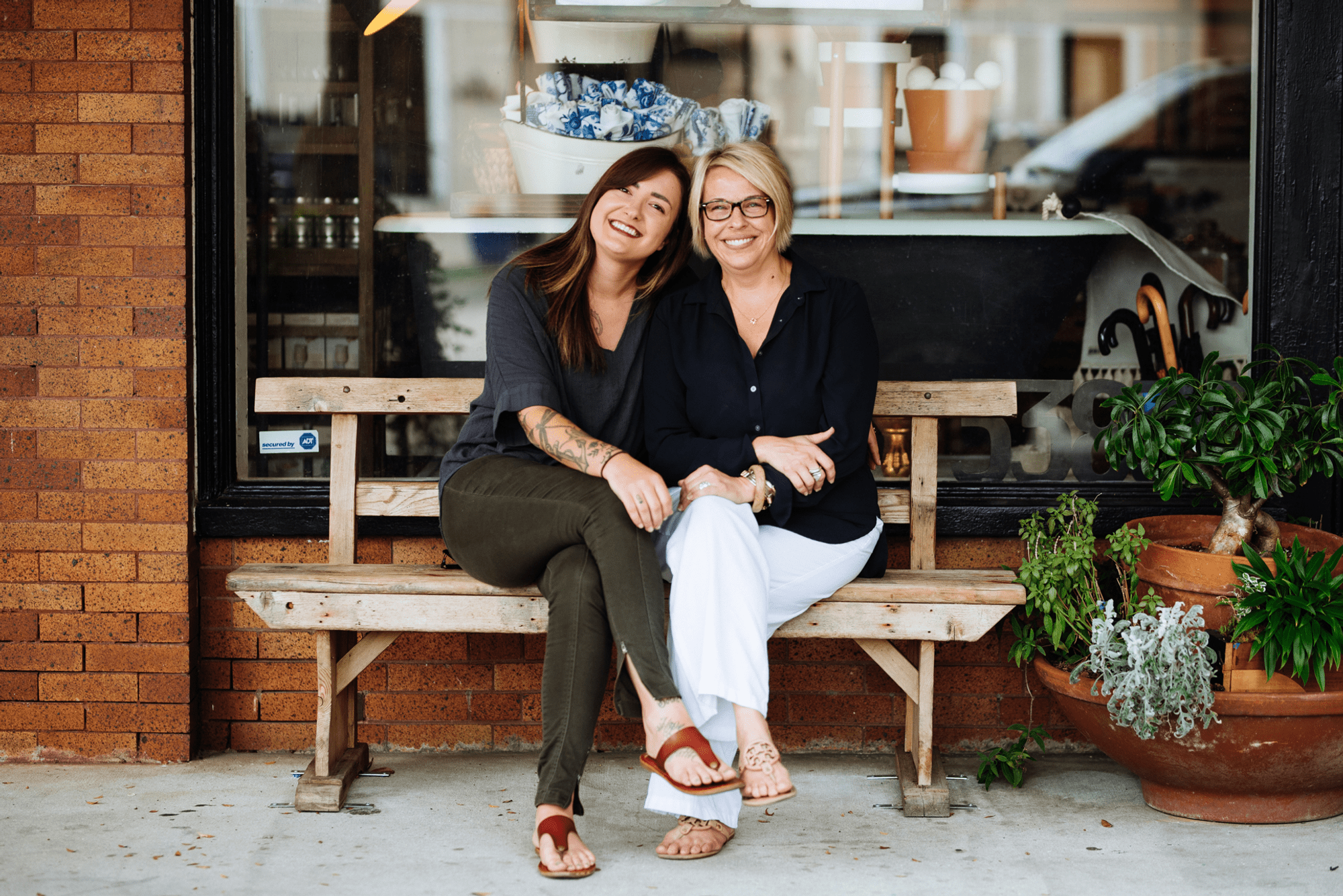 Within a couple of years, Hancock was able to help expand the business. She created two storefronts: one in Lakeland, FL and one in Bartow, FL. Rafa Natural, under new ownership, now also sells their products wholesale in Lake Wales, Winter Haven, and Anna Maria Island. Since then, Rafa Natural has been continuing to grow into something big and beautiful as time goes on.
According to owner Hancock, "We have been loved by the community. They have really reached out and made us feel special. That's how we have been able to grow. We've been treated exceptionally well. Also, I have an incredible team, and that has been one of the biggest things."
Organic beauty products in Florida are just a click away
Are organic, natural, vegan bath and beauty products totally up your alley? You don't have to head down to Rafa Natural's Lakeland or Bartow storefronts to snatch up their products. (Although, it's always nice to see, touch, and test bath and beauty products before you buy them). As an alternative, you can purchase their products right from their website! Some of their team members' favorite products include their White Coconut Body Butter, Just Peachy Lip Balm, and Revitalizing Eye Creme. If those products don't seem like they'd be something you'd enjoy, Rafa Natural has plenty of other goodies that might pique your interest.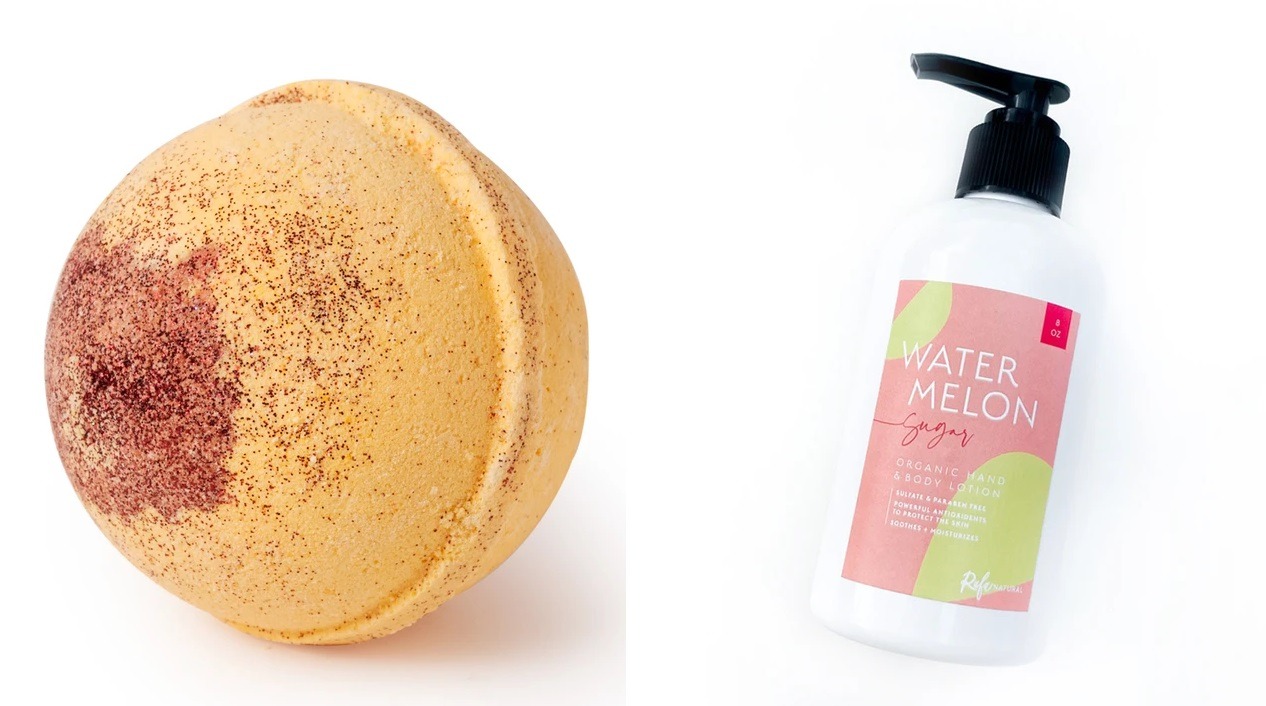 Pina Colada Bath Bomb Fizzy  Watermelon Sugar Organic Hand & Body Lotion 8oz
Apart from organic skin care and bath & beauty products, Rafa Natural also sells other natural items like room sprays, tart melts, and candles from their website. They also carry apparel and gifts including eye masks, jade stone rollers, pumice stones, body scrubbers, and more. Rafa Natural makes living a healthier life easier and more fun than ever before. Not to mention, they have great, gift-friendly products!
Learn more about Florida-based Rafa Natural and their products by checking out their Instagram page.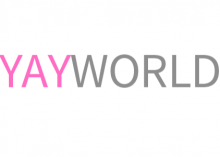 Discover Local Brands & Businesses