Lips by BB offers all natural, cruelty free lip products in Fresno, California
This fast-growing, local lip product brand in Fresno, CA offers vegan lip gloss and liquid matte lipsticks without added chemicals.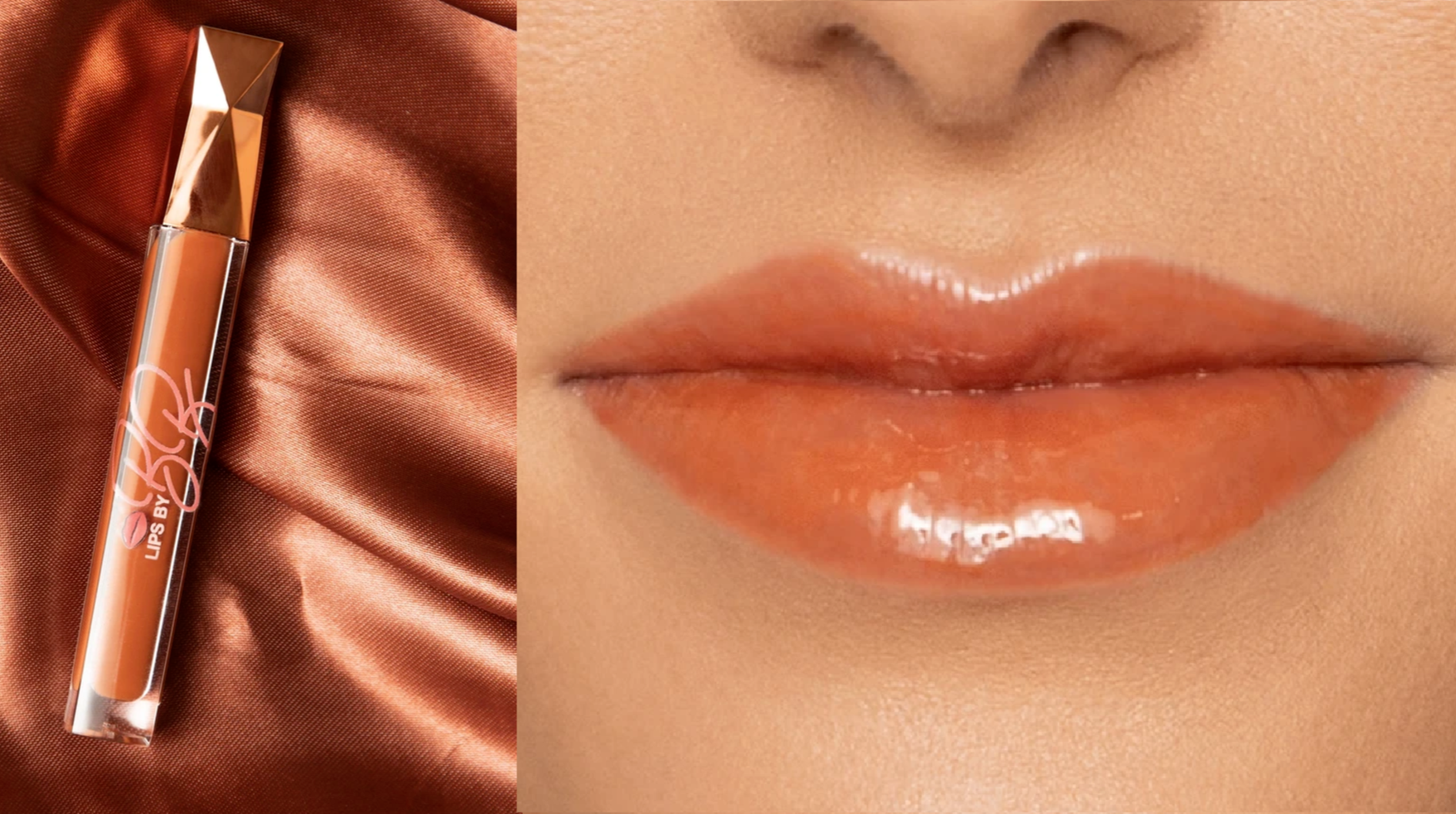 In a world of mass-produced cosmetics that demands makeup with a long shelf life, it's more common than not to find beauty products loaded with yucky chemicals. The last thing makeup-wearers want is to break out in a rash, or for acne to flare up as a result of wearing low-quality products. Users sometimes feel uneasy that the chemicals used in these products might be absorbed by the skin and cause harm to their health over years of use. Plus, there's the ethical side of things – were these products tested on animals?

But the biggest factor is that many of us don't have the budget to buy expensive, high-end brands that avoid cheap chemicals. Yet, we feel pressured to spend a little more money for better brands, especially when it comes to products we put directly on our lips.
For those of you looking for quality lip products that are all-natural (and as a bonus, are not tested on animals and offer vegan ingredients), consider buying from a small, growing beauty brand called Lips by BB in Fresno, CA.  This pioneering makeup company might be a little known brand for now, but they offer luxurious lip products that are far superior to many well-known, more expensive brands.
Lips by BB in Fresno CA focuses on lip health
While most makeup brands tend to focus on the aesthetical components of their lip products, Fresno's Lips by BB prioritizes lip health first and foremost. This means leaving toxic chemicals out of their products, using natural oils, and opting for vegan bases for their lip glosses.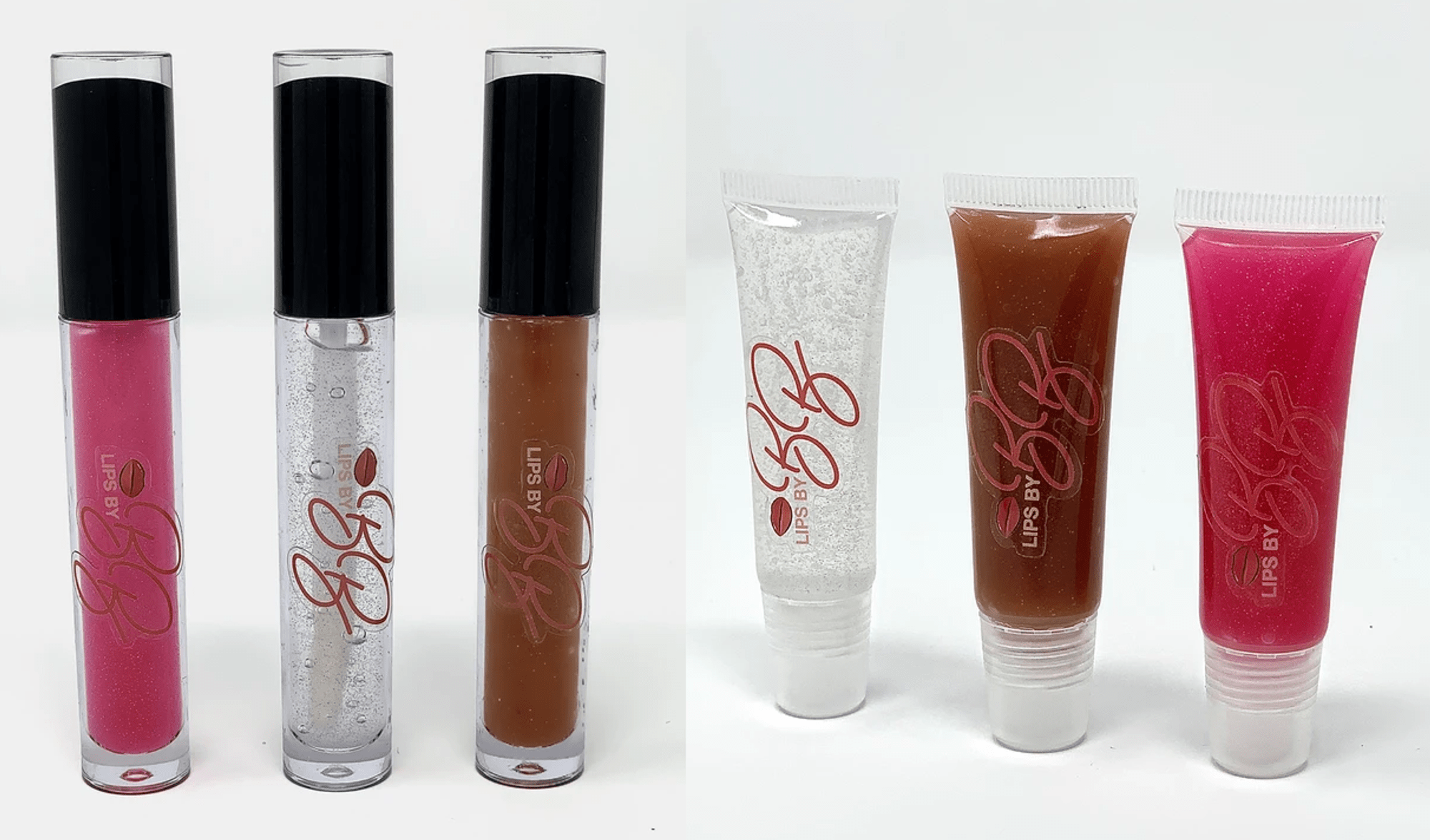 In fact, one of the main reasons Lips by BB came to be was because of the owner's struggle of finding a makeup company offering honest lip products. They've tried several popular lip brands personally, only to find very few companies that they'd vouch for. So, their solution was to create a whole new brand of lip products from scratch offering genuine ingredients without skimping out on the quality.
While lip health comes first for this business, Lips by BB still offers products that offer gorgeous colors, delicious flavors (from mango to birthday cake), and fun features like glitter. If anything, these components are just as critical as being safe for the lips. Lips by BB does both quite effortlessly, something even bigger brands can't seem to do.
Buy quality lip gloss, liquid matte lipstick, lip scrub, & more from Lips by BB
Owner Bianca "BB" Camara officially opened Lips by BB in March of 2020, shortly before COVID. Since then, Bianca has been selling a wide variety of homemade products for the lips including lipsticks, liquid make lipsticks, lip gloss, lip scrub, lip oil, lip liner, and chapstick.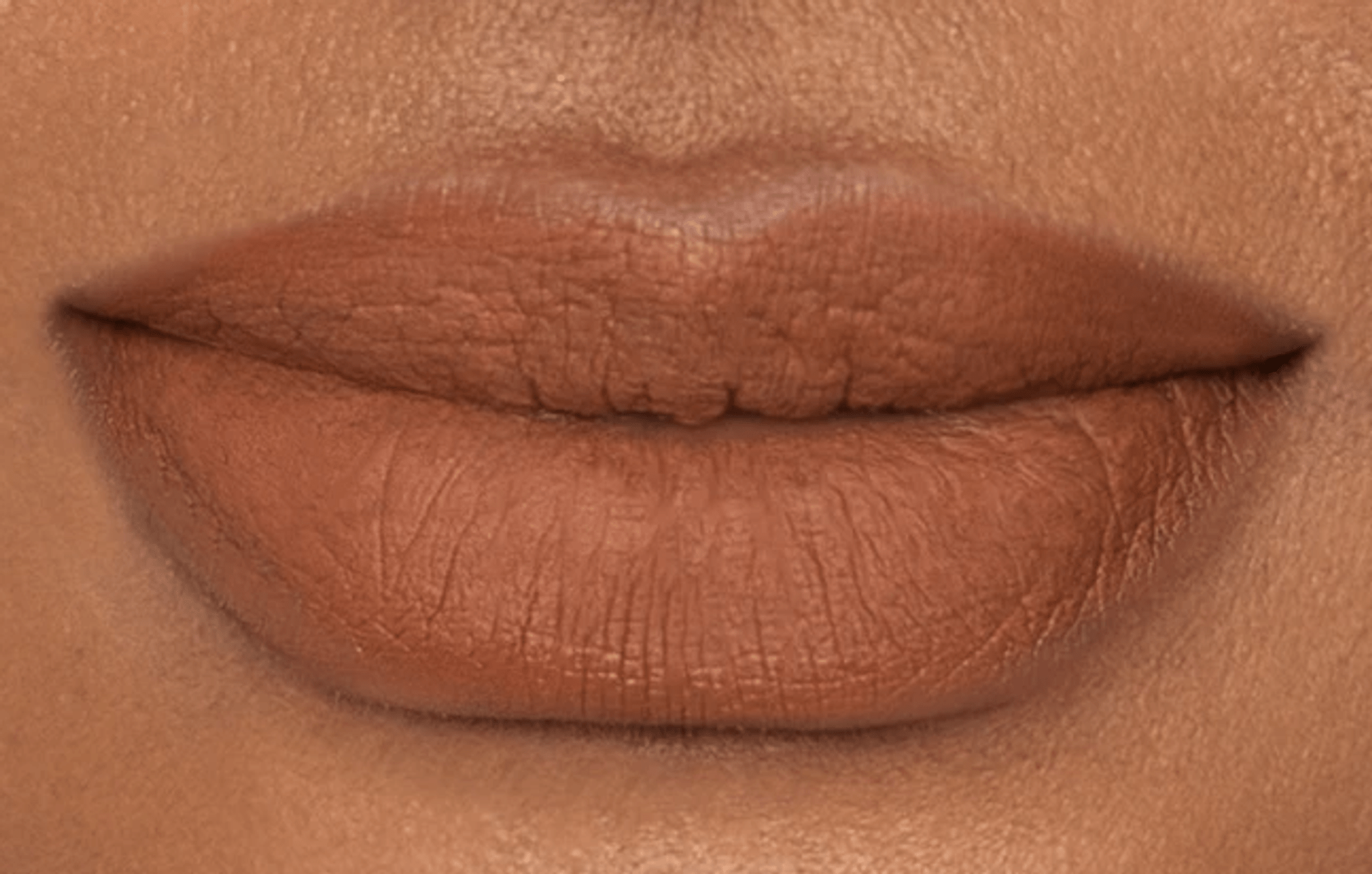 From Lips by BB, enjoy products like a black cherry-scented, mauve-colored lip gloss with a non-sticky application. Or, spice it up with Lips by BB's Spice Liquid Matte Lipstick, which offers a 100% vegan, smudge-proof, creamy application. The burnt orange pigment of this lip product is perfect for any skin tone, and while it's an autumn favorite, looks great no matter the season. Bianca recommends pairing this matte lipstick with her business's Spice Lip Liner or Spice HP Lip Gloss. Lips by BB has many other interesting lip products apart of different collections and bundles for her customers to enjoy as well.
Scope Lips by BB's full Fresno makeup line
If you're all about knowing what's in your lip products and wanting something that's good quality, Lips by BB in Fresno likely has something for you. In fact, Lips by BB is the talk of Fresno County and beyond. Over 2,000 orders have been shipped out since she opened a little over a year ago as many people are turning towards integral makeup alternatives and ditching the dishonest companies. And if you're jumping on the bandwagon too, you might as well support a small, new business like Lips by BB.
While this makeup brand is based in Fresno, CA, you don't have to be nearby to this locally-owned business. Lips by BB has a website you can order from. Bianca can ship internationally (or if you do happen to be local and want to avoid shipping costs, she offers a pick-up option on Fridays). Either way, you have more than one option to get your hands on BB's irresistible products.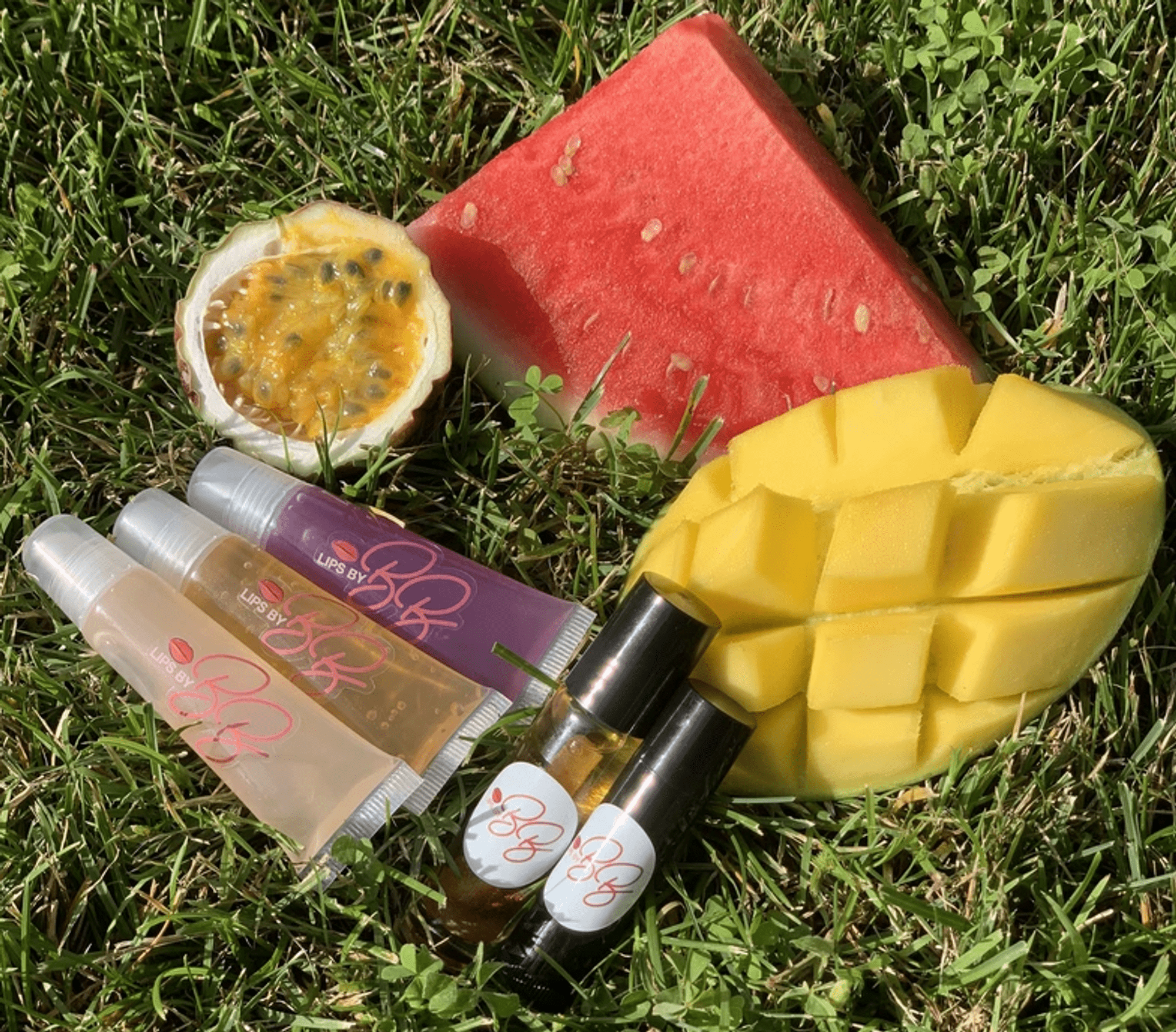 Apart from buying online or requesting pick-up of her usual products, Bianca at Lips by BB offers custom orders and wholesale options. Request a specific color, flavor, and style of lip product as you wish. To date, the owner has made custom orders and delivered wholesale quantity of her products for events such as weddings, birthday parties, business launches, photoshoots, grand openings, and more.
No matter how you order or what you order, Lips by BB offers the best lip products in Fresno, CA. Stay in the loop with Bianca's latest creations, or hit her up for a wholesale or custom order via her Instagram page.