Skincare ingredients for skin scarred or damaged by acne
This is the skincare routine and the ingredients that helped me reduce acne scarring.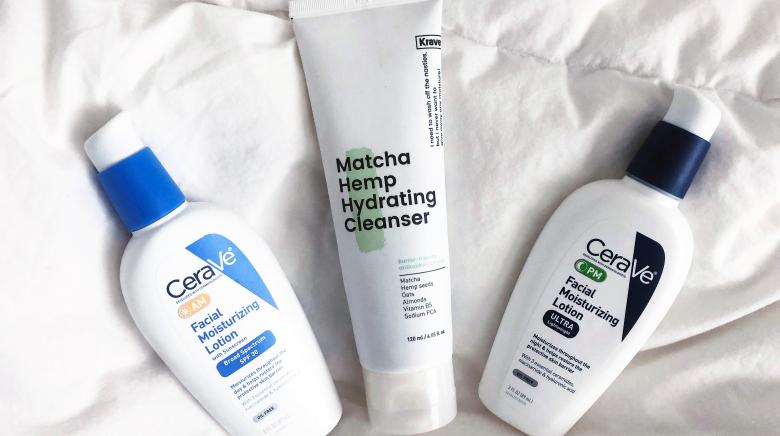 If you suffer from acne scarring, I'm sure you've heard it all with regards to how to heal your skin. And you've probably spent hundreds of dollars purchasing many different types of products hoping for results. But the results haven't happened yet. 
I'm not here to preach about products that heal skin overnight.
Proper skincare starts with looking at the ingredients that you put on your skin. After you've done your research on the ingredients, focus on looking for products that carry what you need. With consistent application and a healthy diet, skin will heal overtime.
Let's start with what ingredients you SHOULD NOT put on your skin.
Here are a list of ingredients you SHOULD put on your skin.
The most important ingredient is Sunblock.
Without sunblock, there is no point in using all these ingredients because sun damage will make your acne scarring worse than it has been.
As someone who suffered from acne for years, this is my daily skincare routine.
MORNING
EVENING
I have combination-oily skin, with most of my oil on the t-zone of my face. Here is a picture of my skin journey!
These products work for me, but may not work for you, so do your own research and find out what works best for you. And let me know what you find out!