Best Fall Nail Polish Trends
The Colors You Need to be Wearing This Season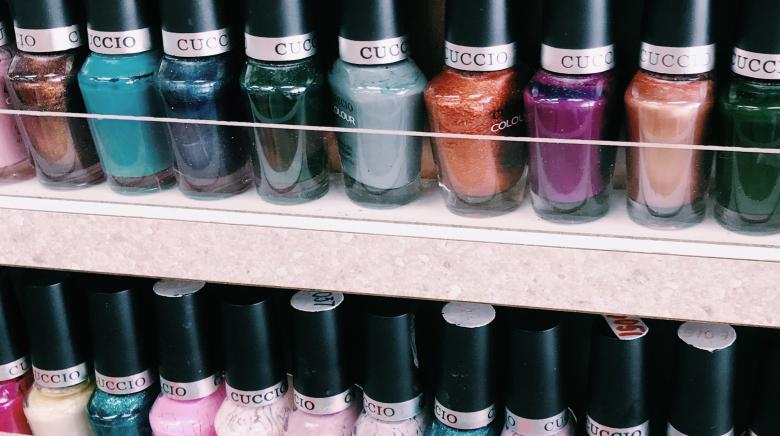 In search of the perfect polish to complement your fall wardrobe? Check out these trends to complete your look this season.
1. Look to Nature
Bright red apples. Burnt orange leaves. Golden fall sunsets. Look no further than nature to inspire your fall look!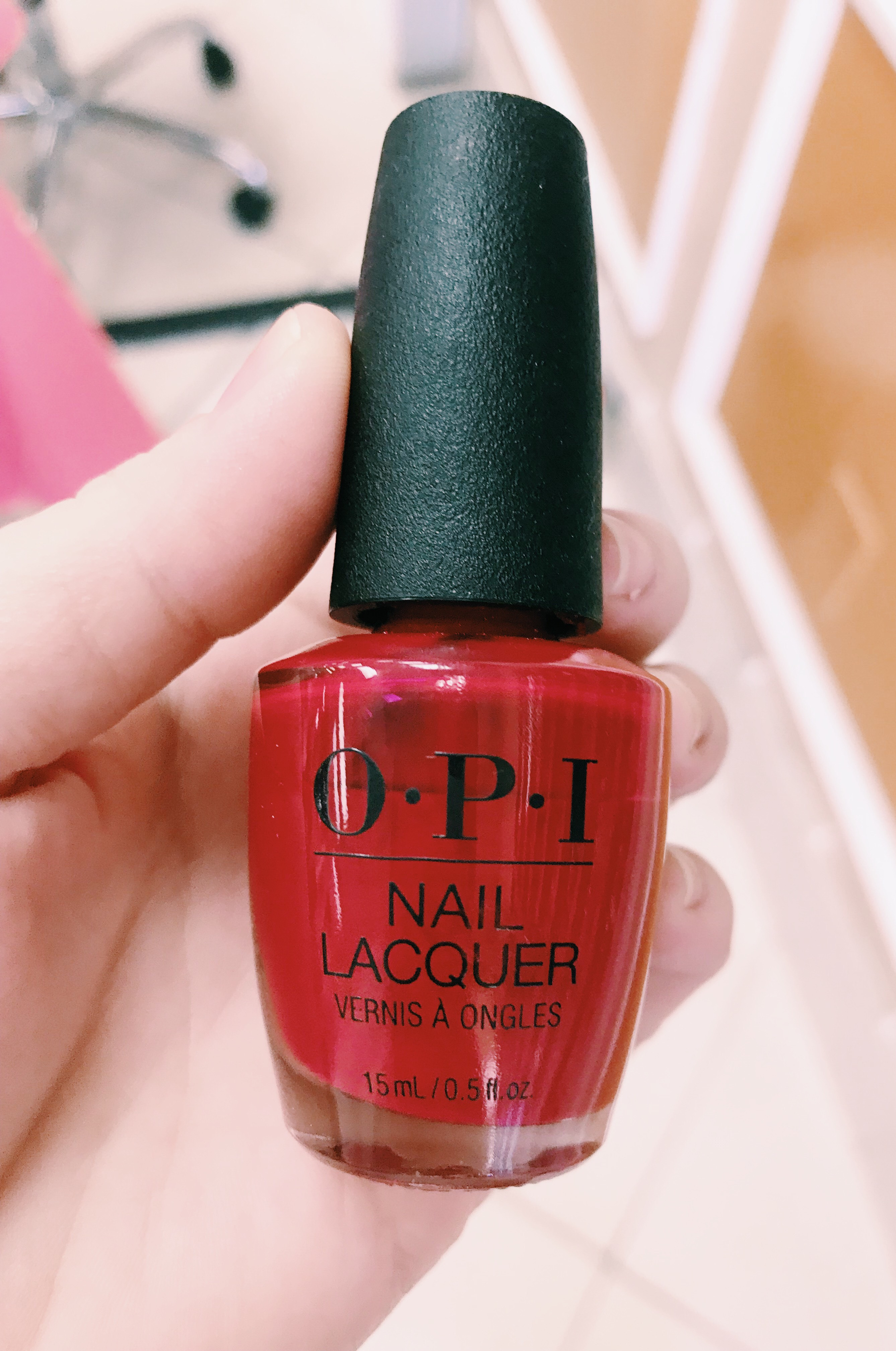 2. Pick a Metallic Hue
Put a twist on your favorite autumn shade by selecting it in a metallic hue.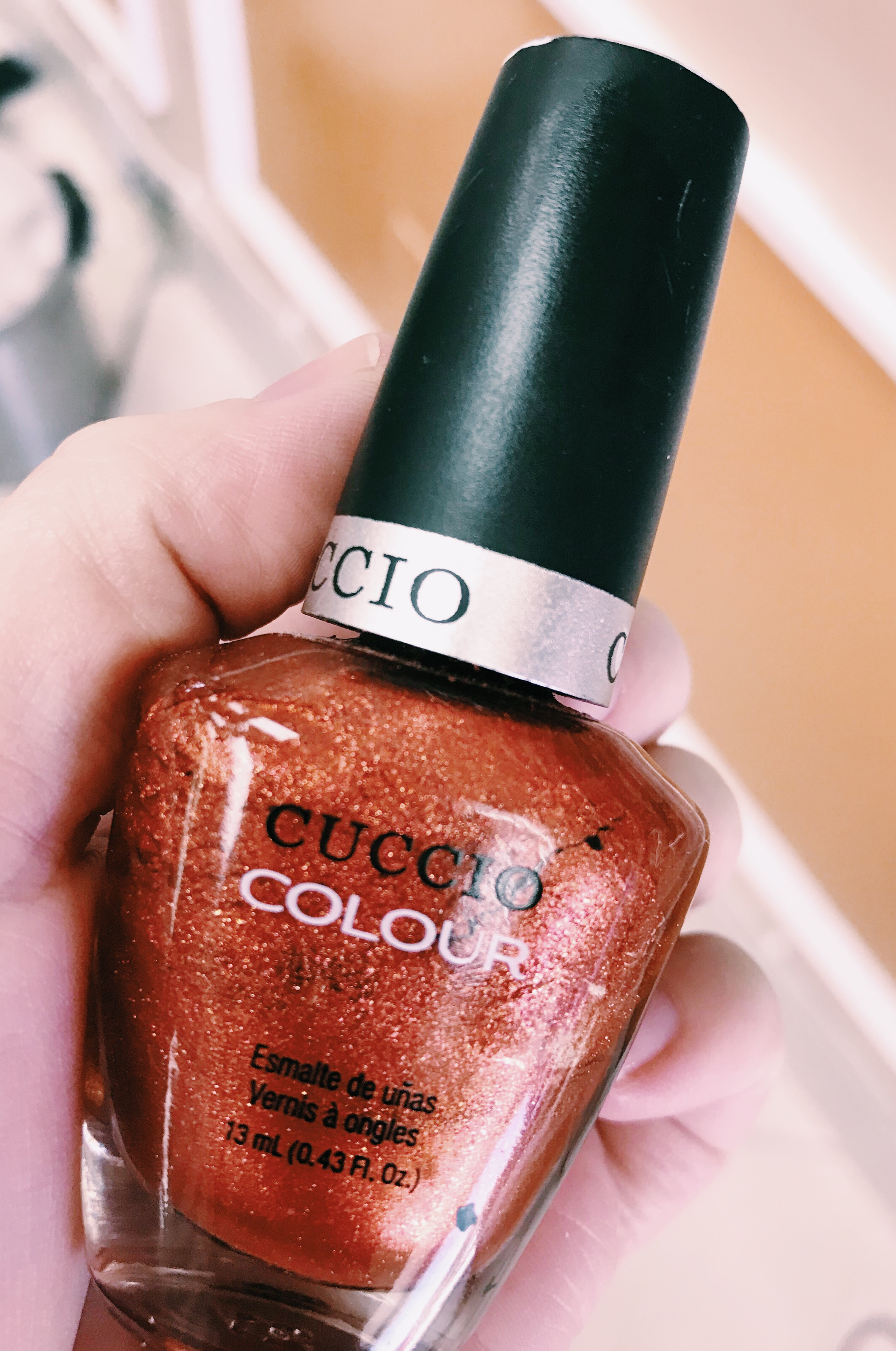 3. Think Jewel Tones
Bold jewel tones (such as turquoise, gold, and emerald) are idea for adding fun pops of color to your fall look.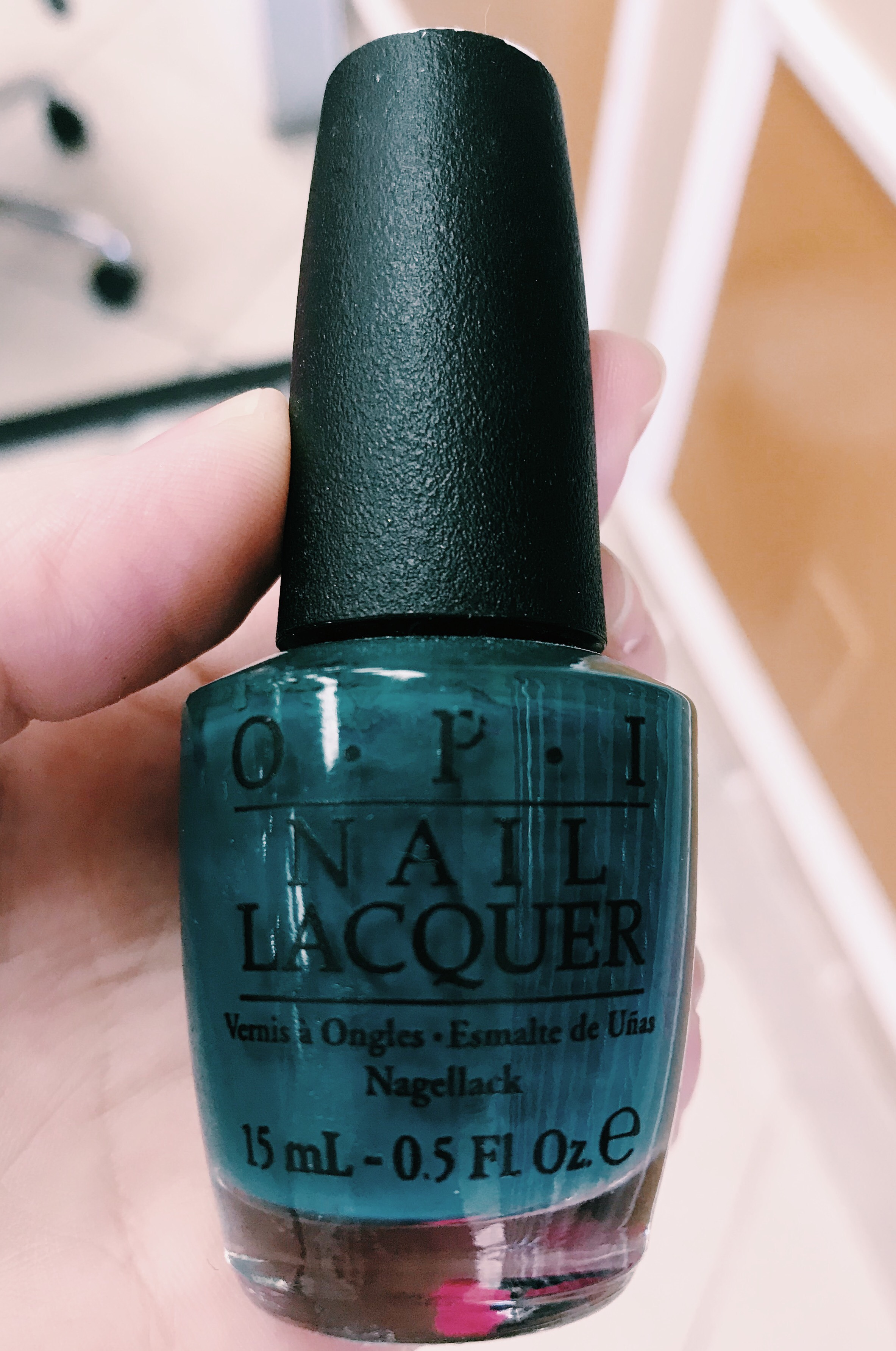 4. Go for a Warm Neutral
This season is all about warmth (think hot cider, cozy sweaters, pumpkin spice lattes). A warm neutral will tie in with any fall outfit.