Il Porcellino Salumi is Denver's Premiere Shop for all things Meat and Charcuterie
Il Porcellino offers Colorado foodies more than just award-winning meats and artful charcuterie. They are a full-service deli, wholesale store, and butcher shop, too.
Il Porcellino Salumi—from local farm to table
Il Porcellino creates Denver, Colorado's very best hand-cured meats.
Nothing tastes better than edible goods crafted by time-tested old-world processes. Combine this practice with organic, sustainable farming to create the best meats around. That's Bill Miner's method. As a practiced chef who grew up in rural Ohio, tasting farm-fresh fruits, veggies, and other goods, Bill knows a thing or two about amazing food.
Bill Miner had a dream: to create hand-crafted artisanal salumi the old-fashioned way. He planned and launched Il Porcellino Salumi in 2015 in Denver, CO. Bill's idea was to sell market-ready charcuterie cuts in the city while developing relationships with farmers, ranchers, and distributors in the Rocky Mountain region. Il Porcellino Salumi was Denver's first retail salumeria, delicatessen, and whole animal butcher shop all in one.
Learn more about Il Porcellino's roots here.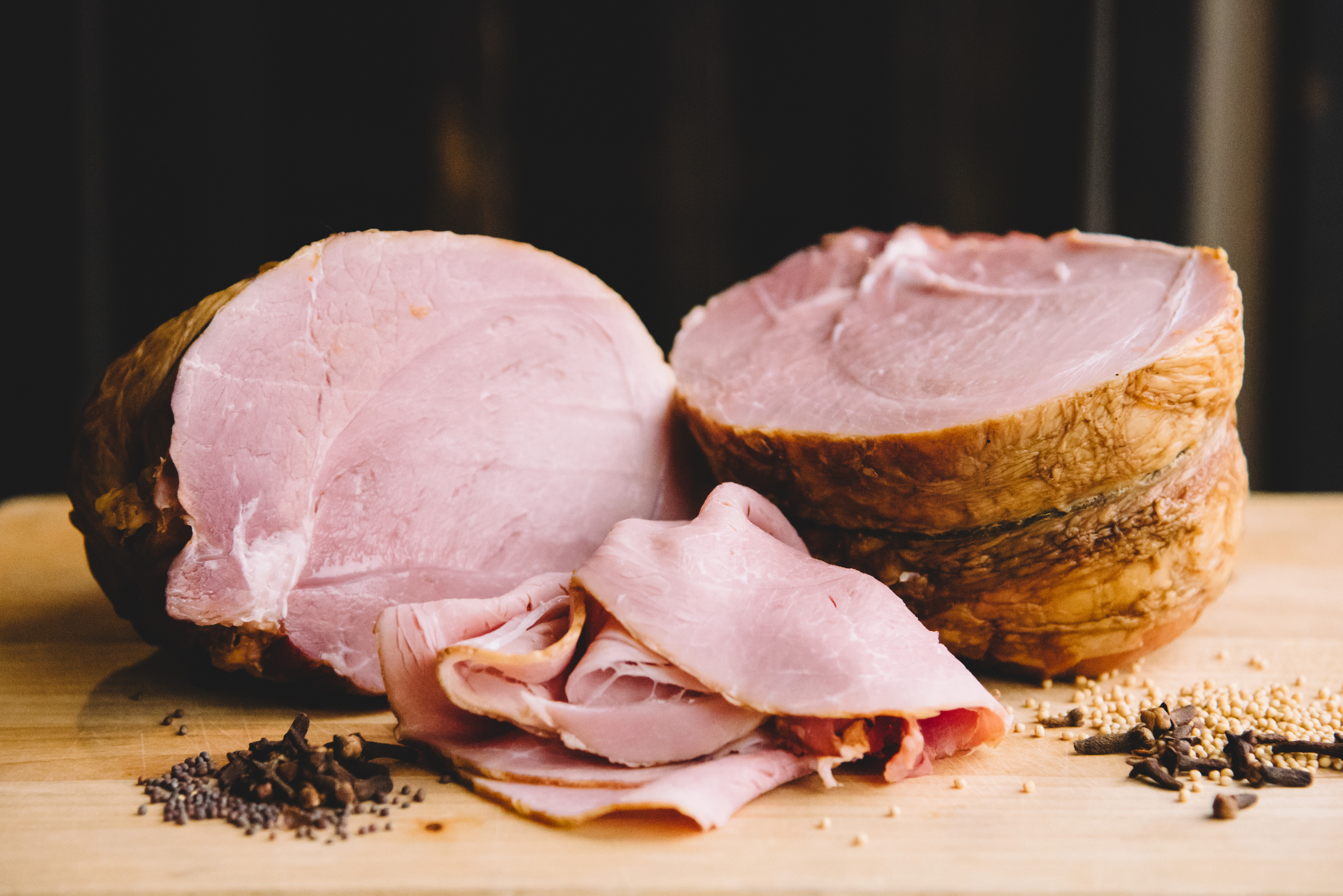 Denver has always had a unique culinary scene. The Rocky Mountain views attract talent from all over the globe, contributing to an eclectic, fascinating food culture in the Mile High City. Il Porcellino's old-world products not only compliment the culinary landscape, they have become a cornerstone. They are the premiere, go-to deli, retailer, and wholesaler for Colorado foodies and chefs alike. 
Il Porcellino is all about the meats
Il Porcellino Salumi has its roots in crafting delicious salumi, of course. And while using the best, happiest meat products sourced from local farmers is essential to an amazing end product, it also takes a keen palette and a practiced hand to create the perfect flavors.
Sugars, spices, smoking, and curing are key. And while not all of Il Porcellino's selection require sugaring and smoking, most require curing. Il Porcellino's meats are cured with natural products without the use of manmade nitrates or nitrites. The key to natural curing is a mix of salt and celery powder which react similarly to artificial nitrates, only without the use of chemicals. The end product is healthier, more natural, and follows the old-world standard of curing.
Read Bill's guide to naturally cured meats.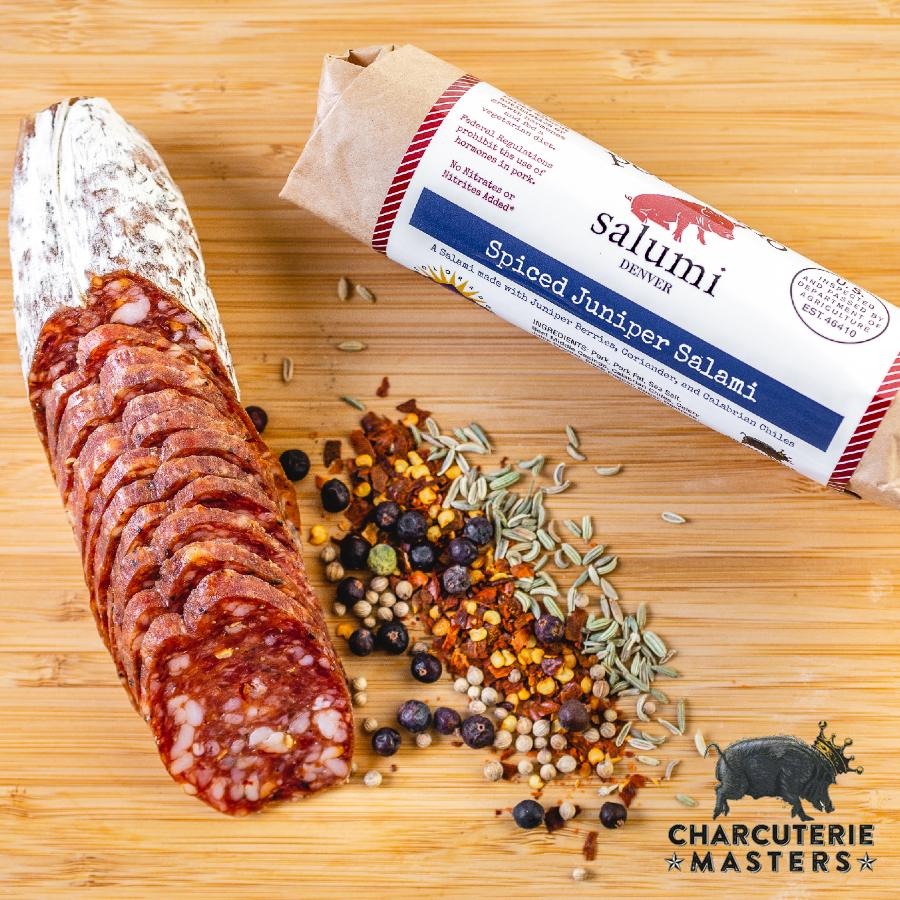 Spices are hand-picked from a local supplier, Italco Food Products, which also believes in old-world values. Spice blends from Italco's 'Gran Cucina' are carefully curated to the specifications of local chefs. Il Porcellino's flavorful blends make each of their cured meats unique and memorable. Each blend compliments not only the natural flavors of the meat but also the season. 
Il Porcellino Salumi creates flavors for every palette. A new favorite is their genoa style salami which combines Carboy Winery's locally-made Malbec with fresh burgundy black truffles. Another popular selection is the n'duja: a spicy, spreadable Calabrian-style salami that is high in fat content and flavored with hot chiles. And for a more delicate flavor, the guanciale, or uncured pork jowl, is seasoned with a simple recipe which embraces the tastiest part of the pig. Each of these flavors is created to complement flavorful cheeses, fresh fruits and veggies, and seasonal wines, perfectly aligned with a love of charcuterie.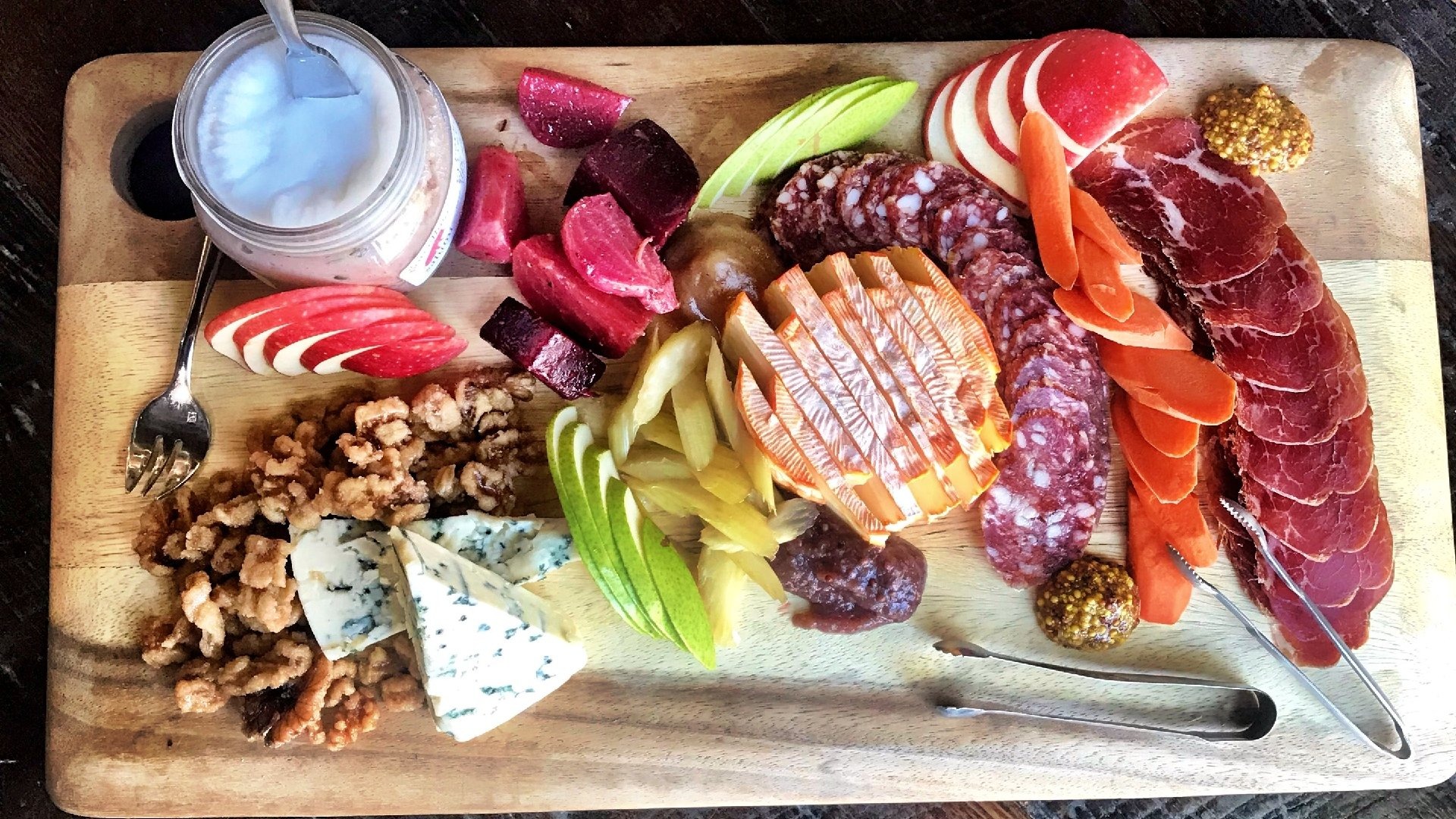 See all of Il Porcellino's wholesale meat products here
Award-winning and nationally recognized eats
Patience and practice make perfectly cured meats. And the awards for Il Porcellino's amazing products continue to pile up. Il Porcellino Salumi has received a multitude of Good Food awards since their debut, plus two Charcuterie Masters Grand Championships in 2018 and 2020. Il Porcellino's Deli on Tennyson was also featured on 'Diners Drive-Ins and Dives' highlighting the Hoggie sandwich and the roast beef sandwich. Locals and travelers alike rave about the deli's products on Google and Yelp, noting that the diner is more of an experience than just a meal.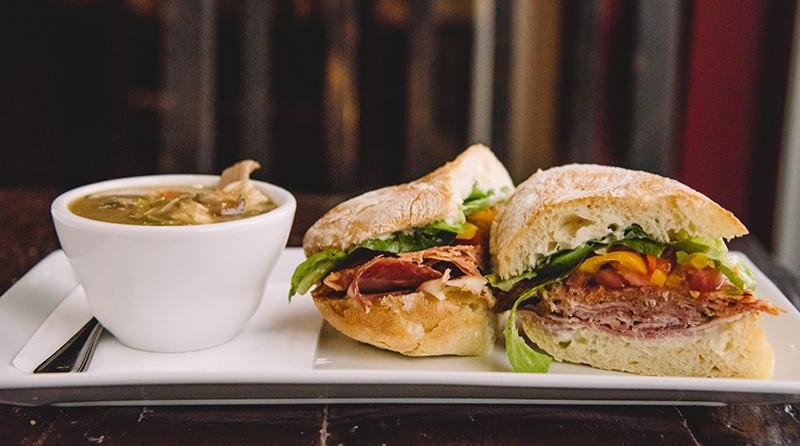 Looking ahead into the future, Bill and the team hope to open more retail locations in Denver and a second, much larger wholesale facility. The company will continue to work with small family farms that focus on animal health and wellness, and the deli will continue to serve hungry meat-lovers in downtown Denver.
Visit Il Porcellino Salumi's website
Other Denver, Colorado local businesses mentioned in this article:
Italco Food Products: https://italco.com/
Carboy Winery: https://www.carboywinery.com/